Everyone Go Home Cause Lupita Nyong'o Just Shut Down The Red Carpet
We need to take a second to breathe.
Fact: Lupita Nyong'o is to red carpets what Beyoncé is to secret albums — you didn't know it was coming but now nothing will be the same.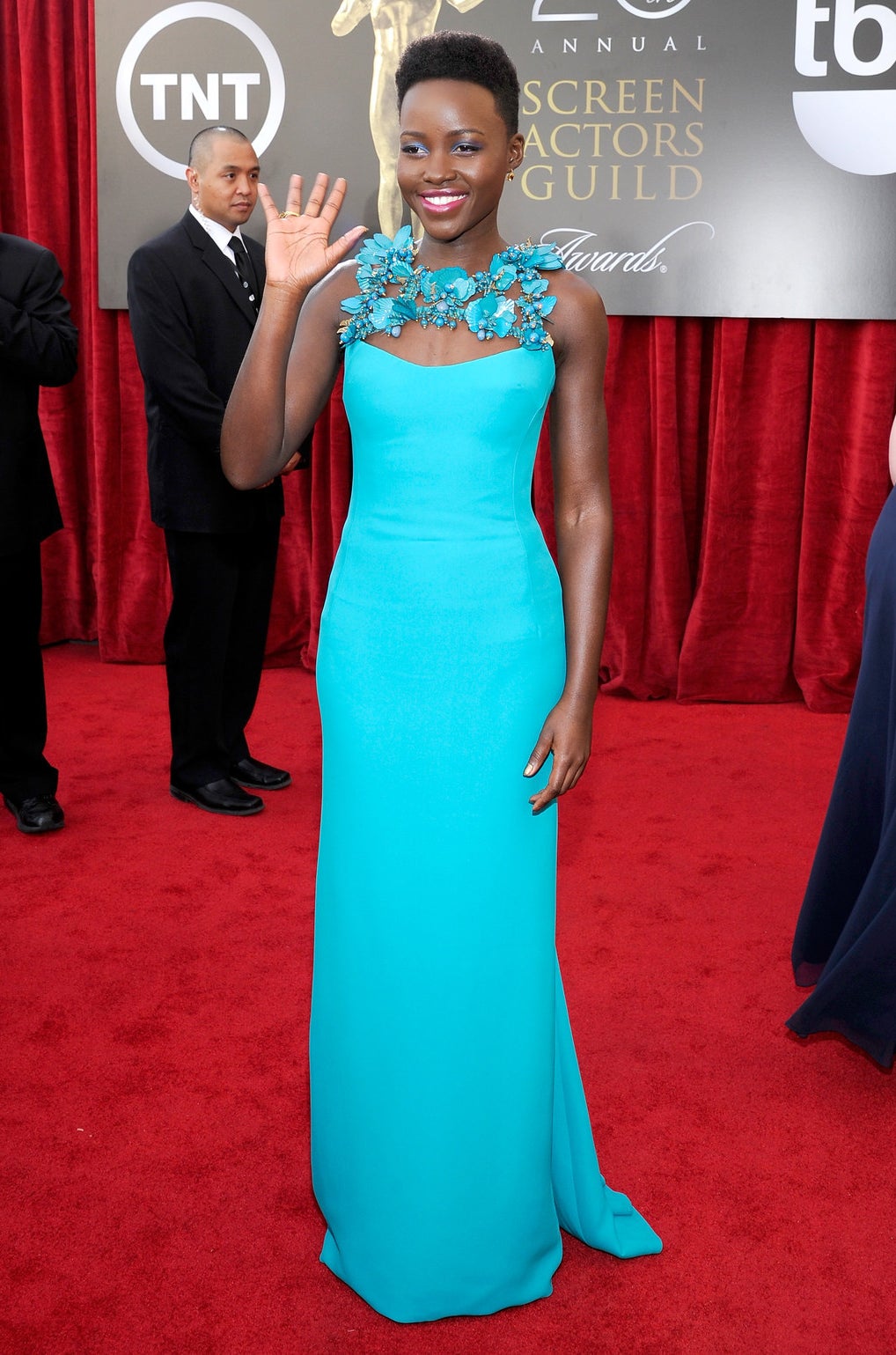 And luckily for us, she had a real moment while at Cannes on Wednesday.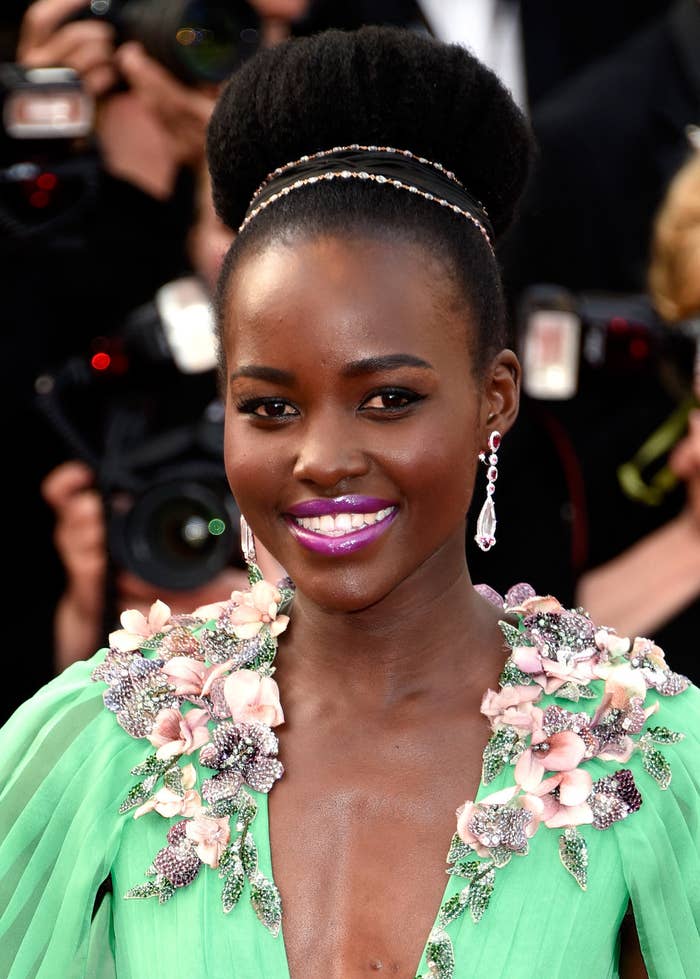 Let's try to stay calm but JUST LOOK AT THAT DRESS.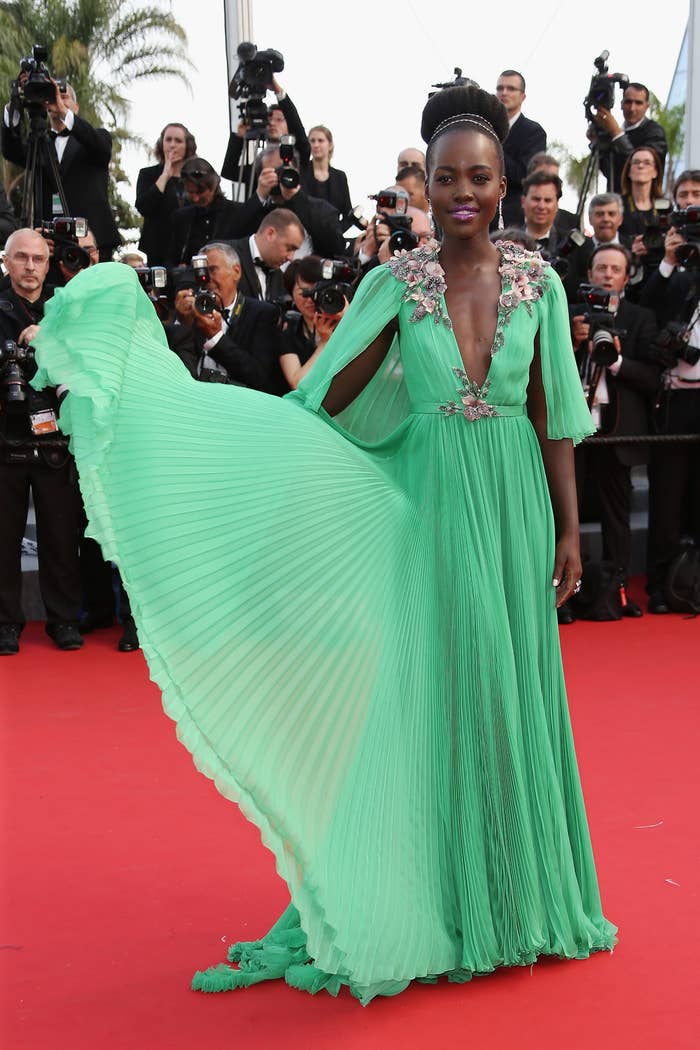 Ermahgerd.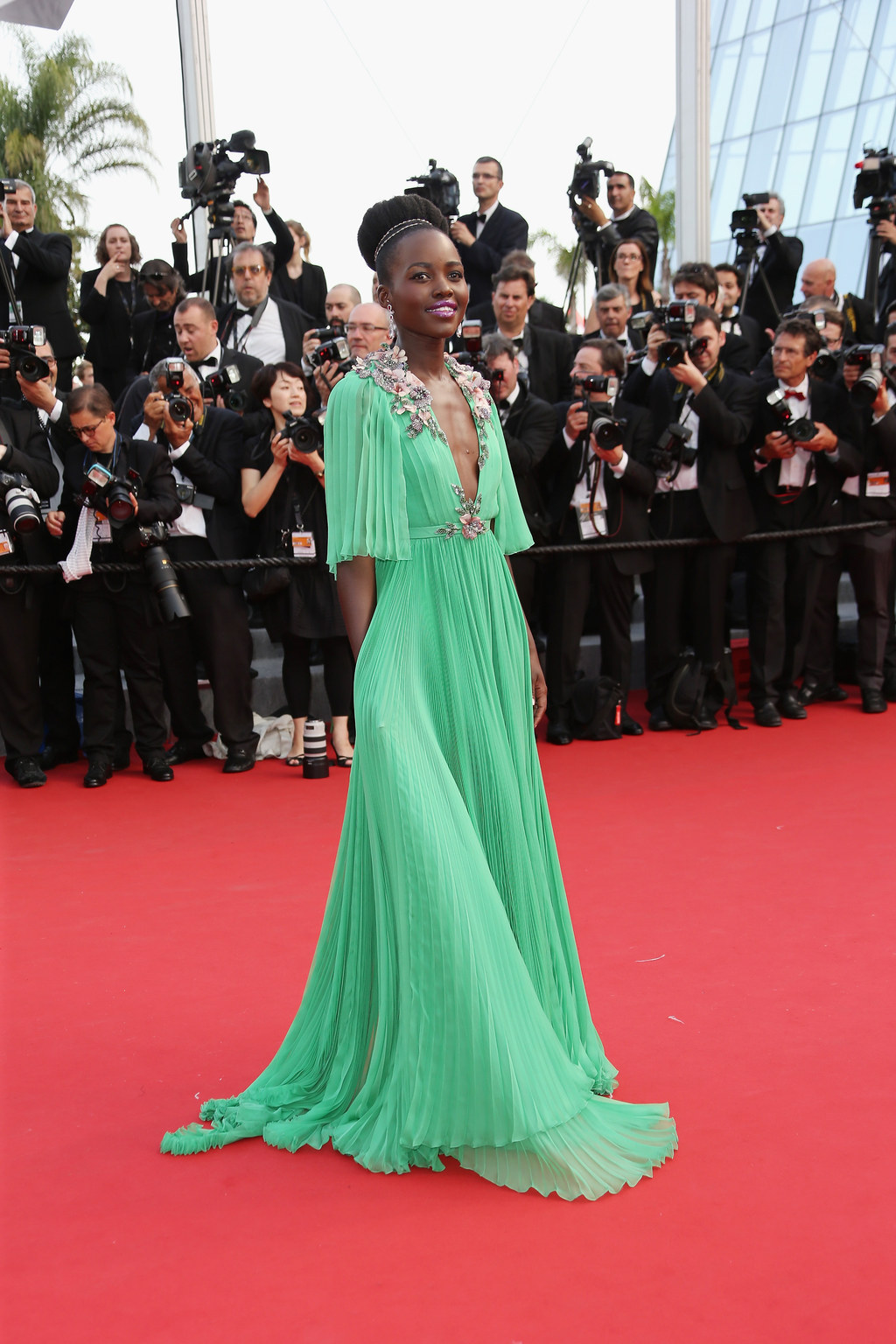 Hiiiiiiiiiiiiiiiiiiiiiiiiiiiiiiiiiiiiiiiiiiiiiiiiiiiiiiiiiiiiiiiiiiiiiiiiiiiiiiiiiiiiiiiiiiiiiiiiiiiiiiiii.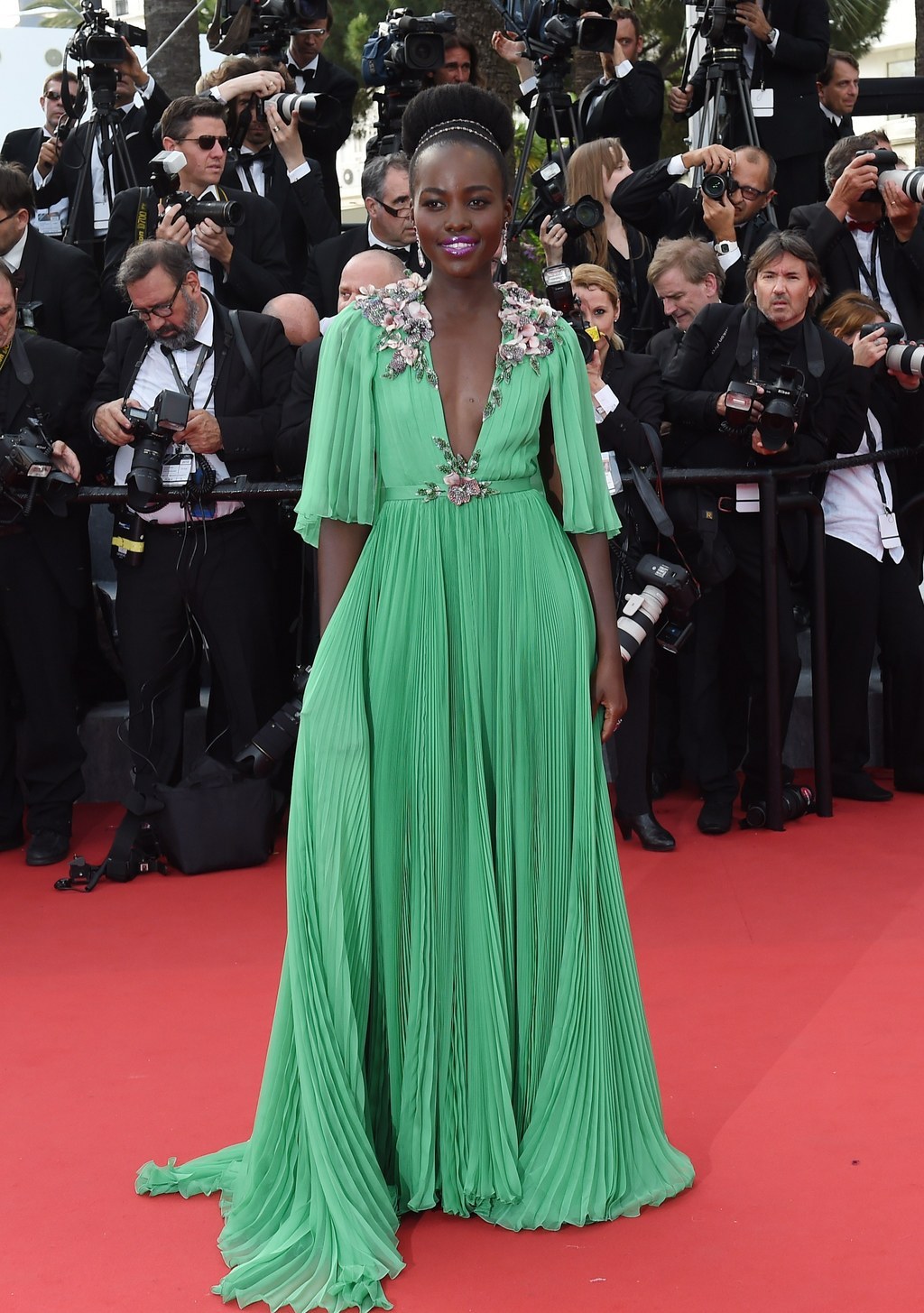 TWIRL YAS TWIRL.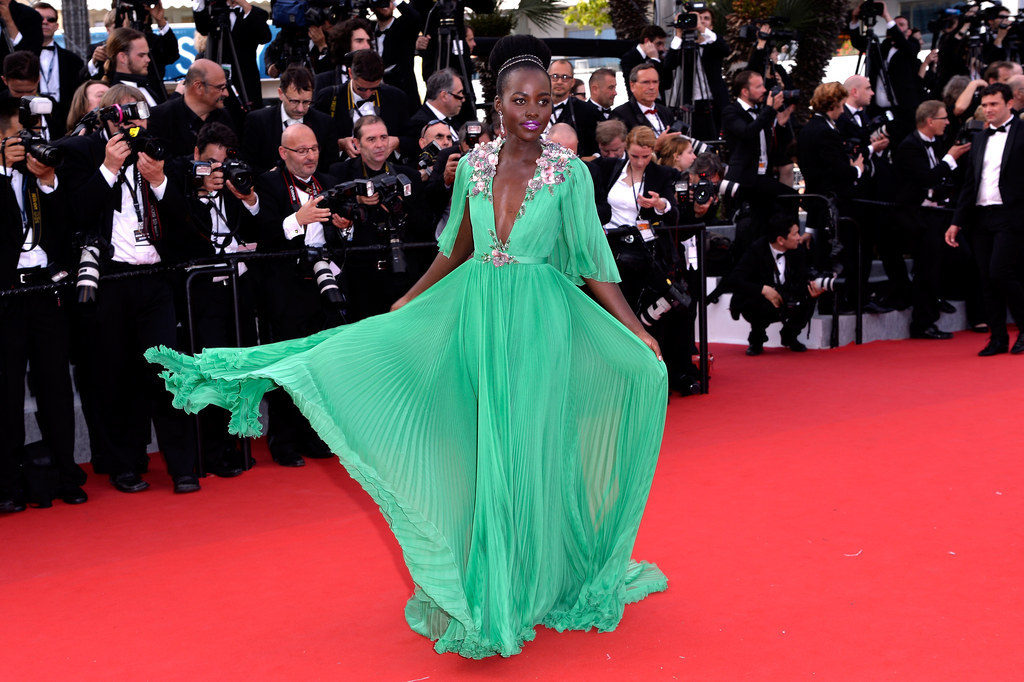 MORE TWIRLING YAAAAY TWIRLING.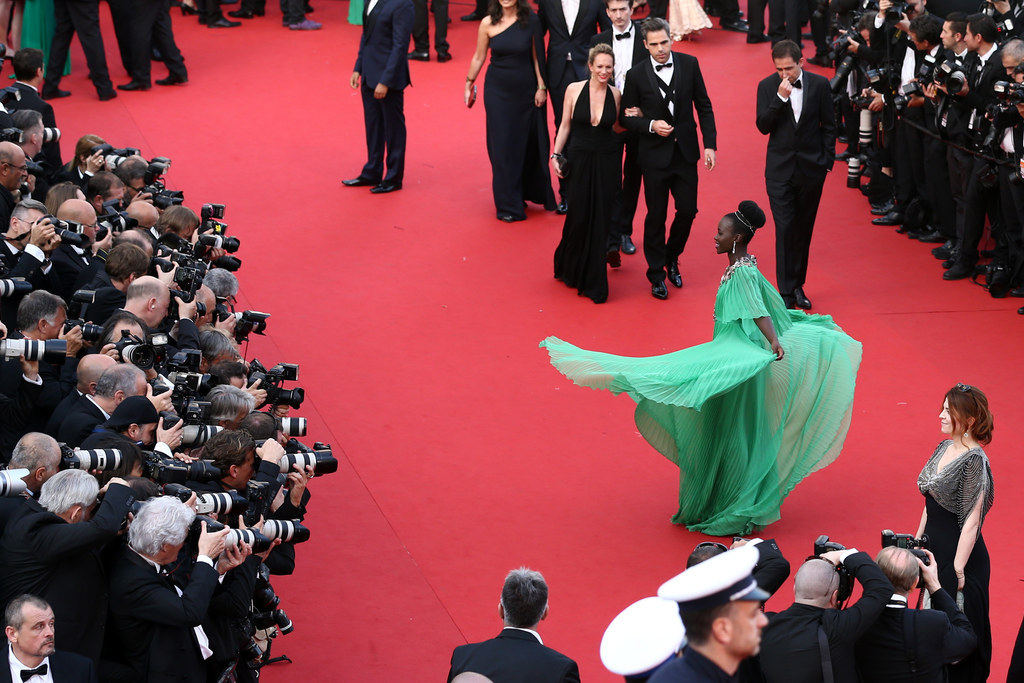 NEVER STOP TWIRLING.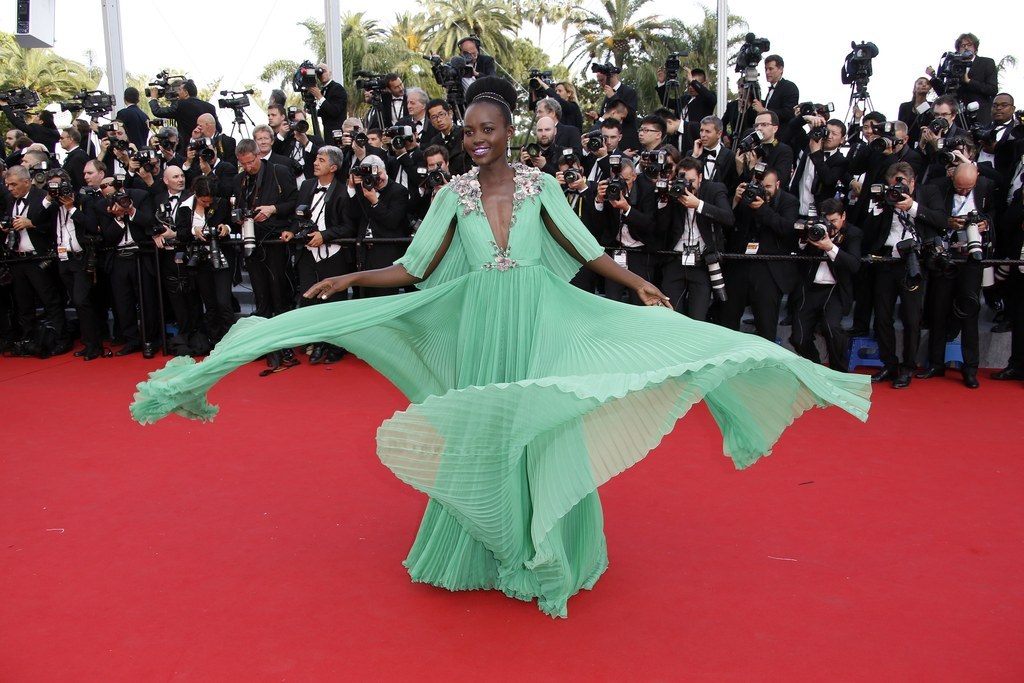 OK freakout over. Thank you for this moment, Lupita.