The Kardashians And Jenners Had A Major Style Moment At Church
Fashion show, fashion show, fashion show at church.
The Kardashian-Jenners are always up for a major style moment.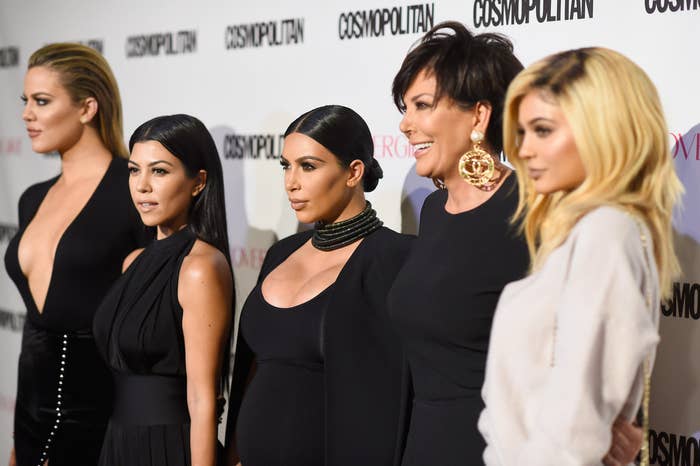 So do you think they were going to walk into church for Easter Sunday super caj? 'Cause you'd be wrong. Kourtney went the lacy route.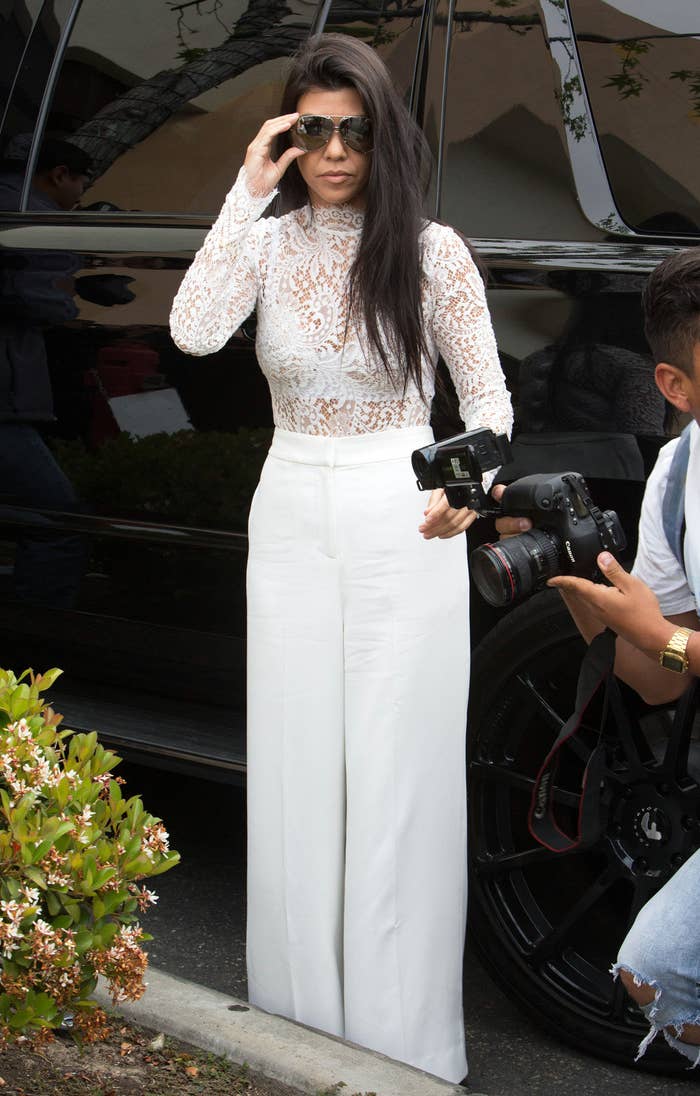 While Khloé was Bianca Jagger 2.0.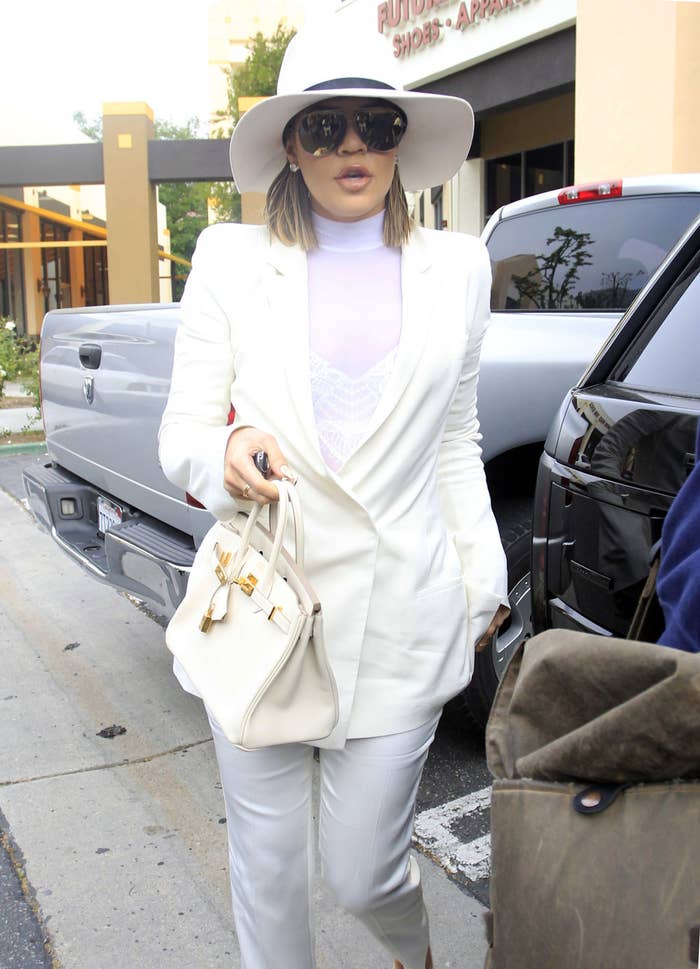 Lamar Odom was there too!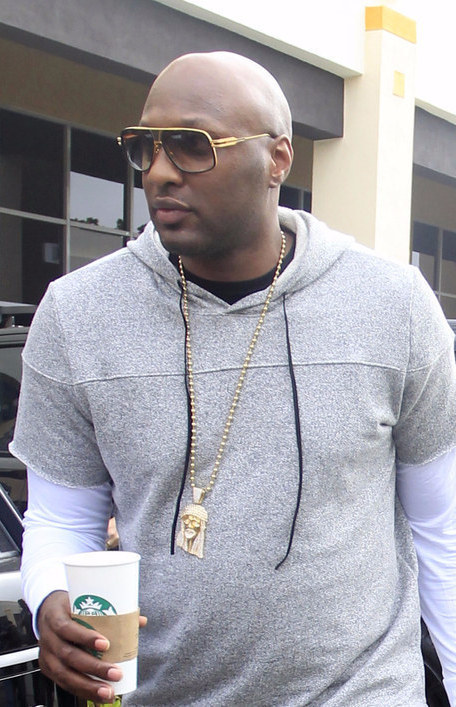 Kendall did the whole casual-glam thing in some ripped jeans and heels.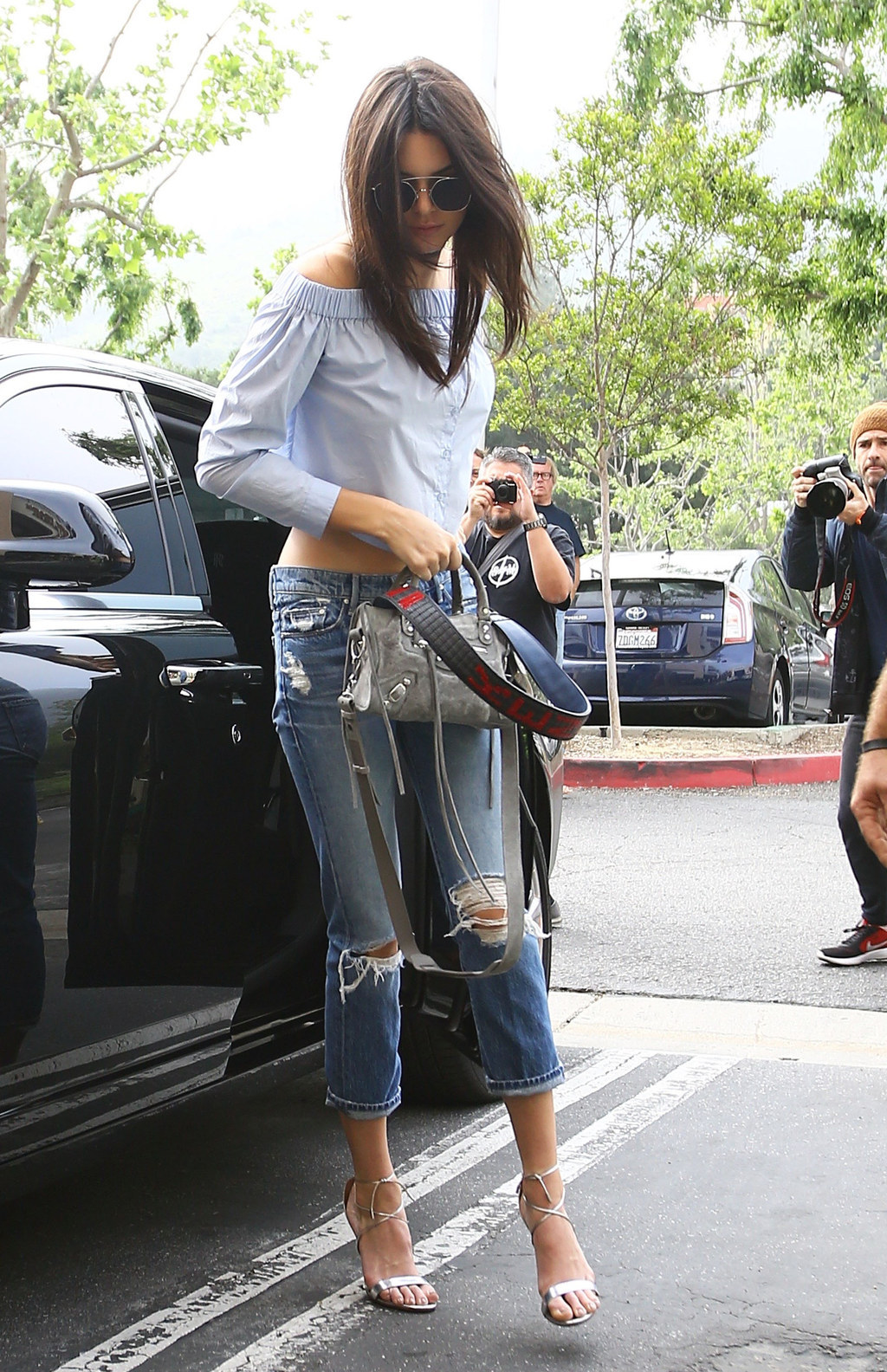 So I guess we can call Kris's look Miami Vice meets chic French menswear.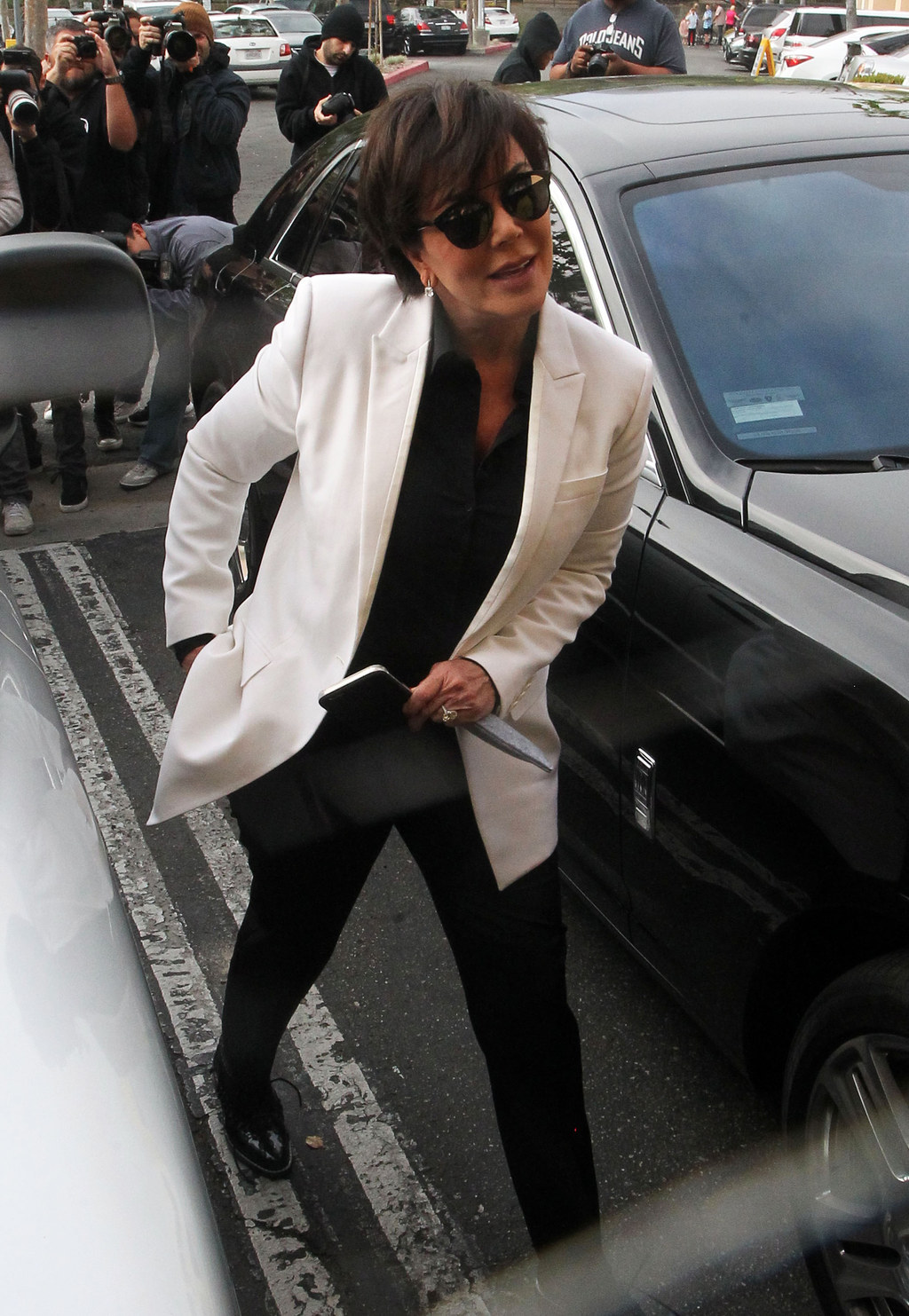 And Kris's boyfriend Corey Gamble wore this.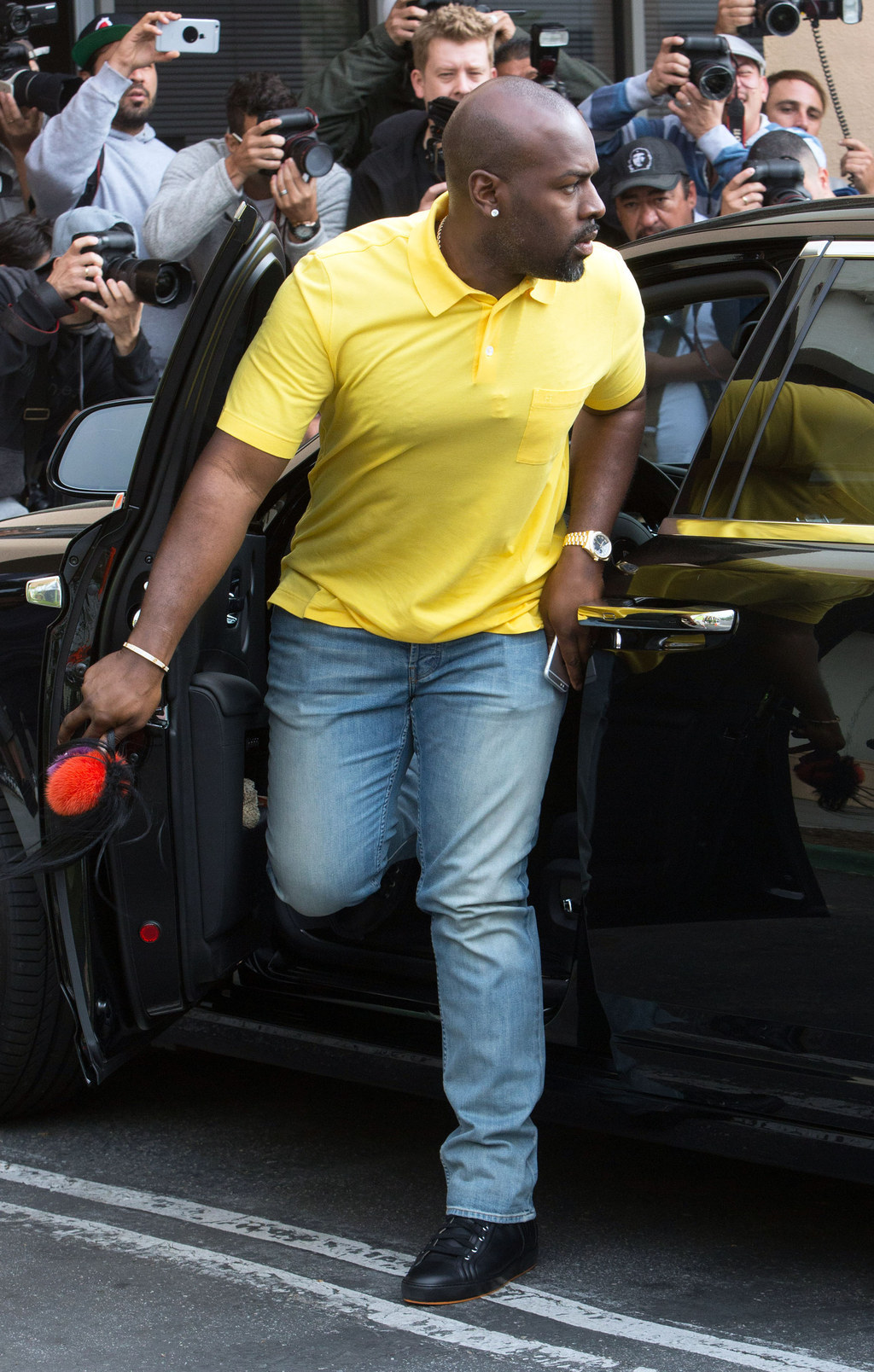 The Kardashian-Jenners — always ready for some FASHFUN.