In case you've been living under a rock, this summer will forever be known as the Summer of Tattered Hearts. Seriously, EVERYONE has split up this year. 💔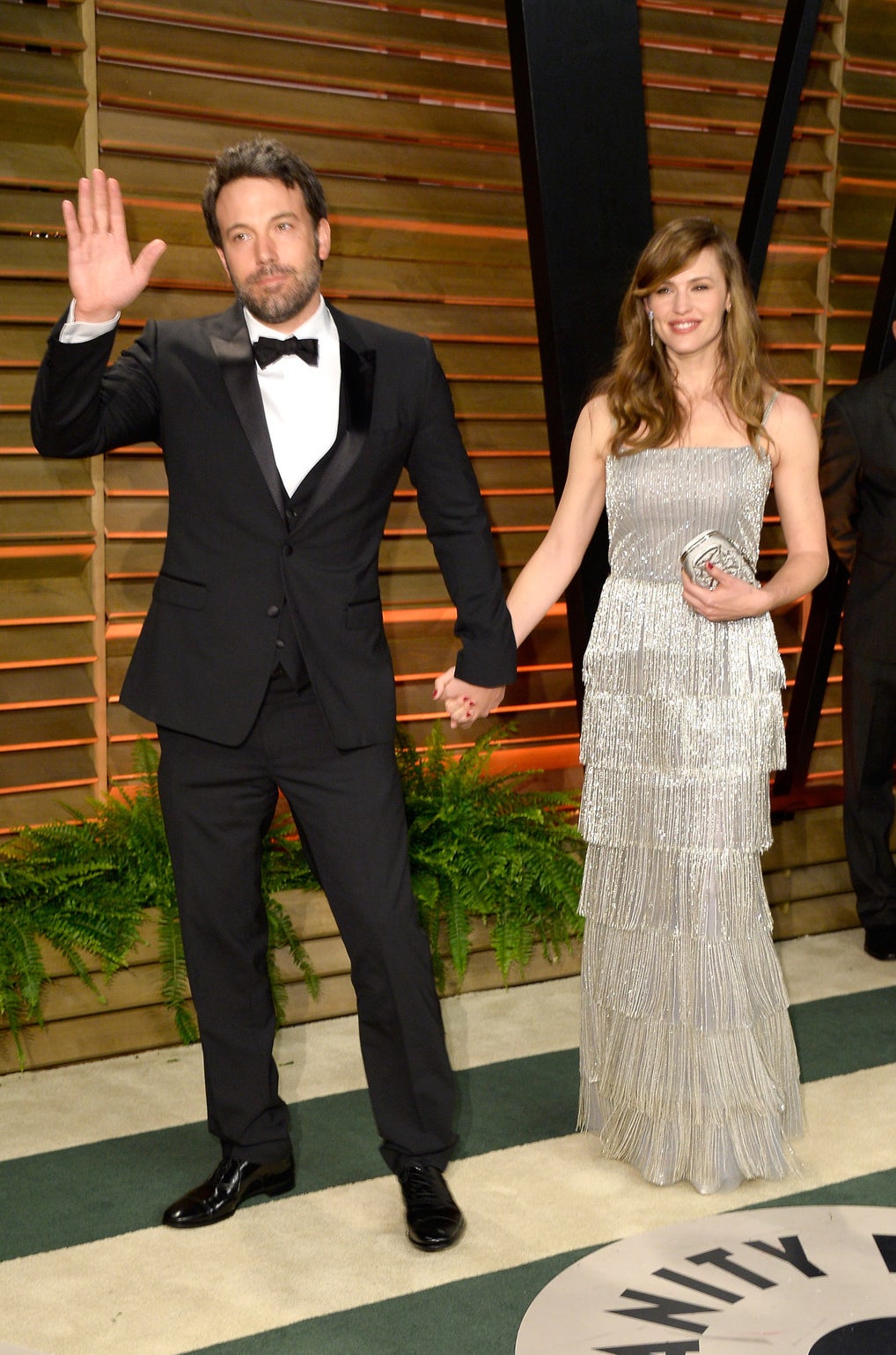 And now it looks like two more couples have wound up on the chopping block: Kaley Cuoco-Sweeting and her husband Ryan Sweeting, and Anthony Anderson and his wife Alvina Stewart.
Black-ish star Anthony has been married to Alvina for 20 years, and the couple have two children together, Kyra and Nathan.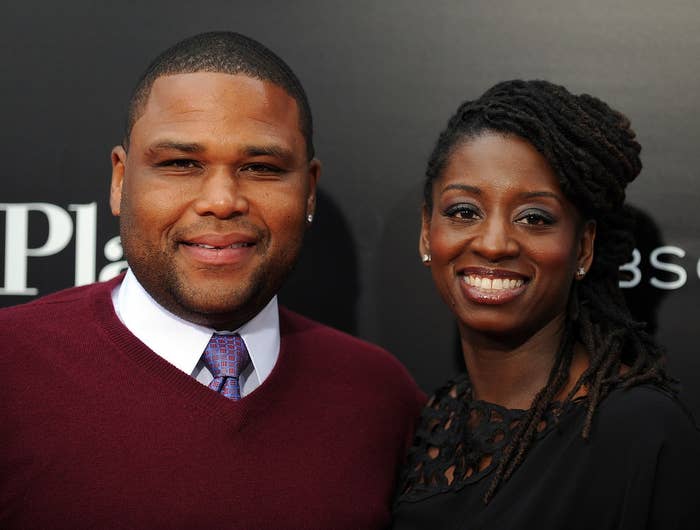 Kaley, a star on The Big Bang Theory, and Ryan, a professional tennis player, got married on New Year's Eve in 2013. The two were engaged after three months of dating.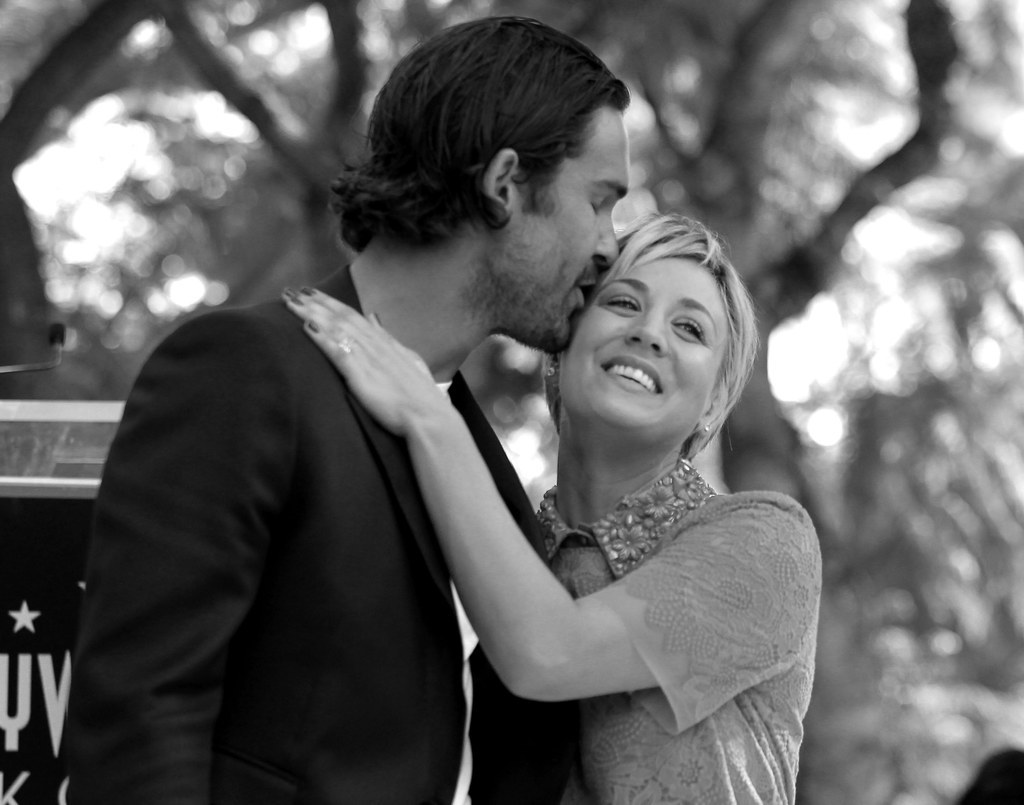 Hollywood relationships be like: