So last night Helen Mirren showed up at an event looking like THIS.
Just so you know, she's 69 years old. SIXTY-NINE.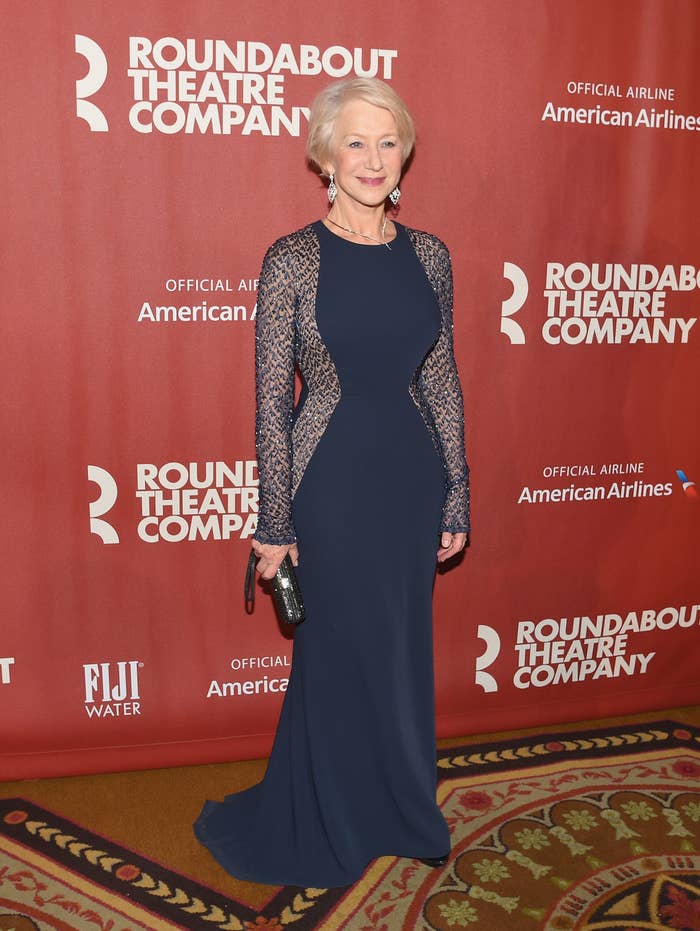 Ugh everything about her is such #LifeGoals.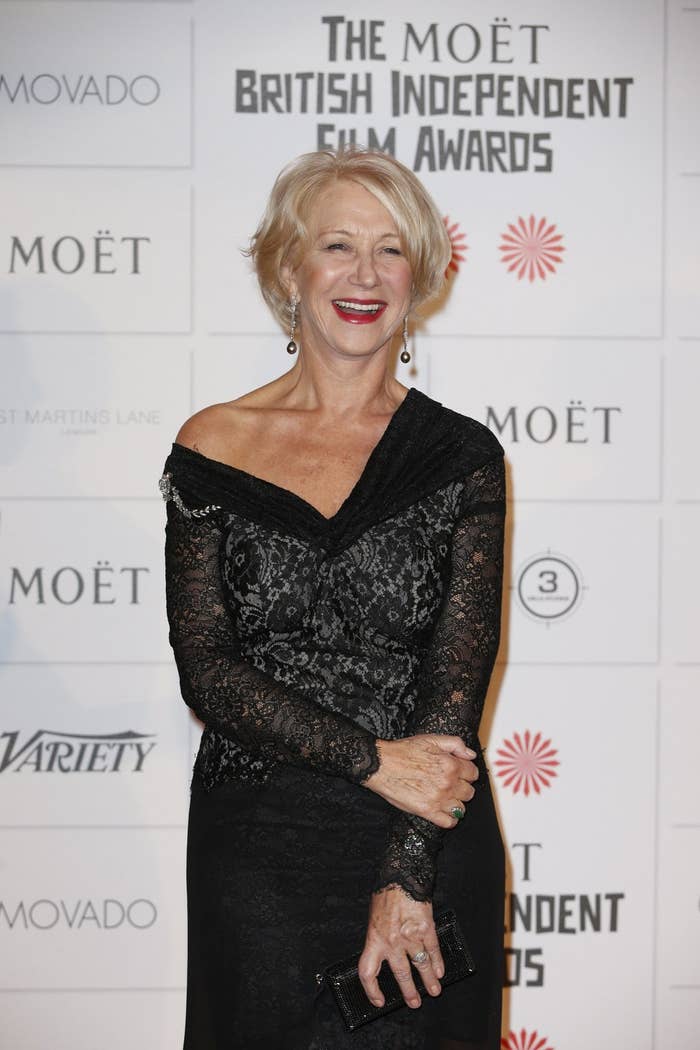 You guys, maybe we should just give up.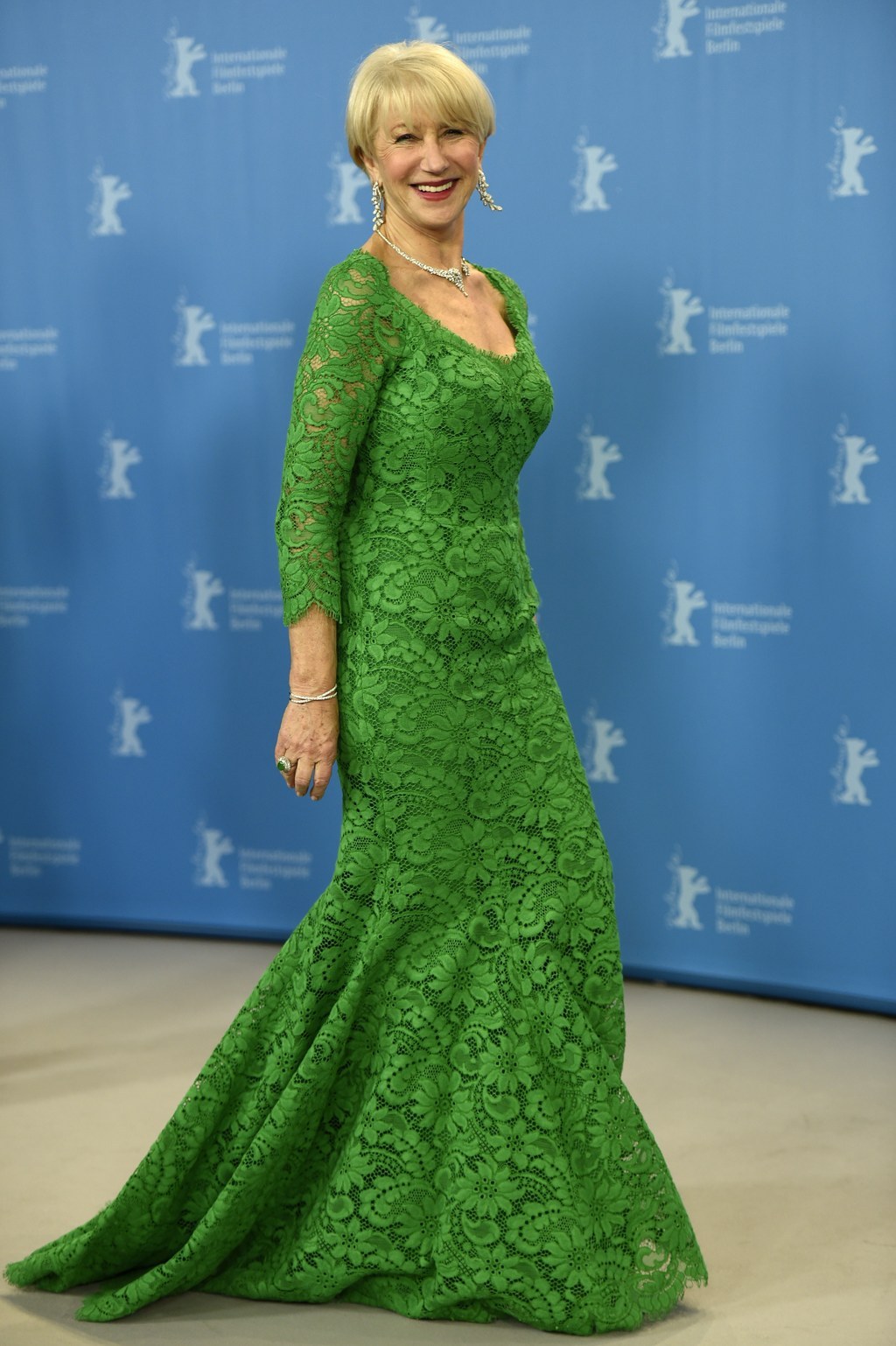 Because it's next to impossible to reach this level of flawlessness.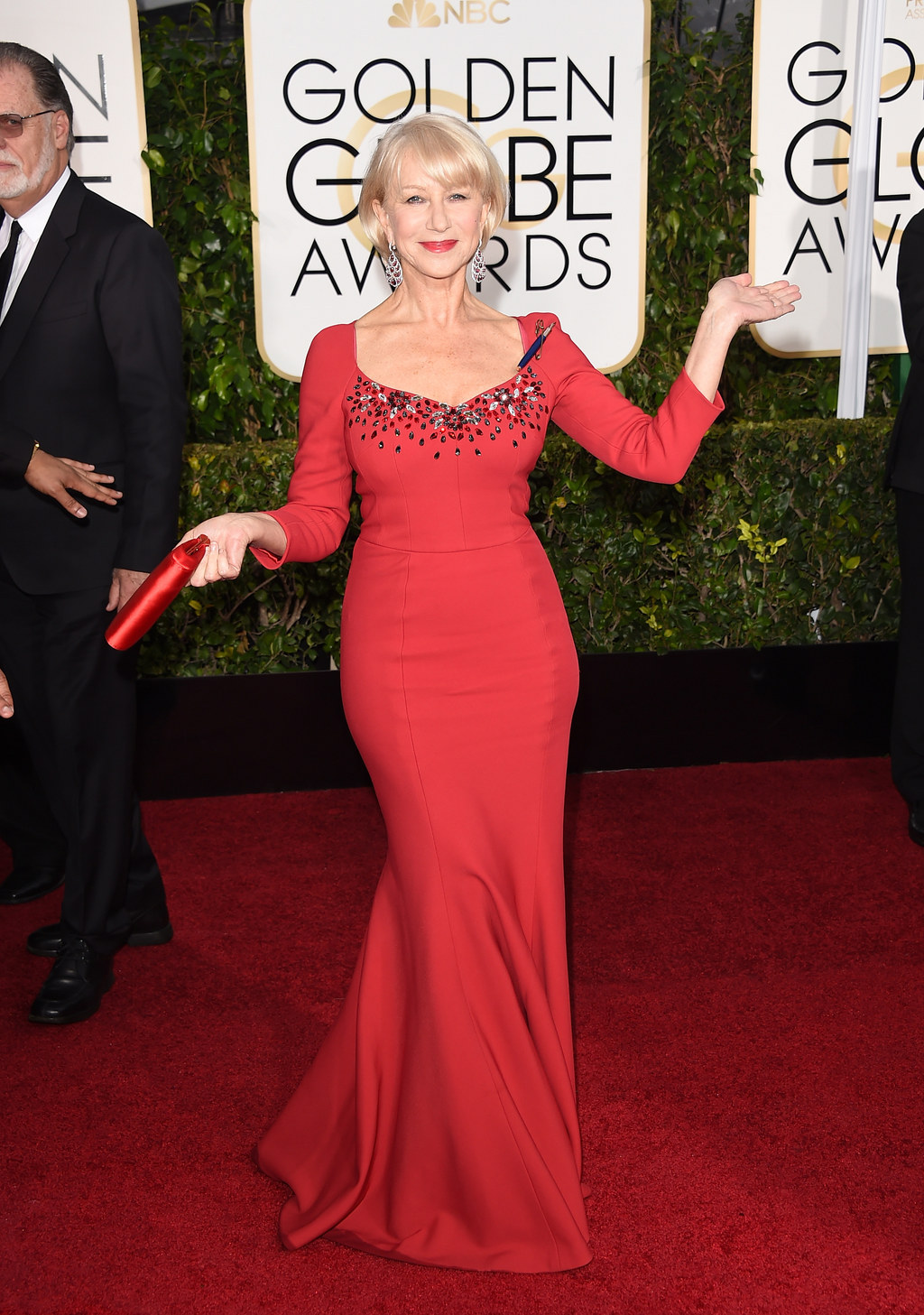 You go, Dame Mirren.