You guys, something important has come up. You know how Kelly Osbourne left Fashion Police late last week? Well, apparently Khloé Kardashian might replace her.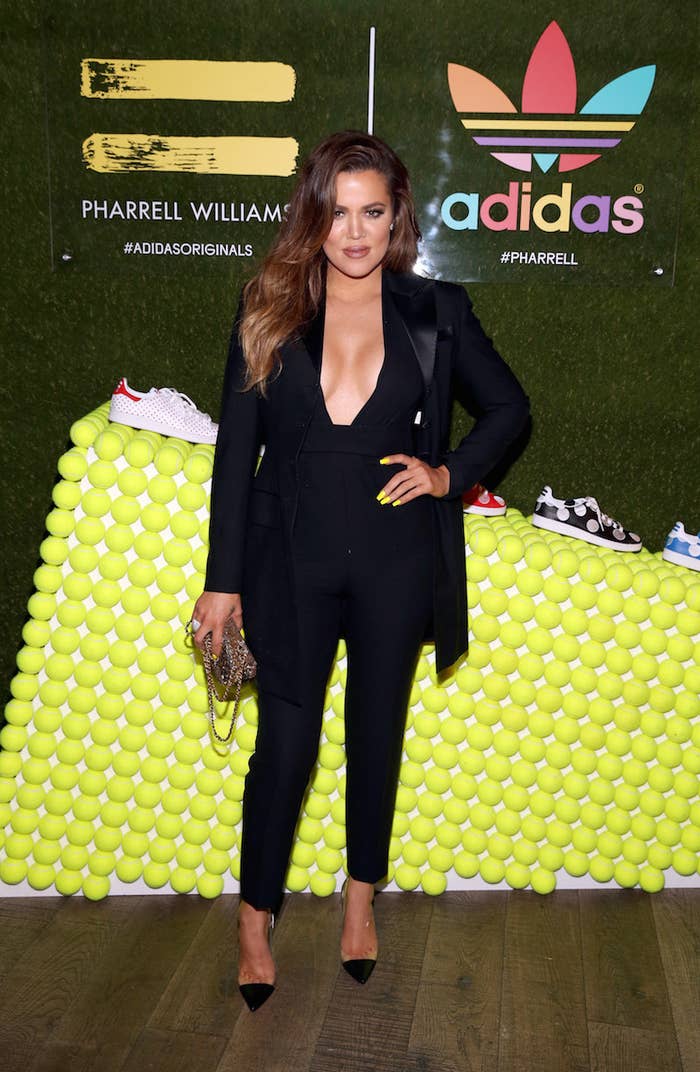 [Khloé] was supposed to do it last time and passed. She may consider doing it again but the offer would have to be really high. It's a lot of extra work for her.
Well, any Fashion Police — or Khloé — fan should know that this is the BEST IDEA EVER.
1.
Why? First of all, we all know that KoKo is no stranger to the world of television.
4.
And doesn't mind poking fun at Hollywood in general.
5.
Don't forget: Khloé can be super brutal.
6.
But she also knows how to deal with super ridiculous people.
7.
She's basically been practicing all along.
10.
She's up for anything.
11.
Her closet yells "fashionista."
13.
But most importantly: Have you seen how good Khloé has been looking lately?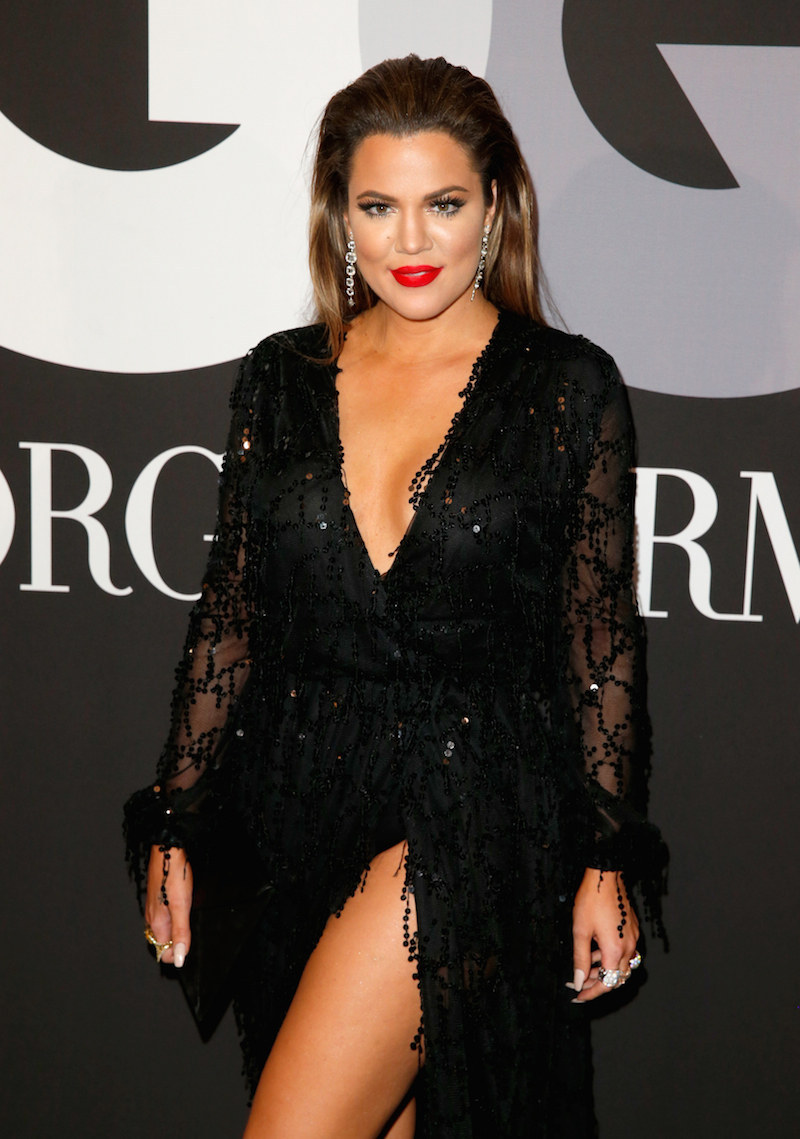 Like, you go, KoKo.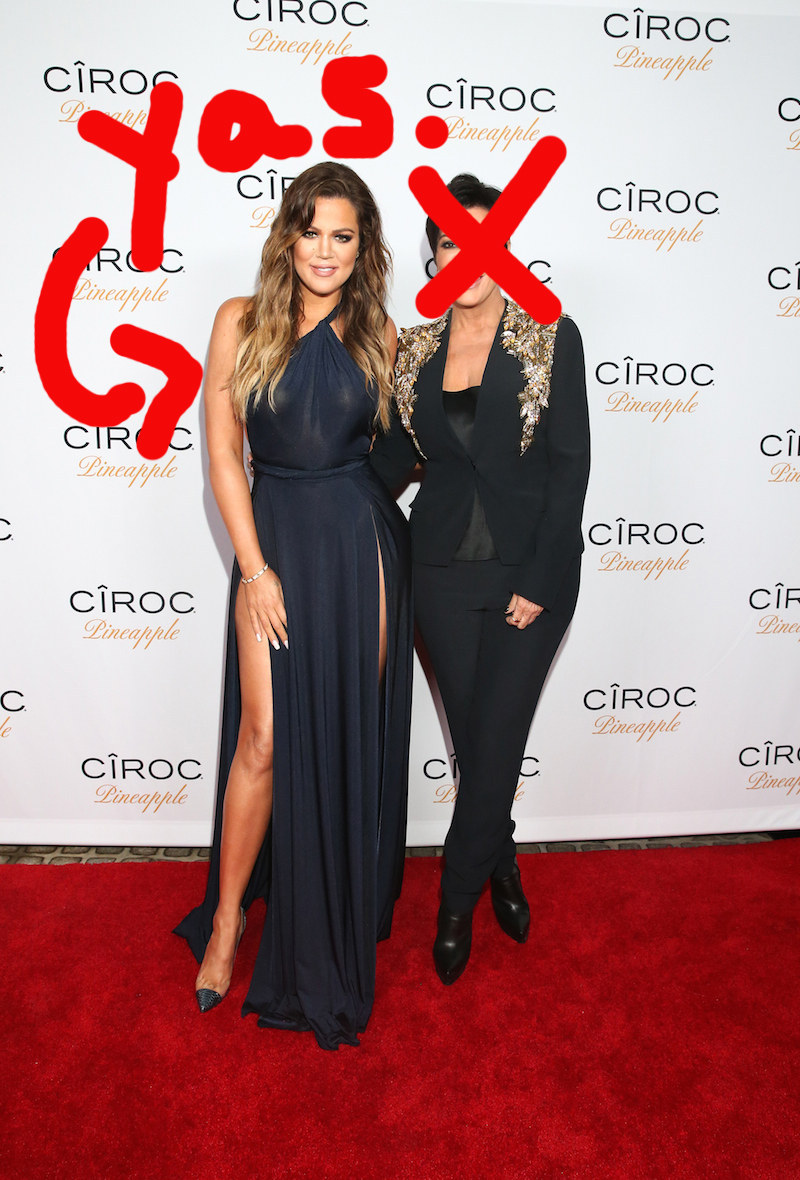 Slay, mama.