But there's something else that we can all unite behind: Perfect couple Ciara and Russell Wilson.
So I have news for y'all. Ciara gave birth to their baby. It's a girl. And her name is... SIENNA PRINCESS WILSON!!!!!!!!
THIS IS YOUR MOMENT TO FREAK OUT AHHHHHHH.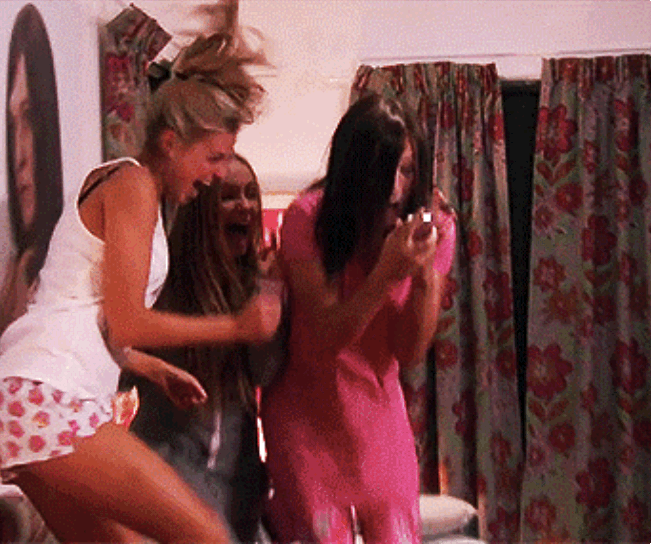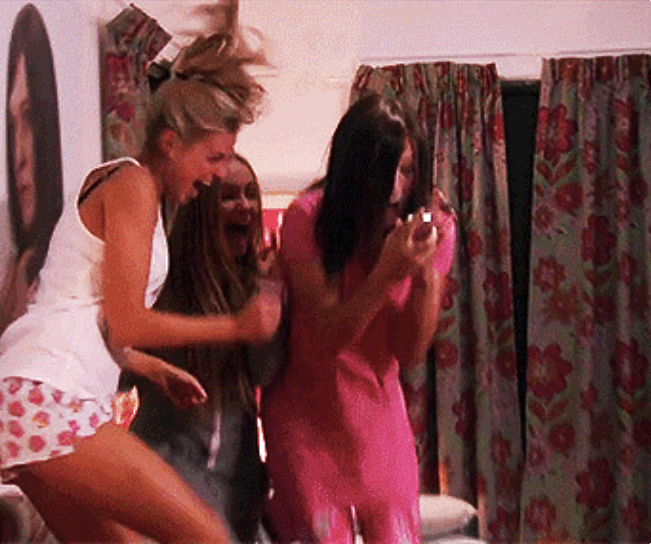 Ciara announced the news on Instagram in a gorgeous post where she's looking out into the ocean and being more profound than I will ever be:
BRB, JUST CRYING IN A CORNER, DON'T LOOK AT ME: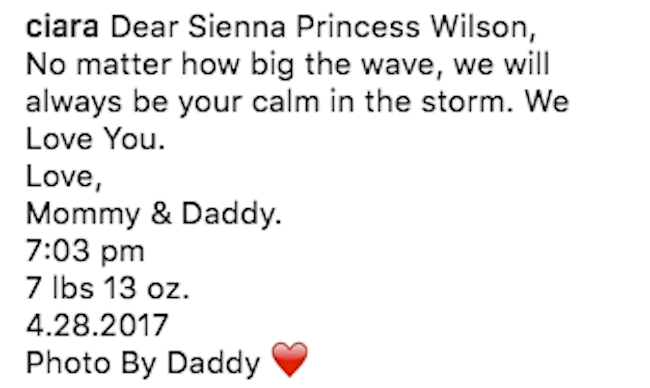 Congrats you guys, WE ARE ALL ROOTING FOR YOU.