Charlize Theron, Oscar-winner and actress who should be in every action movie ever, has adopted a baby girl!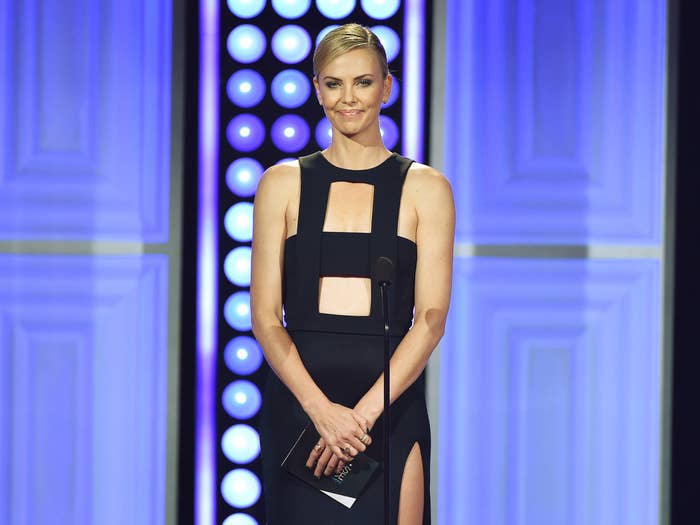 According to People, the baby girl's name is August. Charlize adopted son Jackson in 2012.
Well Furiosa would have made a kickass name but August is gorgeous too!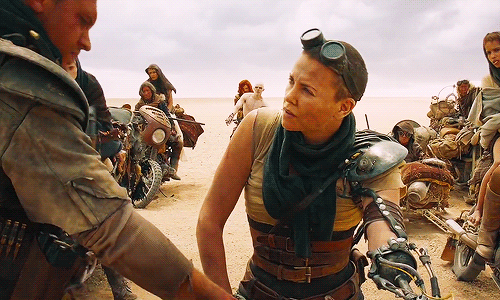 Charlize recently made headlines for her split from Sean Penn.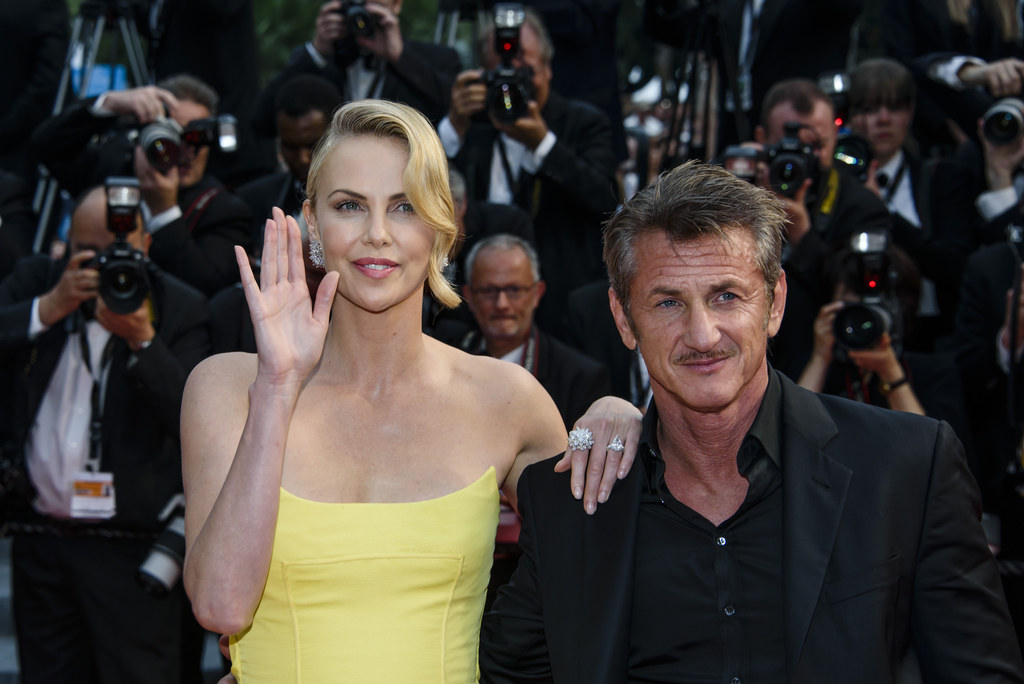 Congrats, mamma!