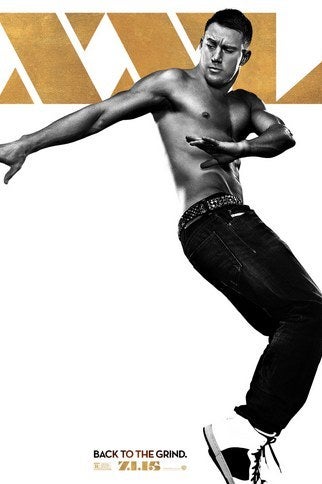 Well, to promote it, star Channing Tatum decided to grace the world with his presence at LA Pride this weekend.
REHYDRATED HIS DRAINED BODY.
Look, Matt Bomer is there too!
HI, MATT BOMER.
Unfortunately, Channing has kept on his shirt thus far. But we can always hope.
Looks like there are no comments yet.
Be the first to comment!