Singer Carrie Underwood and hockey player Mike Fisher have been married for seven years.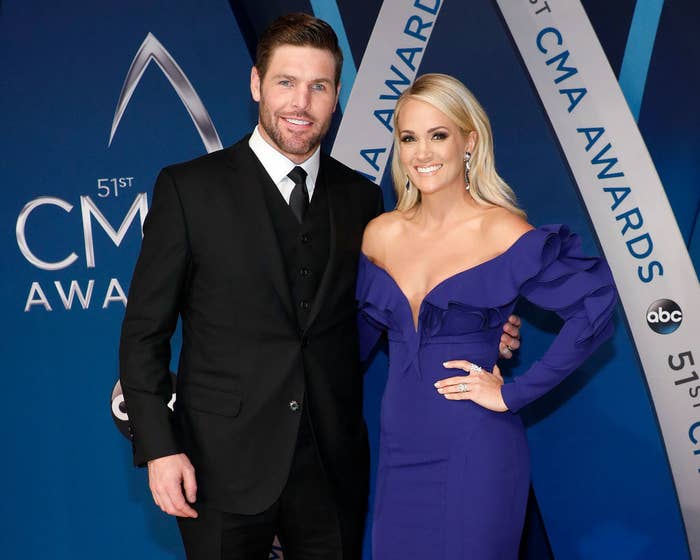 They're pretty darn cute.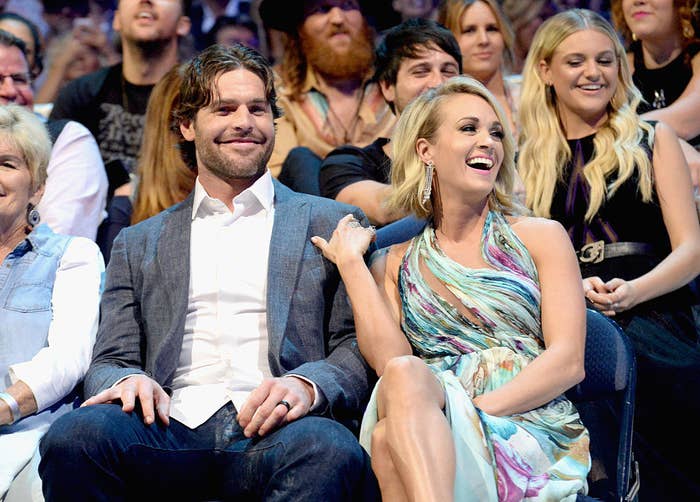 I mean, just look at Mike with their 3-year-old son, Isaiah.
Oh right, lemme pause the cute kid talk to go back to the task at hand: Carrie.
On March 10, Carrie celebrated her 35th birthday.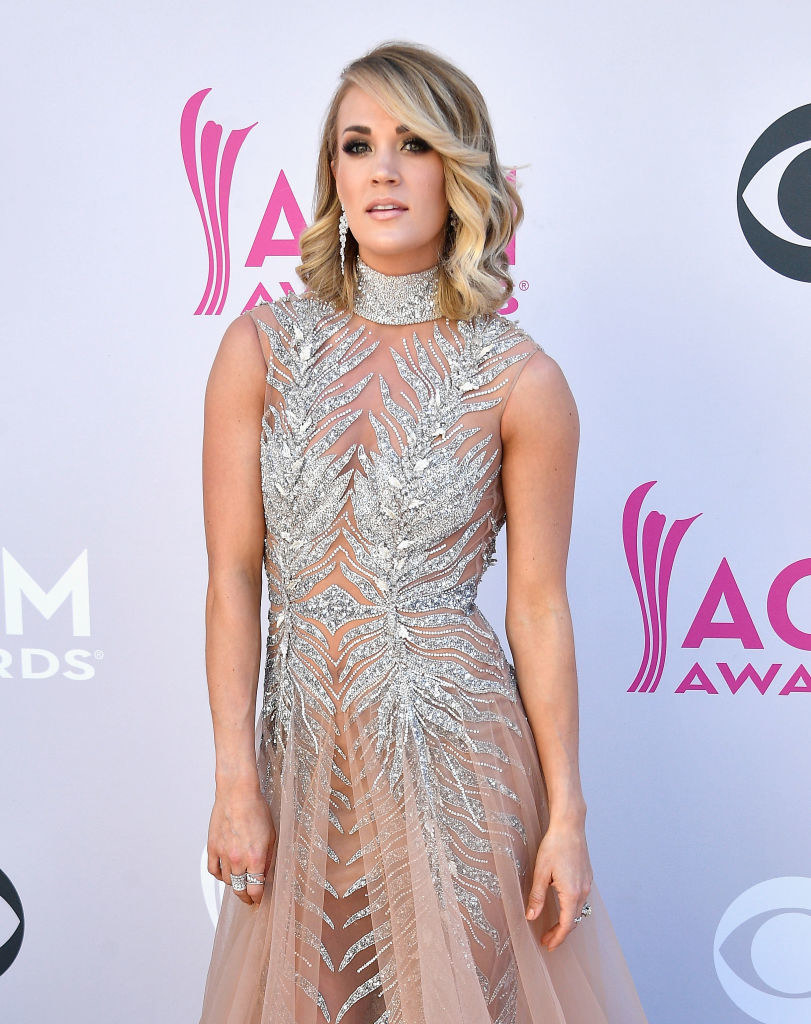 And to celebrate, her husband Mike posted this hilarious throwback photo of Carrie on American Idol with some...interesting hair.
The caption, by the way, is A+:
Happy birthday to an incredible wife and an amazing mom with killer hair! :) All kidding aside you're a blessing to Izzy and I everyday! Love you @carrieunderwood
Carrie obviously loved the joke, and even commented, "You just can't let some things go, can ya'? Hey, you marry a girl from the South, you get a lifetime subscription to Elnett...mmmkay?"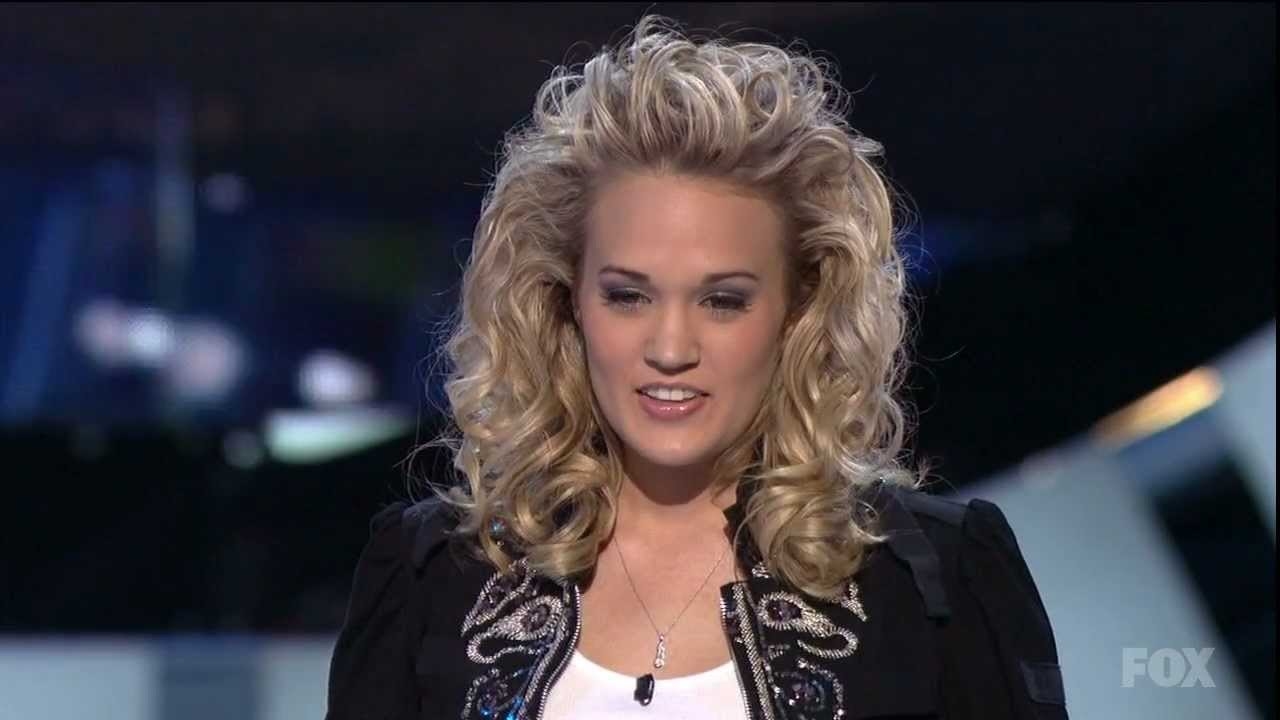 Speak the truth!!!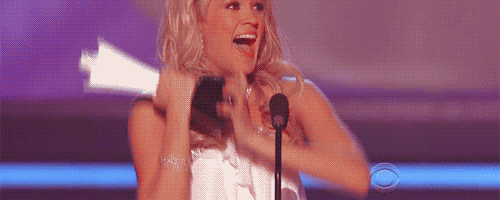 Happy birthday, Carrie!