16 Things That Happen When You Know You're In The Wrong Hogwarts House
UM, I AM NOT A SLYTHERIN. HOW IS THIS SO WRONG?
1.
You've always been a Harry Potter fan.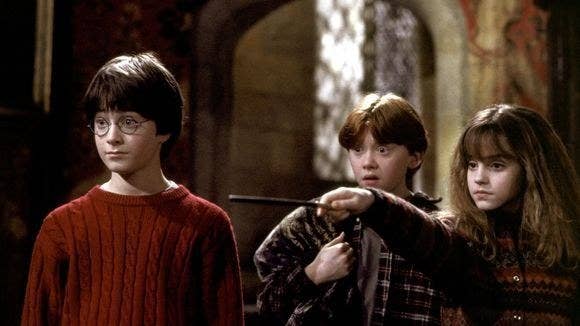 2.
So naturally you knew from the get-go which house you belonged in.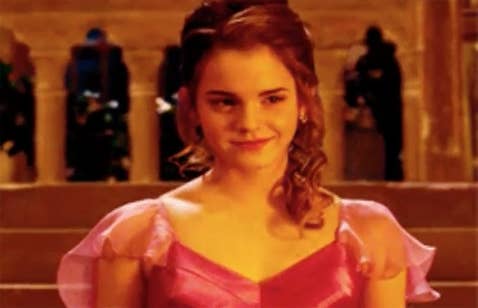 3.
Because every house has its own characteristics, and you were 100% sure which one fit your personality best.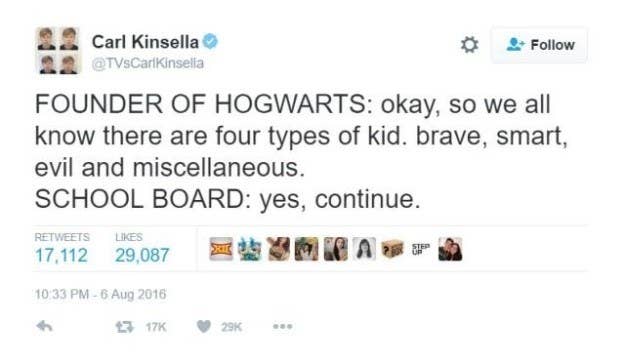 4.
But then you finally took some quizzes and...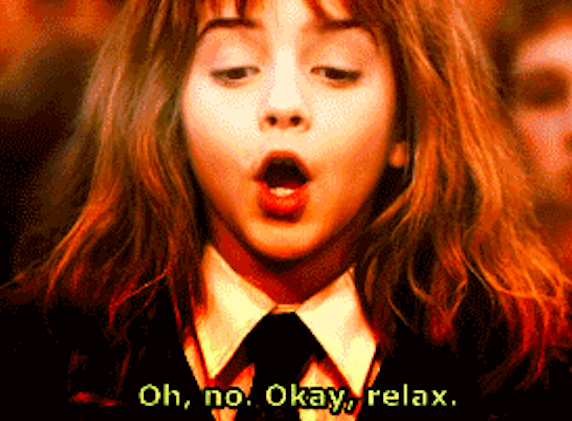 5.
...IT TURNED OUT YOUR HOUSE IS NOT YOUR HOUSE.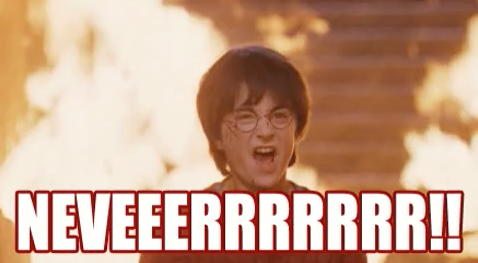 7.
You think, What else have I gotten wrong over the years?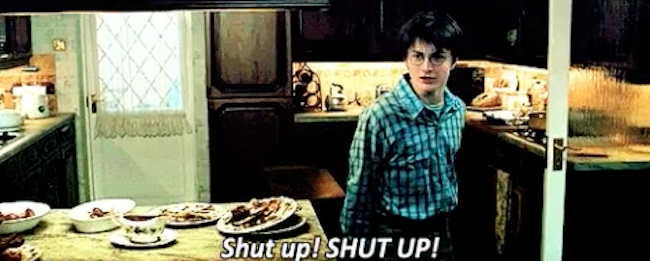 8.
WHO EVEN AM I?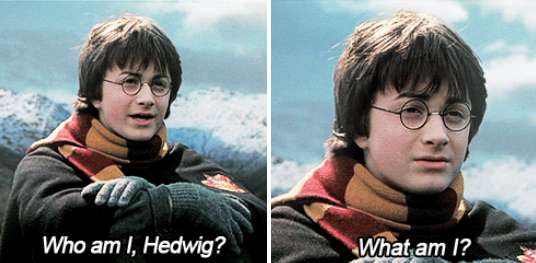 9.
You calm down and decide to take some more quizzes to see if you just had a false test.

10.
BUT THEY ALL SAY THE SAME THING.
11.
"OK," you tell yourself. "Lemme ask my friends." And they all laugh in your face because they knew your "true" house the whole time.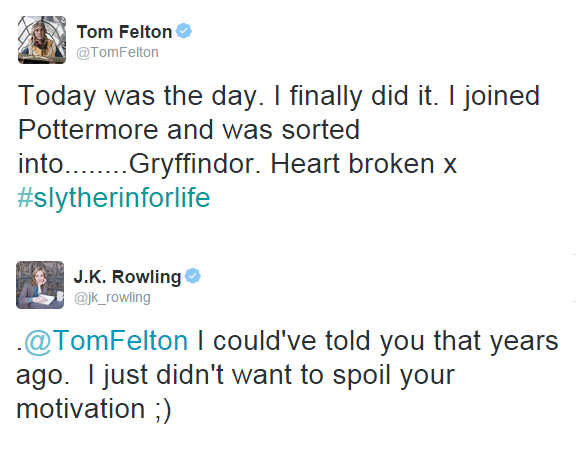 12.
Do you throw out your Gryffindor scarf when you find out you're a Ravenclaw?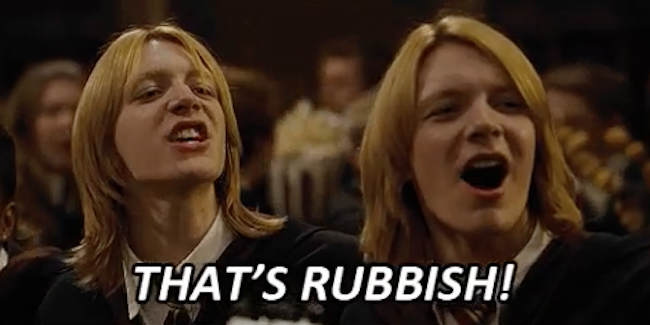 13.
In these confusing times, should you lie when people ask you what house you're in?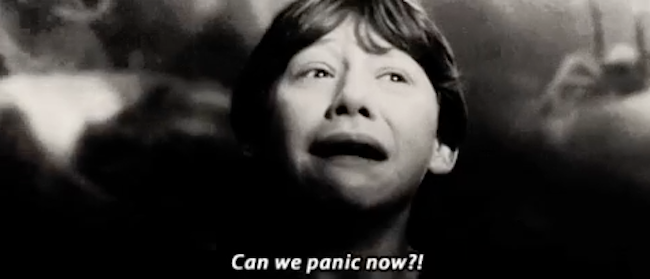 16.
So you decide to become the biggest fan of your new house there ever was.