This is Michael Phelps! He is the most decorated Olympian EVER.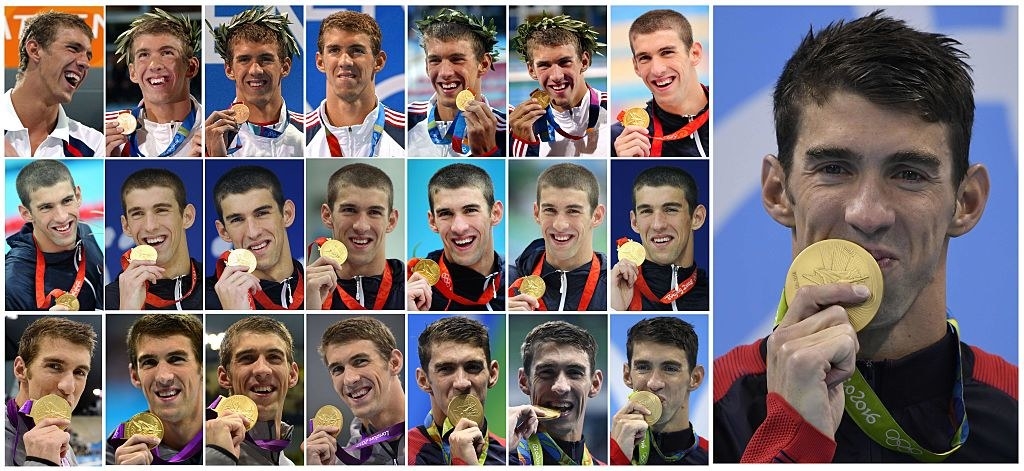 He also has a wonderful wife, Nicole, and a freakin' adorable son named Boomer.
In his post, Michael said:
Number 2 on the way!!!! So excited!! Wonder if it's a boy or a girl??
And in her post, Nicole captioned it with:
Lil mans going to be a Big Brother!!!
You know what that means, another baby as cute as Boomer is coming.