If you don't know Armie Hammer, then GTFO.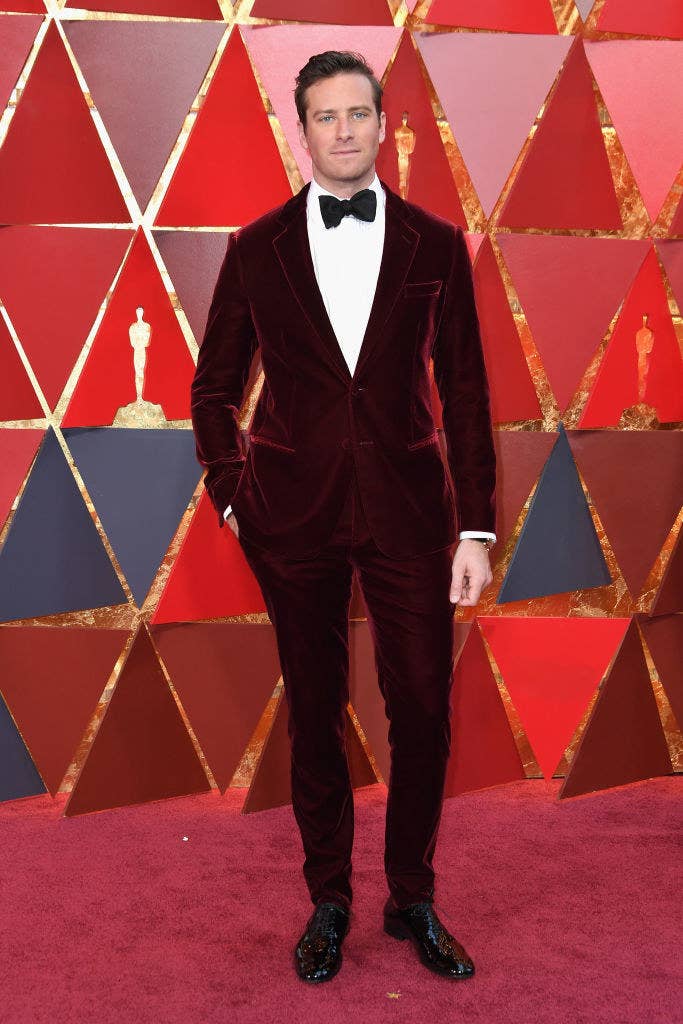 Nah, I'm kidding* but just for formality's sake: Armie is an incredible actor who just also happens to look like a god.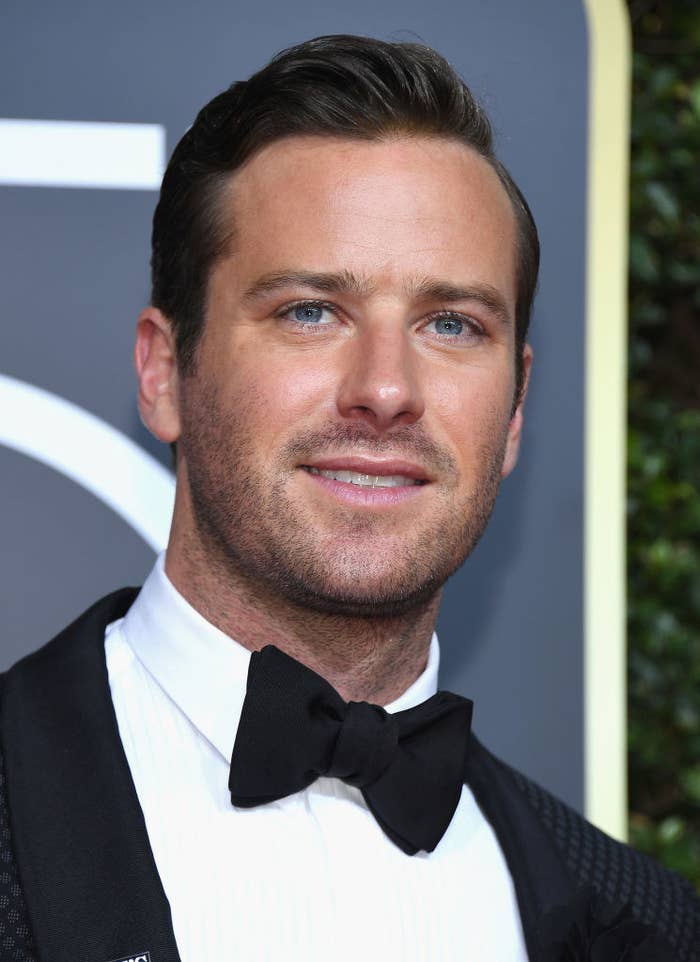 He also has an A+ Instagram account where he documents his love of tracksuits, among other things.
What kind of "other things"? Well, let me introduce you to Armie's mugshot from 2011, which he posted in all its glory:
THIS CAPTION!!!

THIS LOCATION TAG!!!

According to TMZ, Armie was arrested for marijuana possession in November of 2011 when he was 25 in Sierra Blanca, Texas. He had three pot cookies and one brownie.
He spent a day in jail.
Note to everyone I've ever met: For my birthday this year, I want this mugshot on a T-shirt, a wine glass, a comforter, and my bong.
I would also love just a fraction of Armie's excellent sense of humor.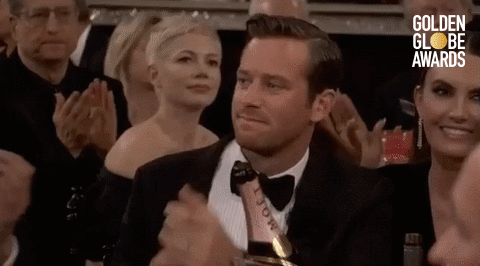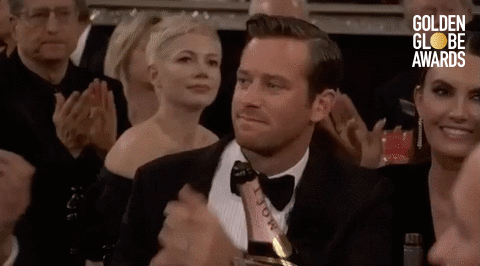 Never change, Armand.