Let's get right to it. This is John Legend. You know him.
And this is Chrissy Teigen. You know her.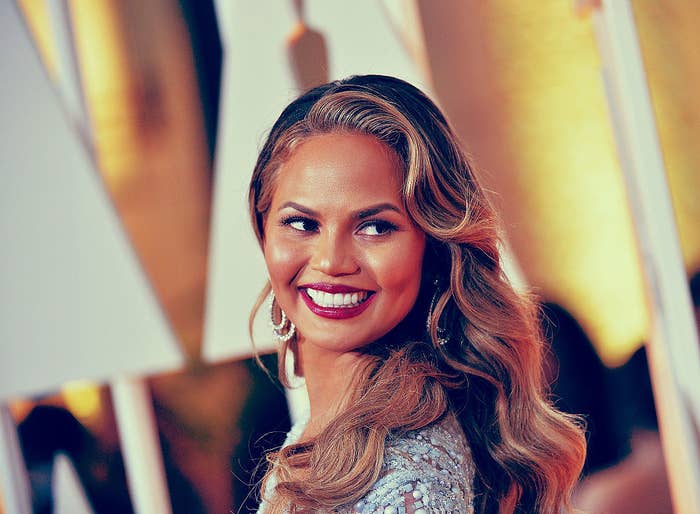 And you might even know their daughter Luna.
Look, I understand how basic genetics work. I get that we tend to look like our biological parents. But John recently posted this throwback photo of his family and he literally looks EXACTLY like Luna.
Hollywood's next sci-fi flick is gonna be about this family's cloning.