This is Amy Schumer. She's the comedian who has been pretty much dominating Hollywood for the past few years.
And as of recently, this was her boyfriend, furniture designer Ben Hanisch.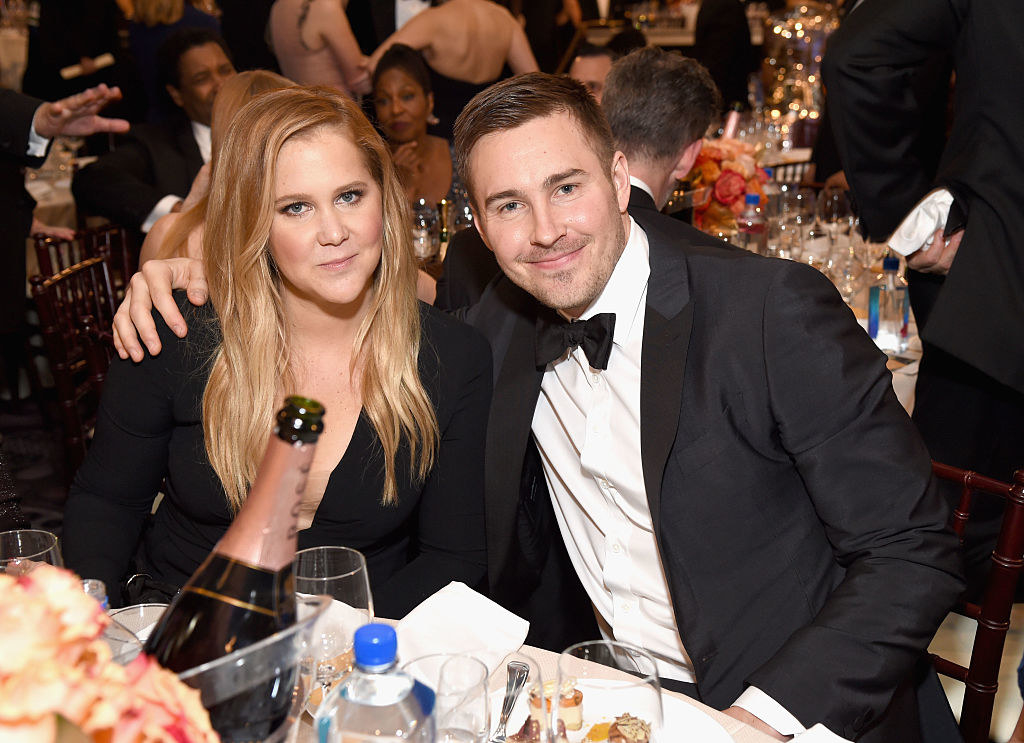 Ben wrote this for their one-year anniversary last fall:
A year ago I met the love of my life. We both weren't looking for a relationship at the time, but something felt right from the very first night we met. We ended up spending 6 days in a row together. This pic was taken in New Orleans and was the night I knew I wanted to spend my life with her.
But sadly, Amy's reps told People that the couple of over a year have split:
Amy and Ben have ended their relationship after thoughtful consideration and remain friends.
😭 😭 😭