James Corden, honestly speaking, is a shining beacon of light in this trash-filled world of ours.
And Sir Ben Kingsley is pretty much just a perfect human being.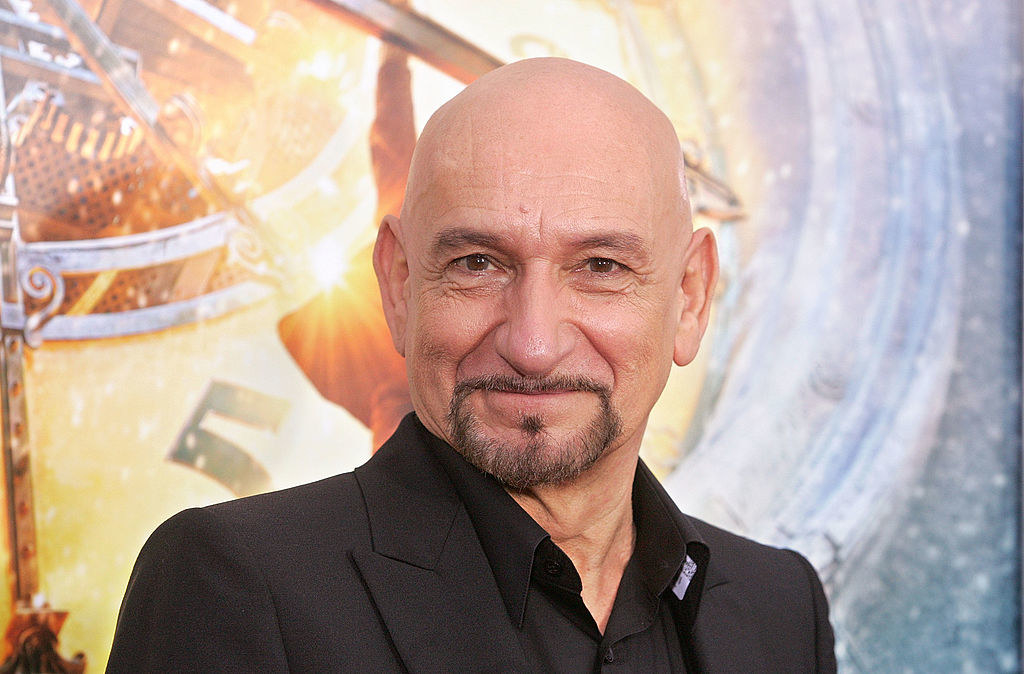 Absolutely supercalifrag.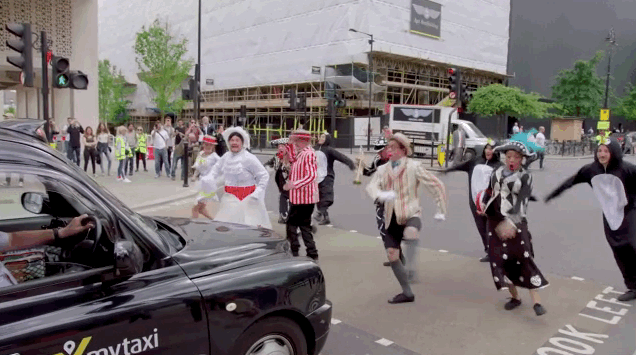 Totally expialidosh.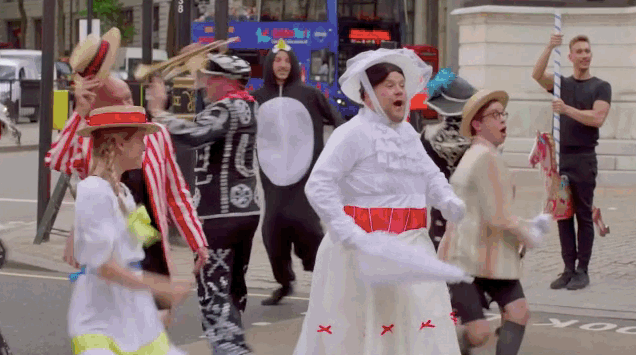 GIVE THE PEOPLE WHAT THEY WANT.
Though James said Ben gave a better performance than he did in Ghandi, I'll respectfully disagree. But it came pretty darn close.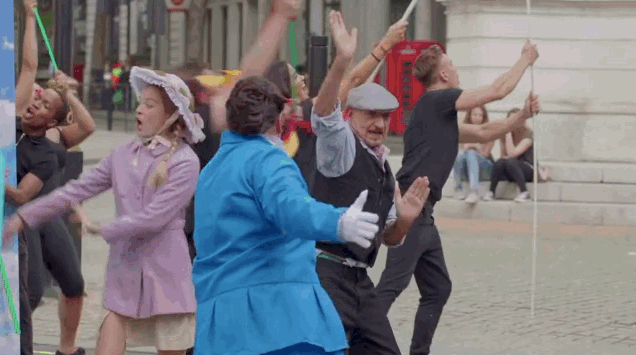 MADE 👏🏼 MY 👏🏼 DAY 👏🏼 .