For Everyone Who Doesn't Know About Liam Payne And Cheryl
Congrats to the happy couple!
You might've heard that Liam Payne and Cheryl are ~in love~.
But maybe you're asking yourself, "Who? What? How did this happen?"
Well, lemme give you a brief rundown of the situation.
This is Cheryl. She was in the popular British girl group Girls Aloud, is currently a solo singer, has numerous endorsement deals, and has been a judge on The X Factor on and off. Remember that last tidbit.
This is Liam Payne. He was in One Direction, which I hear is very popular among the youths. He's also dabbled in producing and is going to embark on his own solo career.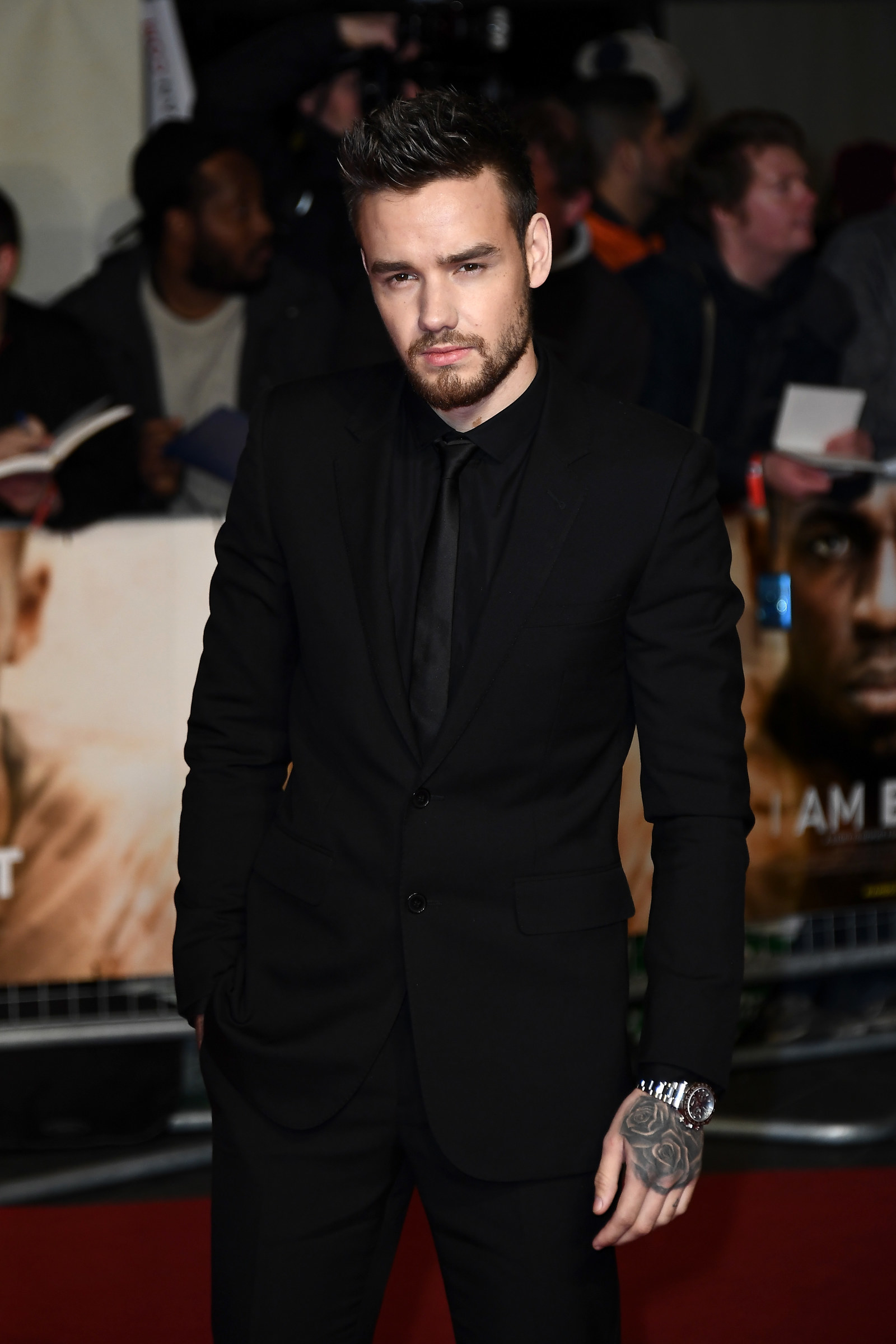 Now, remember how Cheryl was a judge on The X Factor? Liam was on The X Factor, which is where he met Cheryl for the first time at age 14.
Liam ended up getting sent home — Simon didn't think he was ready — but two years later came back at age 16, wound up in One Direction, and you know the rest of it.
This brings us to early 2016, when it was revealed that Cheryl and Liam are dating.