If you prioritize cruelty-free beauty, finding new products can sometimes feel like a challenge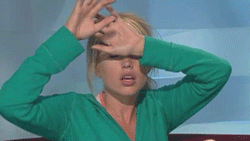 And if you've recently decided to switch over to using cruelty-free beauty products, we'd love to know which products you've discovered that you absolutely swear by.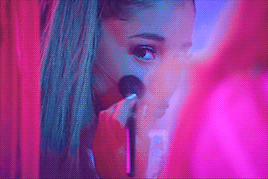 Is it Colourpop's super affordable lipsticks that have never been used on a single bunny?
Or Glossier's cleansers and serums that give you glowing skin without any animal testing?
Maybe Wet N Wild's bronzer is your holy grail for a cruelty-free glow you can pick up at almost any drugstore.
Let us know! Tell us about your favorite cruelty-free beauty products (and what makes them awesome) in the comments below. We'll feature them in a future post for BuzzFeed Community.