The song? Absolute fire. The moms? Indeed gone wild. The views? Nearly 30 million!!! And the comments? On point.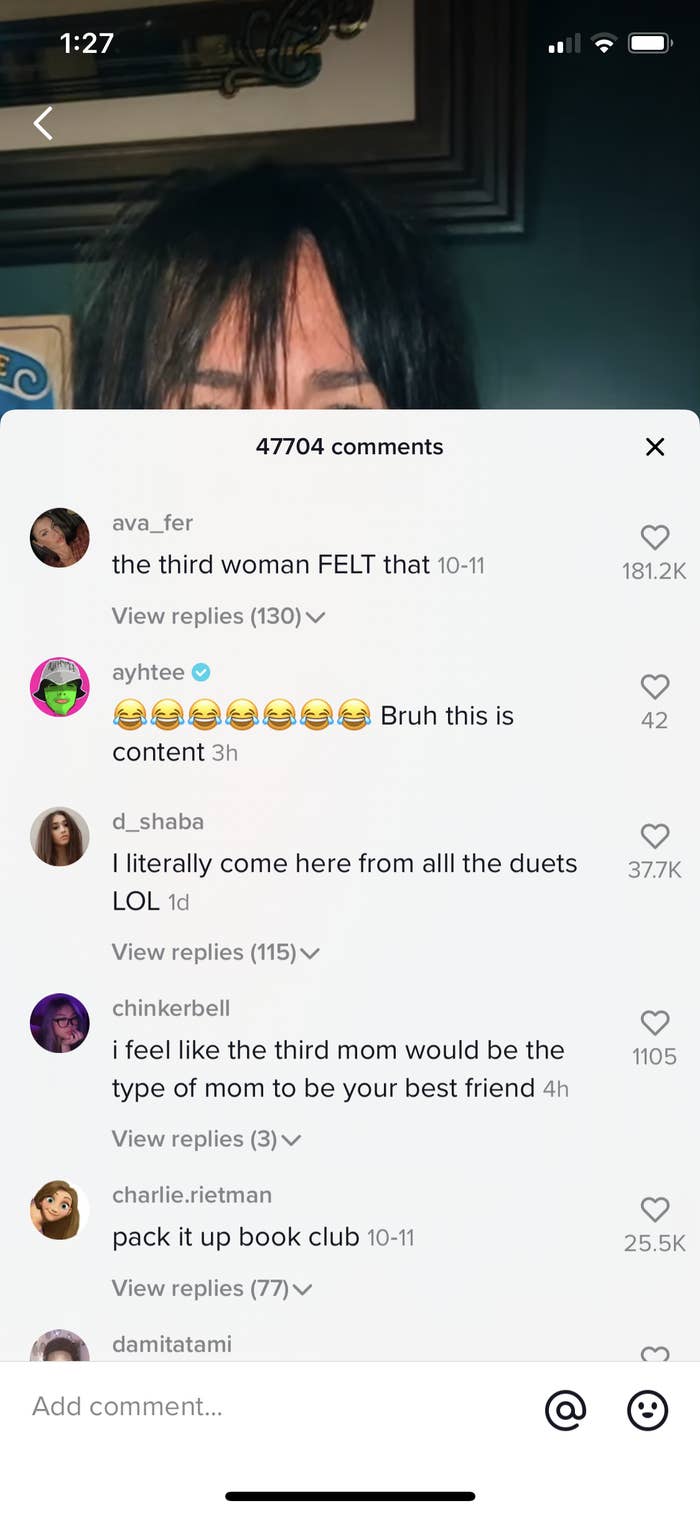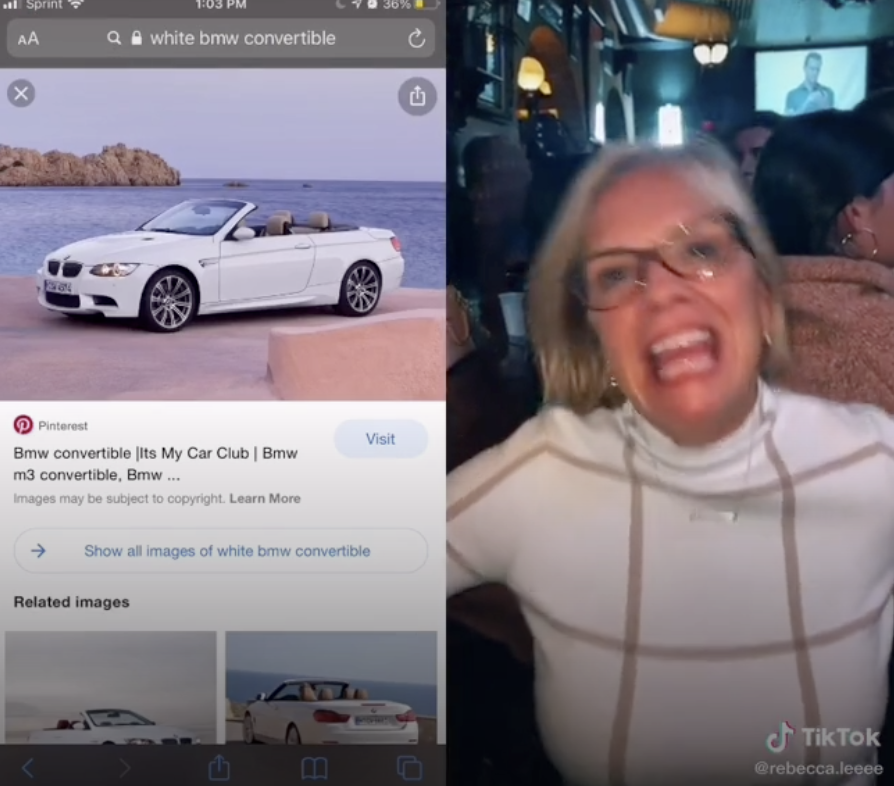 As someone who has never met these women — but who already feels as if I've known them all my life — I have to say the accuracy is killing me.
I mean...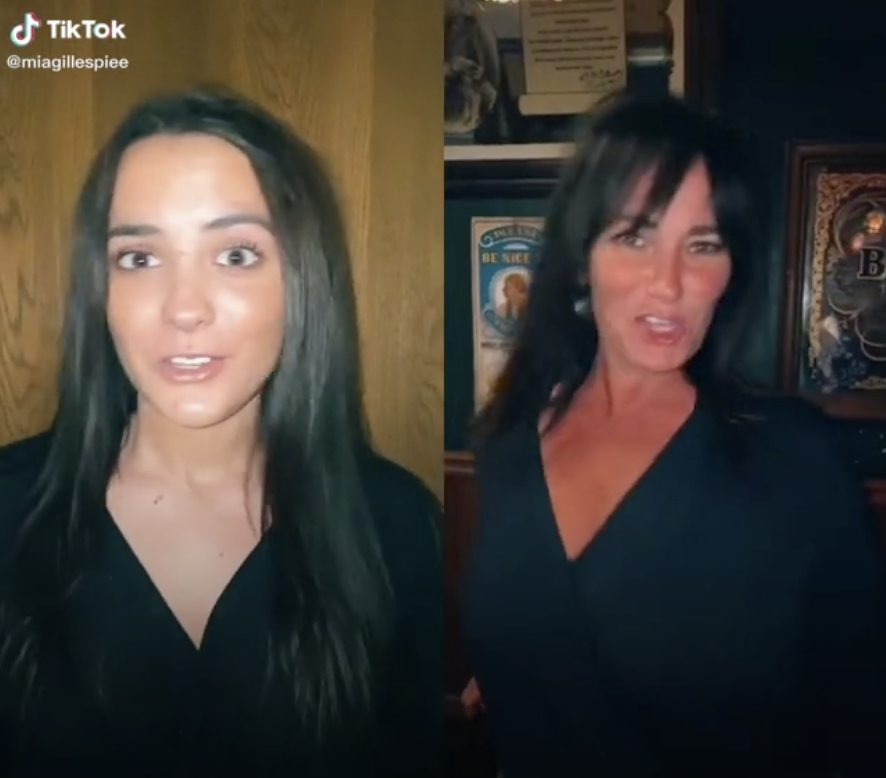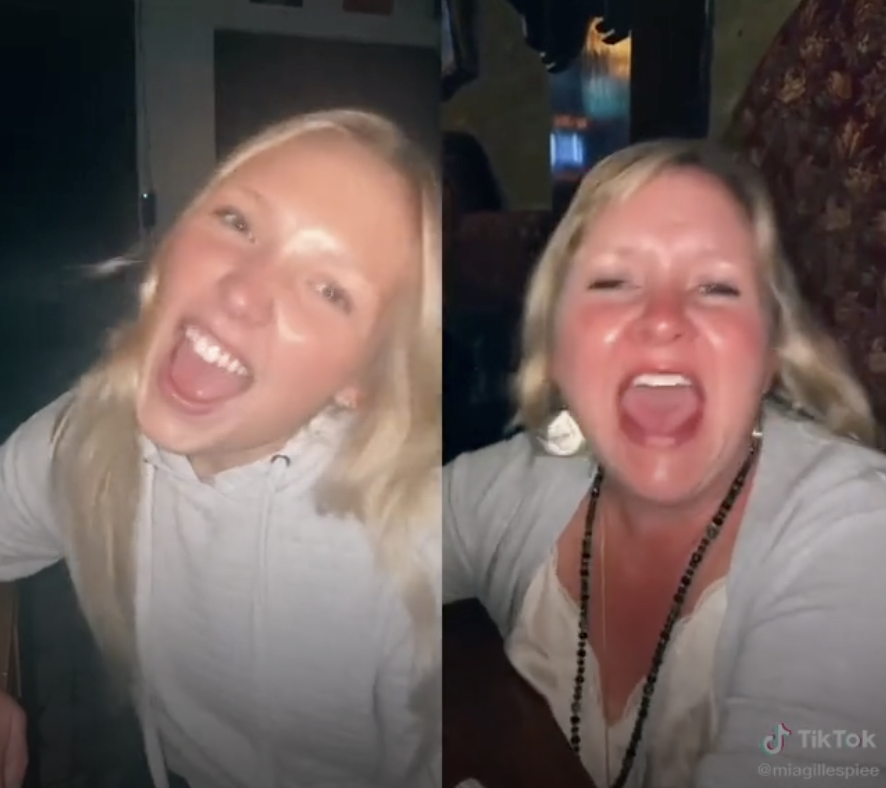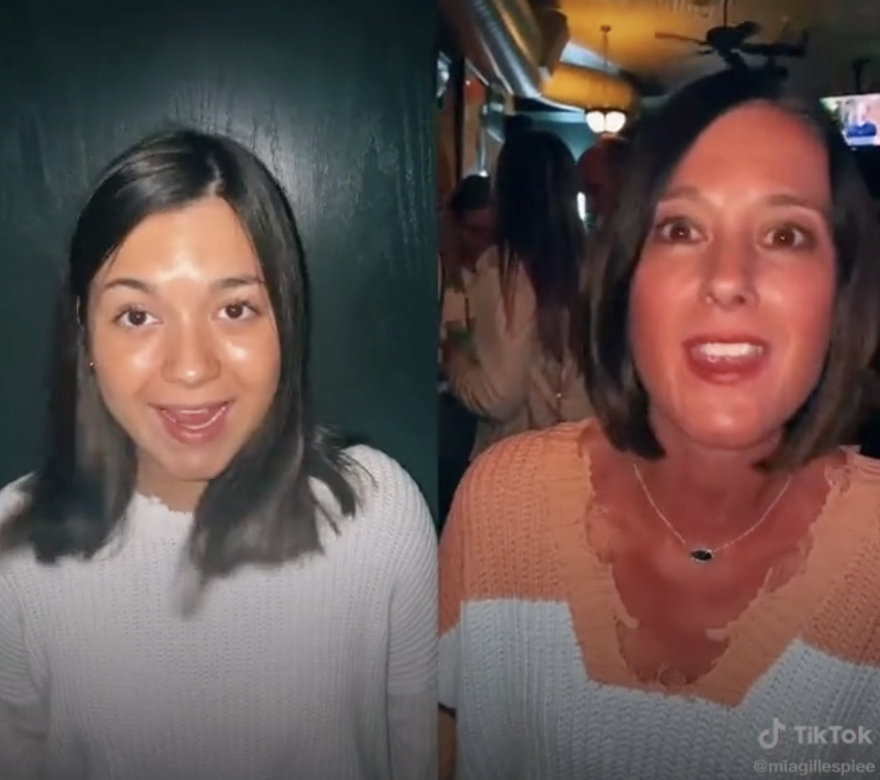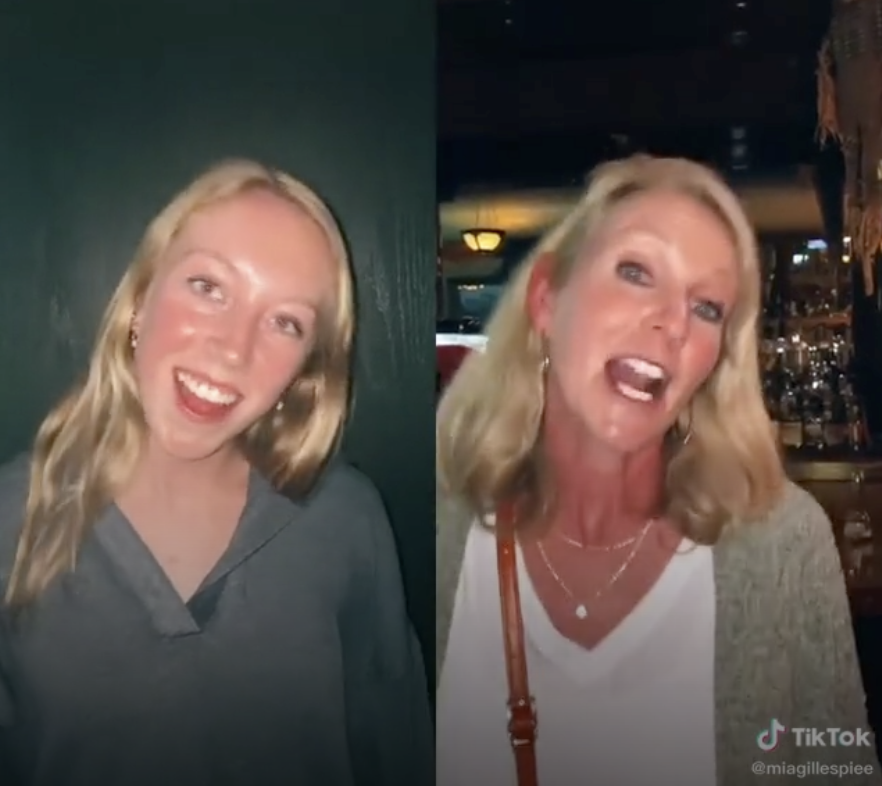 People are totally here for it!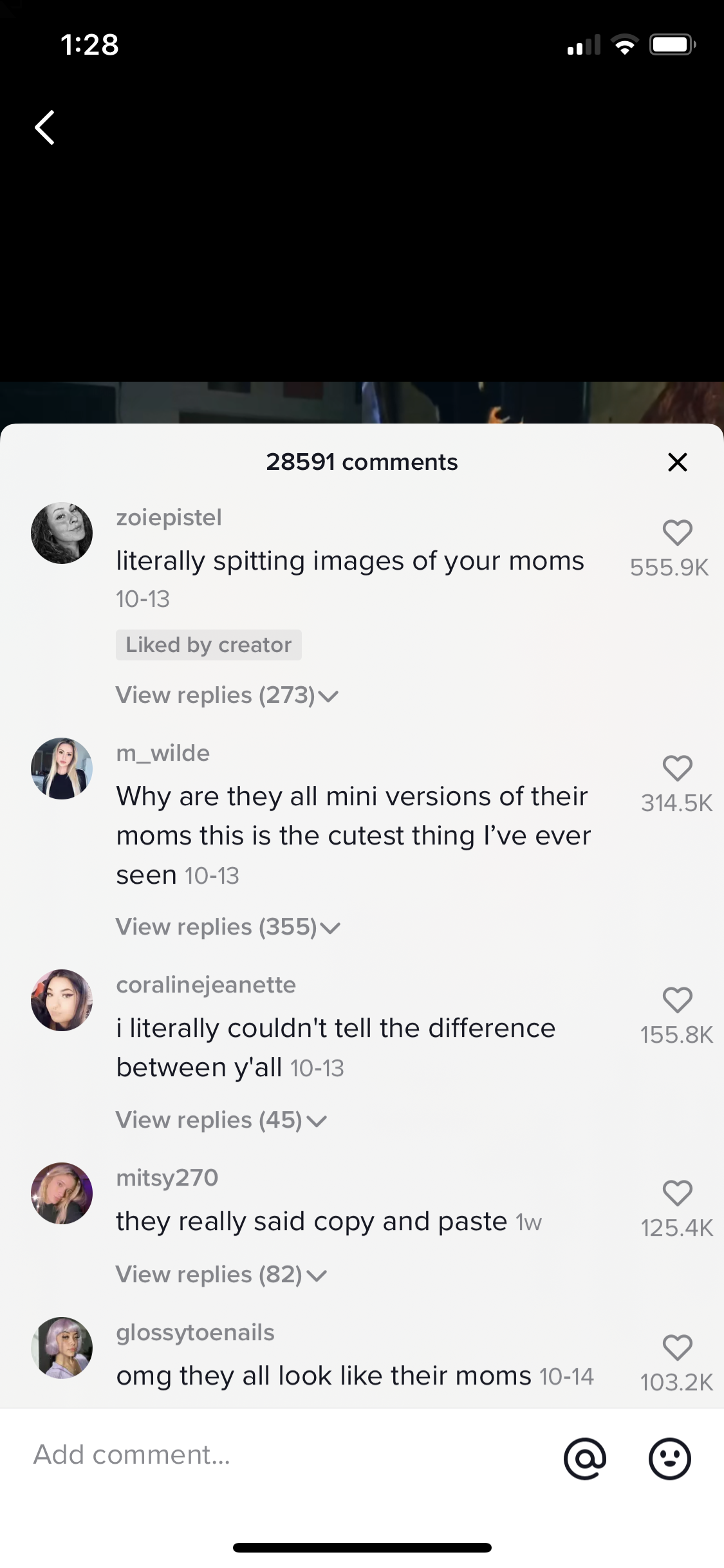 When asked about how she feels about the duets and response to her TikTok, Mia told BuzzFeed, "I love seeing how nice everyone is about our parents in the comments, because it makes our moms feel so good. It blew my mind to see everyone guessing [everything from] what our moms' kitchens look like to the type of hand soap they use in the duets."
And the moms? "[They're] blown away by the response to the video. They didn't know what TikTok really was before this, and now each of them have an account and love watching the duets and reading all the comments under the posts. They feel like they're famous now. All my friends love the response we are getting and find the duets hilarious."
Mia added, "It's funny how one single video can have such a huge response. People have actually noticed my mom and asked if she was from TikTok, and I know people who have noticed the other moms as well."
Now all we need are pictures of their kitchens, stat!!!