I think we can all agree: mangoes are pretty great.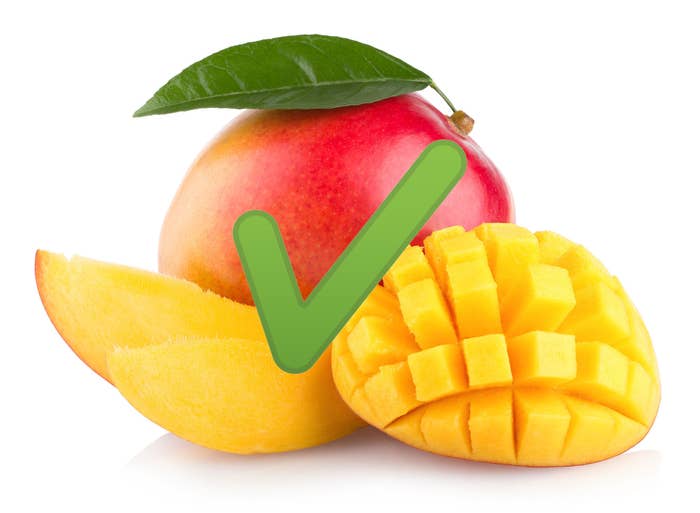 But personally, I've never been a huge fan of their pits...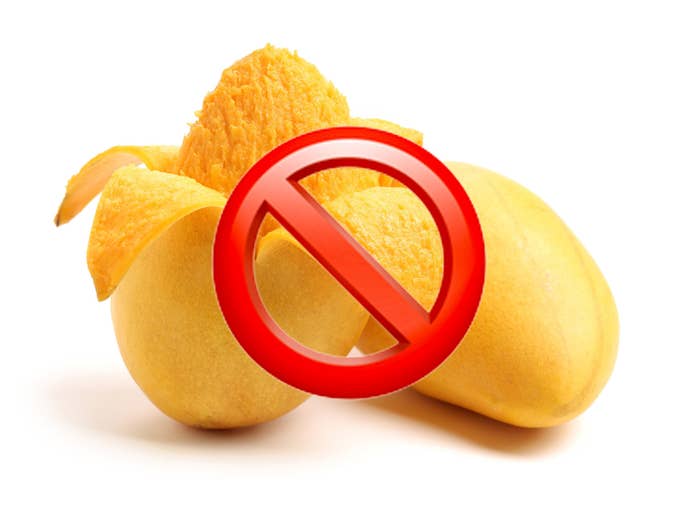 UNTIL NOW! Twitter user @SomeEarthian finally showed me the light when she gave her mango pit a makeover.
LOOK AT HOW SOFT AND FLUFFY IT LOOKS!!!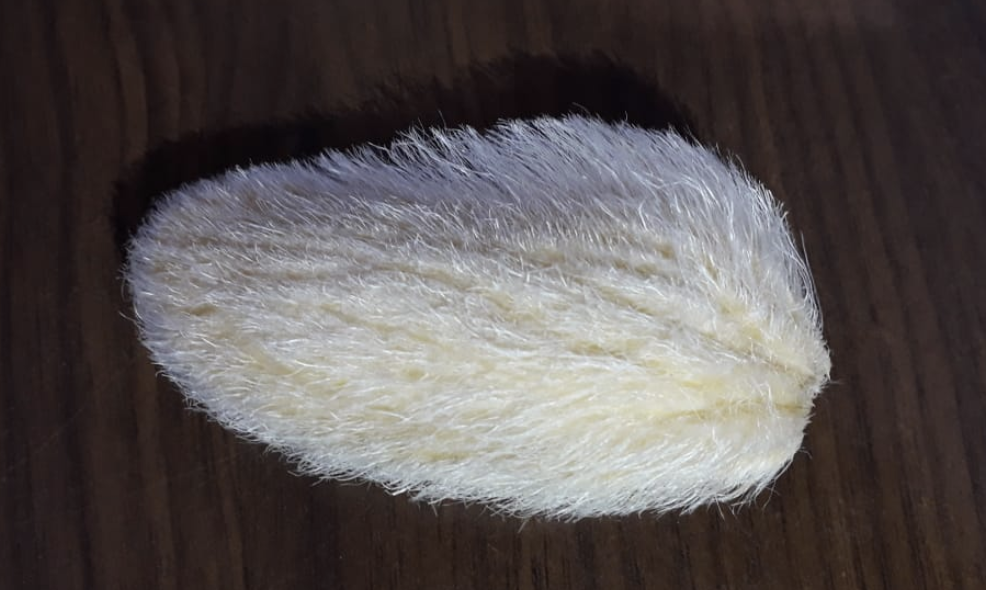 @SomeEarthian, who goes by JoJo in real life, said she was inspired to give the pit a fresh look when she noticed how hairy it was as she enjoyed her mango.
AND SHE WAS RIGHT!!! JoJo started her process by shampooing and conditioning the mango pit.
She then gave it a lil' haircut...
And a blowout...
And finally, a fun dye job!!!
JoJo told BuzzFeed she hopes the pit's makeover shows people that it's "OK to do dumb stuff in life without harming anyone," and to "just be creative."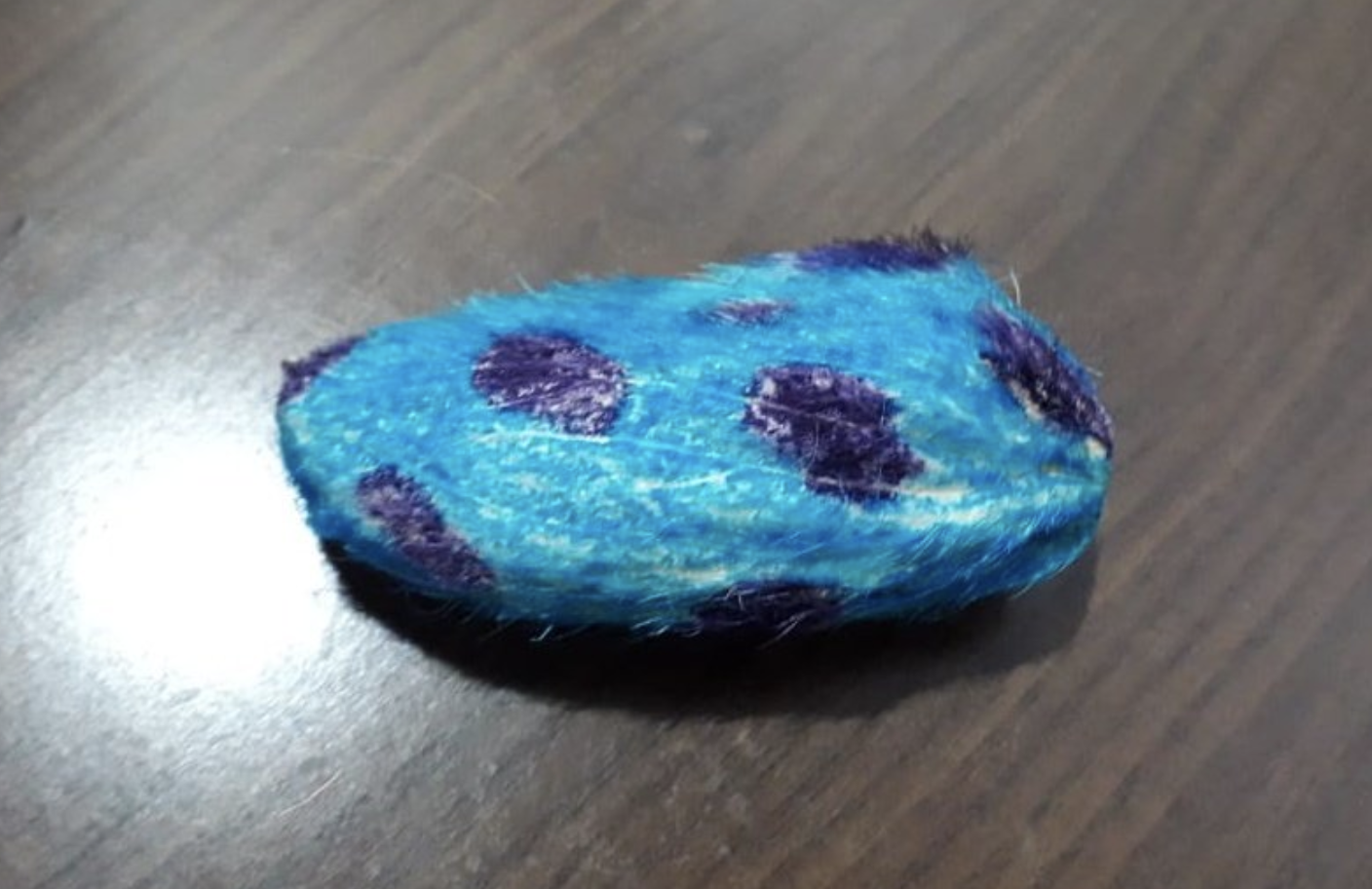 Meanwhile, I'm over here ready to adopt. Gimme that little ball of fluff! I'm ready to be a mango pit mom!!!