Ahhhh summer. A time for sunshine, lounging by the pool, and most importantly: sangria!!!
Seriously, who doesn't love sangria? Not only is it refreshing and a true summer ~icon,~ but there are so many different ways you can make it! So, we want to know how you make your sangria.
Here's how it works: Press play on the video at the bottom of this post and you'll be guided through a series of questions about your perfect glass of sangria. For each, you just need to select which ~sangri-licious~ option you prefer!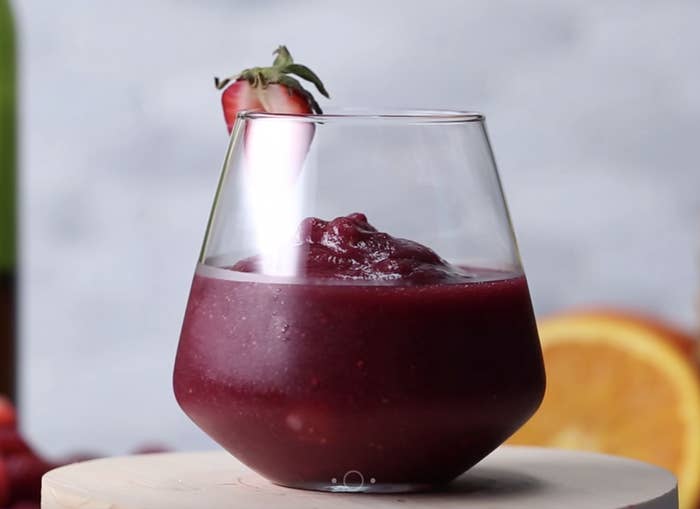 First choose the type of wine you'd like as your base: red or white.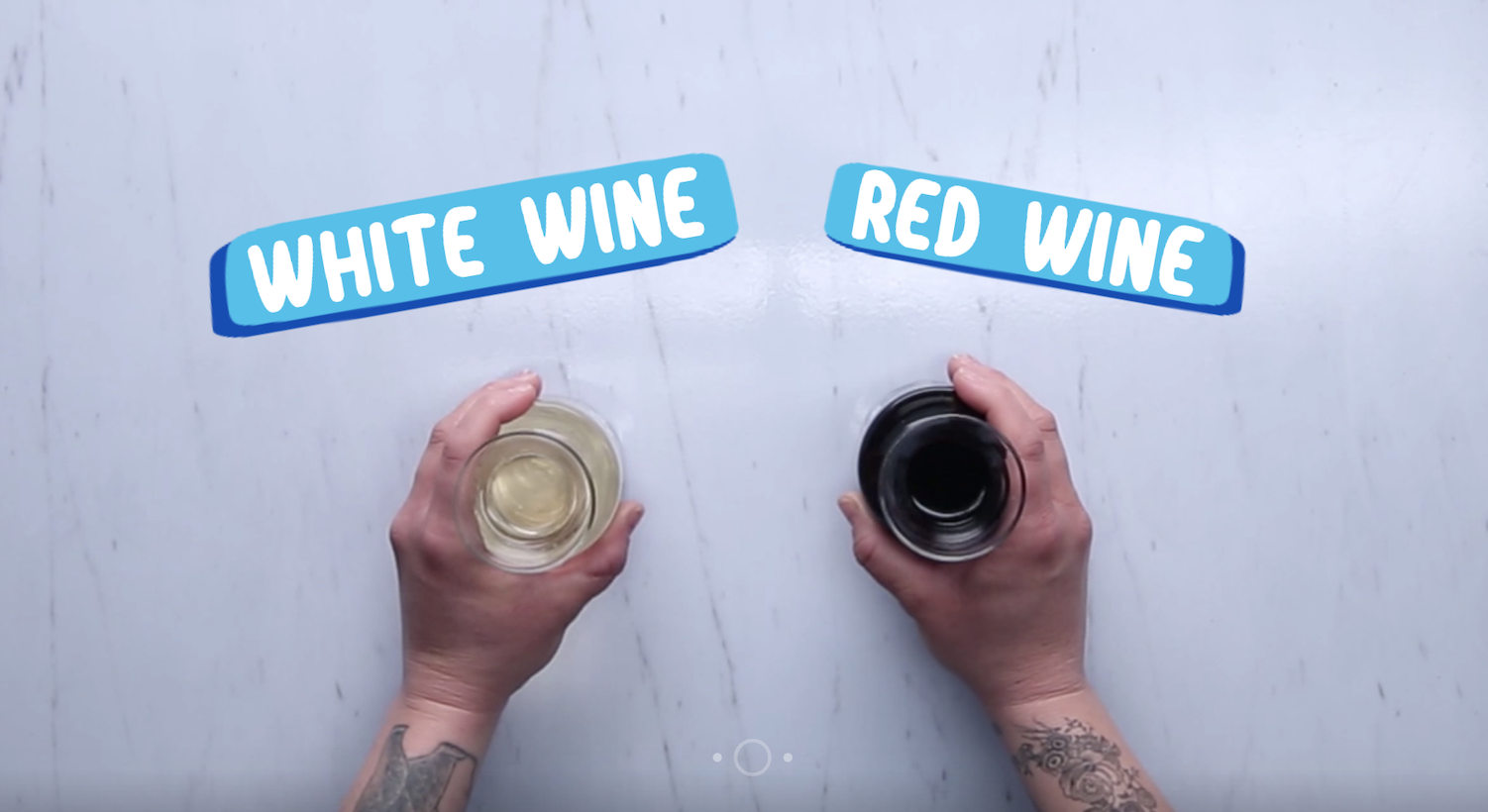 Then, decide if you're more into chilled or frozen sangria.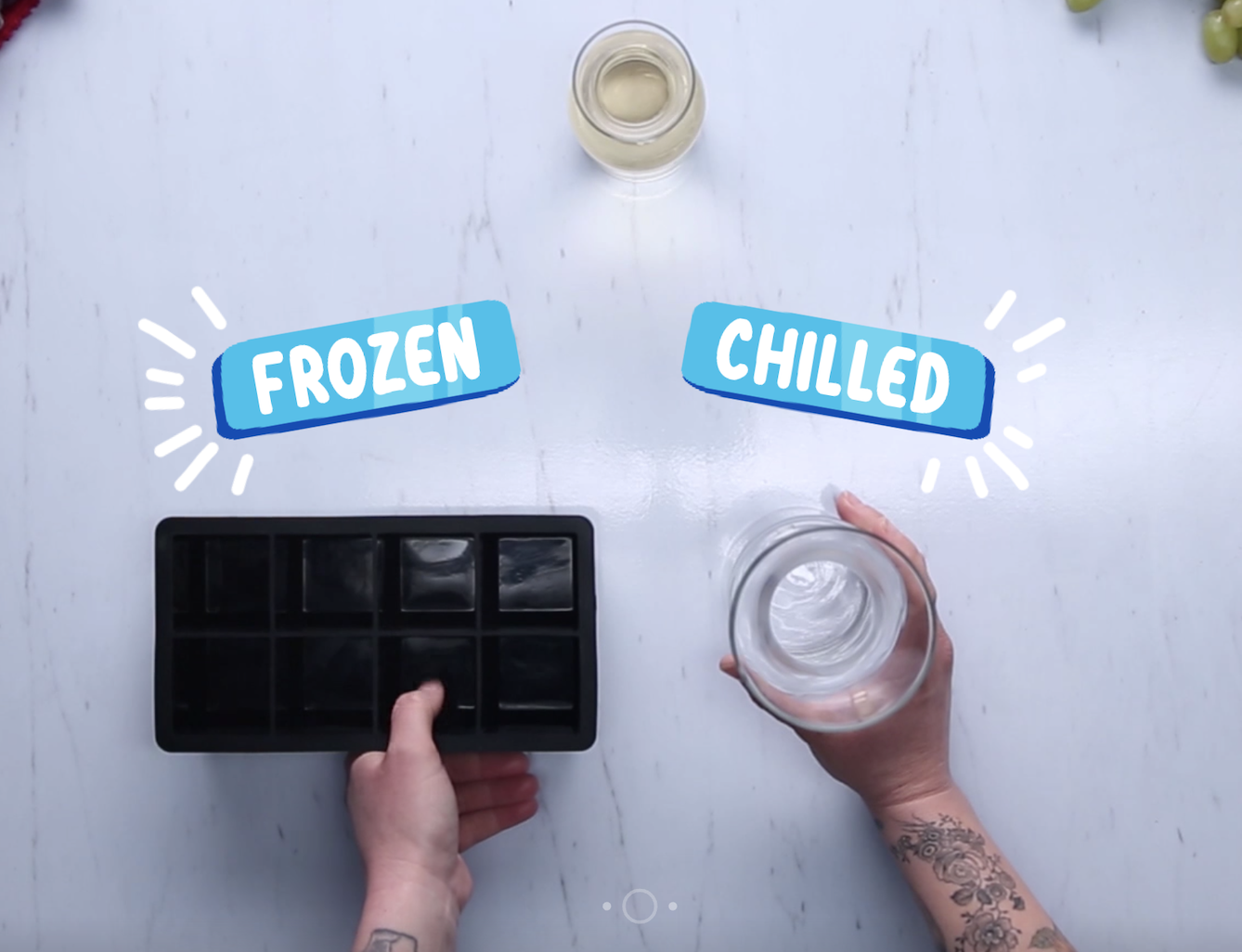 Time for extra alcohol! Pick your poison.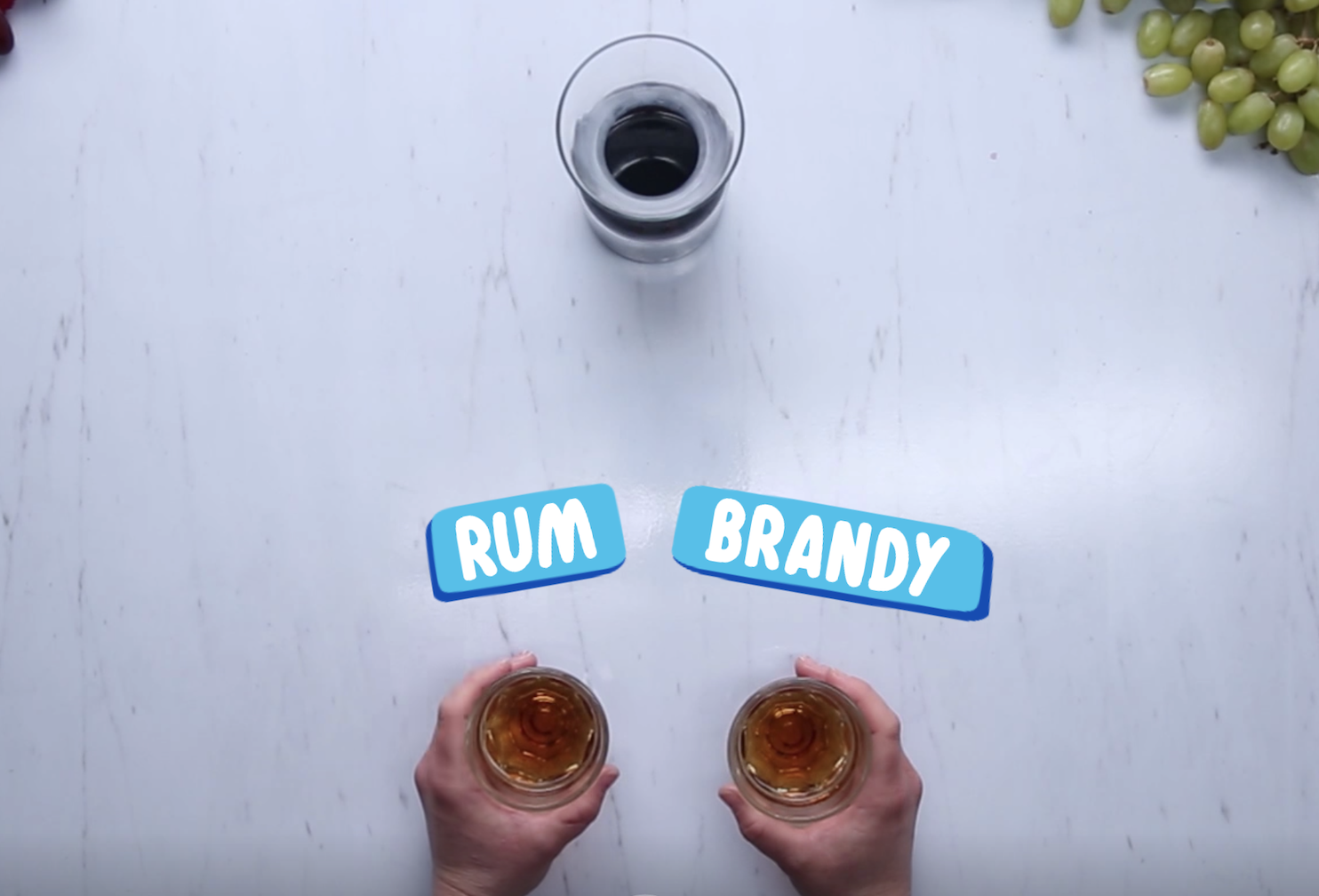 But the summer fun doesn't have to stop there! Thanks to this interactive video, you can design tons of different — yet equally delicious — versions of sangria. Just press play below to get started!
BuzzFeed
Let us know how you make your perfect summer sangria in the comments below!