Ahhhh, love. It's what makes the world go 'round, and as a result, it's inspired tons and tons of ~LoOoOve songs~.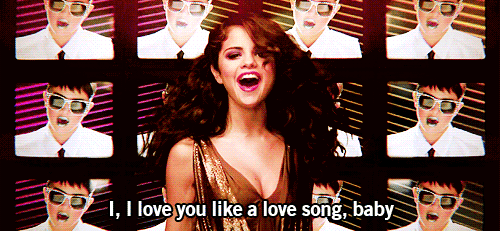 But sometimes, these supposed "love songs" have some dark undertones nobody saw coming! So we want to know: What love songs were you shocked to find out actually have some seriously dark lyrics?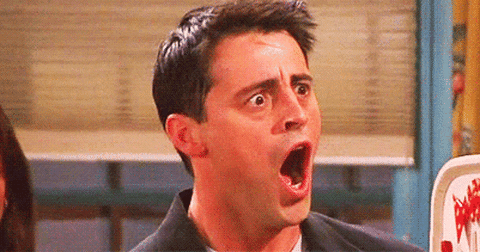 Maybe you danced to "Every Breath You Take" by the Police at your wedding but then found out it's written from the point of view of a stalker.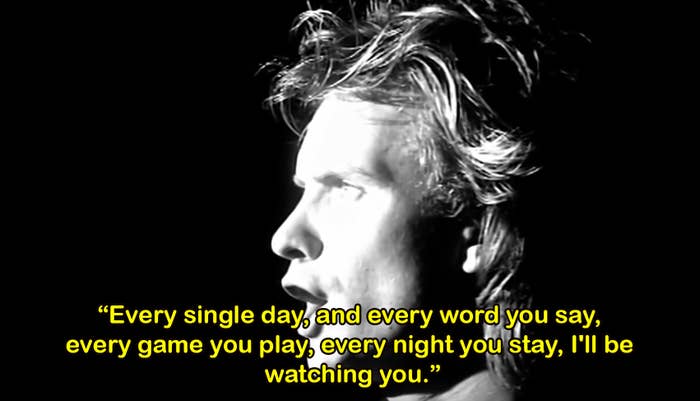 Or maybe you loved cranking "Kiss With a Fist" by Florence and the Machine in the car but one day you listened a little too closely and realized it's about domestic violence.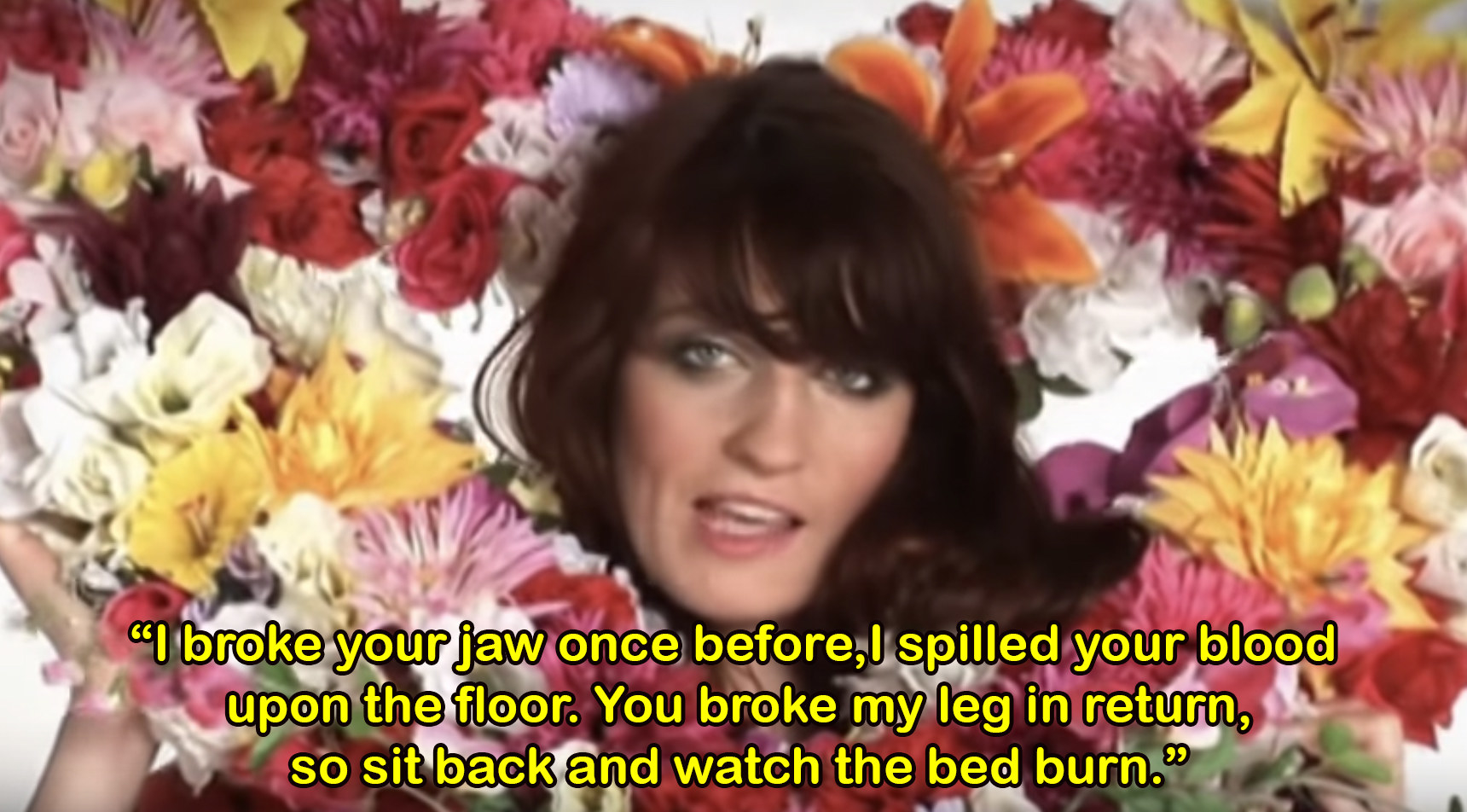 Or maybe your parents would always play "I'm on Fire" by Bruce Springsteen and at one point you noticed there are DEFINITELY implications that it's about an older man trying to get with a much younger girl.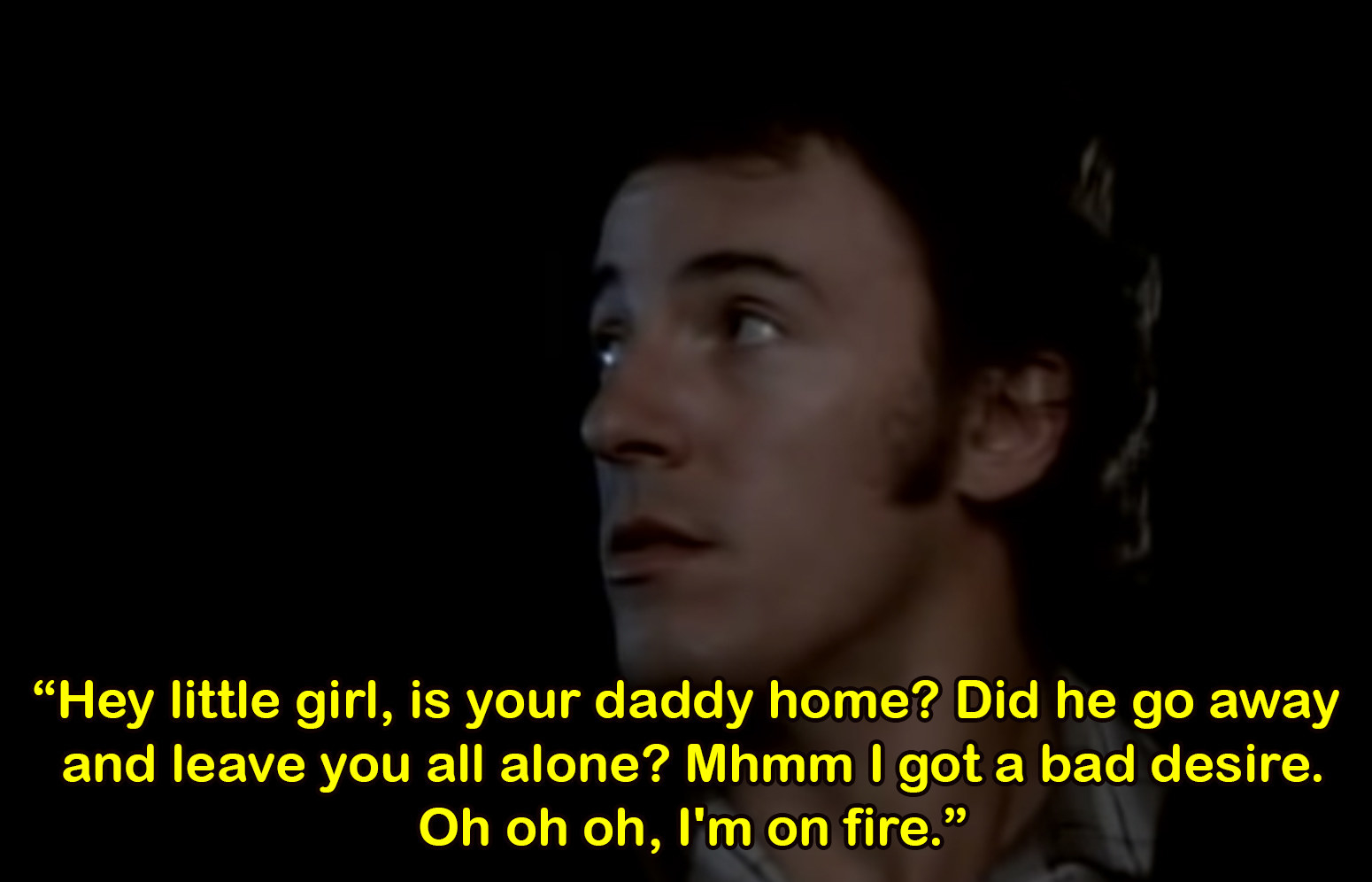 Whatever it is, share it with us in the comments below. We wanna know which supposed love songs shook you to your very core, and will feature the best responses in an upcoming BuzzFeed Community post!