What is your fav restarurant?

What's your spirit animal?

What will you be doing this summer?

Traveling and working at a store #retailtherapy

Working and exploring Austin #artsy

Taking Classes and watching my countdown till Fish Camp #rosser4life

Most likely to be found in Cstat at...

What is your Starbucks order?

I like to keep people on their toes and switch it up

What's your favorite Disney movie?

Which Movie Scene can you recite word for word?

House Bunny (The entire movie)

The Incredibles, "Honey where's my super suit?" scene

22 Jump Street Slam Poetry

Any Disney Movie, you name it!

How are you #involved on Campus?

Christian Business Leaders (CBL) #wehnerhigh

IMPACT!!!!!!!! #intentional

What does your planner look like on a weekly basis?

Color coded and has everything down to the hour

Always use my laptop/ phone to keep up with everything! #technology

I use a receipt as my book marker

Writes down only what I need to know
Which Park Place Girl Are You?
This girl loves to talk about anything CAMP related, and forces her friends to watch her dance to camp songs. Only drinks black coffee, and loves to jam to 1D! Is responsible for most of the words on the banned words list.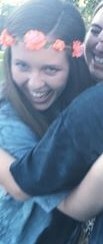 This girl loves roadtrips to Buccees and jamming to rap songs in the car! Proud resident of langford hotel, and loves to get architecture textbooks in the mail from her mom!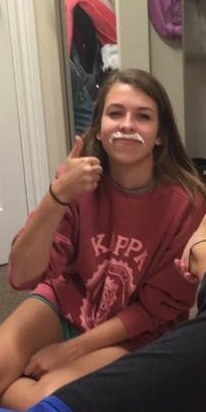 Always reps the PJ set and is a pro face washer! This girl loves anything to do with Impact and is always down for torchys queso!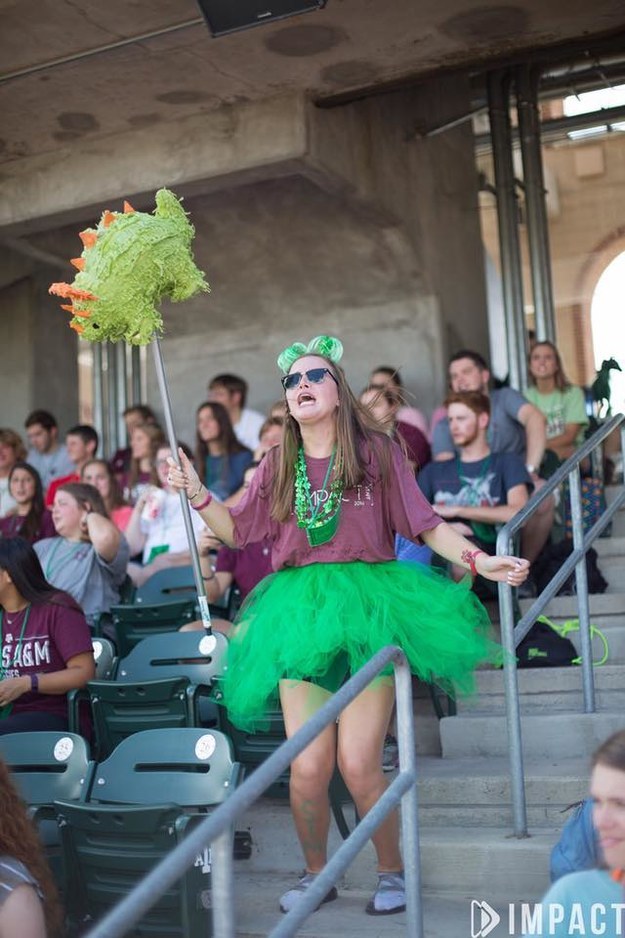 rule #1 if you don't like fish camp, you're wrong. Also loves to ~chill~, listen to christmas trap music all year long, and watch corgi videos when stressed.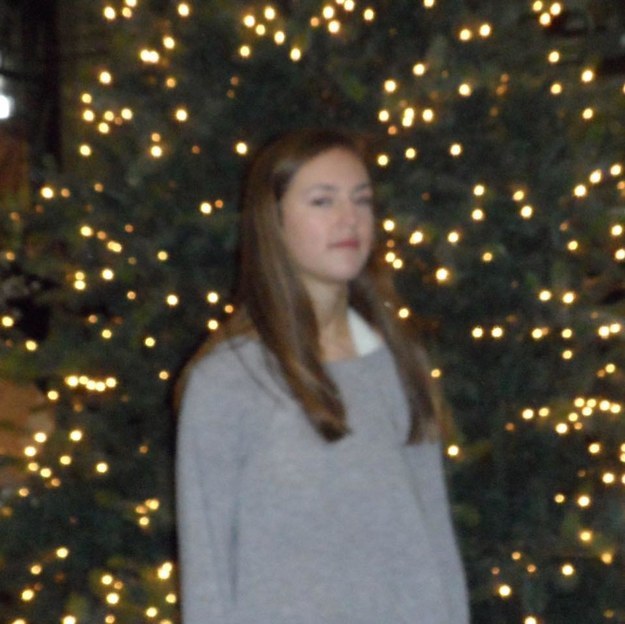 This post was created by a member of BuzzFeed Community, where anyone can post awesome lists and creations.
Learn more
or
post your buzz!