1.
From platinum and honey to champagne and caramel, there are almost too many tones to choose from...
2.
...which makes finding the perfect shade of blonde a lot harder than you'd think.
The struggle is real, you guys.
3.
We've heard just about every single blonde joke in the book...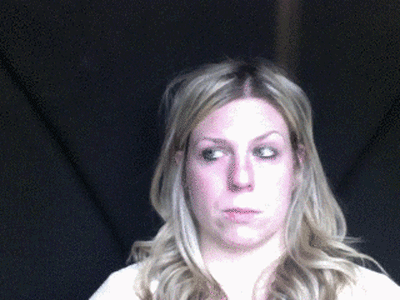 4.
...and have to be extra careful when we go swimming in a pool, thanks to a little chemical called "chlorine."
5.
Natural blondes feel the need to always wear mascara, in order to disguise their light lashes.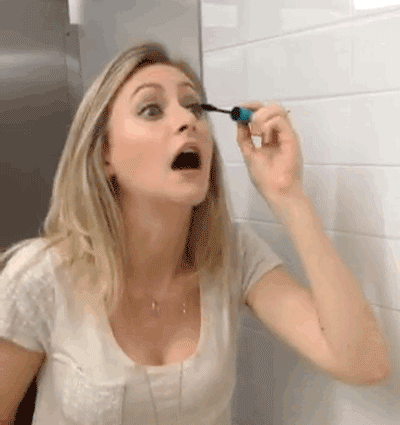 6.
And while we're on the topic, no matter how we came to be blonde, we've all had a lot of feelings about how to deal with our eyebrows.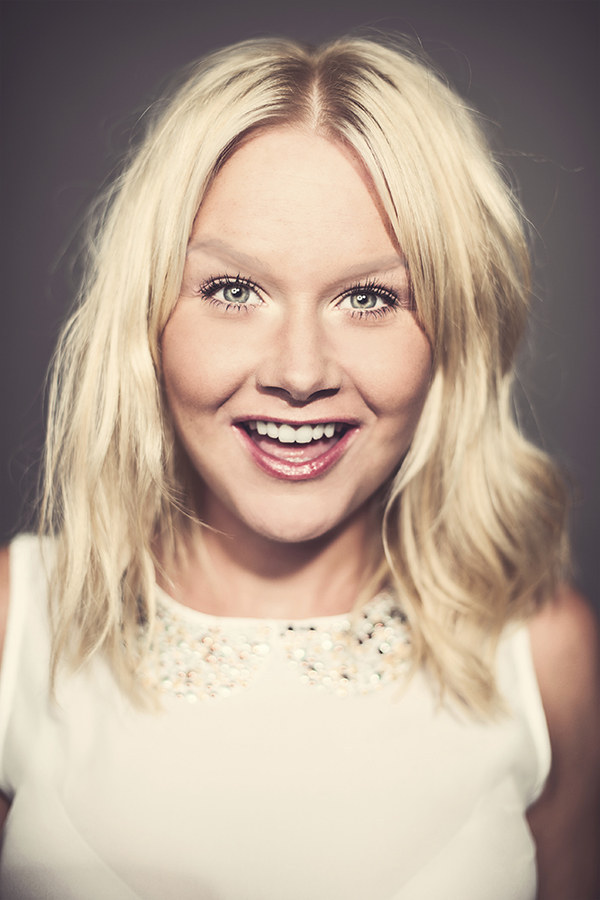 7.
One word: ROOTS.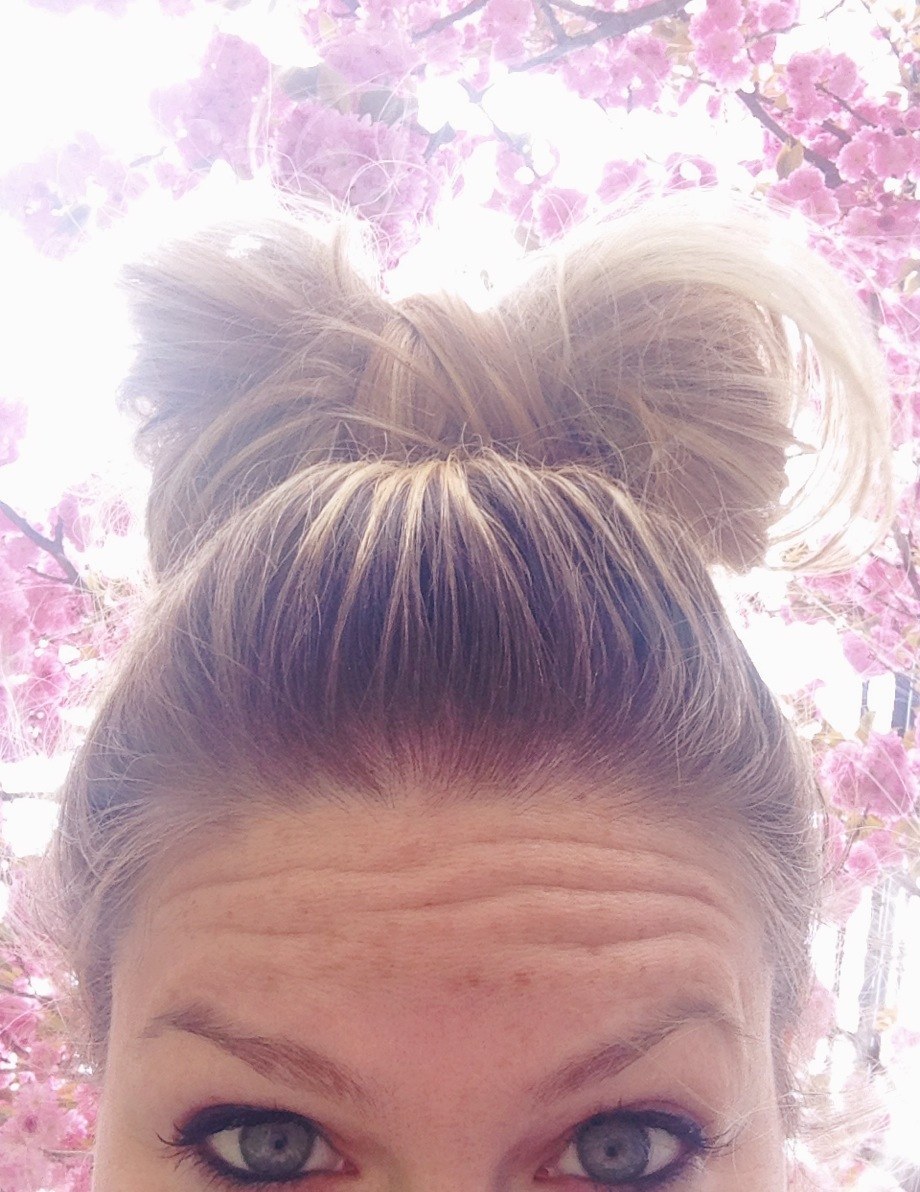 8.
Seriously! Sometimes it feels like we spend more time with our colorists than with our friends.
9.
We've heard "Why don't you try your natural color, it would be so pretty" on more than one occasion...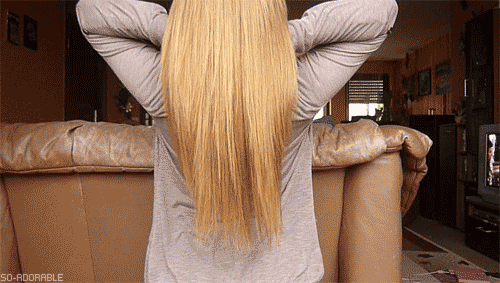 10.
...and we have to deal with the terrifying amount of hair in our combs the few days after we get a tune-up.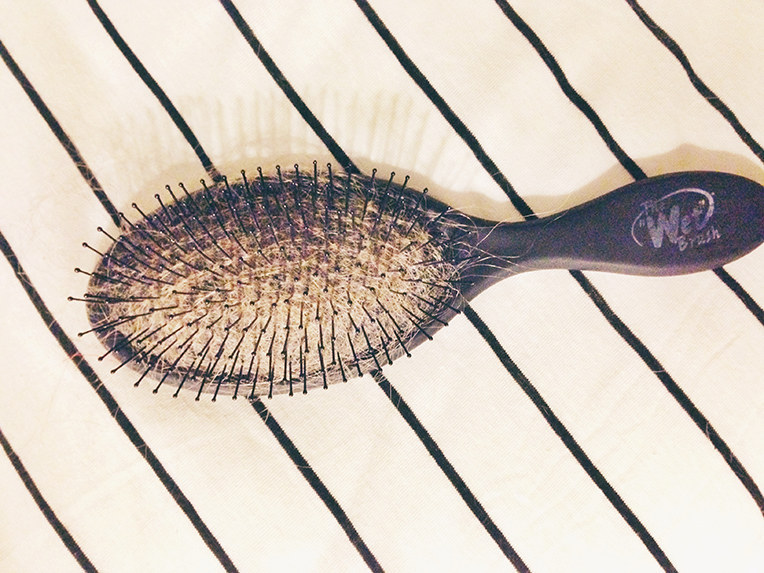 11.
We once colored our hair dark and realized we made a huge mistake.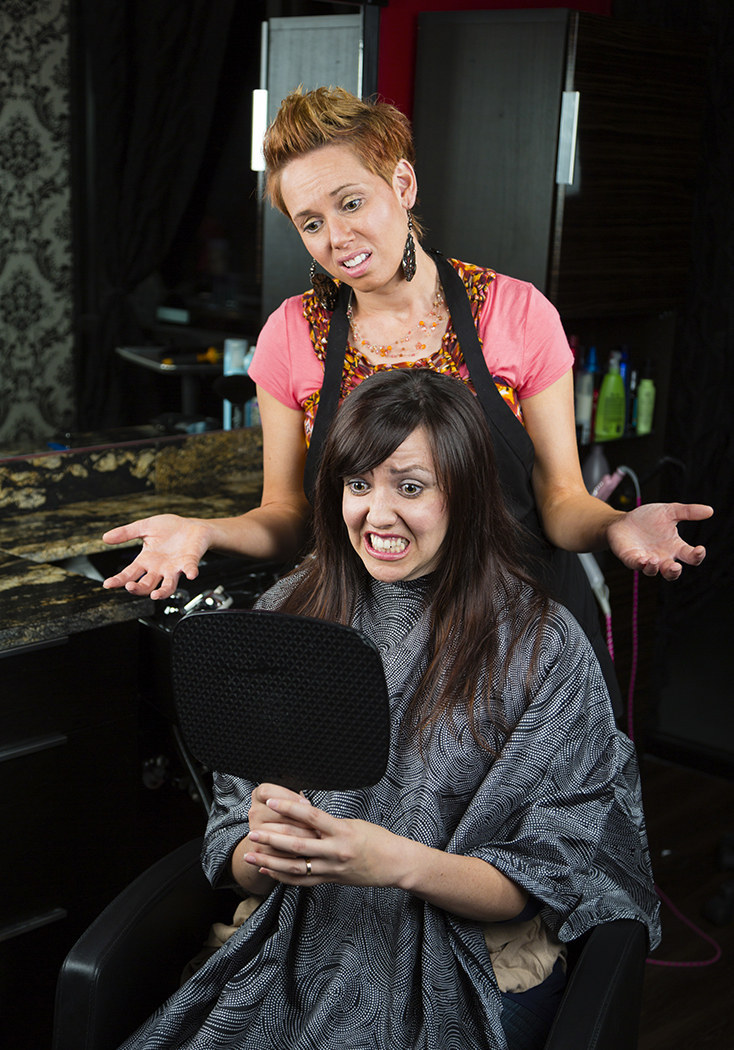 12.
And even though we sometimes have a lot to deal with, this is who we are, and we love being blonde!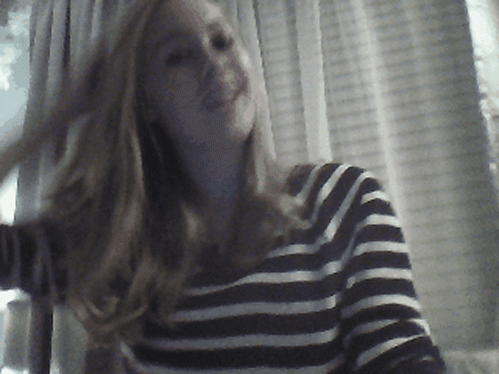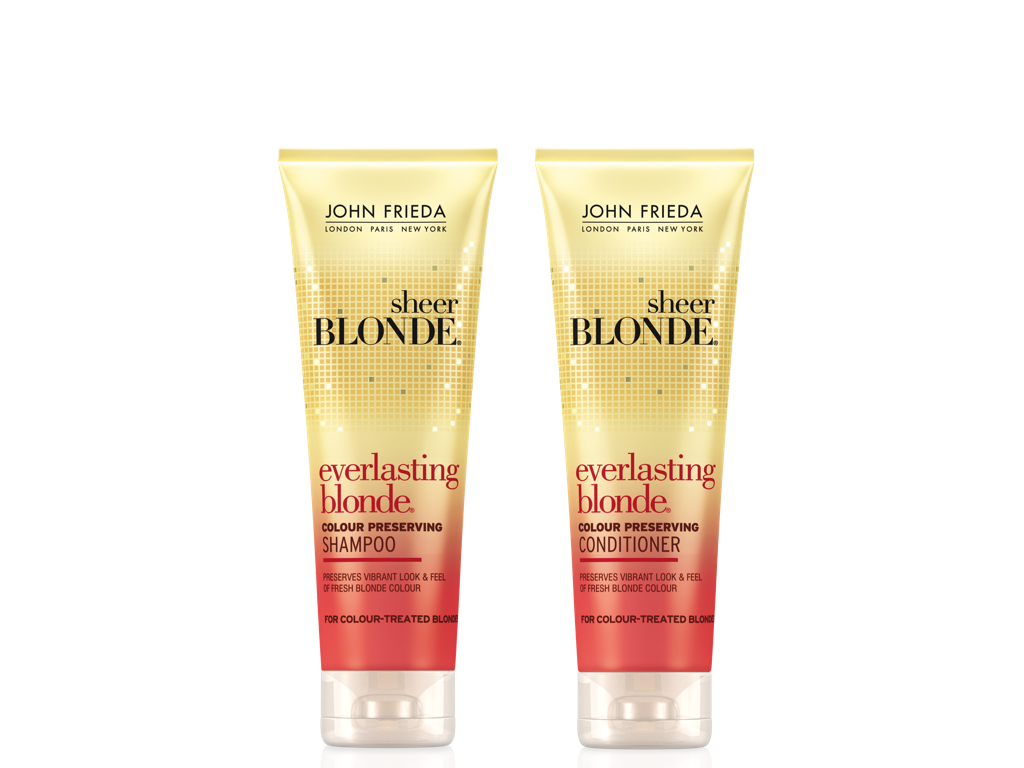 Looks like there are no comments yet.
Be the first to comment!