This post has not been vetted or endorsed by BuzzFeed's editorial staff. BuzzFeed Community is a place where anyone can create a post or quiz.
Try making your own!
The Definitive Ranking Of Glee Characters
Sue is a legend.
Almost everyone in Glee is insufferable, so here goes.
I would just like to add, I'm not including new characters from Season 6 because I refuse to acknowledge its existence.
22. Mr. Schue
21. Emma Pillsbury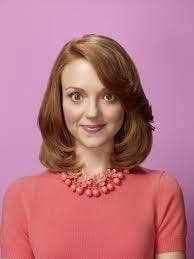 20. Jake Puckerman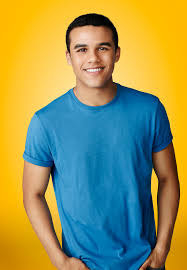 19. Ryder Lynn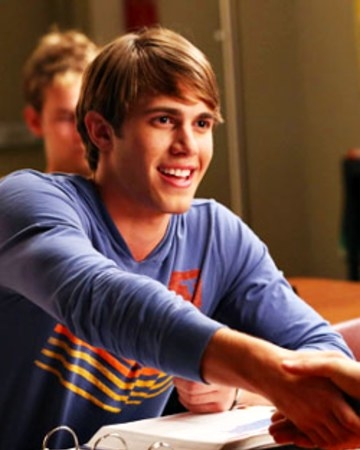 18. Kitty Wilde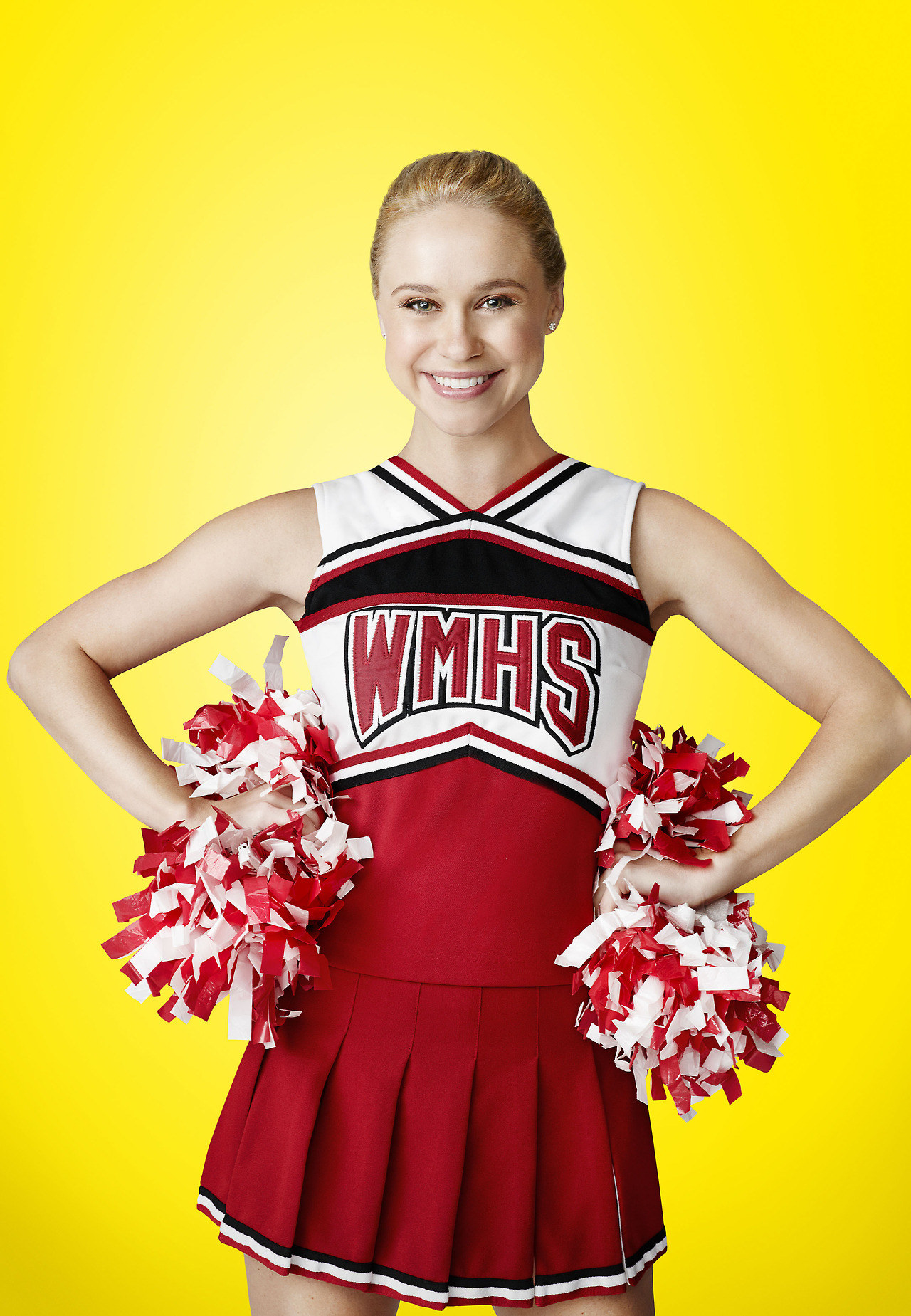 17. Artie Abrams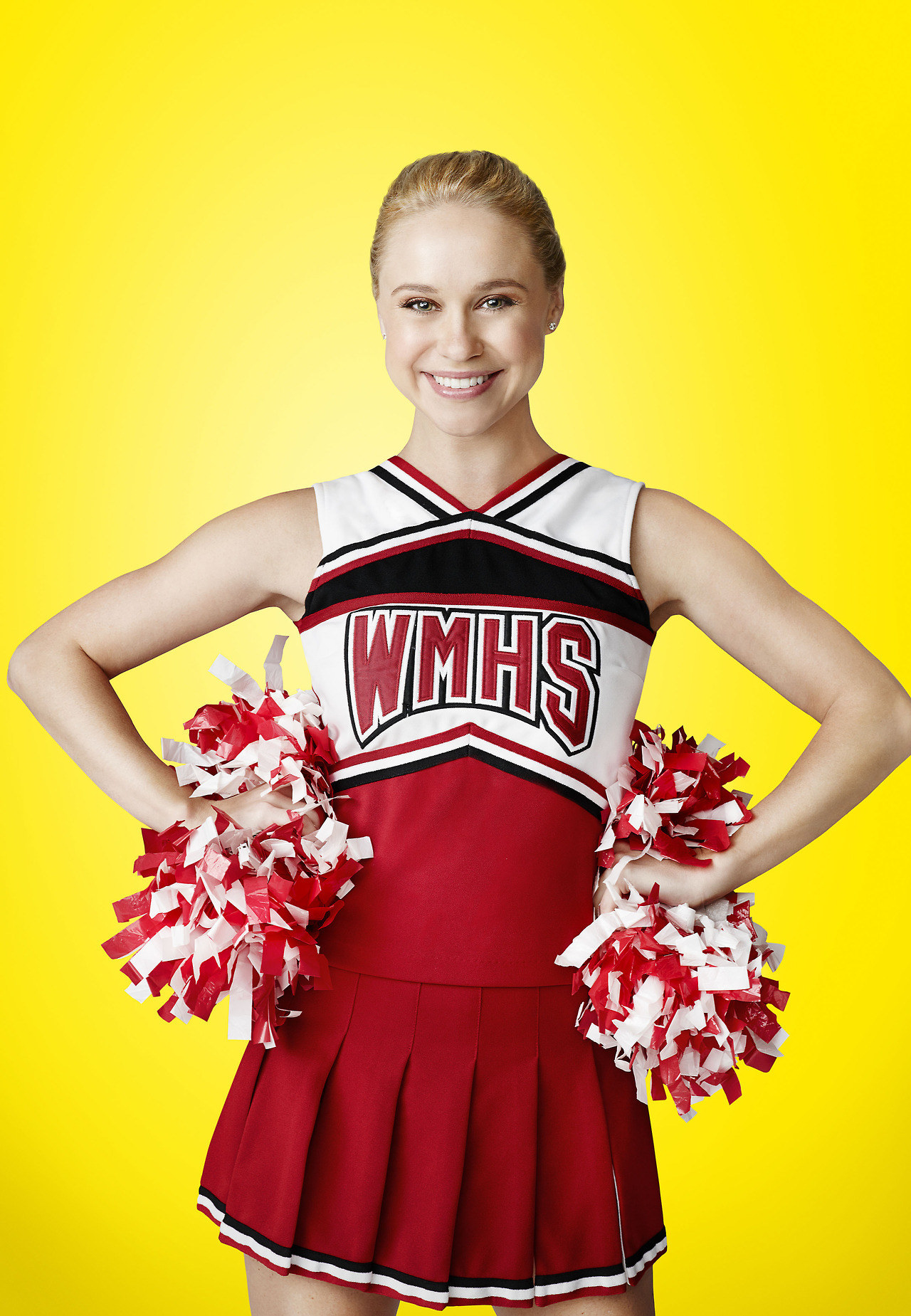 17. Artie Abrams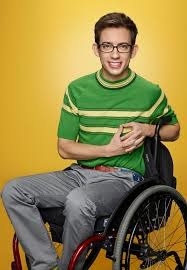 16. Tina Cohen-Chang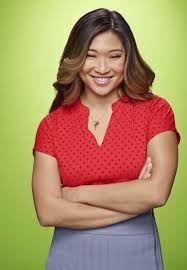 15. Noah Puckerman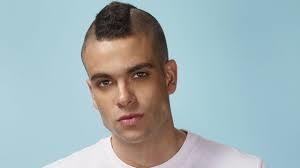 14. Coach Beiste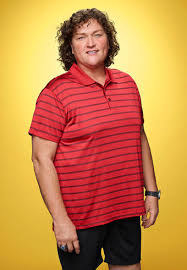 13. Unique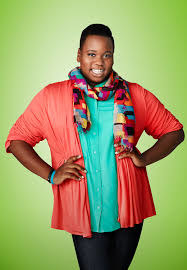 12. Marley Rose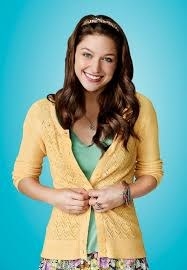 11. Kurt Hummel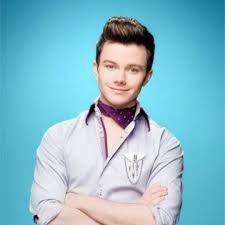 10. Finn Hudson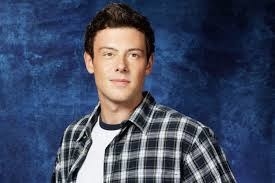 9. Quinn Fabray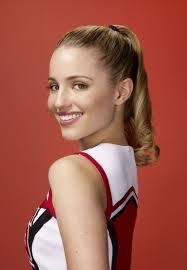 8. Mercedes Jones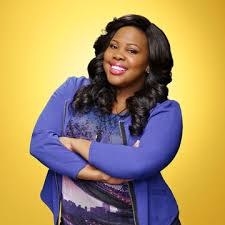 7. Rachel Berry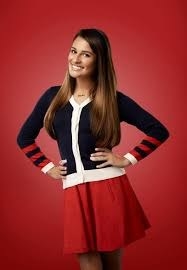 6. Sam Evans
5. Blaine Anderson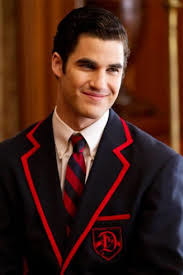 4. Santana Lopez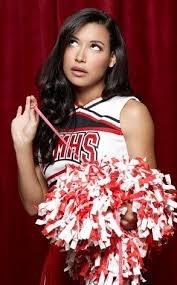 3. Brittany Pierce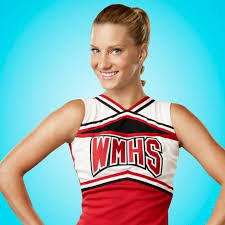 2. Mike Chang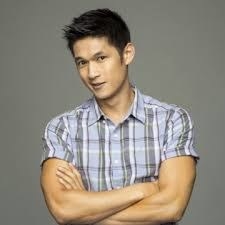 1. Sue Sylvester