We hope you love the products we recommend! Just so you know, BuzzFeed may collect a share of sales or other compensation from the links on this page. Oh, and FYI — prices are accurate and items in stock as of time of publication.
2.
...But after years of minimalistic taupe colours all over Insta, we're finally seeing the return of the unabashedly saccharine pre-recession hot pink or fuschia lip. (Perhaps we have Hustlers to thank for bringing back this entire aesthetic!)
3.
Speaking of bold lips, how cool is the out-of-this-world iridescent lip trend? Shine on in 2020, you crazy diamonds!
4.
Wet lips (another early 2000s trend) are in, and you can achieve this look with a clear, high shine gloss to channel Mean Girls, High School Musical, and other movies you loved back then.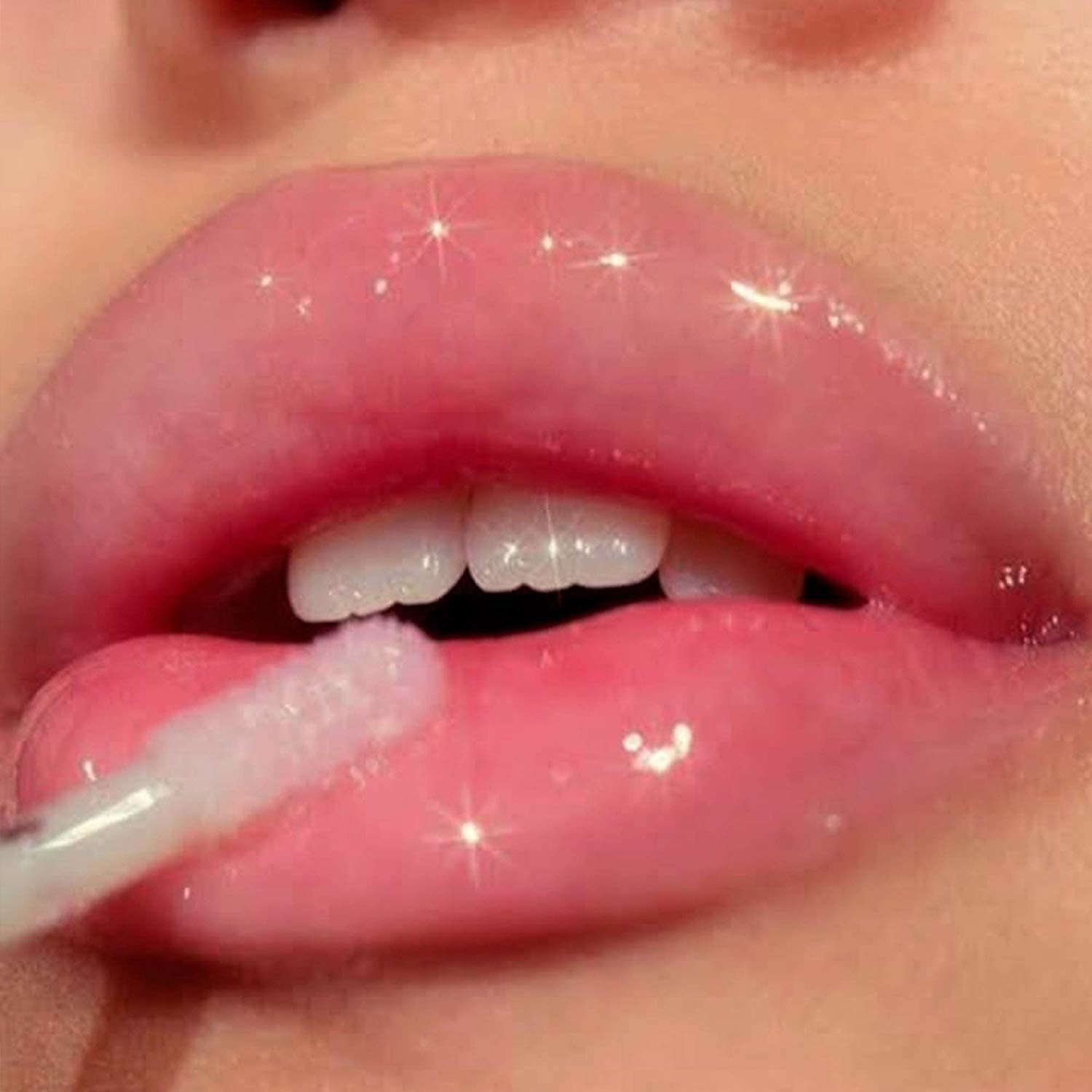 5.
"Patent leather" lips are in. This look combines bold colour and high gloss to attain a look akin to a shiny, new pair of pumps.
6.
Until recently, ombré lips were in— well-defined on the outside with liner, and lighter on the inside. Now, "blurred lips" are in, which are more pigmented on the inside, and the colour fades towards the natural outline of the lips.

7.
The bright neutrals trend palette consists of shades that are formal enough to wear to an important work meeting, yet bright and fun enough to wear to a pool party at a hot resort with your besties.
8.
And you'll definitely want to try this fresh vampy wine lip trend, which channels female villains from '90s Bollywood movies, or Kate Winslet on the red carpet for Titanic.
9.
The adventurous among us will want to take this gothic trend a step further with the blue lip trend.
10.
A classic red lipstick is always in style, of course, but it's also very much in fashion for 2020.

11.
Naturally plumped up bee-stung lips are still going strong. Get them without having to do the Kylie Jenner lip challenge by getting a lip plumper.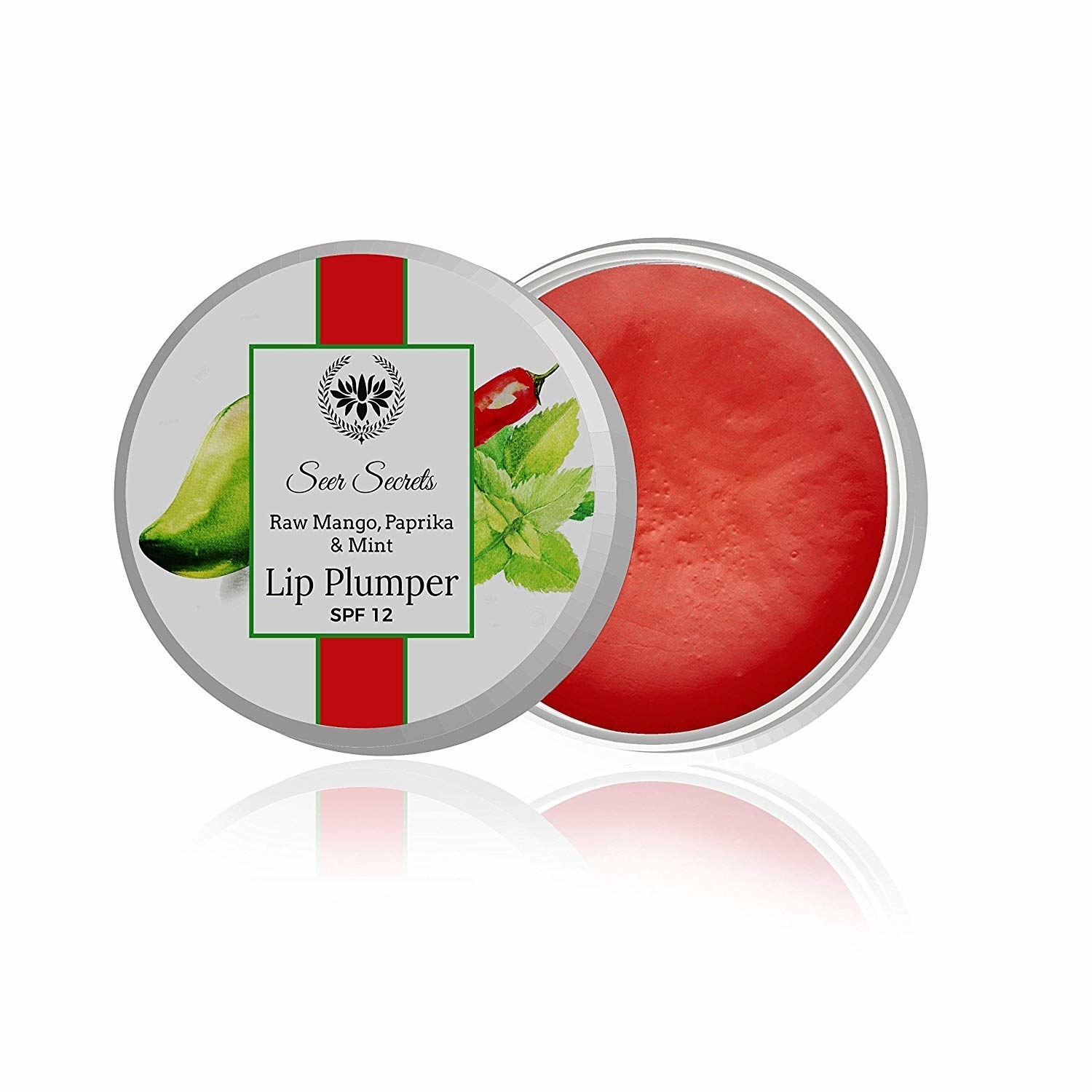 12.
And finally, just a nice healthy bare lip is in, so as always, doing nothing is fine too!