Relationships can be really tough. And it's hard to know when to work through things or admit that maybe you and your partner just aren't compatible anymore.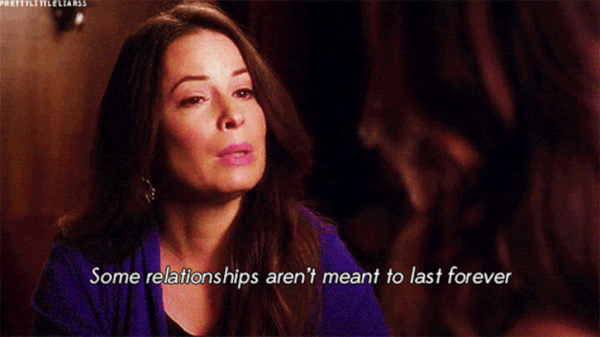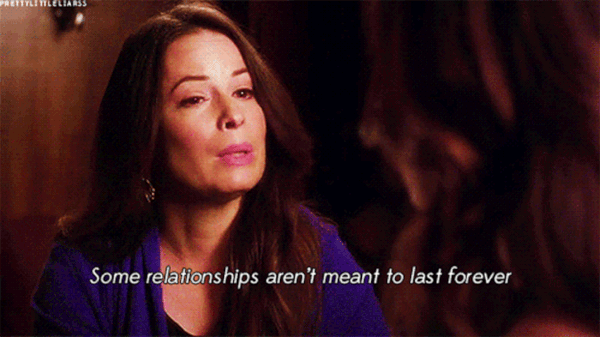 Check off all the warning signs that are true for you and your relationship.

You disagree with your partner on many underlying values (faith, children, money, equality, etc.).

Your partner makes you feel like you can't do anything right anymore.

Your interactions have stopped feeling warm or supportive.

You don't feel like you're affectionate with each other anymore, especially in public.

Your partner isn't willing to help keep your sex life interesting, and they tend to be pretty selfish in bed.

You don't put in much effort to connect with each other's co-workers, friends, or family.

Instead of reminiscing about the fun times, all you think about are old wounds or disappointments.

Family and friends are telling you it's time to end it.

It feels like your partner barely ever listens; it's like talking to a brick wall sometimes.

You feel like you're always walking on eggshells around them, trying to avoid conflict.

You/your partner avoid conversations about your future together.

Your partner refuses to apologize for just about anything.

Your relationship feels draining, instead of adding to your energy level or personal growth.

You've stopped flirting and joking with each other.

It feels like you don't have much in common — movies, books, TV shows, hobbies, humor, etc.

You're starting to envy your single friends.

You've stopped seeing your partner as the parent of your future child.

You often make your own plans for work, fun, and vacation without consulting the other.

When you share news or worries or excitement, your partner is hurtfully unresponsive, indifferent, or negative.

You or your partner aren't willing to compromise on things.

Fights can get ugly, leading to insults and foul language.*

You are always on your phones and computers, or watching TV when you're around each other.

It feels like one of you is always "taking things the wrong way."

You/your partner confide(s) more in your friends than in each other.

You're starting to make plans more with your friends than with your partner.

You don't feel lucky to be with them anymore and you've started negatively comparing them to the people you meet.

You feel like they treat others significantly better than they treat you.

Your partner is constantly criticizing, ridiculing, and putting you down (sometimes even in public.)*

You notice you're rarely sober when you're around each other — due to alcohol, drugs, etc.

There's a lot of suspicious jealousy (not reacting to anything that's actually happened) in the relationship.

You don't feel like you're able to trust your partner and let them in.

You've talked about specific milestones (moving in together, getting engaged, getting married, having kids, etc.) but they keep getting postponed.

You don't feel comfortable saying I love you anymore.
Looks like there are no comments yet.
Be the first to comment!