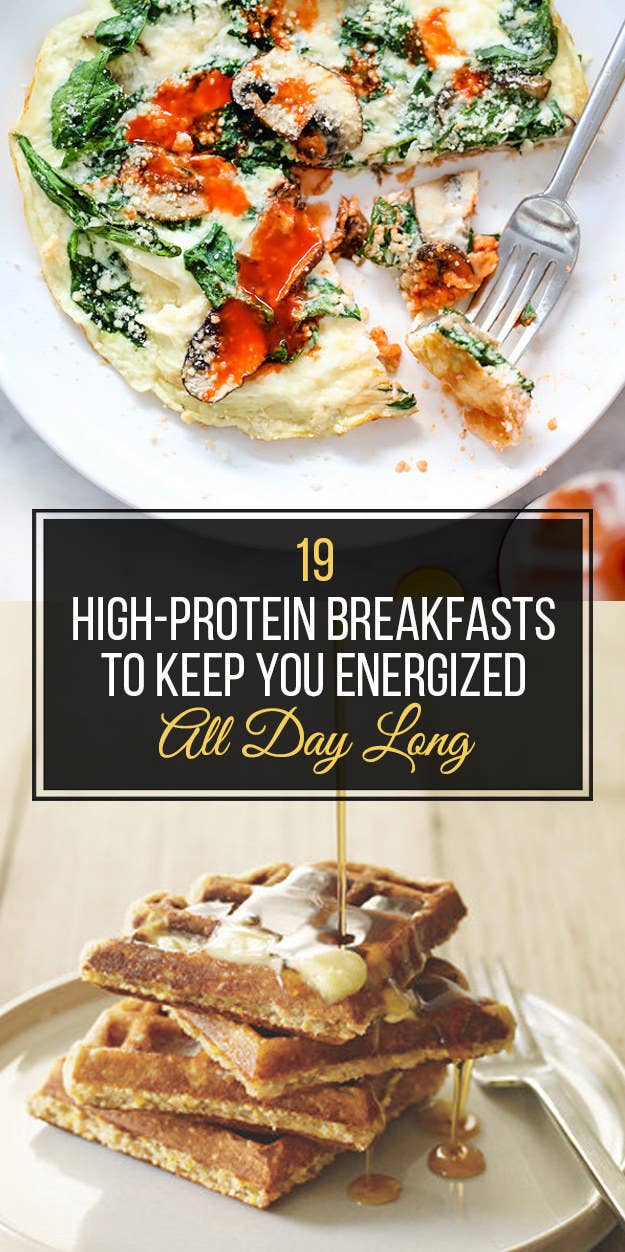 The amount of time between breakfast and lunch is way too long. But it doesn't have to feel that way.
If you want to feel energized and full for longer, you should make sure to eat a nutritious breakfast with a lot of protein, Albert Matheny, R.D., C.S.C.S., and consultant for Naked Nutrition, tells BuzzFeed Life. He recommends that you eat at least 20 to 25 grams of protein in the morning. Everyone's needs are different, of course, so that number might vary from person to person. For instance, Matheny recommends that active people who work out regularly should eat about a gram of protein per pound of body weight each day. (The USDA recommends a gram of protein per kilogram of bodyweight per day, in contrast). Either way, that 20 to 25 grams number might be a bit low for you.
Here's a list of delicious, healthy breakfasts that all pack at least 20 grams of protein, so you can say good-bye to that hangry feeling.
1.
Baked Eggs in Avocados w/ Wheat Toast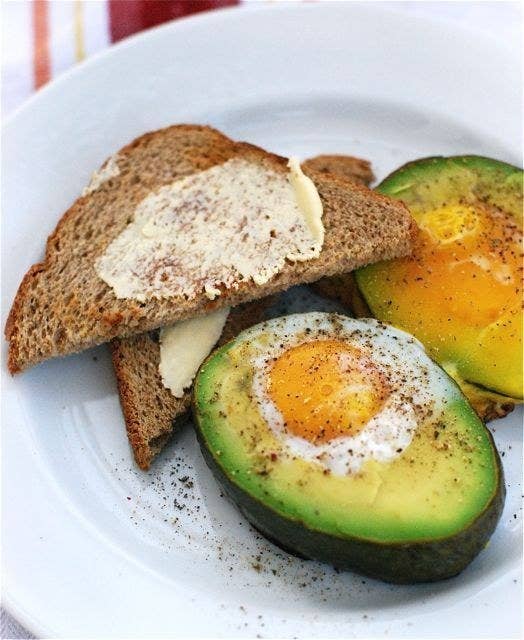 2.
Peanut Butter and Jelly Overnight Oats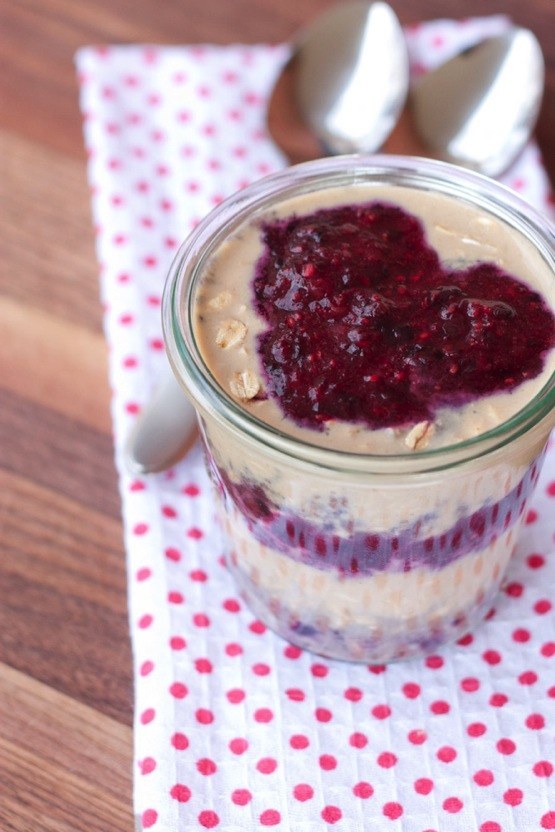 3.
Cottage Cheese With Fruit and Toast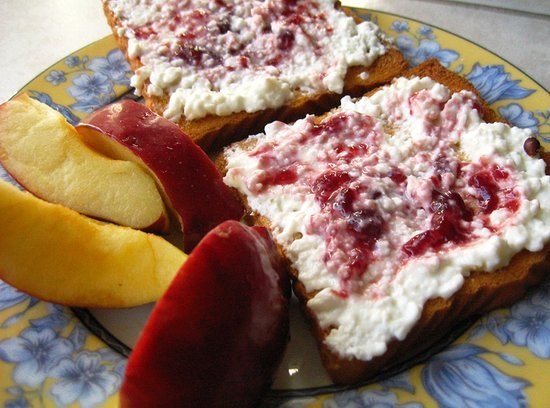 4.
Cheddar, Bacon, and Spinach Egg Casserole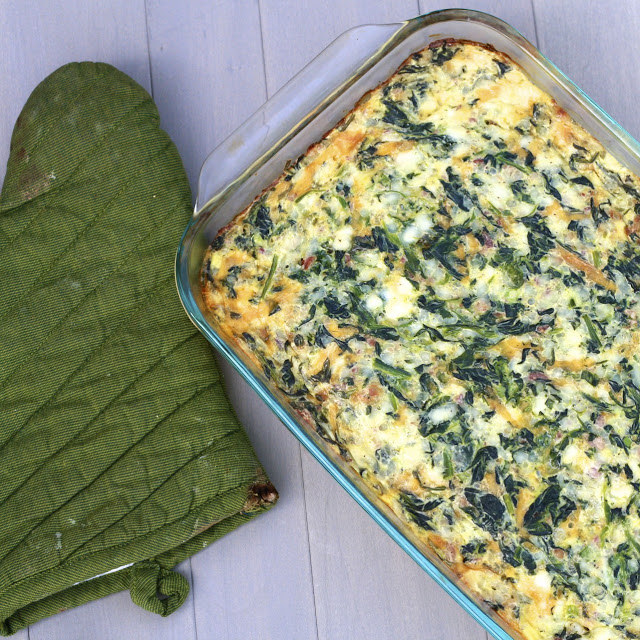 5.
Chocolate Peanut Butter Protein Pancakes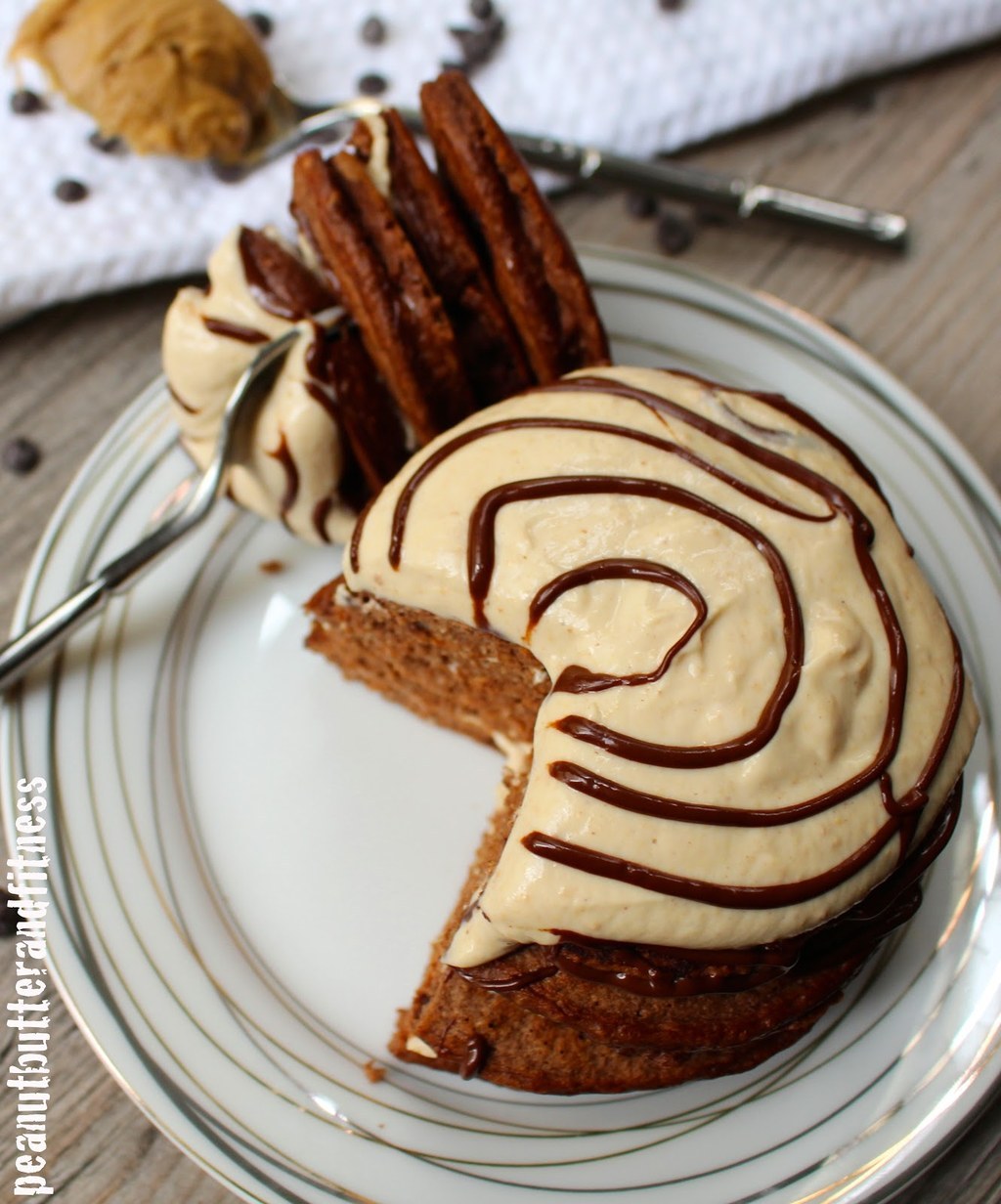 6.
Easy Kale Feta Egg Toast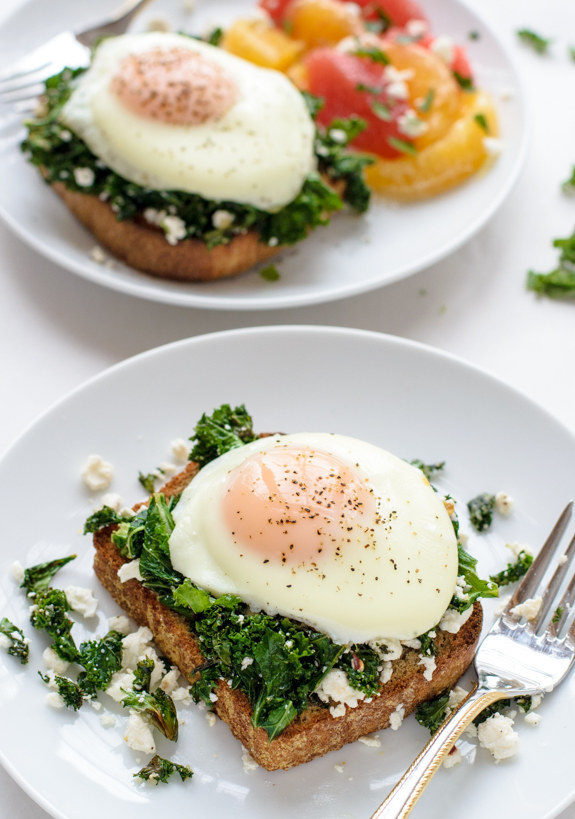 7.
High Protein Vanilla Chia Pudding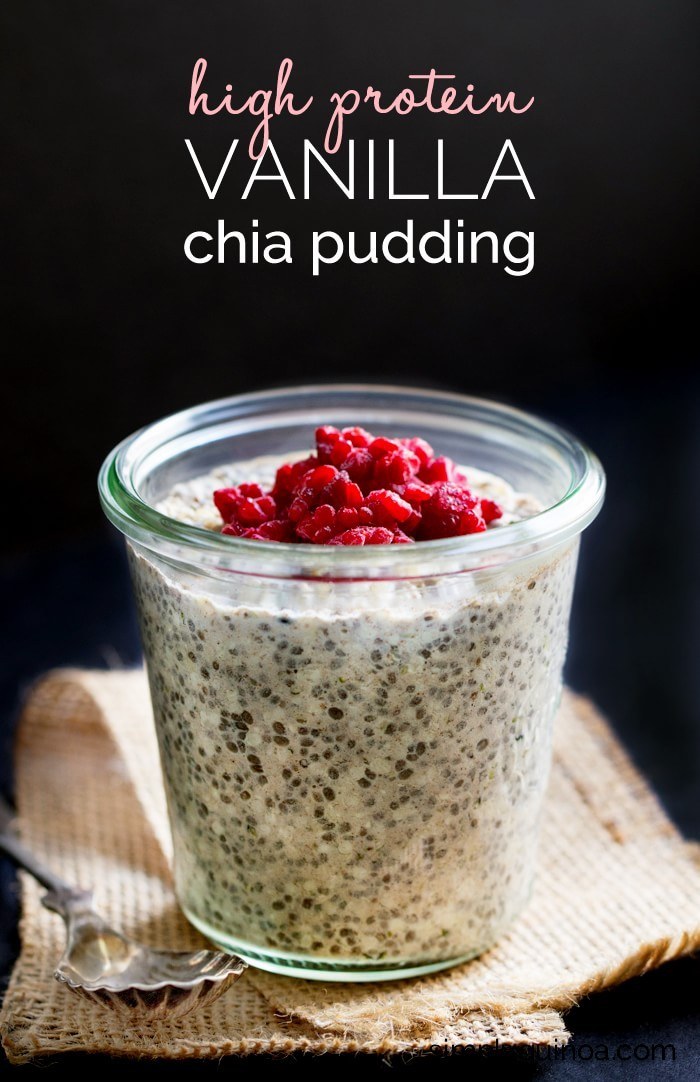 8.
Poached Eggs With Tomato, Swiss Chard, and Chickpeas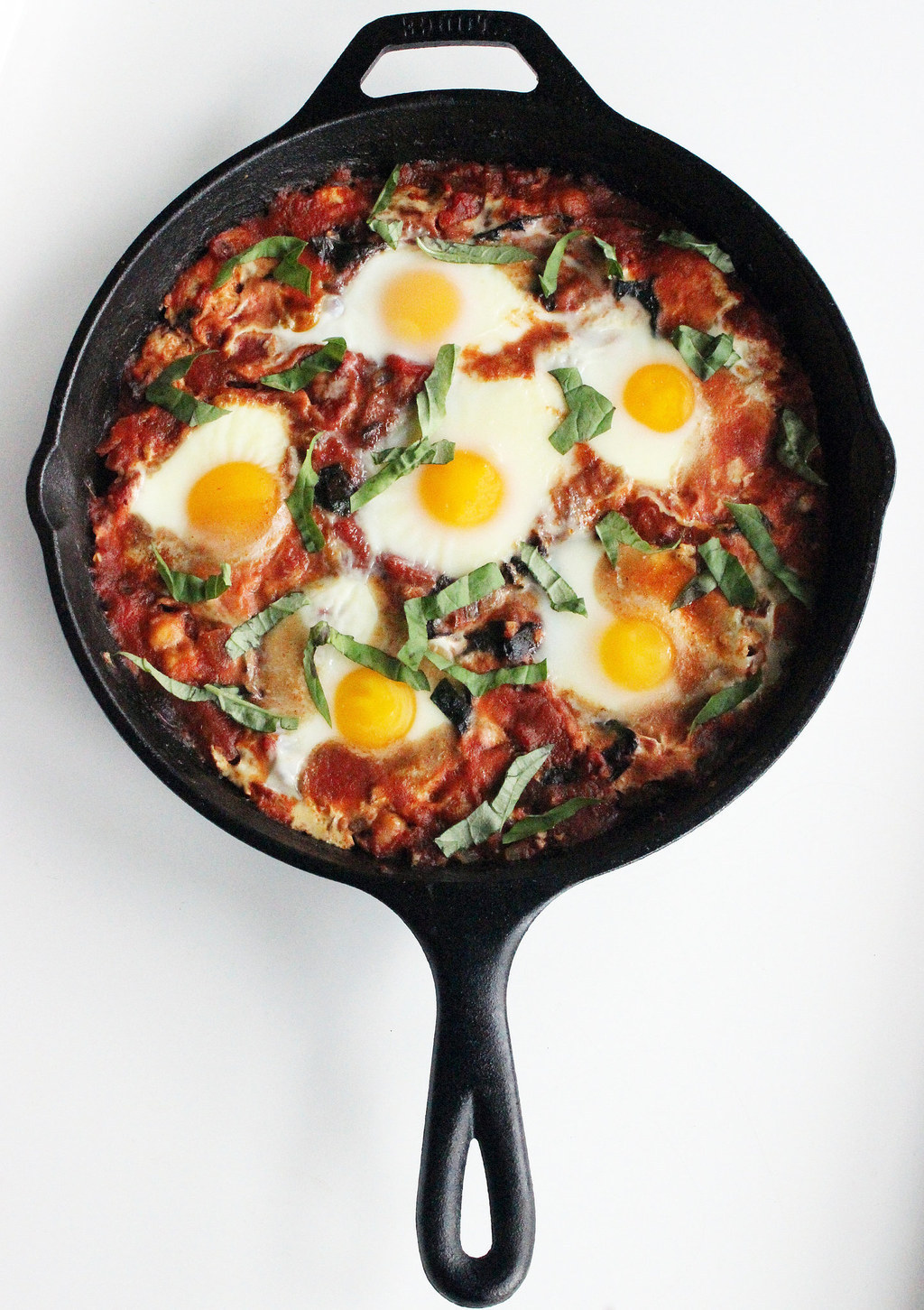 9.
Berry Blast Protein Shake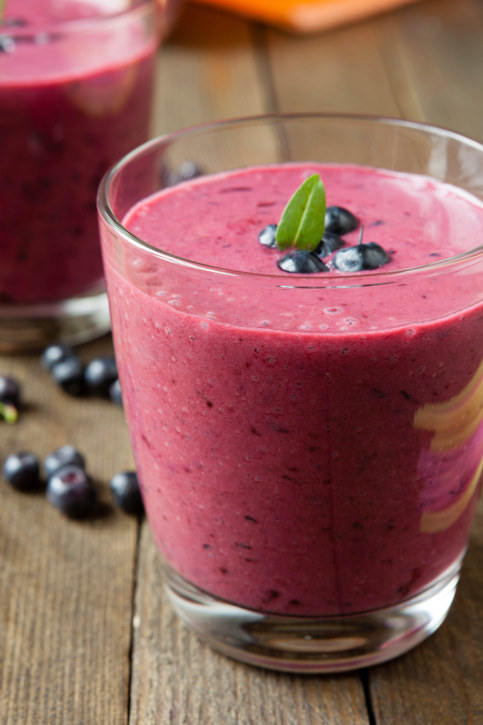 10.
Baked Eggs in Garlicky Collard Greens & Sweet Potatoes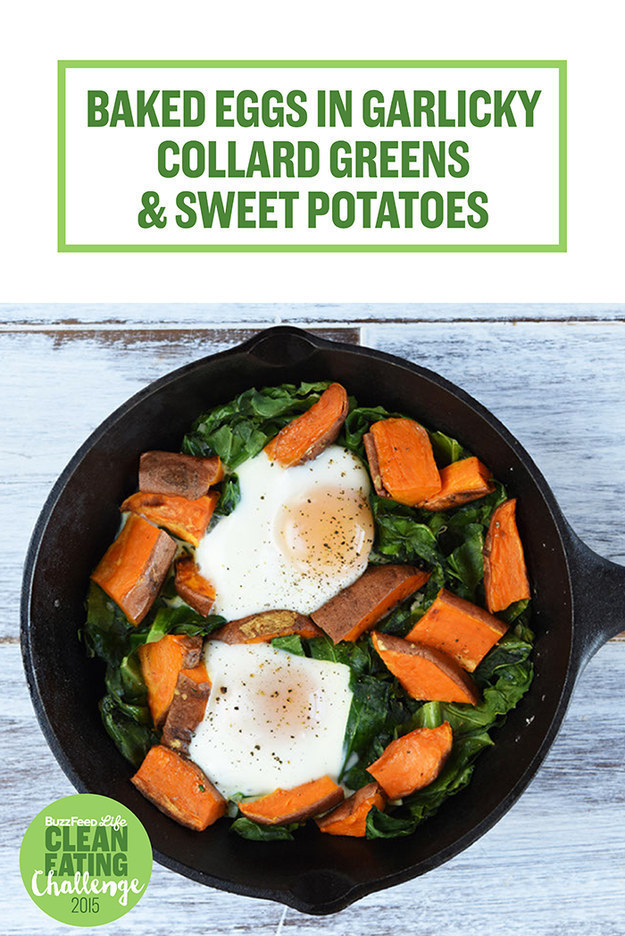 11.
Healthy Homemade Granola Parfait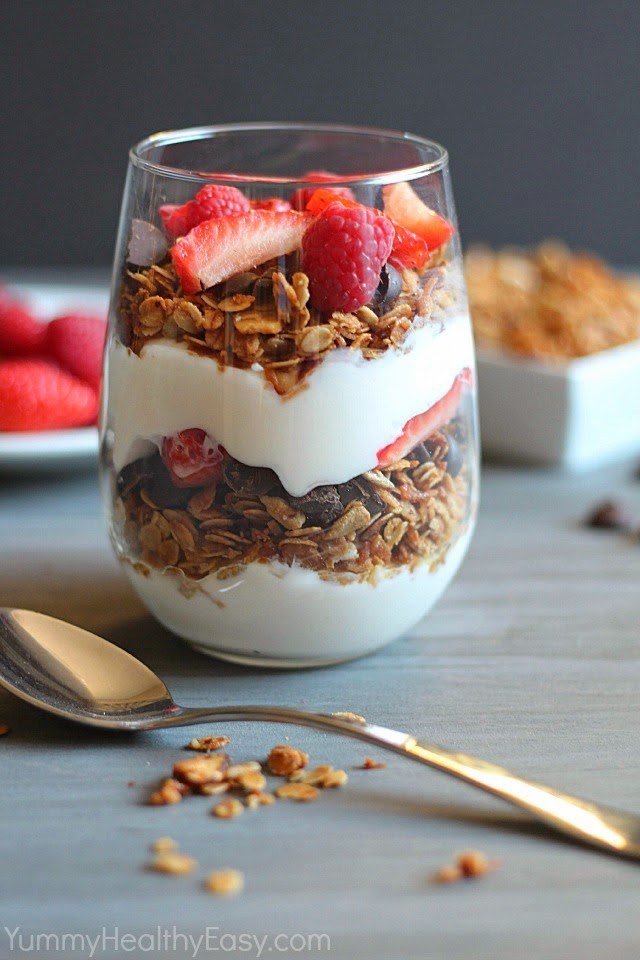 12.
Sweet Potato, Black Bean, & Egg White Breakfast Burritos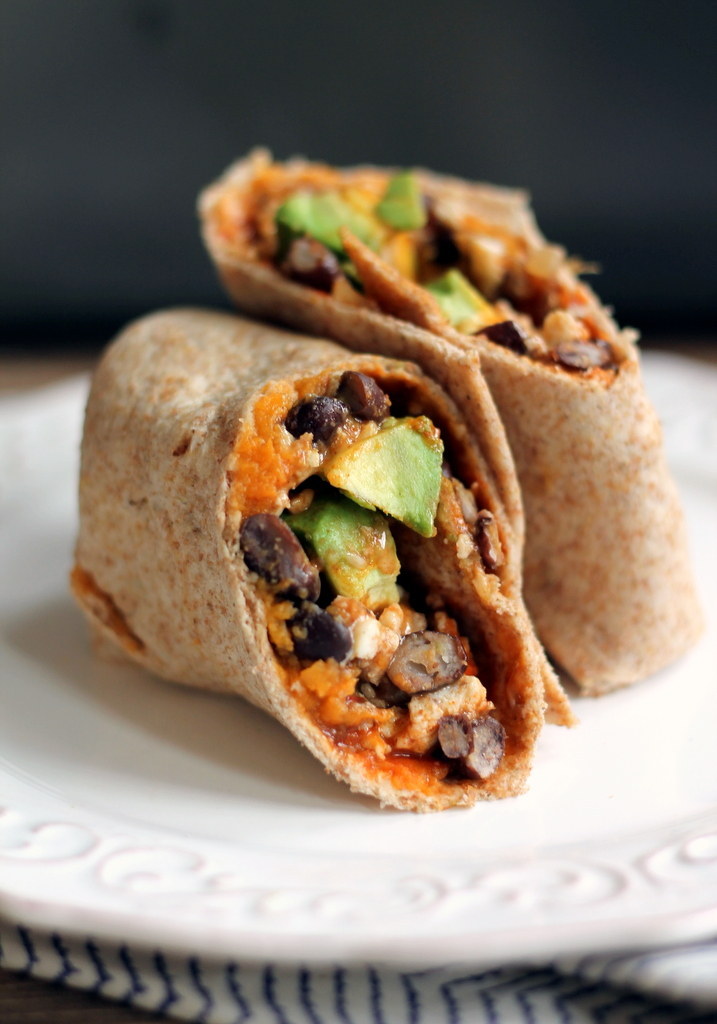 13.
Strawberry Infused Quinoa Breakfast Bowl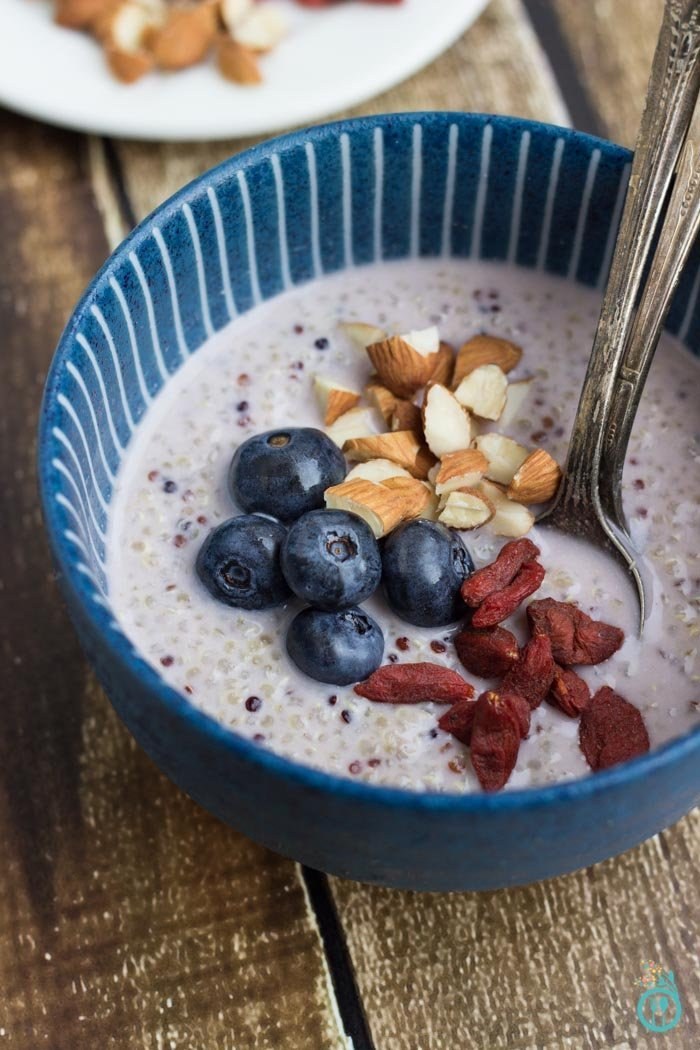 14.
Overnight Cake Batter Protein Oatmeal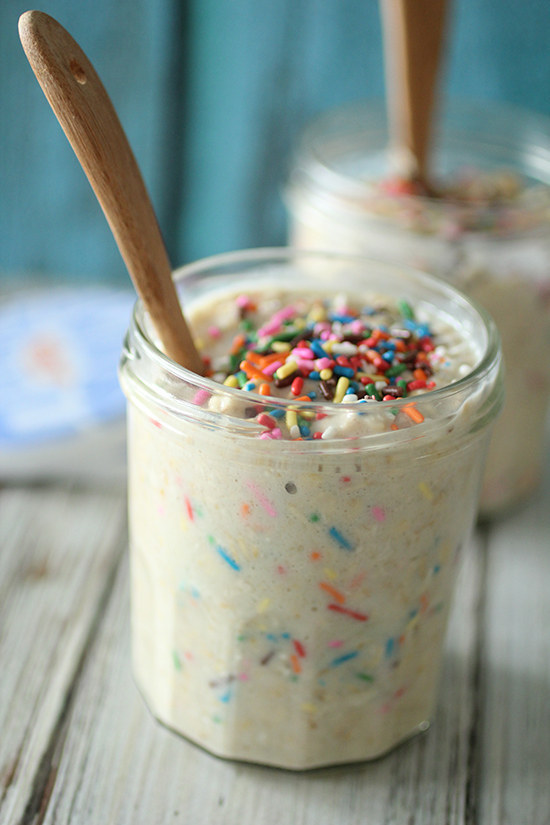 15.
Oatmeal Cottage Cheese Banana Pancakes
16.
Spinach and Mushroom Egg White Frittata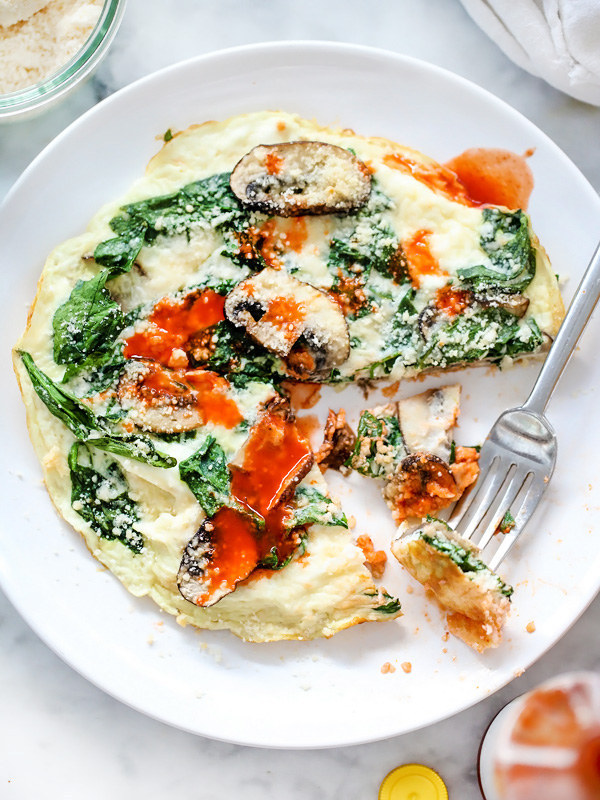 17.
Mocha Banana Protein Smoothie Bowl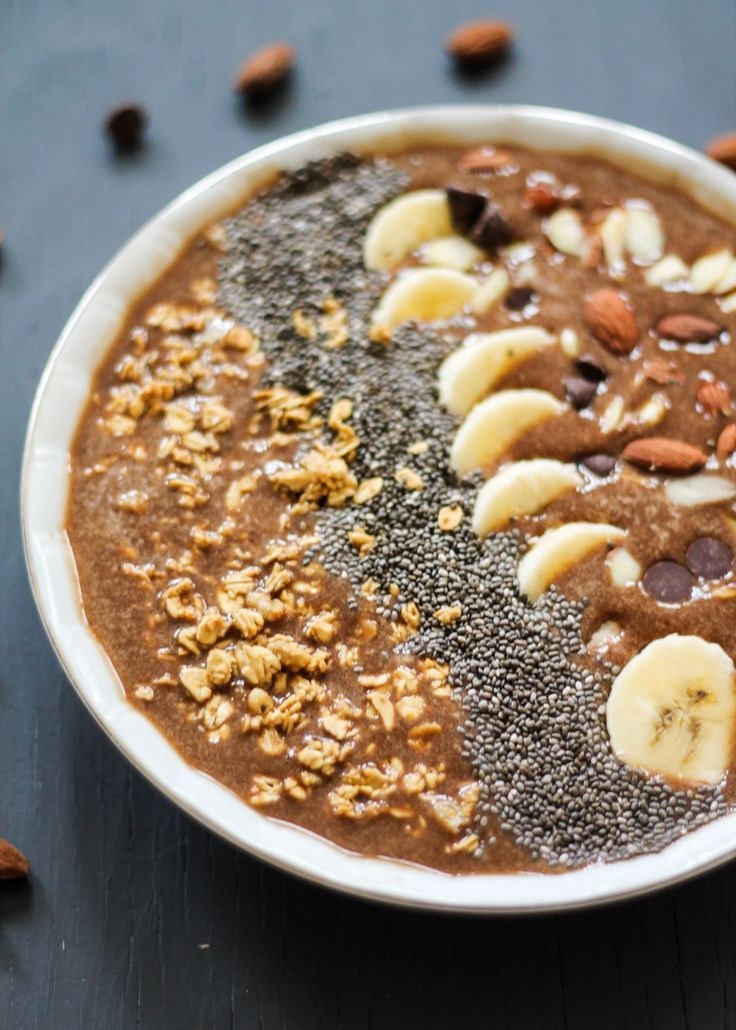 18.
Cornmeal and Oat Waffle Mix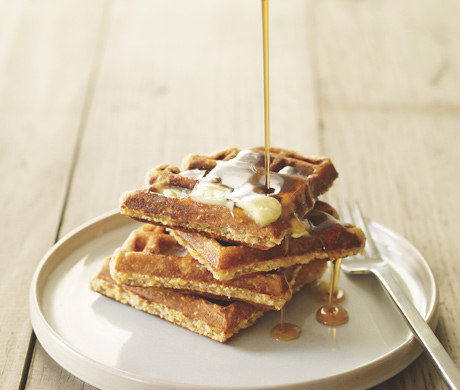 19.
Twice Baked Breakfast Sweet Potatoes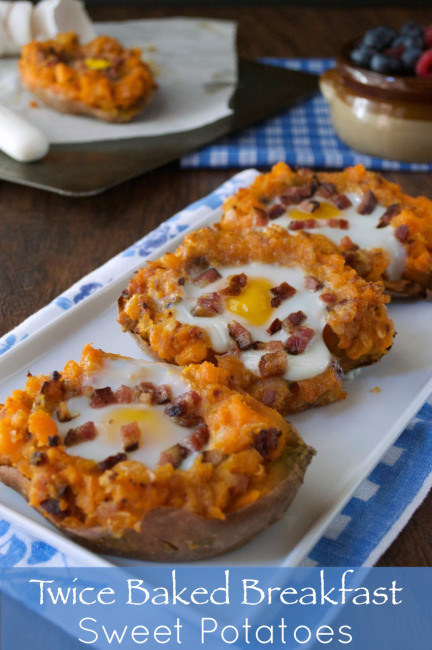 Matheny recommended that an active person eat roughly 1 gram of protein per pound of body weight each day. The USDA recommends 1 gram of protein per kilogram of bodyweight. An earlier version of this post incorrectly stated Matheny's recommendation.
Want great health and fitness tips in your inbox every week? Sign up for the BuzzFeed Health & Beauty newsletter!