This post has not been vetted or endorsed by BuzzFeed's editorial staff. BuzzFeed Community is a place where anyone can create a post or quiz.
Try making your own!
It's International Dog Day!!!
Get ready for all the belly rubs!
So, International dog day is today, August 26th. Seriously, dogs are sooo cute that someone couldn't resist of making it a date!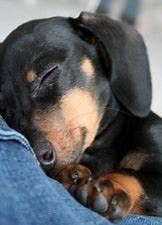 So, What type of dog do you like? A golden retriever? A cute Dachshund? A pug? Honestly, I just like all dogs.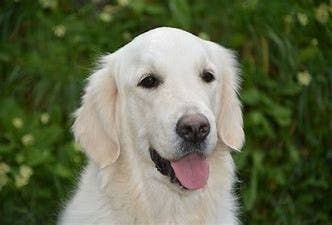 Let's take some time to appreciate how much dogs have kept us busy during quarantine. Seriously, I'm pretty sure my dog is fed up with the amount of walks I take him.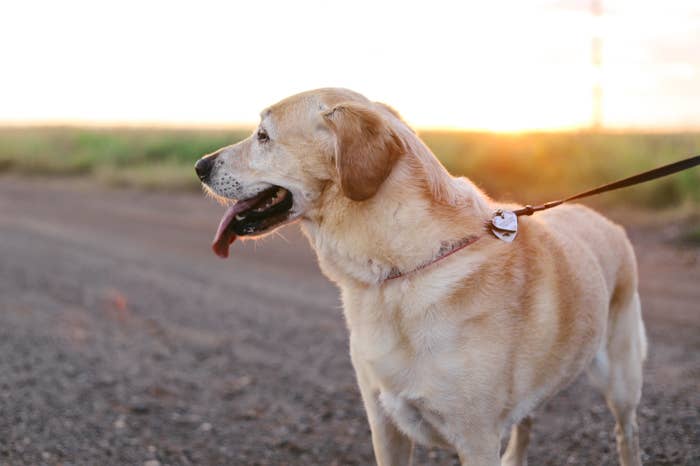 Some doggy facts..............The world's largest dog was the Great Dane named Zeus, he died in 2014 but still remains the largest dog ever.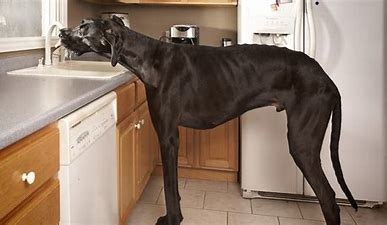 And the smallest dog in the world is the breed....Chihuahua! They tend to be overprotective of their owner, for such a small dog. They originated from Mexico.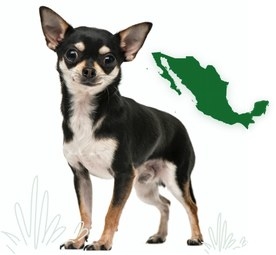 But seriously, International dog day is something very important. Its to raise awareness of the importance of providing rescue dogs with a safe and loving environment, and to adopt dogs. Deep and cute.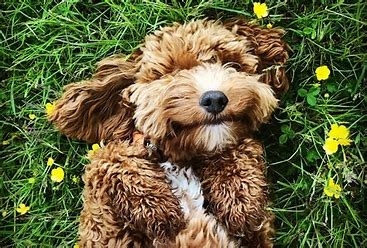 So to all the dogs out there, HAPPY INTERNATIONAL DOG DAY! May your day be filled with hugs, tummy rubs, and treats!