We Lived With Haunted Dolls For A Night And I'm Pretty Sure We're Possessed Now
"I plan on trying to make this doll as haunted as possible."
by
,
Are some movies so wild they can't be depicted in real life? Well, on "Reel to Real" we try to figure that out! And on our first episode, we decided to recreate Annabelle: Creation coming out August 11th, by living with haunted dolls and here's what happened:
For this challenge, Garrett and I would buy "haunted dolls" from the sketchy-ass part of the internet, live with them for 24 hours, and if we survived, review our experience by giving it a rotten or fresh review.
Garrett and I had completely different goals. He was willing to do any and everything to make sure that this doll haunted him to the point where he was murdered in his sleep by it.
And I was going to do any and everything to make sure I avoided this doll.
It was time to pick out our dolls for each other.
My strategy was to be as inclusive as possible. Since I'm a black woman, I thought that if my doll was a woman of color, we could vibe off of that similarity.
Apparently, haunted dolls aren't extremely diverse, so Garrett bought me, Amelie and she didn't seem too demonic *WIPES SWEAT OFF FOREHEAD.*
Garrett was open to pretty much whatever, as long as it wasn't sticky. He was aiming for something as demonic and messed up as possible.
So I picked the most active doll I could find, Anastasia.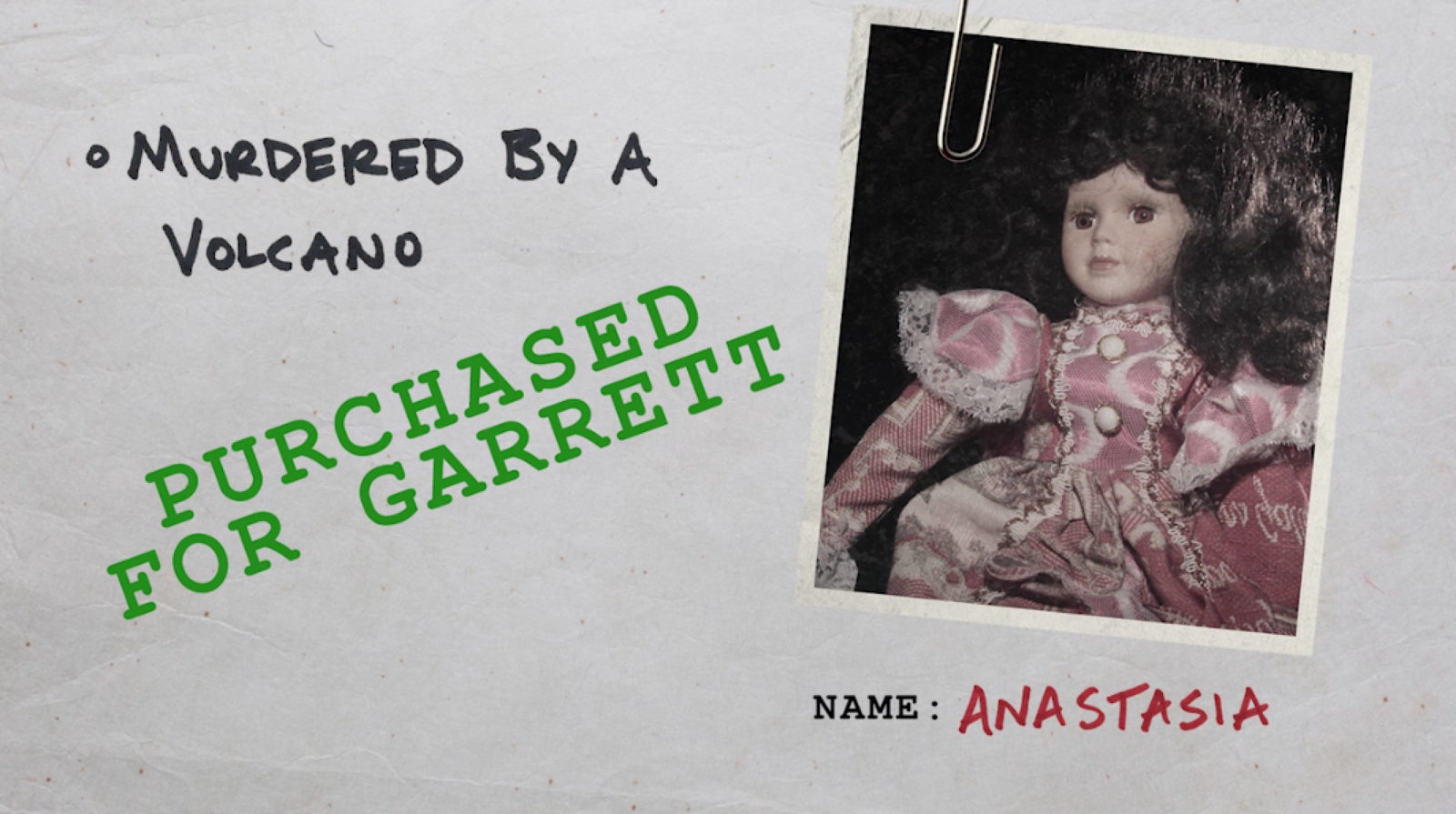 While we waited for our dolls to arrive, I started to feel super uneasy. I decided to talk to BuzzFeed Unsolved's, Ryan Bergara for advice.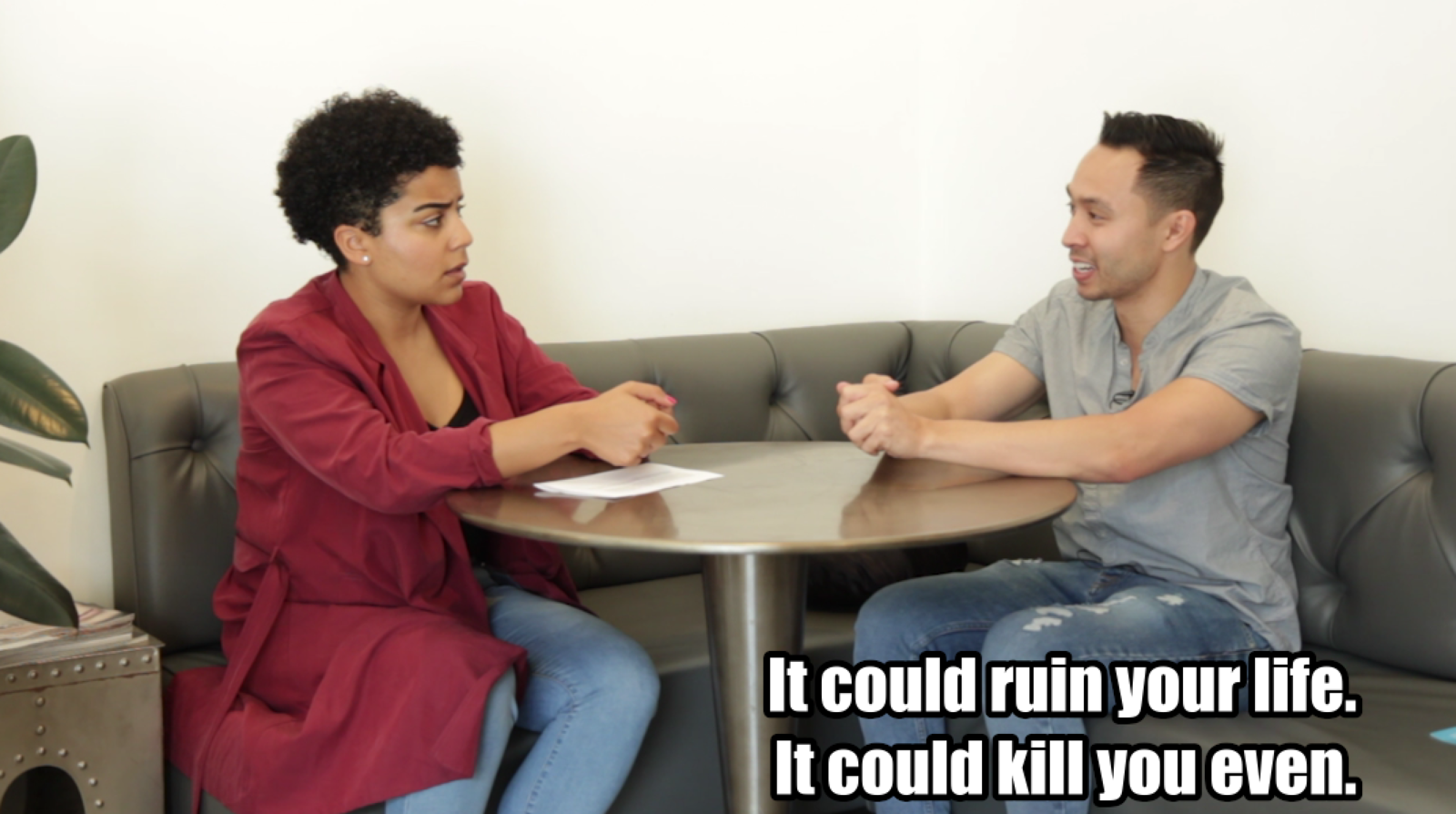 A few days later, we got our dolls. Ten minutes after opening our packages, Garrett was mysteriously stabbed by a random needle poking out of his dolls leg.
And instead of him thinking that was a warning, it made him more excited to keep taunting it.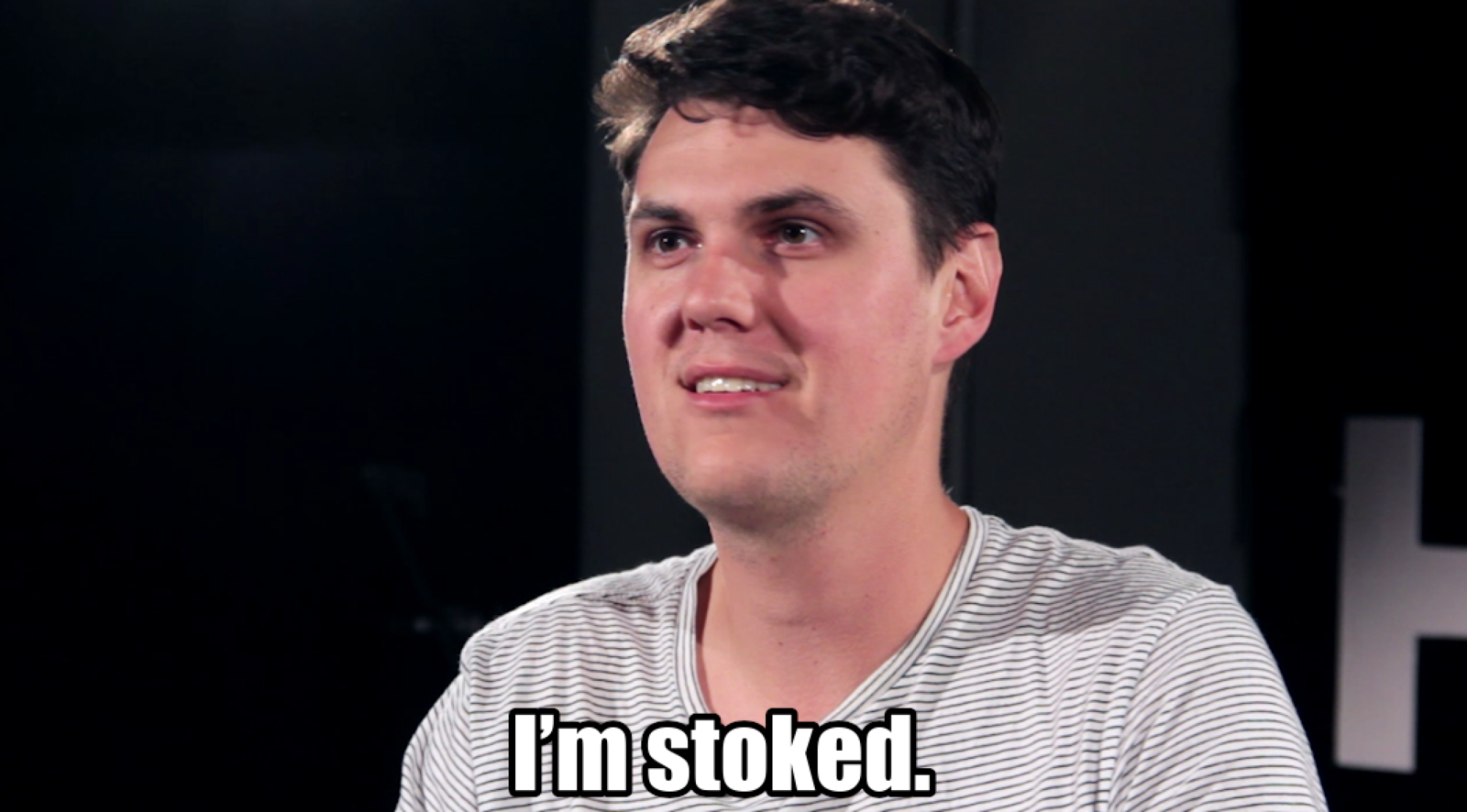 Throughout our work day, Garrett and I had two completely different strategies.
He was doing any and everything in his power to make his doll mad. Like carrying her by the hair...
...and using a ouija board to try and contact her spirit.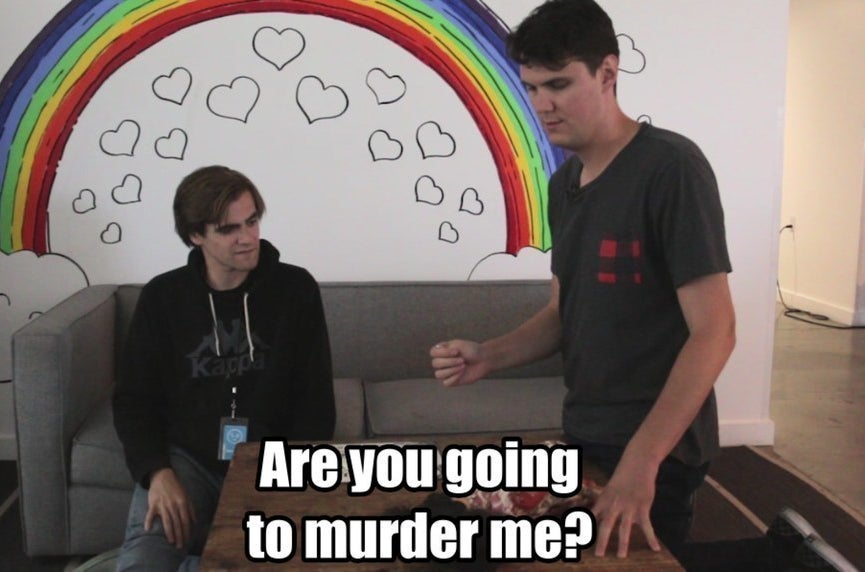 Meanwhile, I paid Amelie no mind.
At the end of the day, Garrett and I went our separate ways. I took the necessary steps and saged my entire apartment, while Garrett just did his normal routine.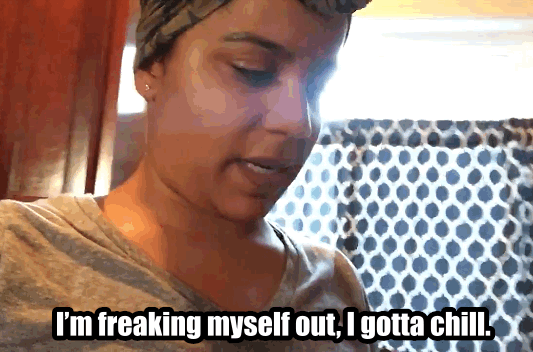 And luckily, nothing too crazy happened during the night to report. We surprisingly woke up feeling quite refreshed.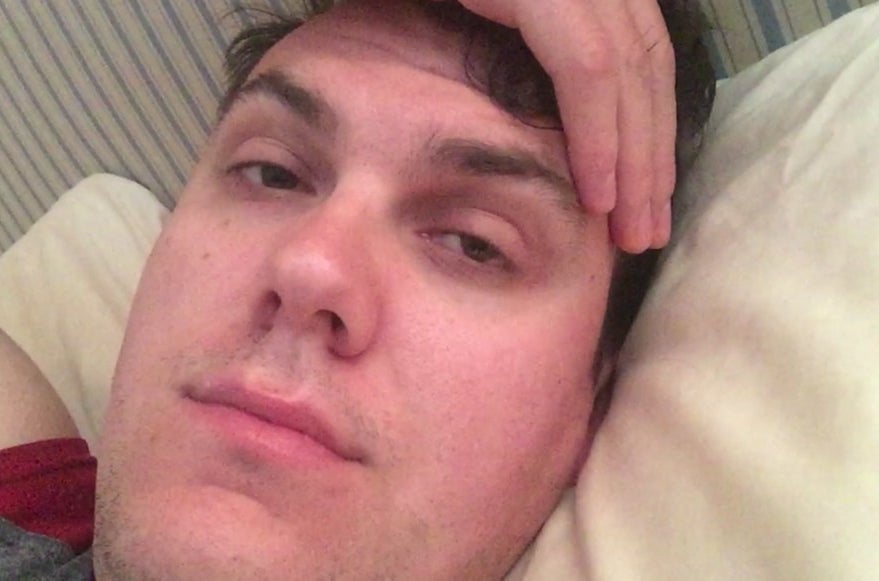 So, what was our final review on living with haunted dolls?
Well, Garrett found it to be super dull and unenjoyable, giving it a rotten tomato.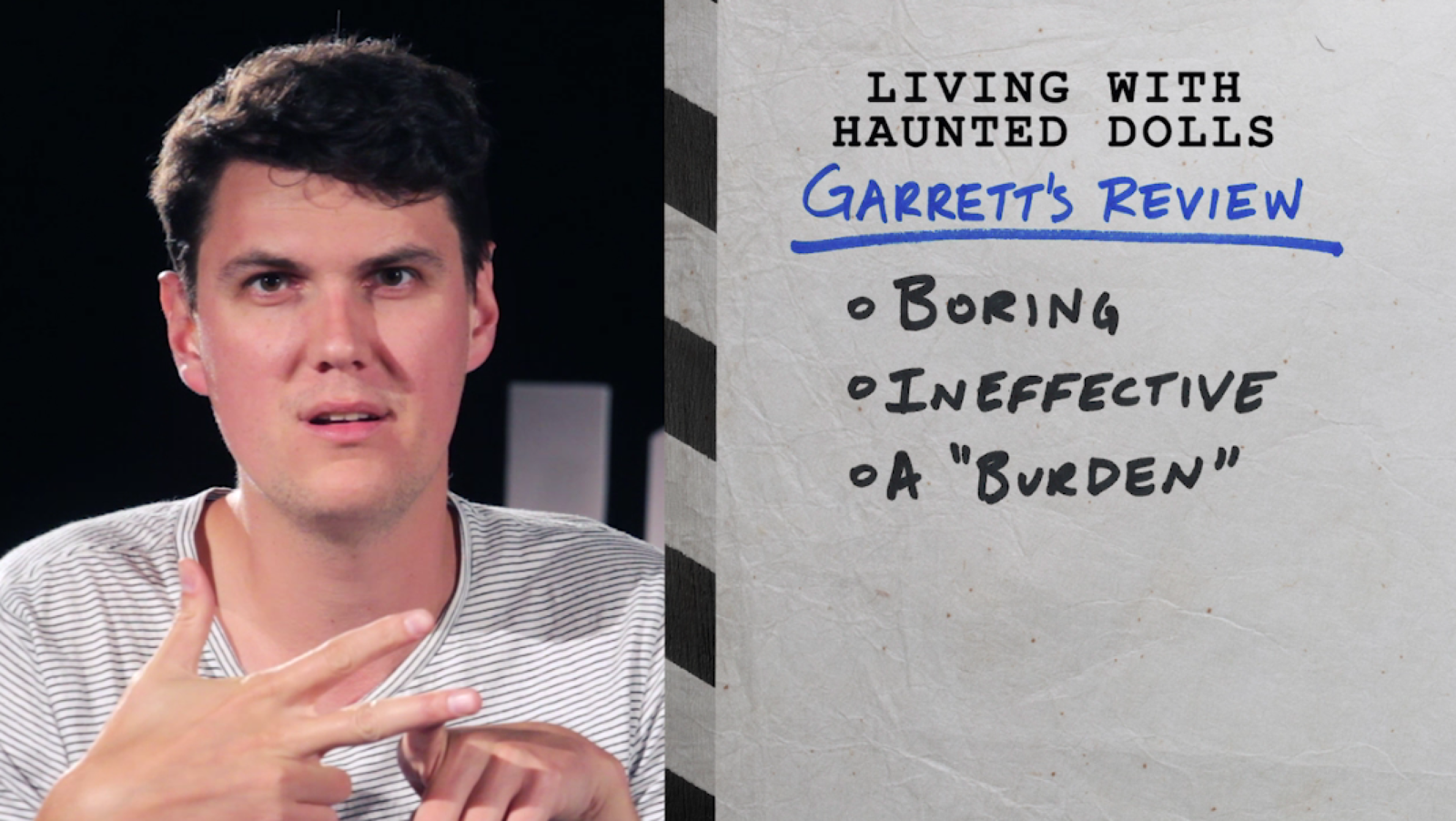 For me, the experience was unpleasant and something I didn't want to do. So of course, I gave it a rotten tomato as well.
Comment below with which movie we should do next!