1.
To start off with an easy one - she is as hip as can be.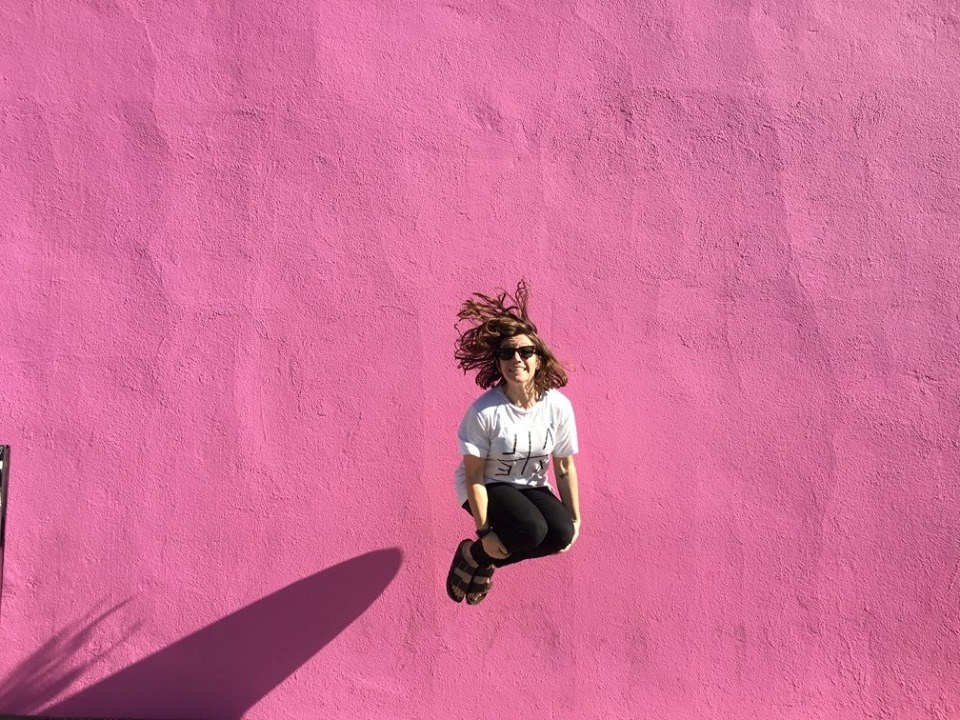 2.
She isn't afraid of messing around with her hair.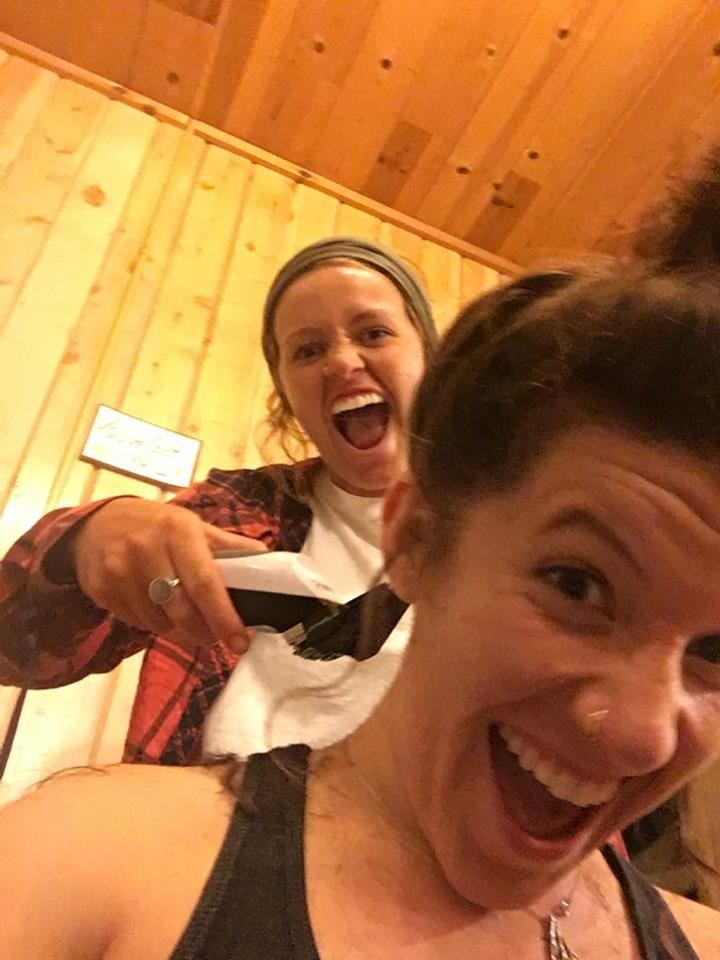 3.
She practices loyalty unlike any other.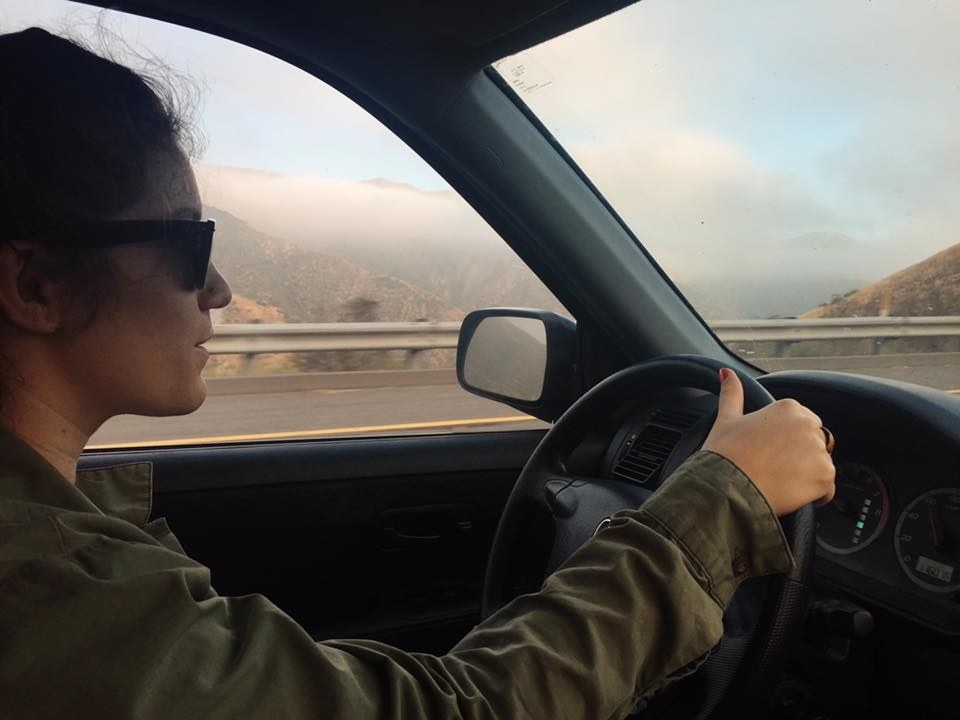 4.
She tolerates high levels of nonsense.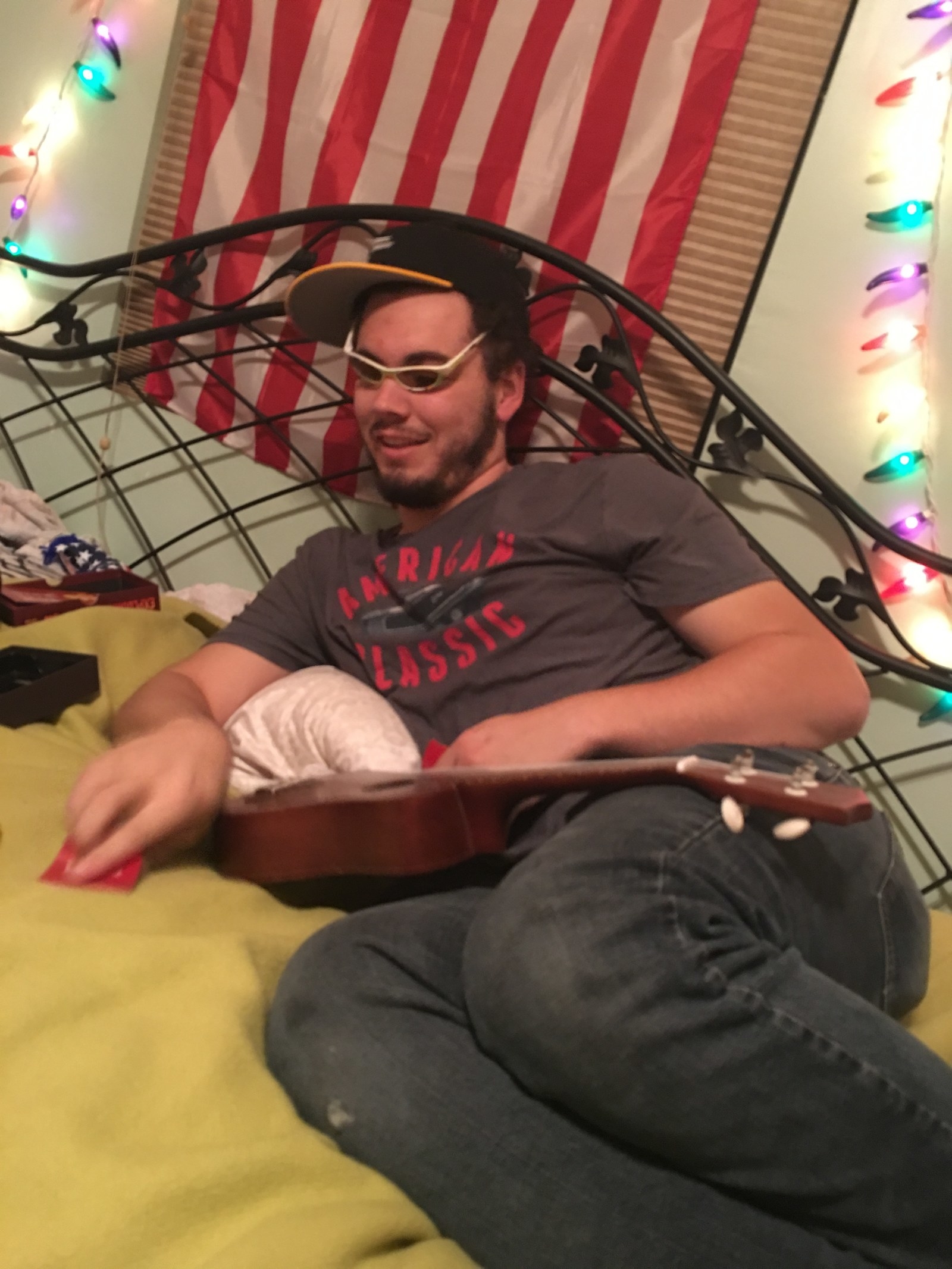 5.
She recognizes just how important La Croix really is.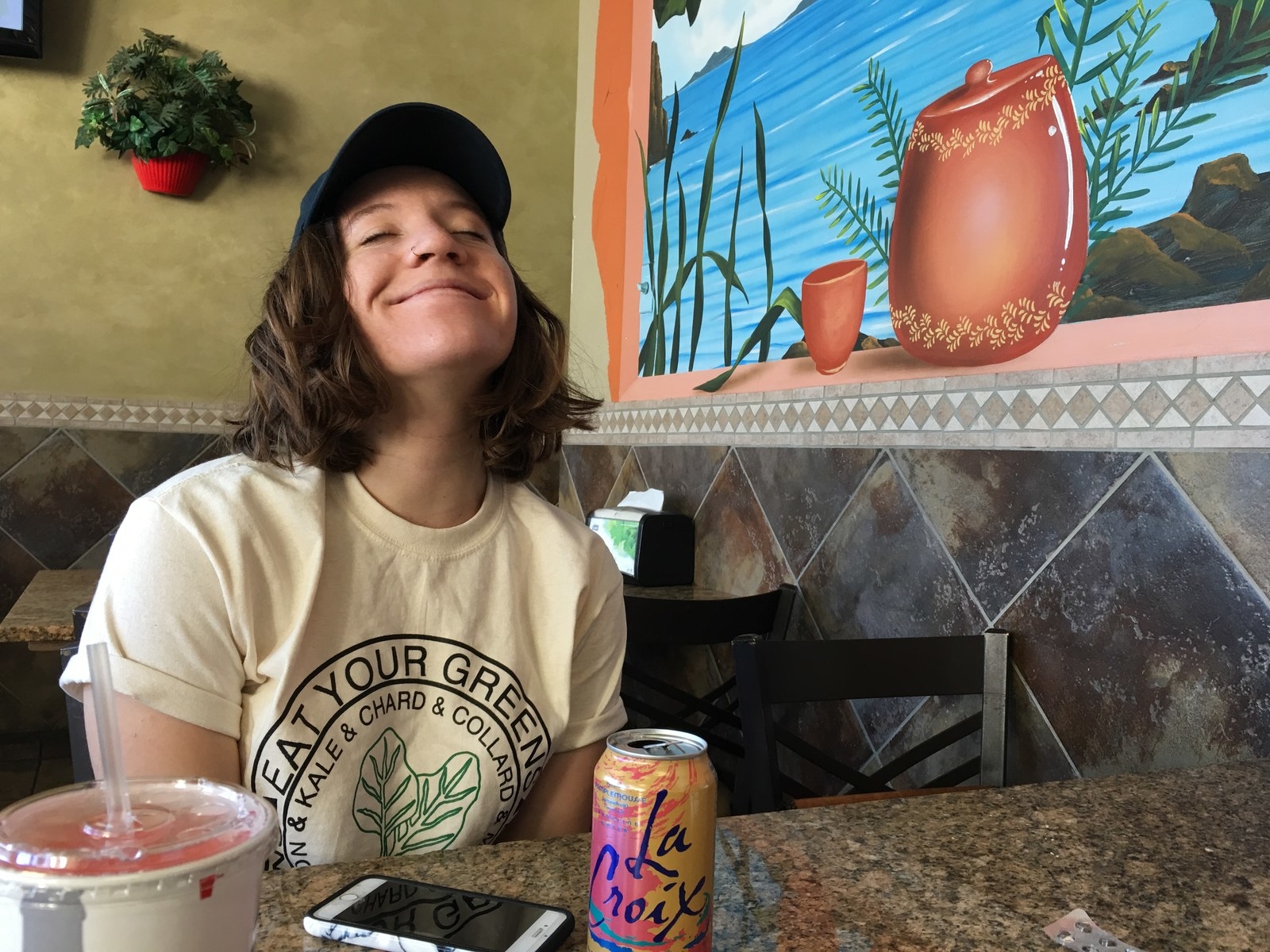 6.
She oozes talent.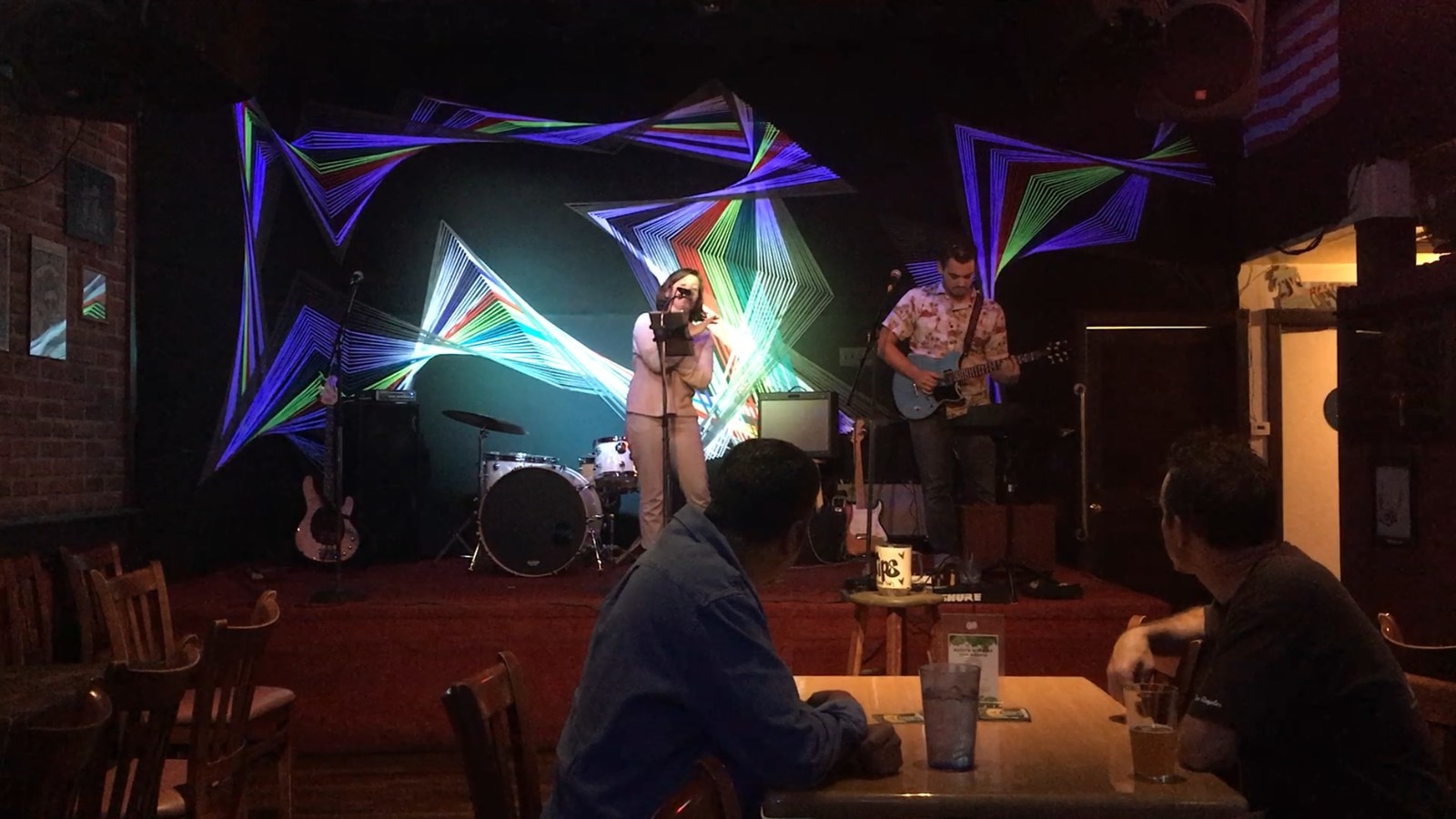 7.
She came to visit me in NYC, for crying out loud.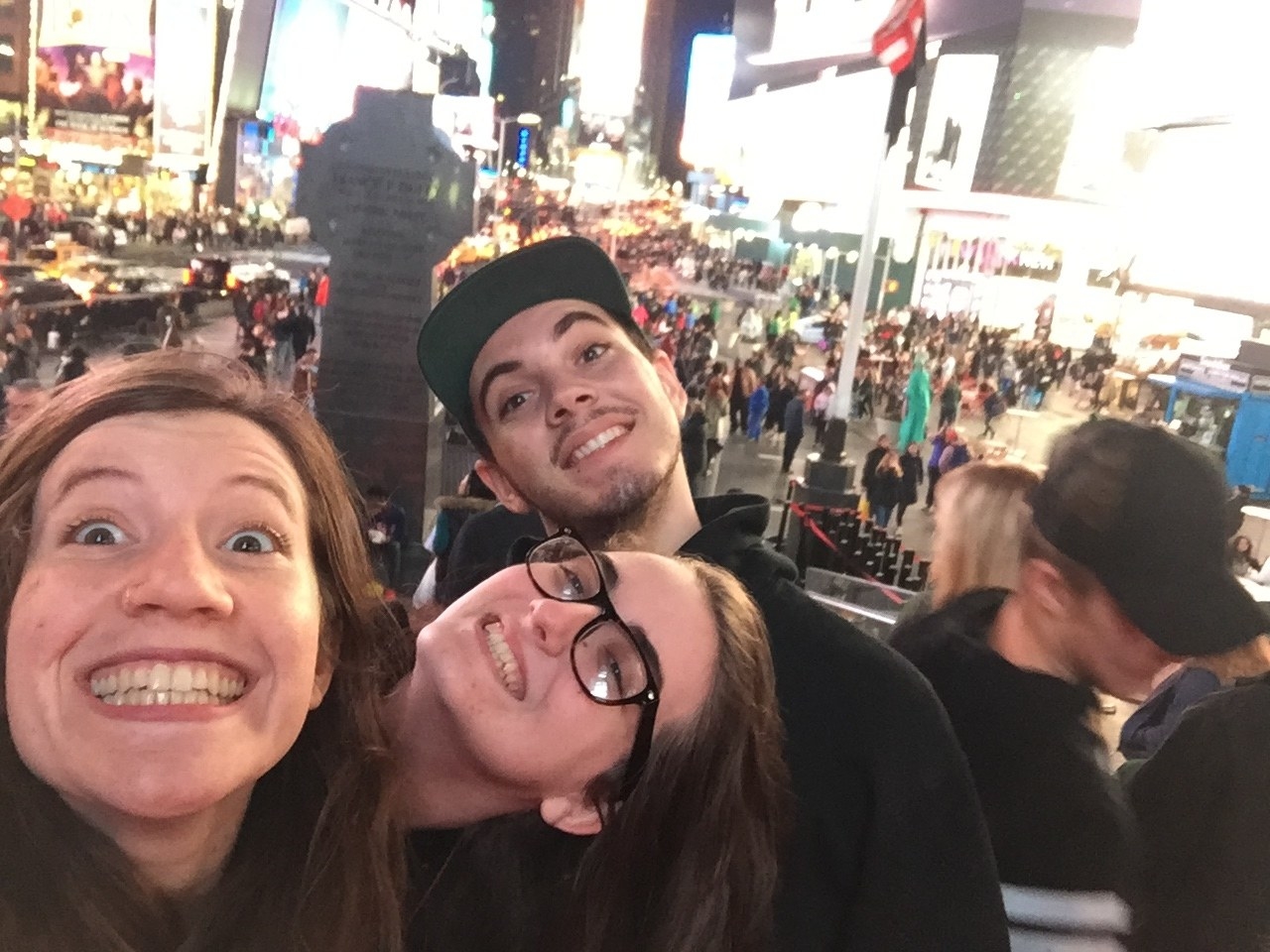 8.
Did I mention we had the best time ever?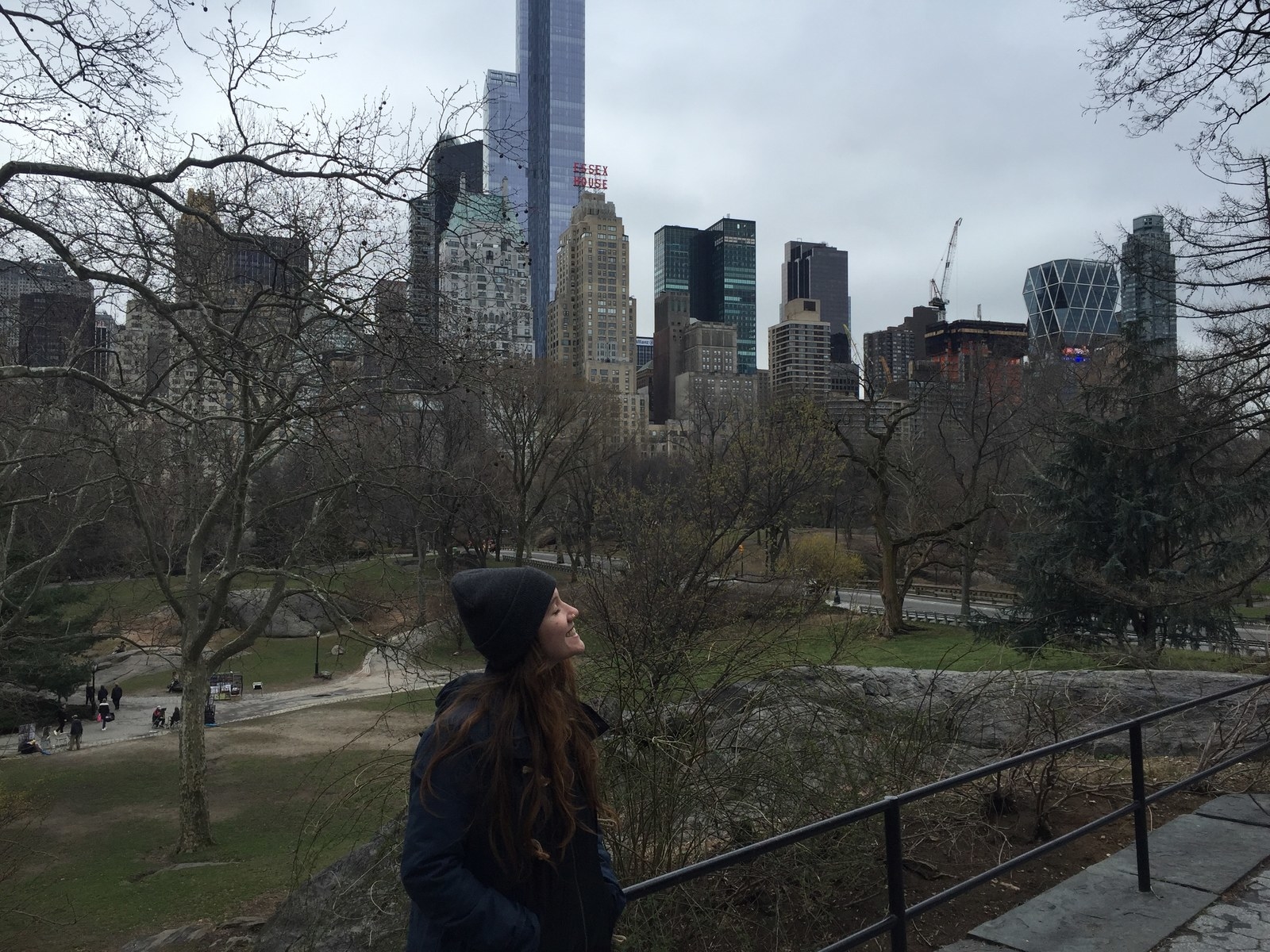 9.
She's up for anything, always.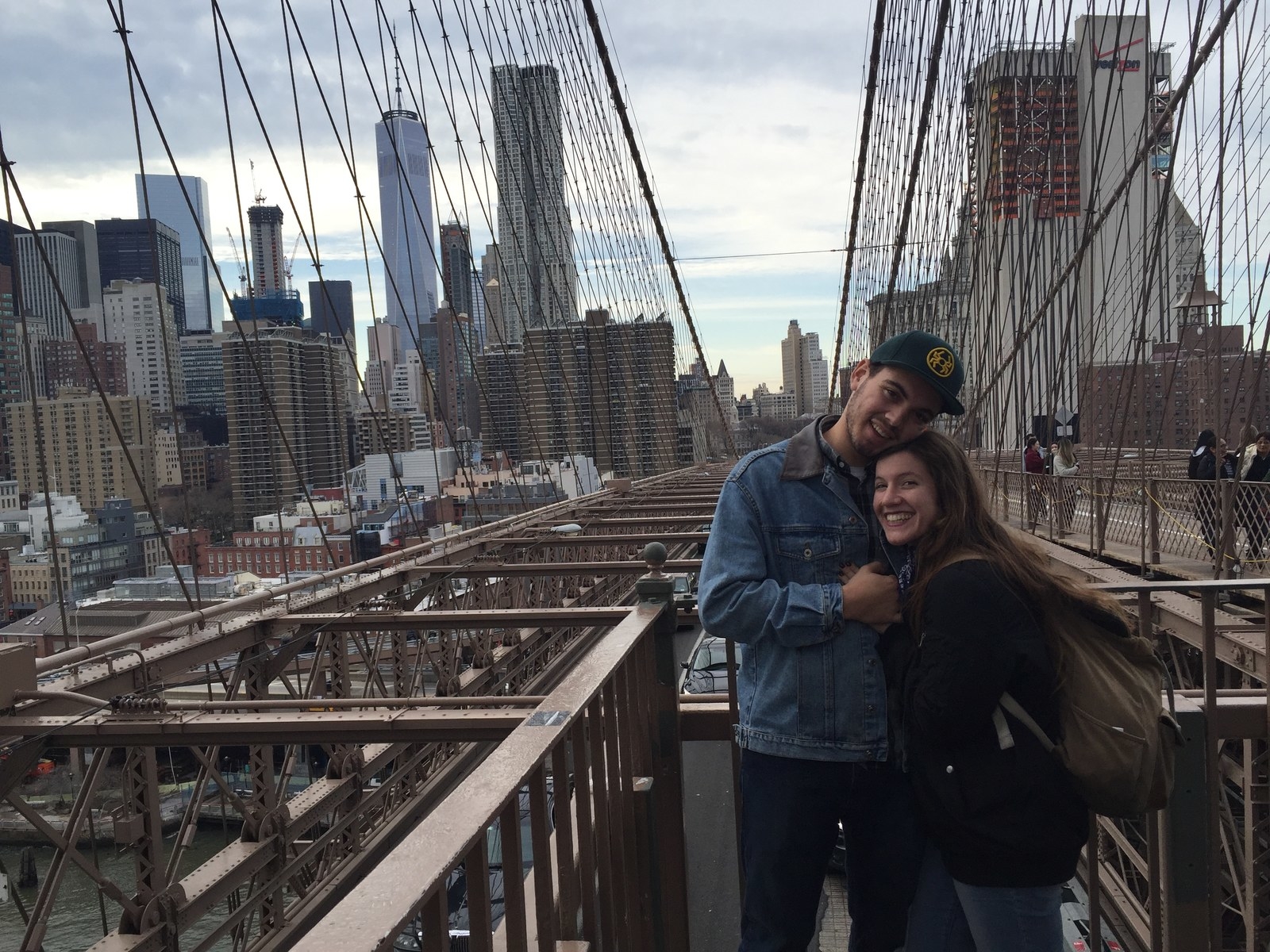 10.
She can pull off any look.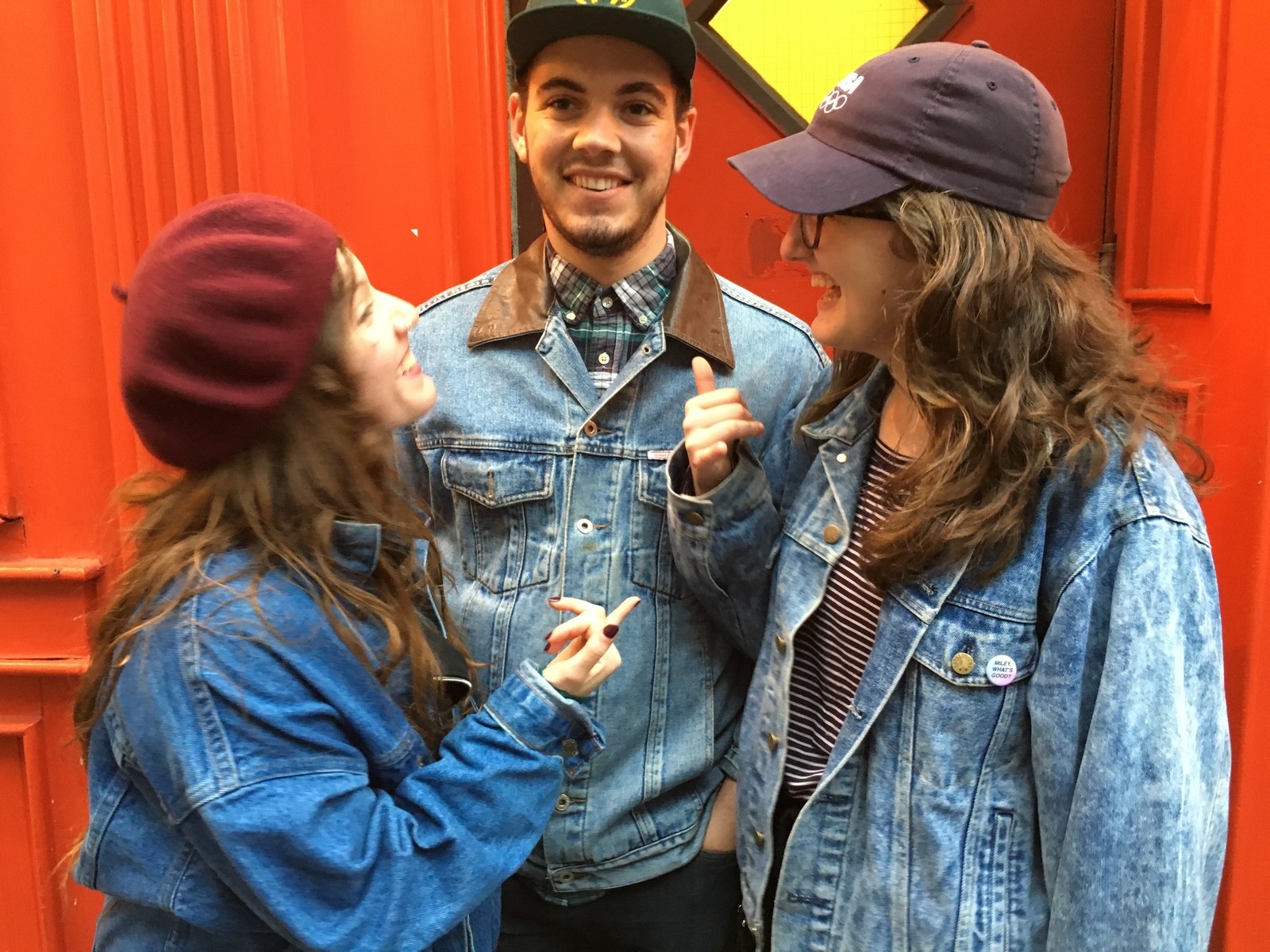 11.
She appreciates the little things in life.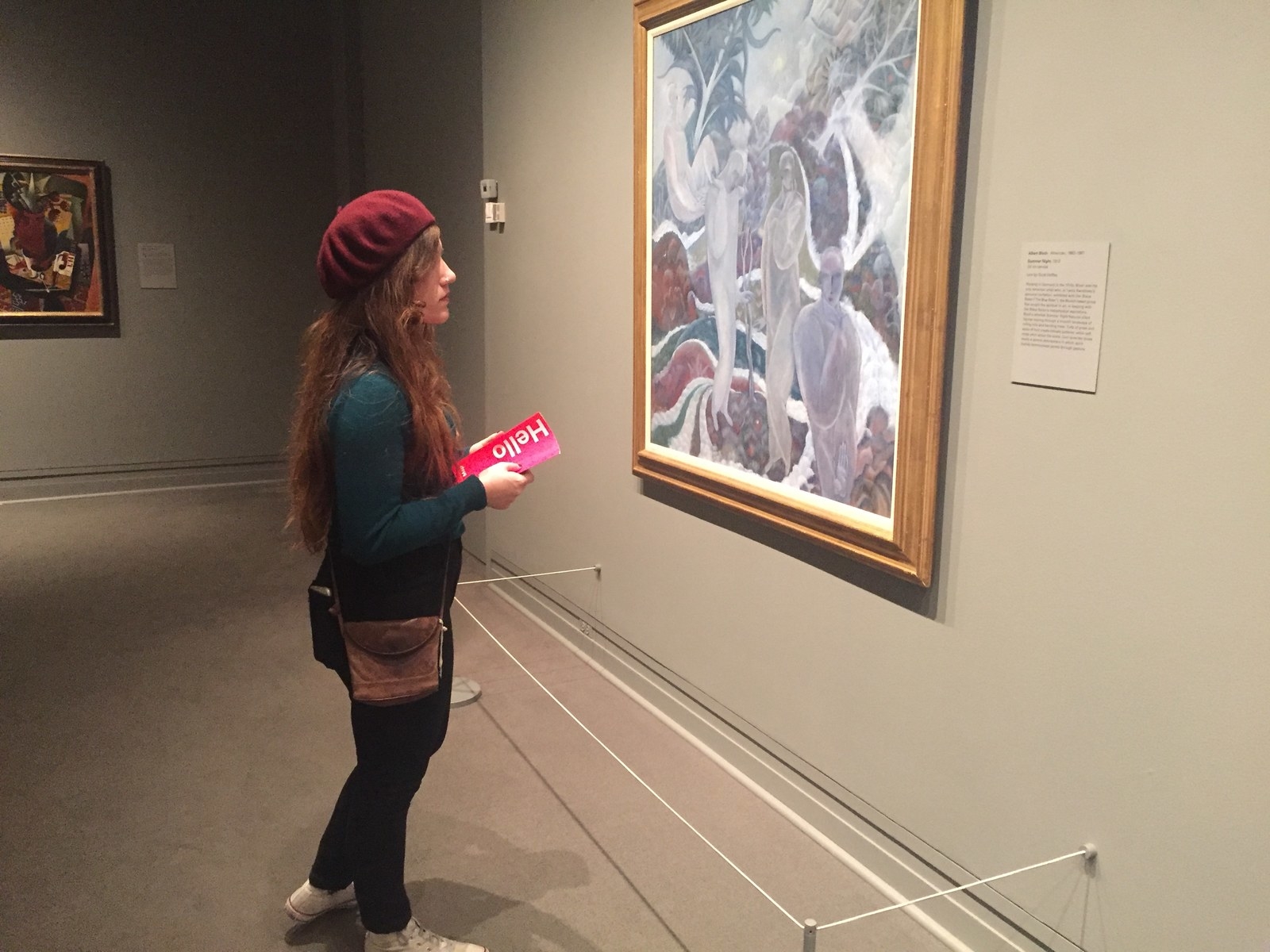 12.
This woman can BAKE.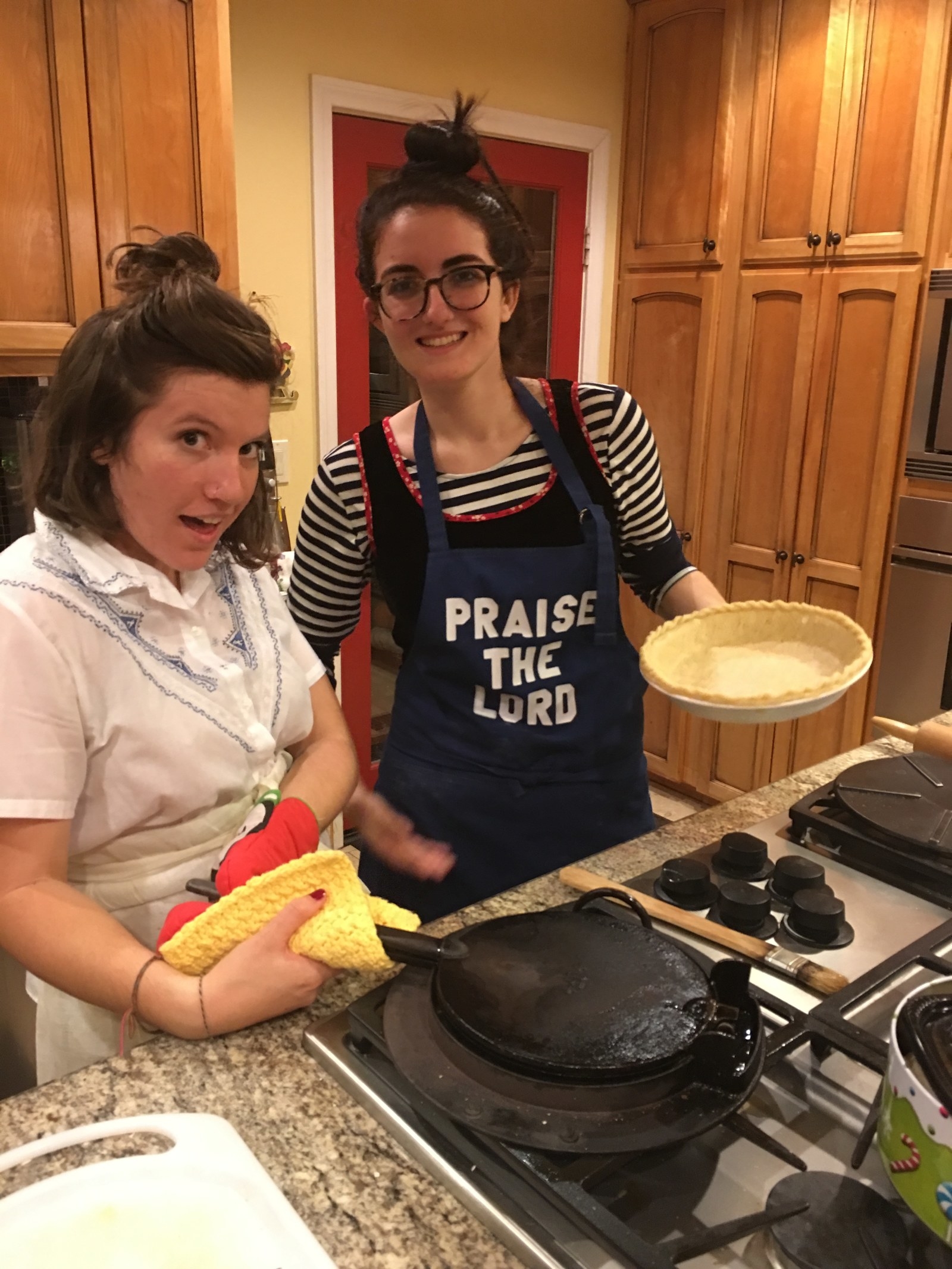 13.
She shows the gals in her life the most pure form of friendship.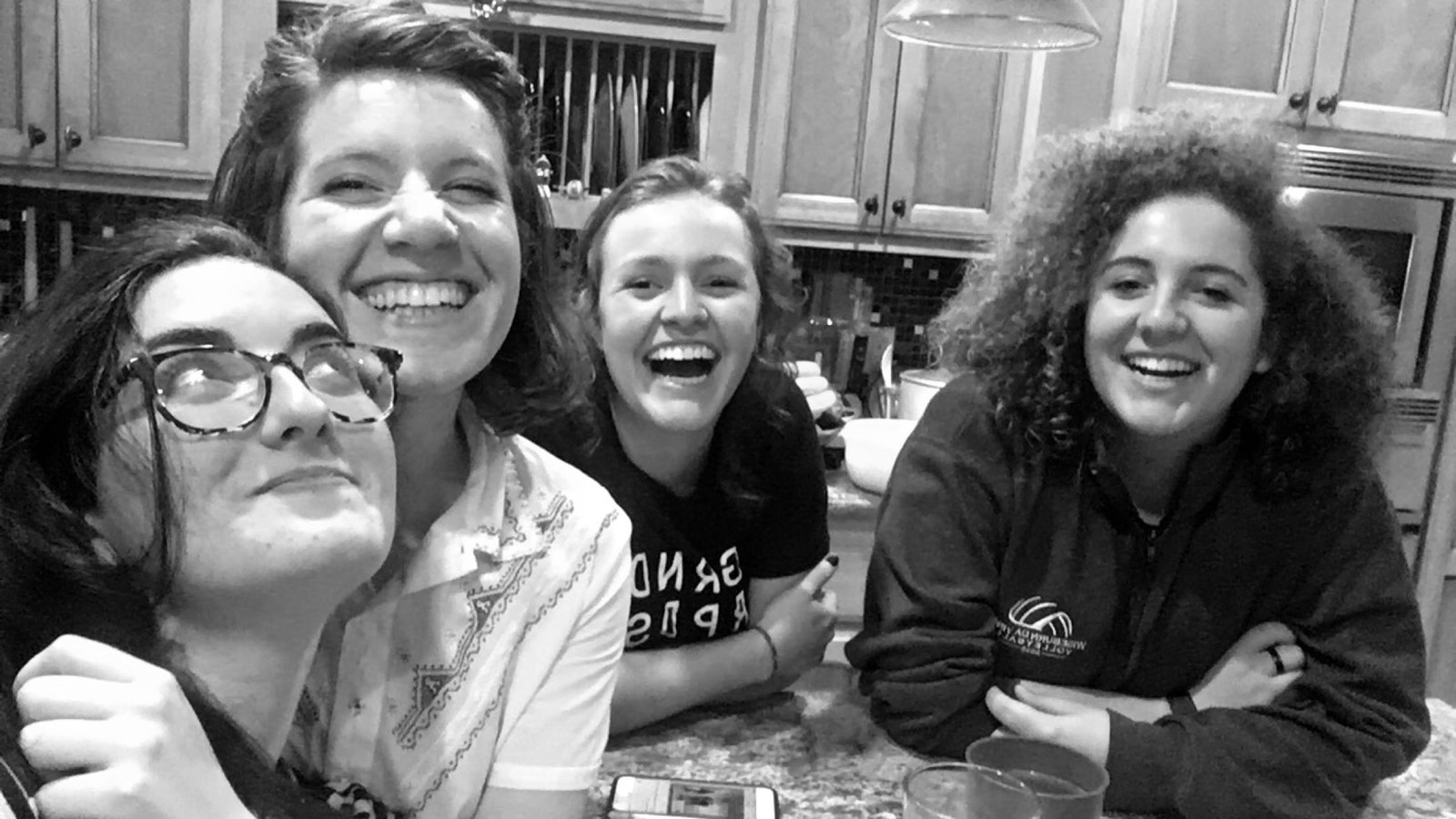 14.
She's there for you in a second.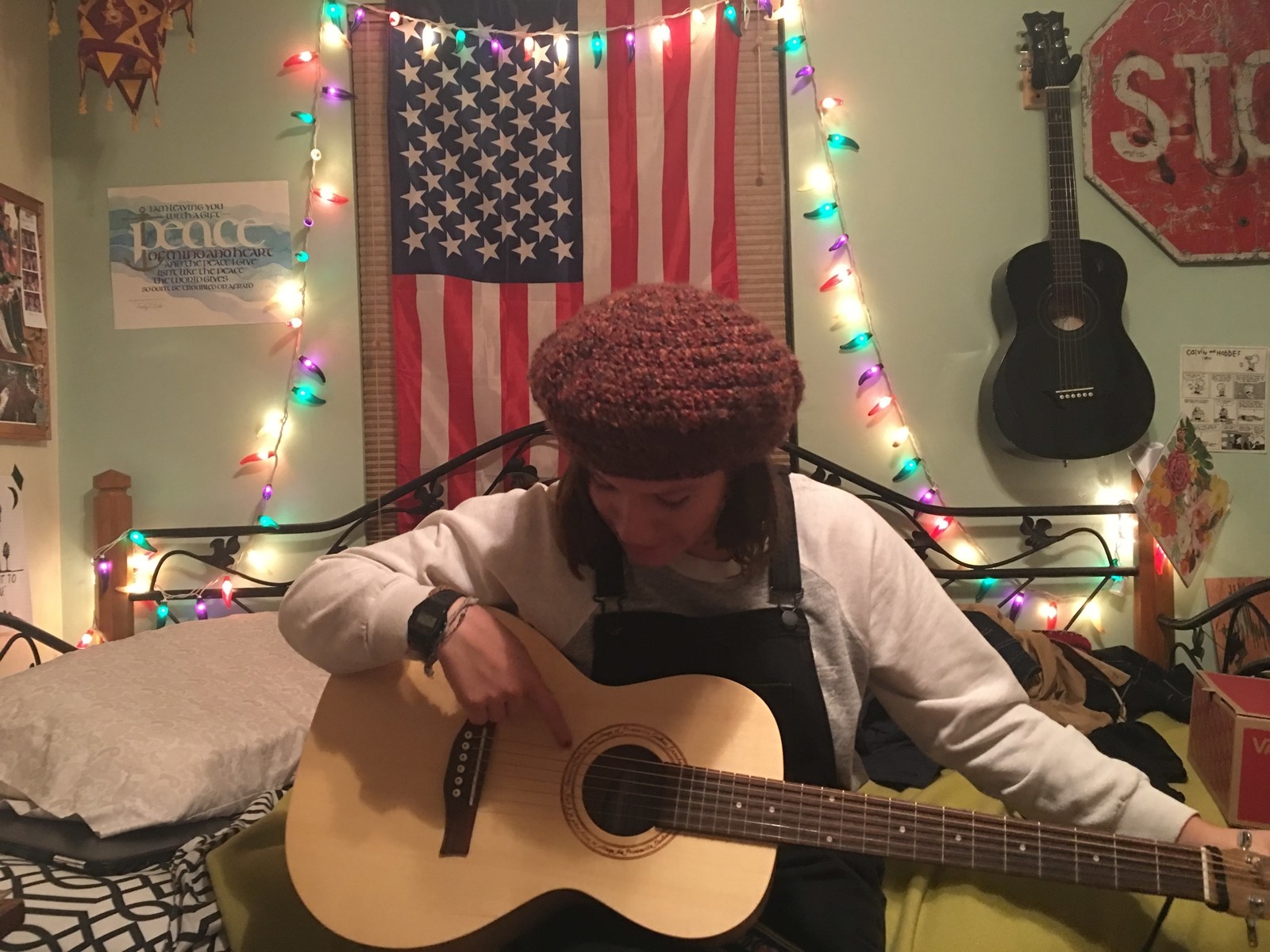 15.
She's a goof.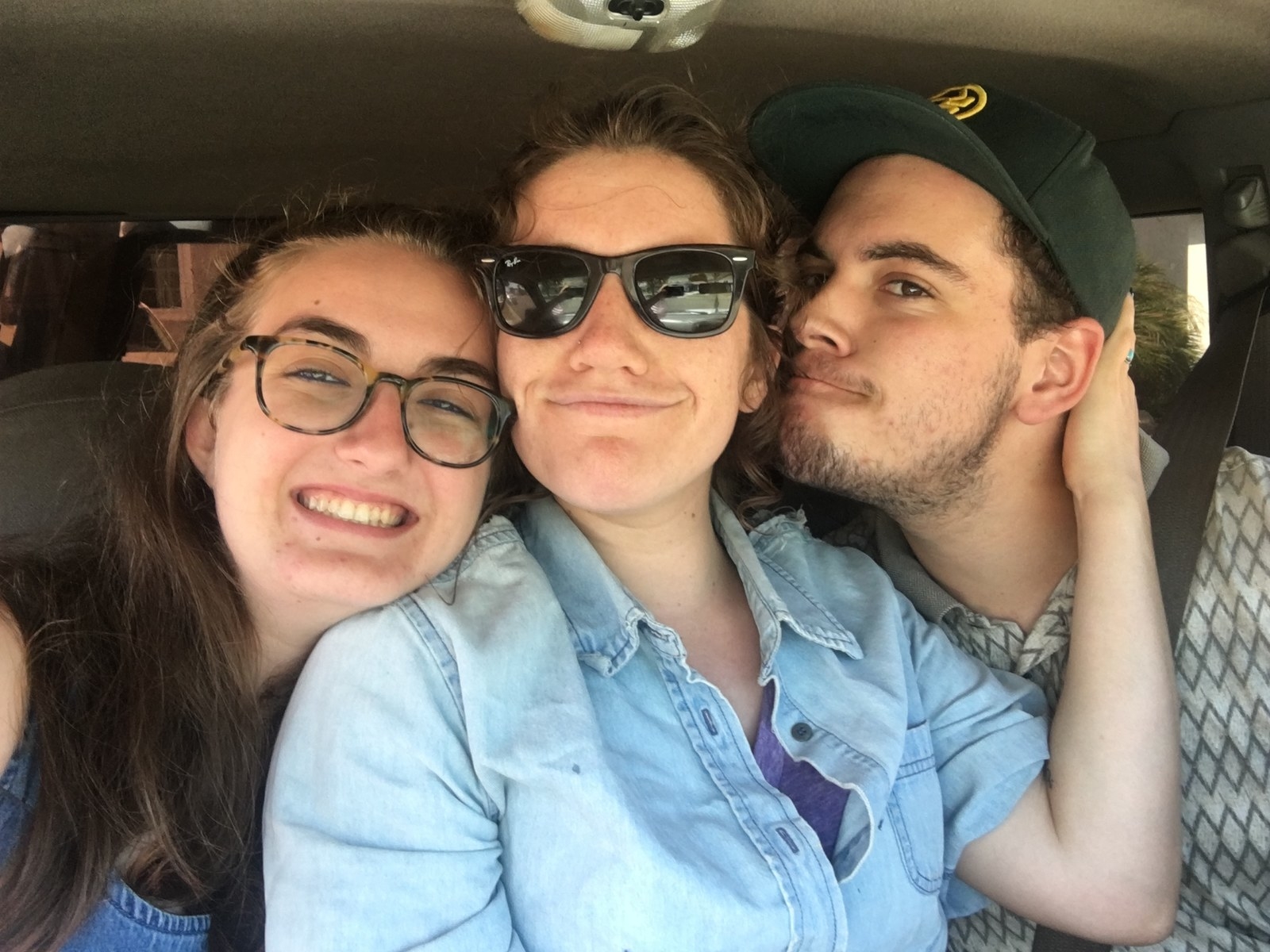 16.
Game time is all the time.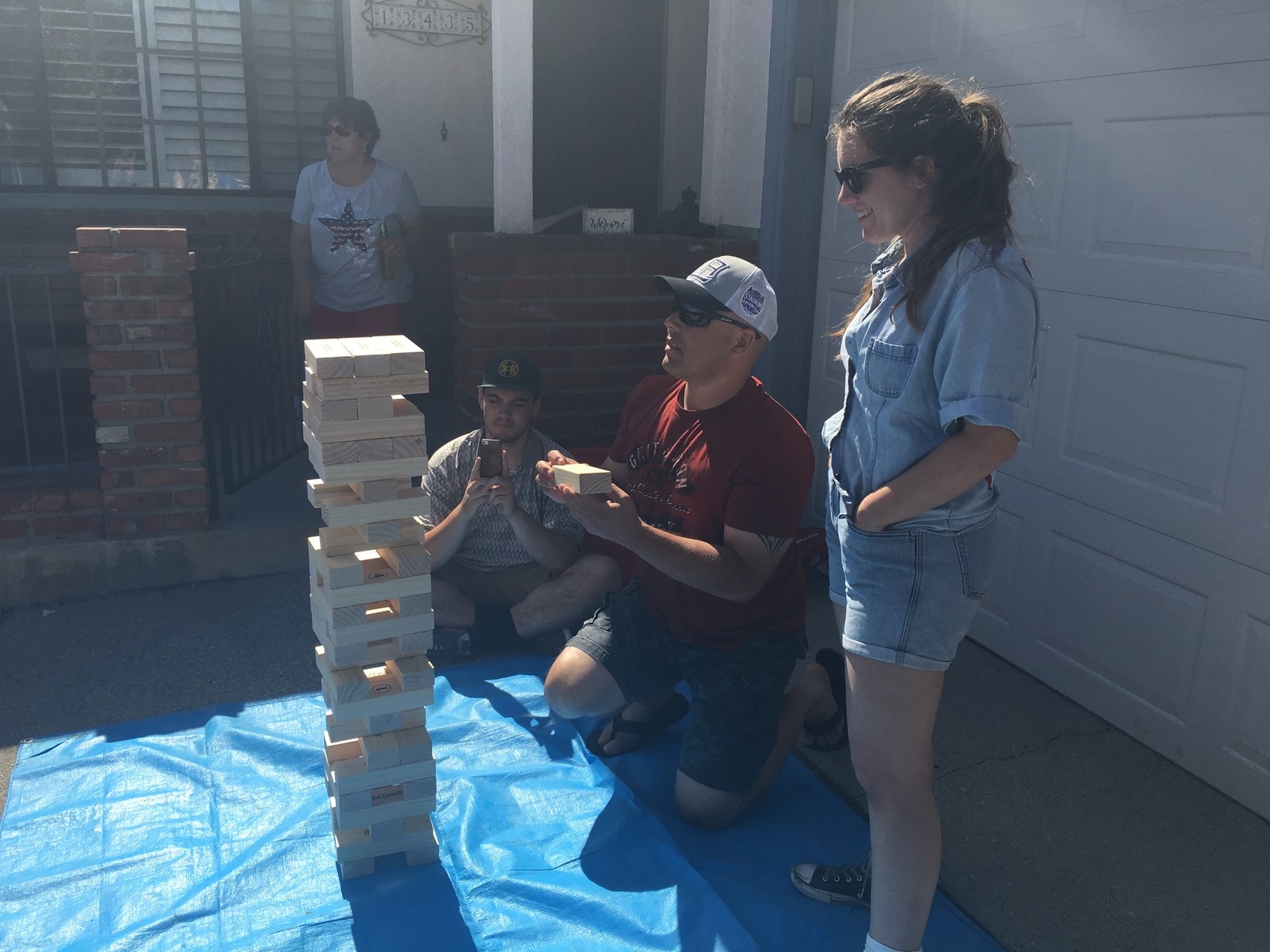 17.
We're starting a Cake cover band.
18.
She's had my t-shirt for two years and still wears it all the time.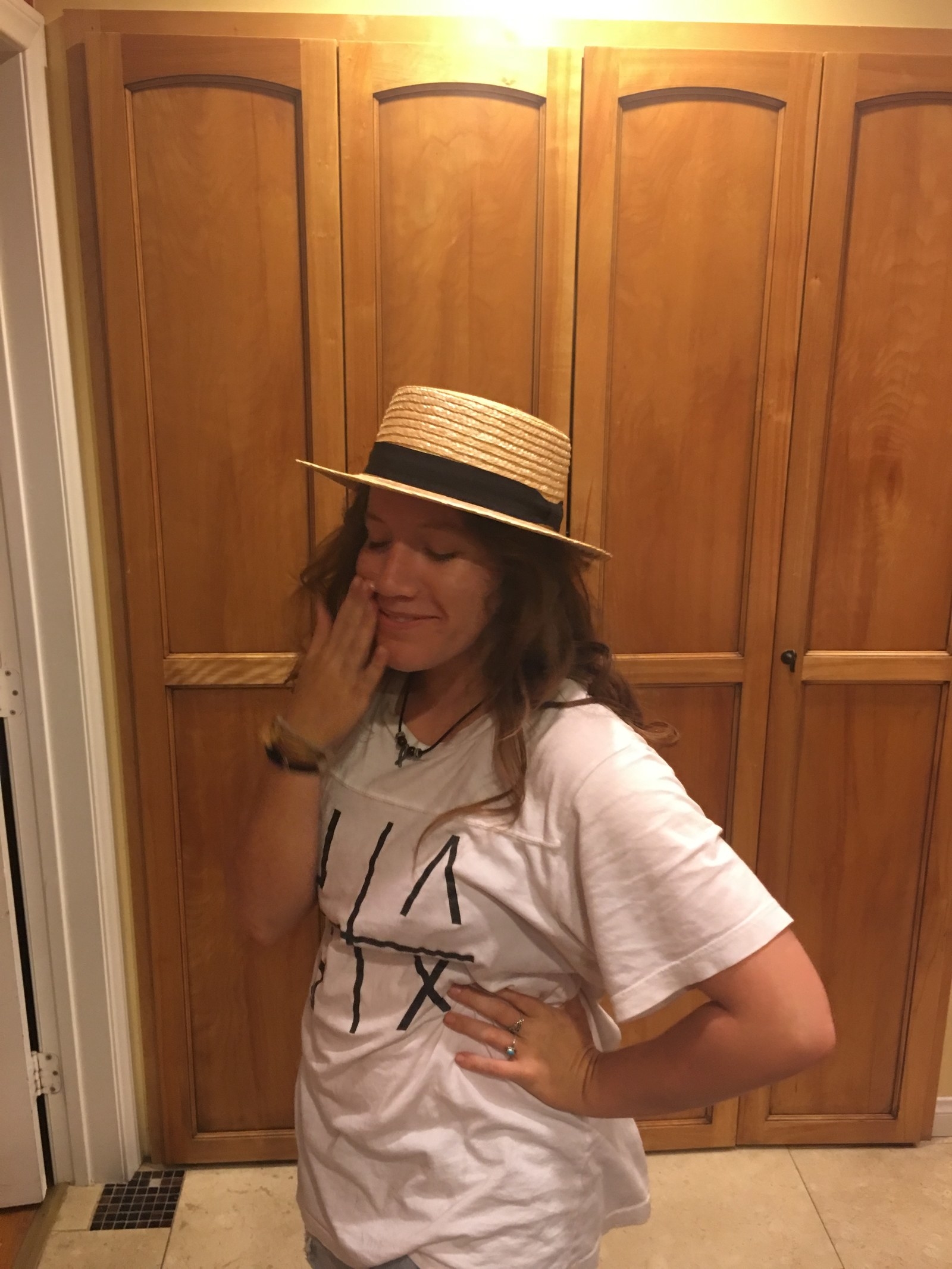 19.
She will always split something to eat with me at restaurants.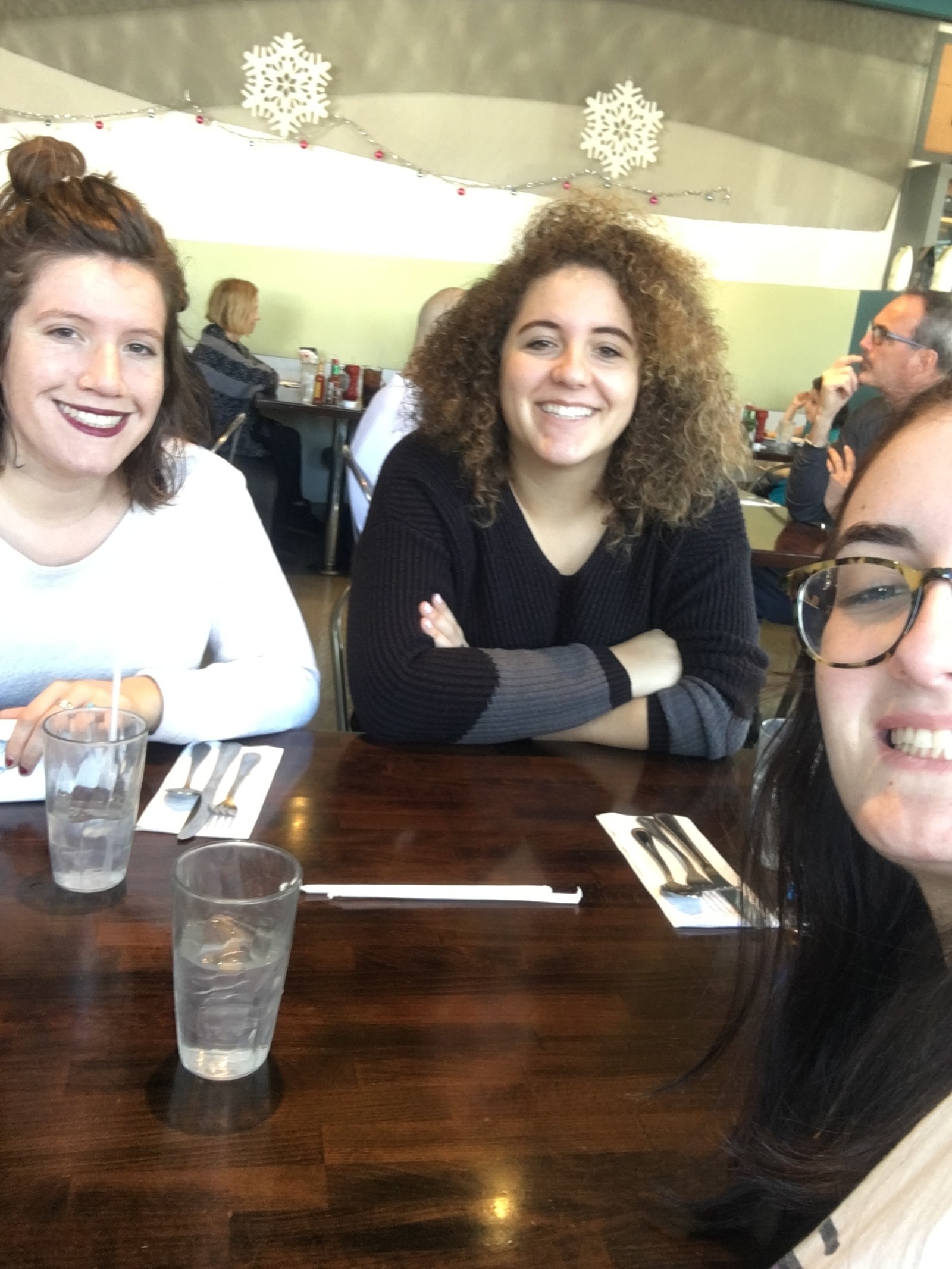 20.
She has an overflowing amount of love in her heart.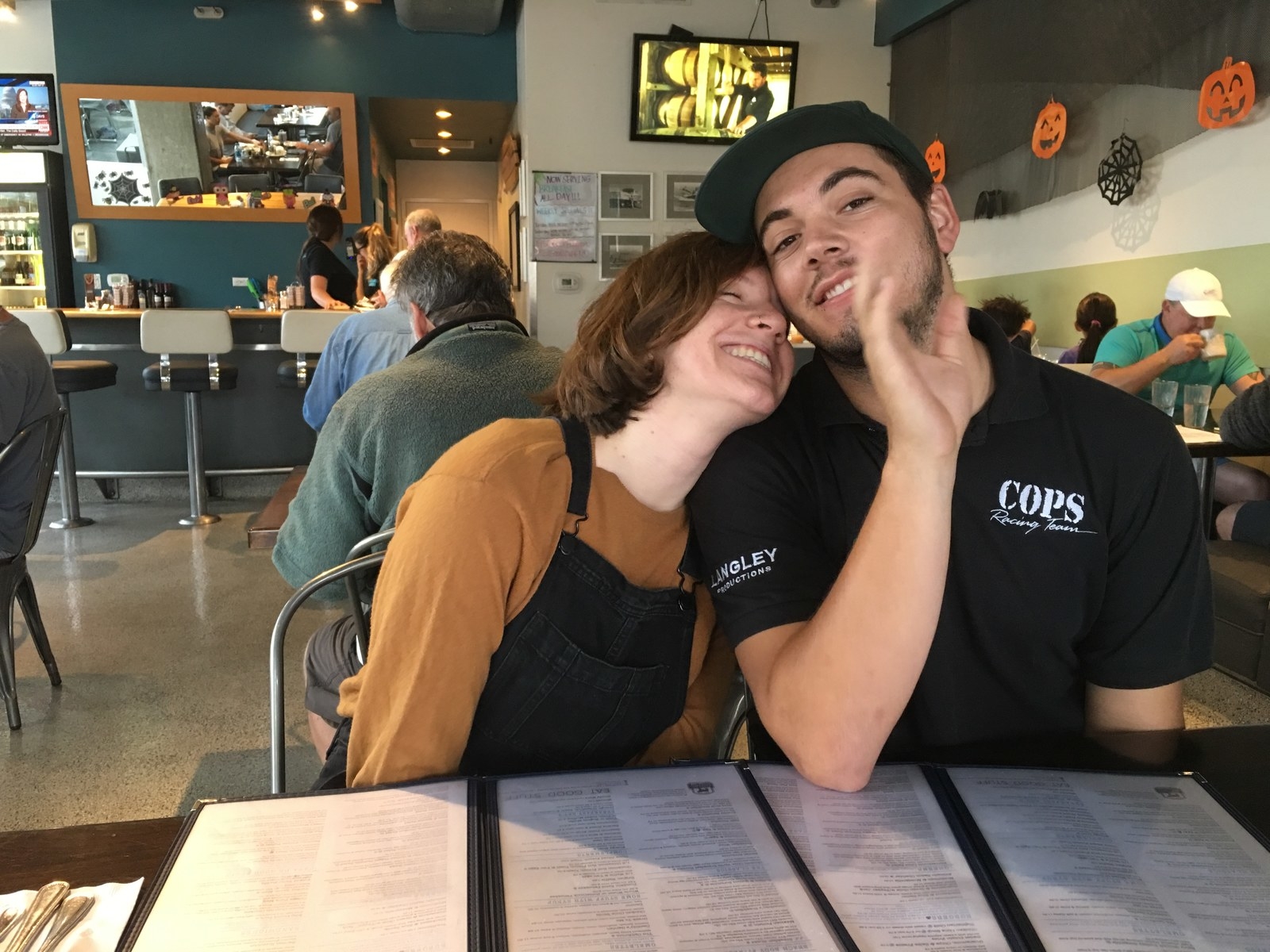 This post was created by a member of BuzzFeed Community, where anyone can post awesome lists and creations.
Learn more
or
post your buzz!
Looks like there are no comments yet.
Be the first to comment!