This post has not been vetted or endorsed by BuzzFeed's editorial staff. BuzzFeed Community is a place where anyone can create a post or quiz.
Try making your own!
Every Live Action Superman Series Ranked
Where Will Superman & Lois end up?
It's a bird! It's a plane! It's a live action Superman TV Show.
As we near the beginning of The CW's Superman and Lois, it is time to look back on all that came before. Not only is this show going to be a part of the ever expanding Arrowverse, but a part of the Superman legacy, and a series of both animated and live action shows that strech all the way back to when things really were just as simple as black and white.
5.
Superboy (1988 - 1992)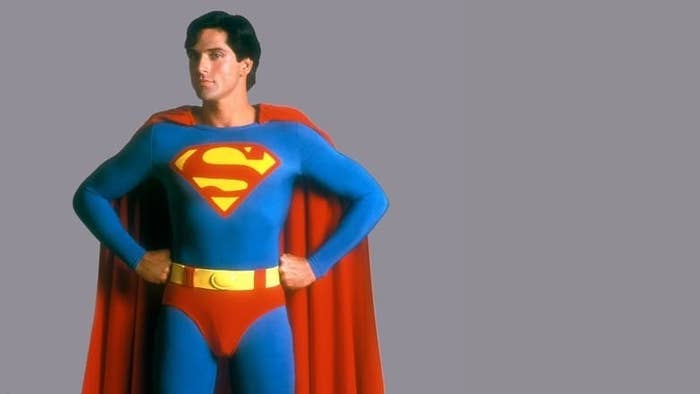 4.
Supergirl (2015 -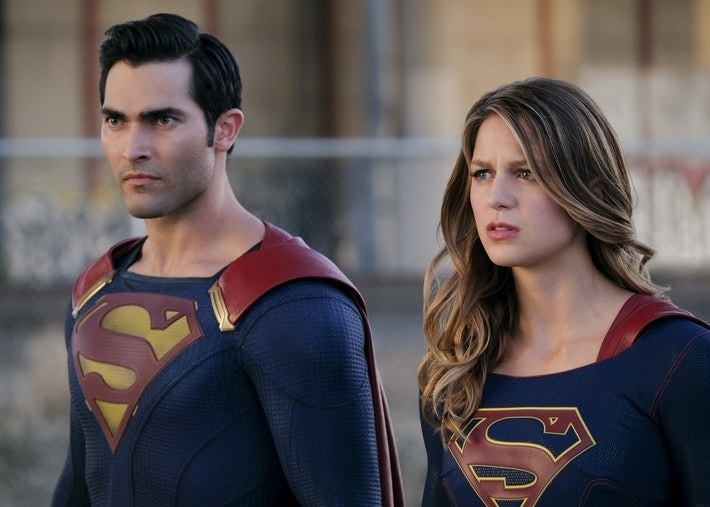 3.
Adventures of Superman (1952 - 1958)
2.
Smallville (2001 - 2011)
1.
Lois & Clark: The New Adventures of Superman (1993 - 1997)