This post has not been vetted or endorsed by BuzzFeed's editorial staff. BuzzFeed Community is a place where anyone can create a post or quiz.
Try making your own!
8 Things To Look Forward To In 'Superman & Lois'
A new show, a new story, a whole new chapter
Its been 9 years since the last Superman show ended and we said goodbye to Smallville. Now finally almost a decade later we have got a new iteration of Superman and Lois' story. The CW's Superman & Lois promises a new direction for the Arrowverse and a new chapter for the Superman franchise, bringing us a more modernized and cinematic TV series deeply rooted in family, and focusing on real life scenarios while also delivering top notch action, superpowers, fight sequences and visuals.
1.
A new Superman for a new generation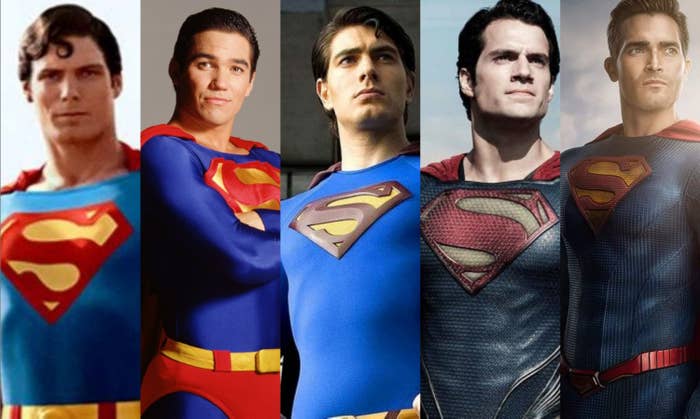 2.
A new story, a new villain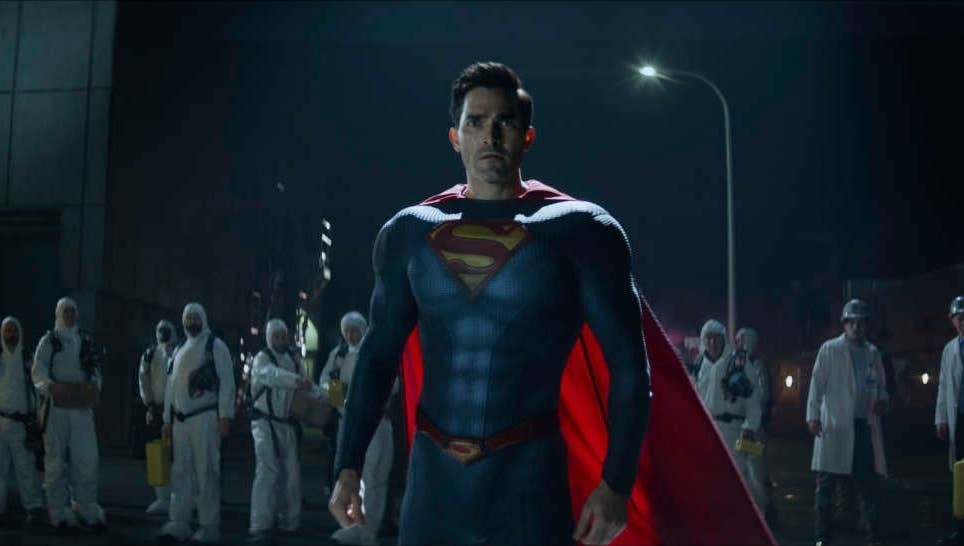 3.
The lovestory of Lois and Clark
4.
The family behind the cape
5.
Your not so average, oridinary super teens
6.
The return of Lana Lang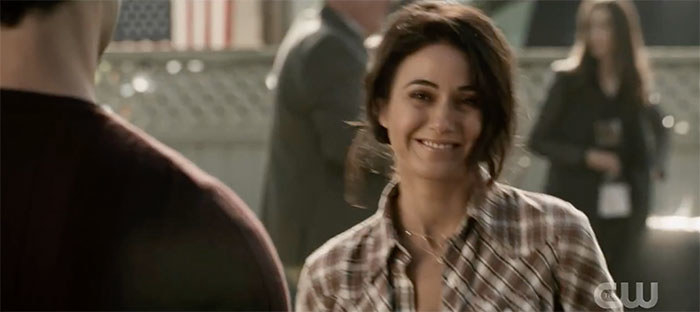 7.
A new cinematic style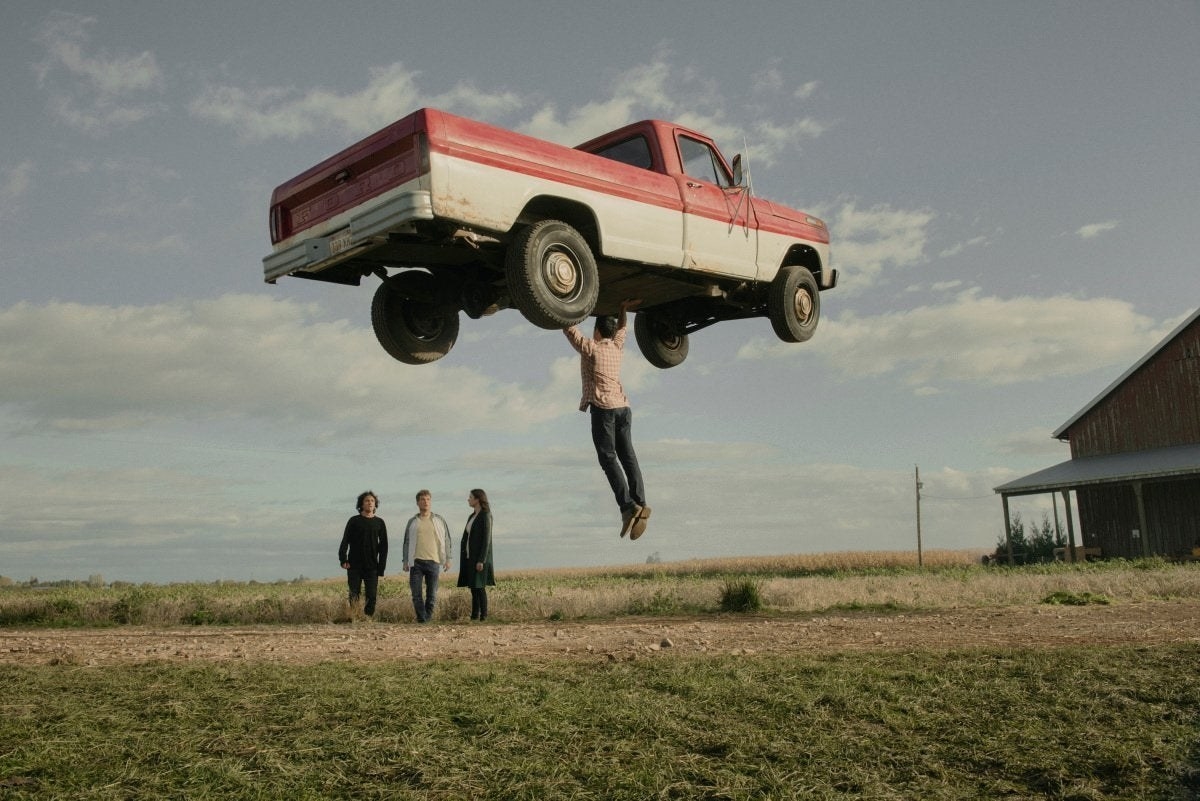 8.
A new direction for the Arrowverse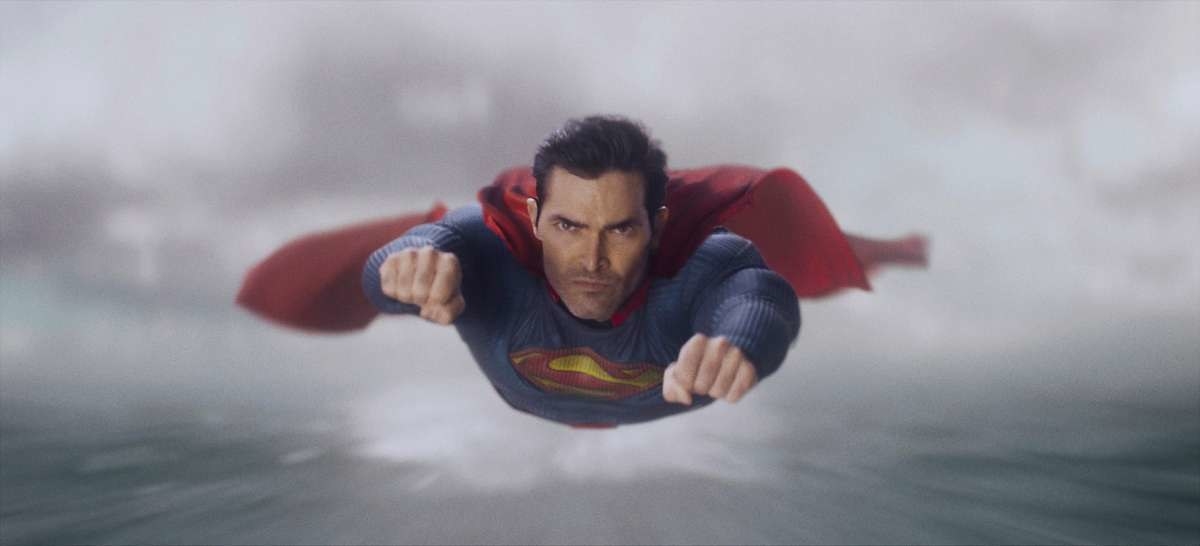 Superman & Lois will premiere on The CW on February 23rd.