This post has not been vetted or endorsed by BuzzFeed's editorial staff. BuzzFeed Community is a place where anyone can create a post or quiz.
Try making your own!
Top 8 Reasons To Be Excited For The CW's "Walker"
His name is Walker now.
It's been a long dusty road here, but the remake of Walker: Texas Ranger Starring Supernatural's Jared Padalecki will finally be premiering on January 21st 2021, and the brand new teaser has got us all excited to see what The CW's Walker has in store.
1.
The Amazing Cast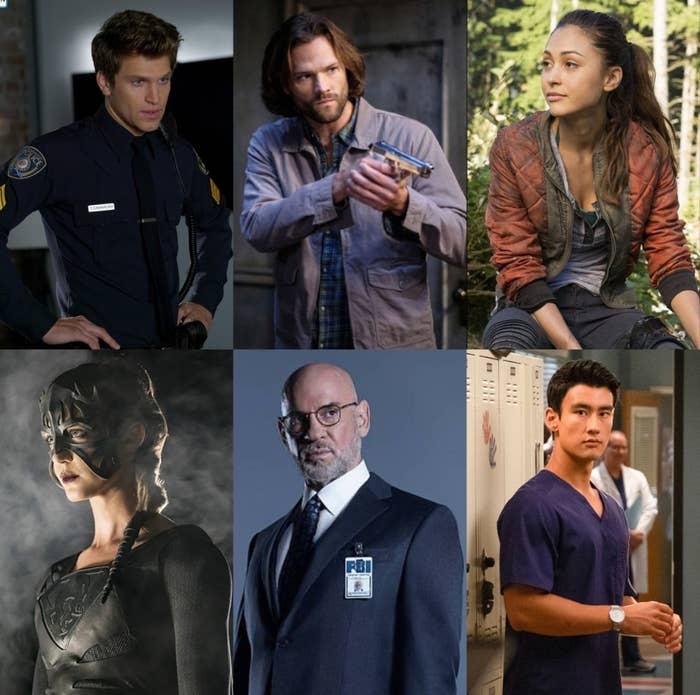 2.
Jared Padalecki as Walker the Texas Ranger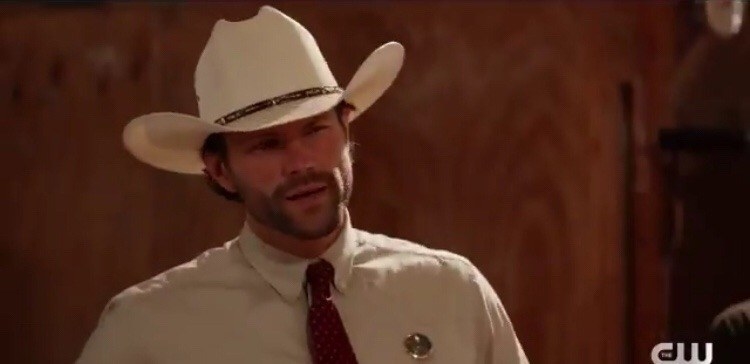 3.
A whole new kind of Ranger
4.
Keegan Allen as Liam Walker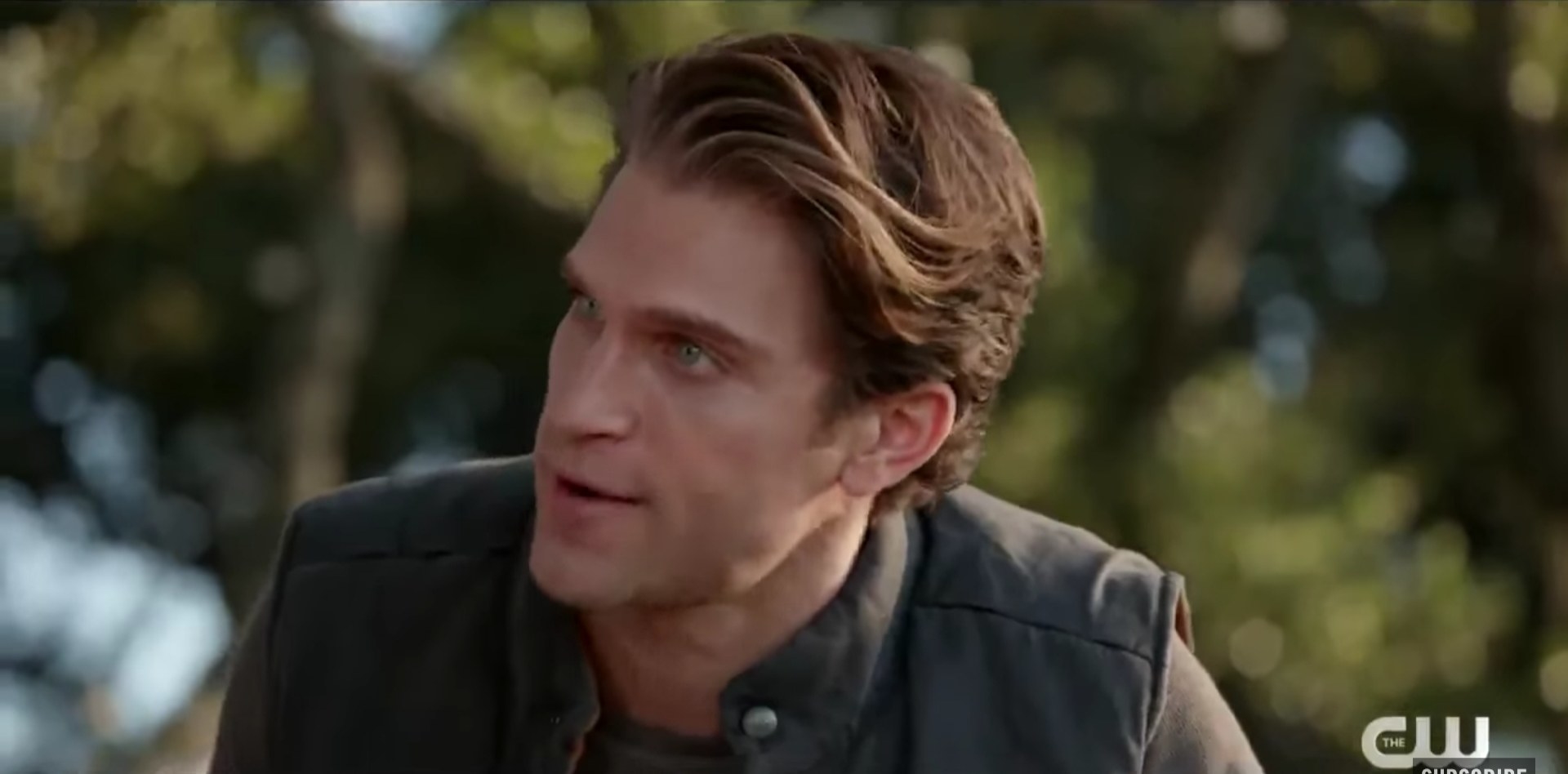 5.
Family Drama
6.
Walker's New Partner, Lindsey Morgan as Micki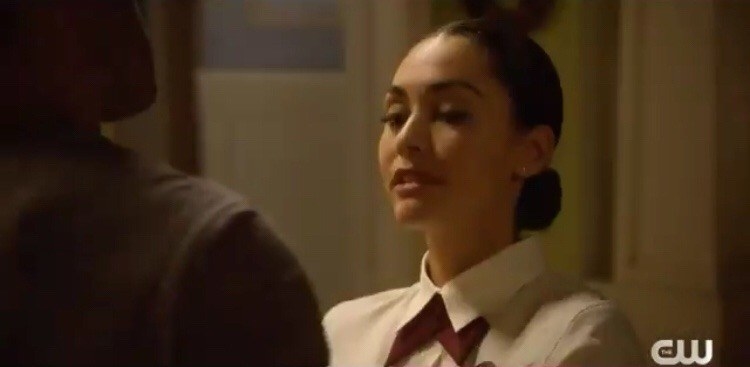 7.
Walker will take on a mystery
8.
Geneveive Padalecki as Emily Walker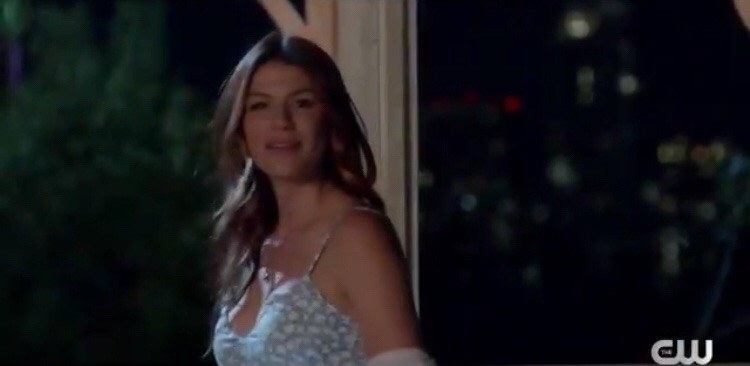 Walker premieres on The CW on January 21st