This post has not been vetted or endorsed by BuzzFeed's editorial staff. BuzzFeed Community is a place where anyone can create a post or quiz.
Try making your own!
10 Easter Eggs From The 'Superman & Lois' Pilot Episode
Did you catch that Smallville reference?
Along with the start to a great new show, the Superman and Lois pilot brought us lots of awesome easter eggs and references full of nostalgia. Some of which you probably would miss. Luckily for us The CW pointed them all out. Here are the 10 easter eggs from the Superman & Lois season premiere.
3.
In sports we have Steve Lombard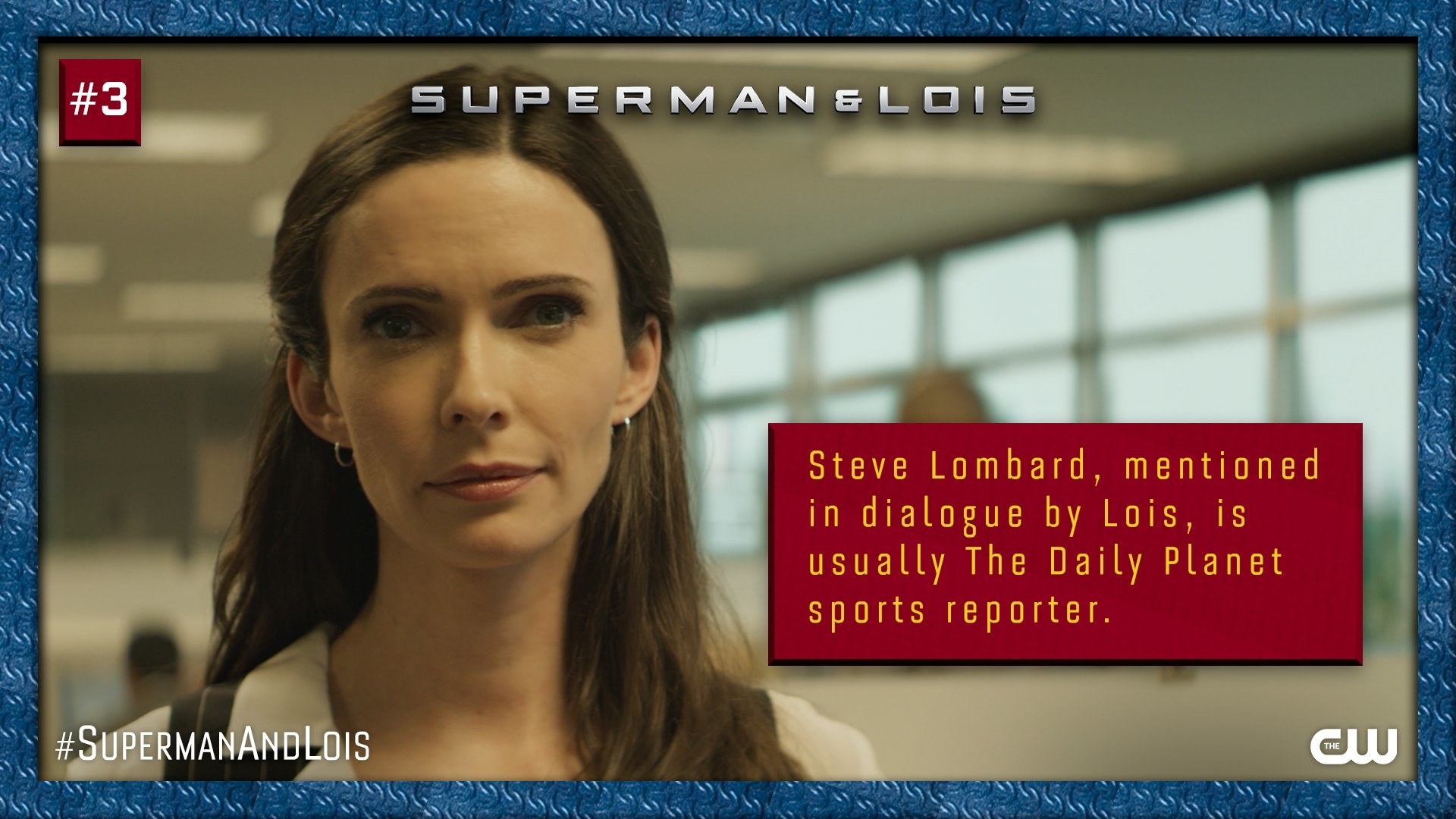 4.
We've got an INJUSTICE fan in the Kent house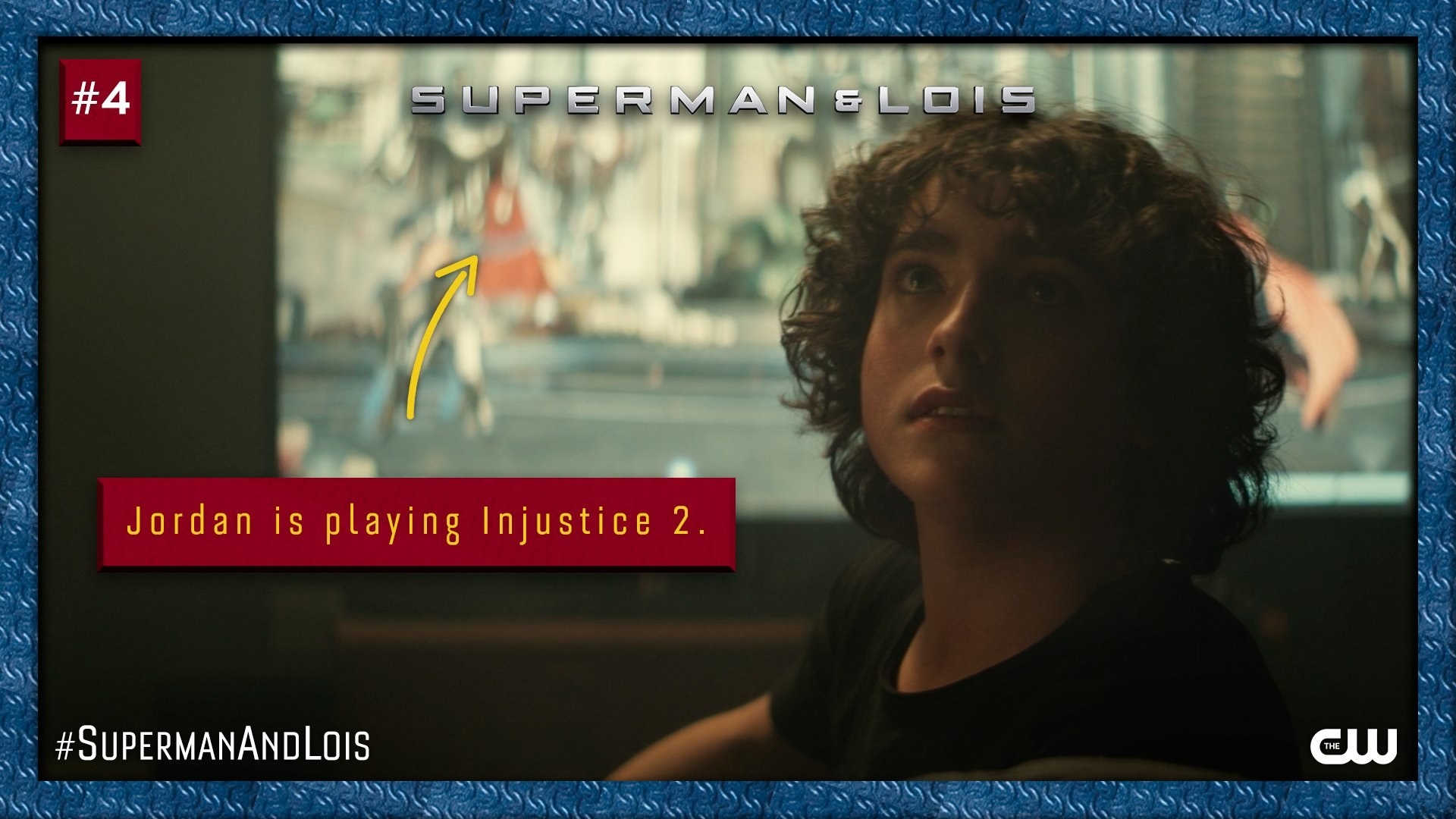 5.
A nod to the creators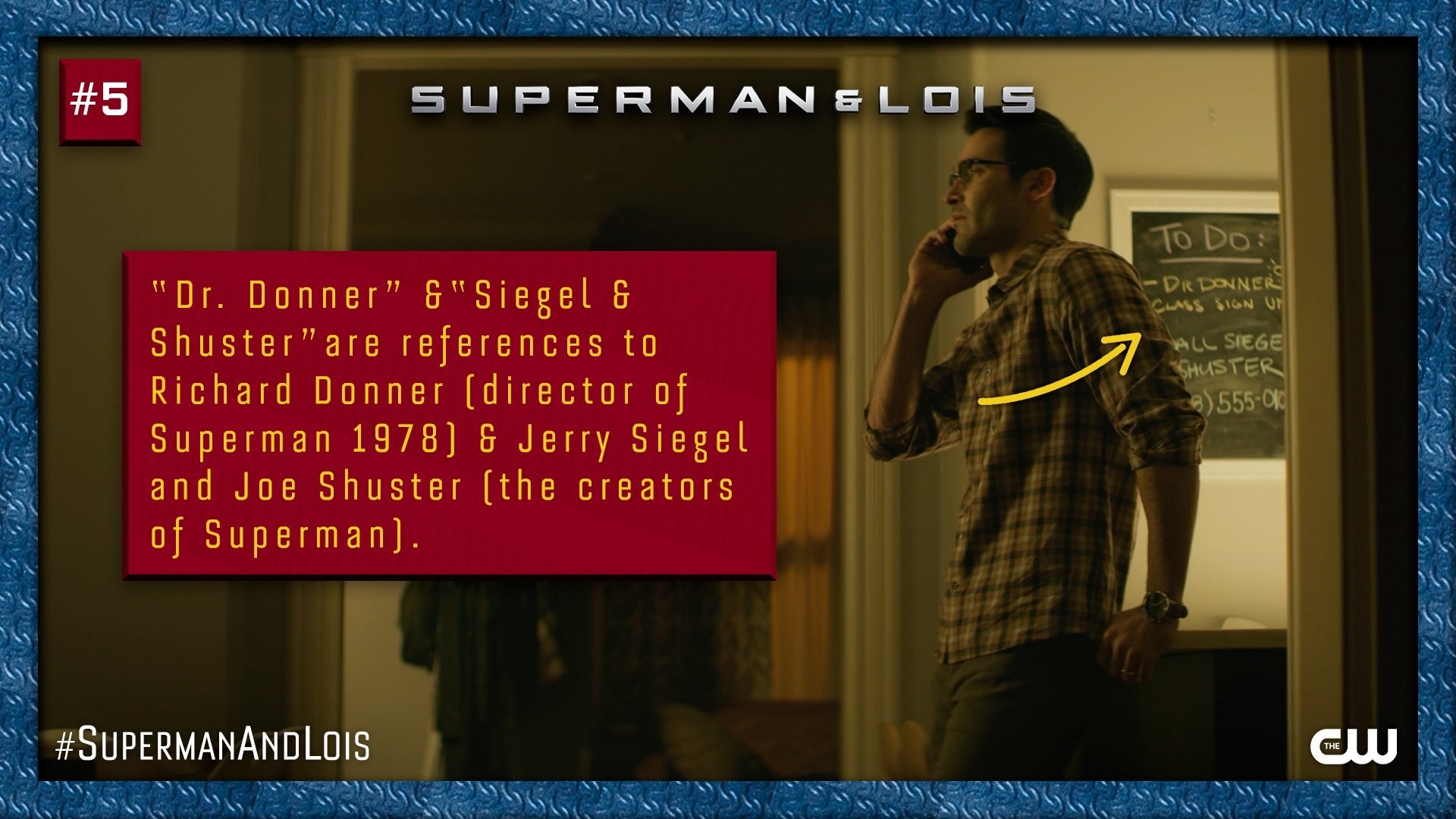 6.
Martha's hidden message
9.
The birthplace of Firestorm
10.