Leggings, Stan smiths, Brandy long sleeve

Jean skirt, supreme sneakers, and off the shoulder top

James perse v-neck, leggings/jeans and stan smiths

Jeans, cozy sweater, stan smiths

Leggings, jean jacket, t shirt, and hair in half up

Ripped jeans, tank top, valentino sneakers

Leggings, doc martens, zip up fleece sweater

Via billboard.com

Via ronaldocr7.com

Via nextmanagement.com
Who Are You?
You are organized, healthy and fangirly but know how to have a good time. You can always count on you to know where everyone is at anytime.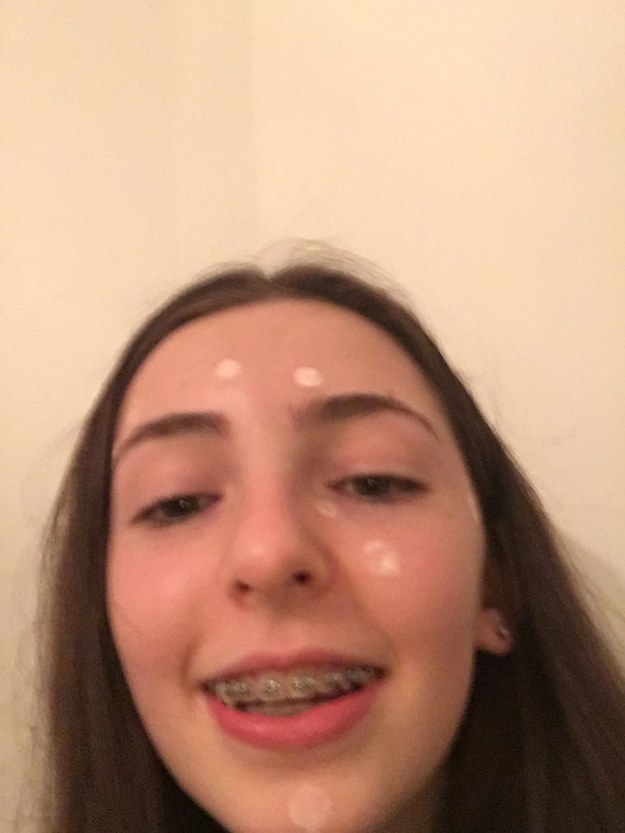 You are the upmost glam. You know all the trendy styles before they arise. You know a gucci from a chanel.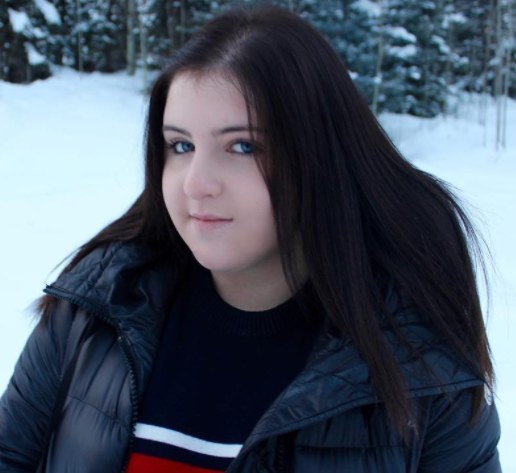 You have a new celeb guy obsession every year. You are meant to be on stage or on screen. You are quirky and know how to make people laugh. You are the daring and crazy one.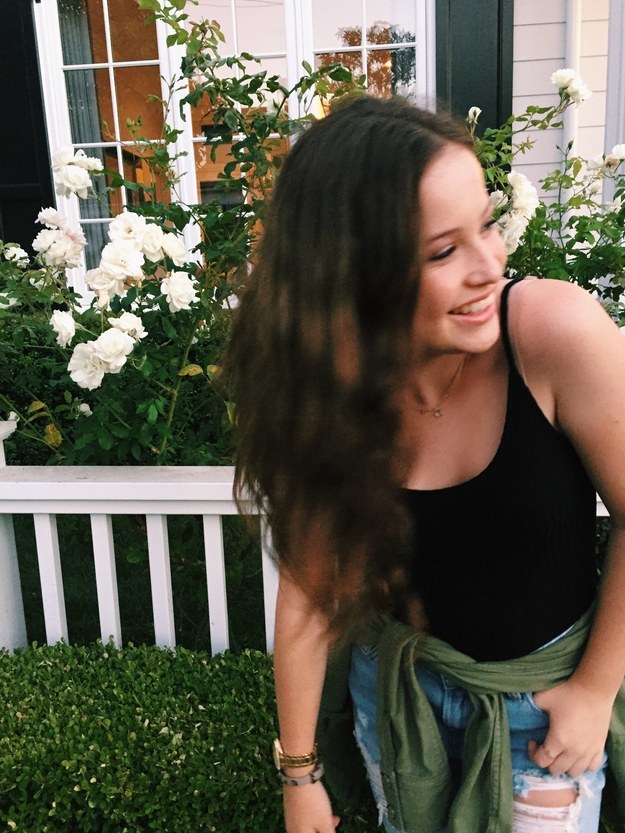 You are super silly but have a passionate and down to earth side to you. You love camp more than air. When you love something it becomes your life. You know all the cool hip news and music (especially Chance) before most people.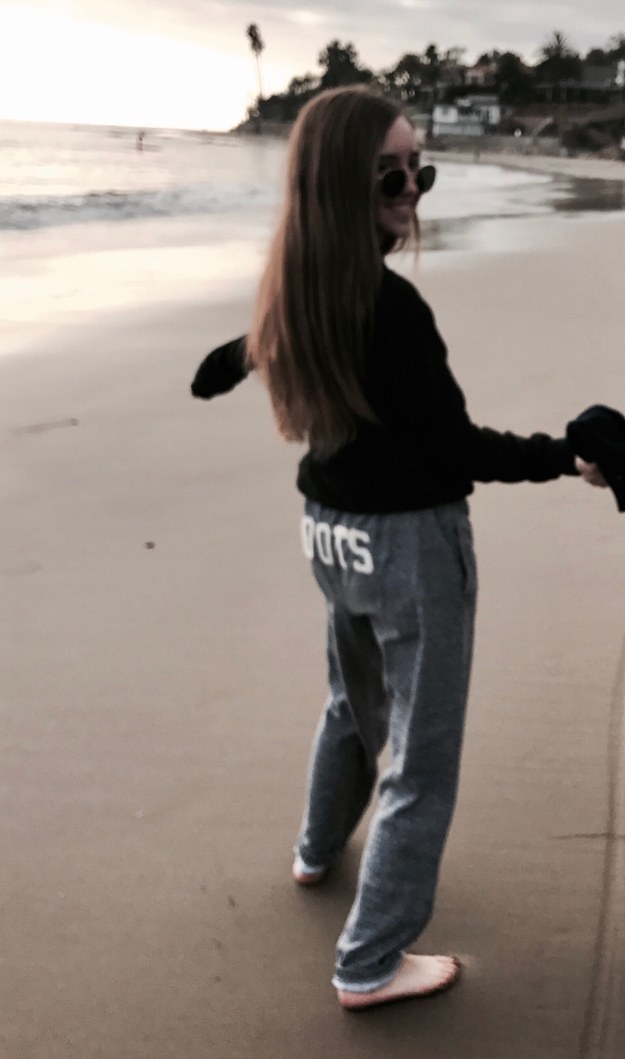 You are so sweet and def a people person. You get along with everyone. You have a bubbly and weird side to you that everyone is drawn to. Your healthy lifestyle inspires us all. Namaste.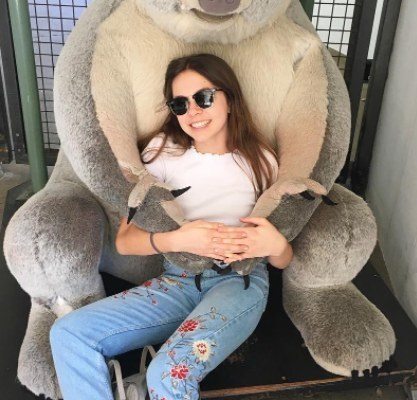 Your sociable and outgoing, its hard not to like you. You do random things that some people don't understand but that is the mystery. You have such good fashion taste. You know a good insta pic opportunity when you see one.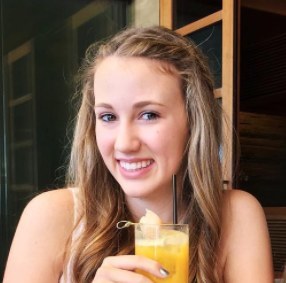 Pink is your middle name. you know exactly how to make people laugh and everyone has memories with you. when people are with you they can't help but smile, because you are always smiling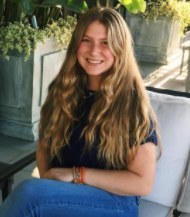 You are so kind and bubbly. You are a great shoulder to lean on. You light up any room you walk in.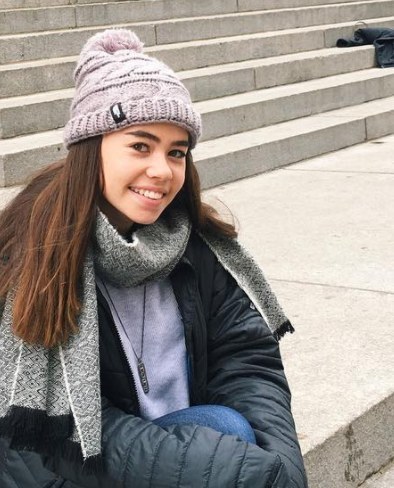 Your life is broadway musical. Your weirdness is unlike any other. Your lovable and kind. You will do anything you can to make someone laugh.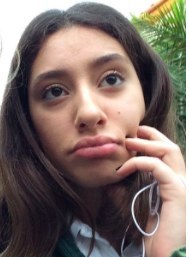 You got:

Charley Griffiths
You are so likable and pleasant to be around. you instantly know how to cheer people up. You are so loving and smart. Malibu is so chill and it is meant for you.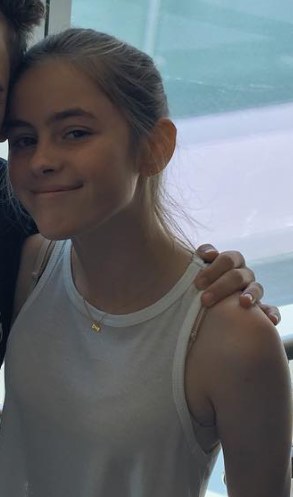 This post was created by a member of BuzzFeed Community, where anyone can post awesome lists and creations.
Learn more
or
post your buzz!