It's January at Trevecca in 2017. What is the weather like?

Cloudy with a Chance of Meatballs

Blue Skies-Band of Horses

You get to name the new music building on campus. What name are you going to display for everyone to see?

Jackson5 Center for Music and Worship Arts

Jackson Left Five Muwell and PeaceCar

It's Wednesday night and you get asked to lead chapel. Even if you have no clue how to sing. What in the world are you going to sing? You have to know all the words

Lord I Lift Your Name on High

Open The Eyes of My Heart

Blessings(Chance the Rapper)

ITS DAWG DAY IN THE LIBRARY! WHICH DAWG U GONNA PET??

Describe your experience at Trevecca in one object.

12 Ladybugs Making Smores at a Picnic

A Single Soccer Goal Stuck in Between the Sand Right Next to the Ocean

Flamin' Hot Cheetos Asteroids- Discontinued from the Past

The Bachelor's Corinne's Nanny- Raquel

A Fresh Box of Chilli Pepper Lights that Last a Total of 2 Years and 3 Months

A Brown Falcon Holding a Vivid Red Knife

A Green Framed Motherboard Frame without the Switches on It

The Lead Singer for The 1975 Taking a Black and White Photo Shoot

An Entire Pack of Double Sided Expo Dry Erase Markers

You're at Waffle House with some friends. They notice that the lights of on the letters is off. What letter is it? If you guess the wrong answer they get your covered hashbrowns.

THEY ARE LYING AND JUST WANT YOUR HASHBROWNS

It's Clean Room Check Time! What do you have to clean?

Toilet With Unidentified Stuff

Shower in Professional Dress

Taking out the Trash but no Funny Business Mr./ Ms.

NOTHING- TAKE THAT FINE LIKE A CHAMP

You look in the Trevecca Fountain and there is a green koi fish swimming around. He is begging that you give him $400 dollars so he can complete his mission on becoming the first Koi fish to build a fully functional space traveling rocket in the animal ki

Give him $400 dollars, but only if he allows you to ride the rocket or at least accredits you and your contribution.

Ask him if you can give him a rain check and then go to the news to spread awareness of green Koi fish ruining fountains of universities all over the world.

Say, "WHOA! Look at this talking fish. I didn't know the green ones could do that!"

Steal the fish from the fountain and take him to an underground pond where fish fight for breadcrumbs and are only given bread and water

Make a water helmet so the fish can breathe above water and look at the fully functional items that we have above the surface

Send him a couple batteries down there and tell him that those should do the trick because they all power something

If the Jesus statue was facing any direction, What direction would you want Him to be facing?

You woke up late to class, you don't have time to worry about your hair, and cannot find your favorite hat to wear. You ask your room mate if you could borrow one of theirs. What do they give you?

Peter Piper Picked a Pile of Pickled Peppers
Michael's Nonsense Treeenoveconomazer
Isn't that beechy! There are so many stars in the universe that it is extremely hard to count them, especially when the sun is out and kind of being a star hog.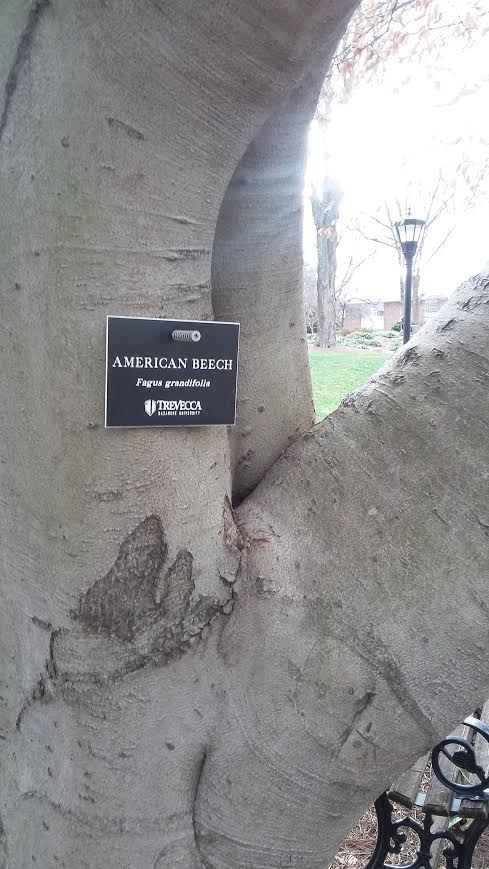 Firey! Well Well Well, What do we have here? Looks like someone came in with a used paperclip and tried to chip away at the fractals of life.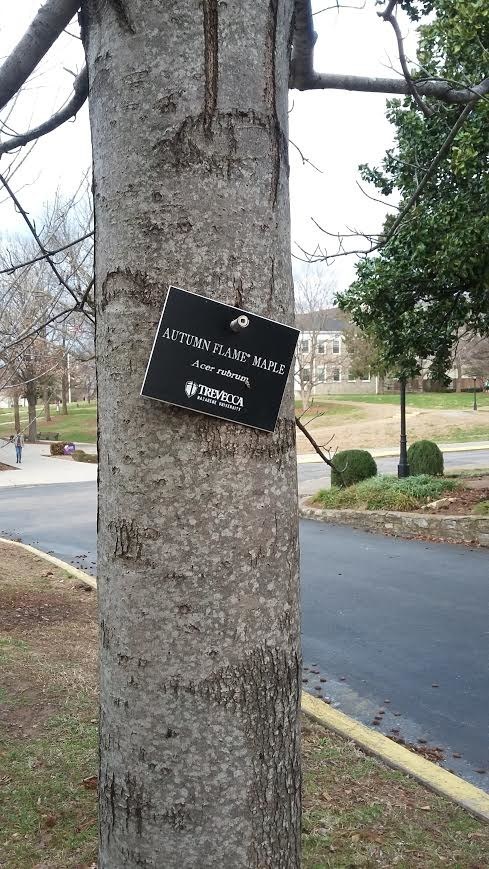 Is it a Tree? a Fish? or a Guitar? we may never really know, just like all the answers that never gets answered when you are yelling them at the side of a cliff.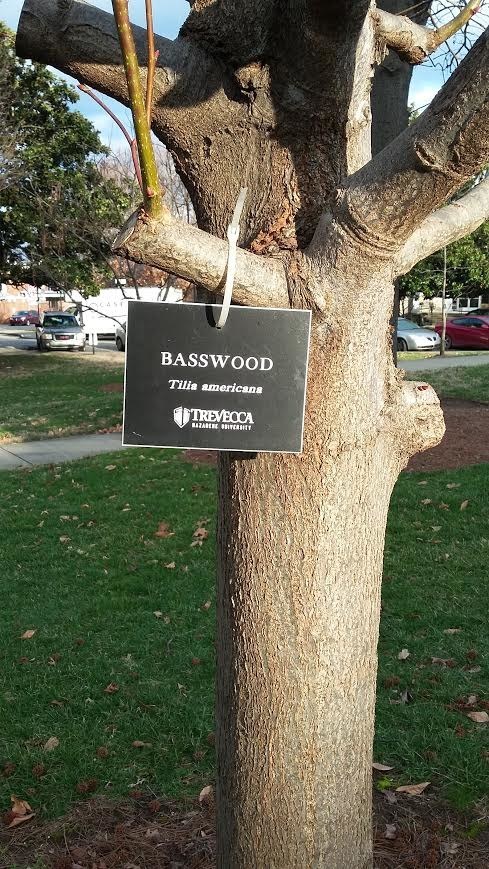 Ginko Thinko Alinko Likiko Branko Ranko Whinko Thanko Lanko Yanko Manko, Yakno Knowko?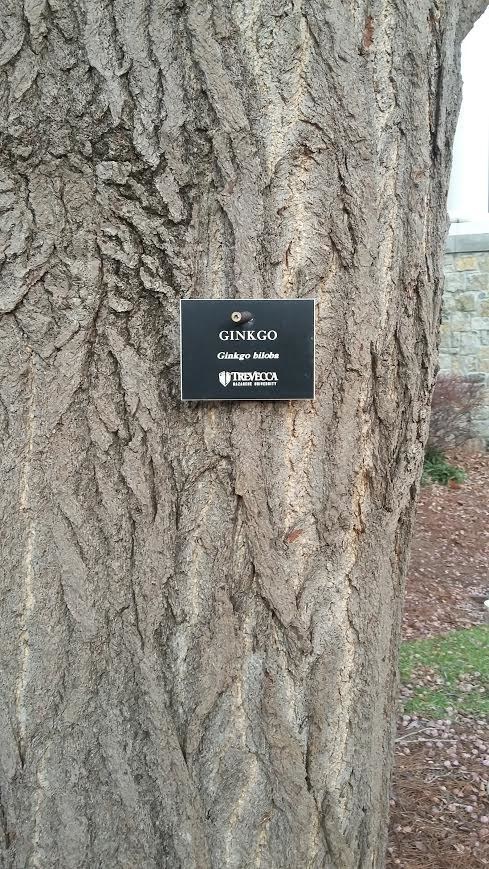 Maple is a staple for you and for pancakes. The prime time to pull off a pancake is when the bubbles stop forming from the top of the batter that you just poured.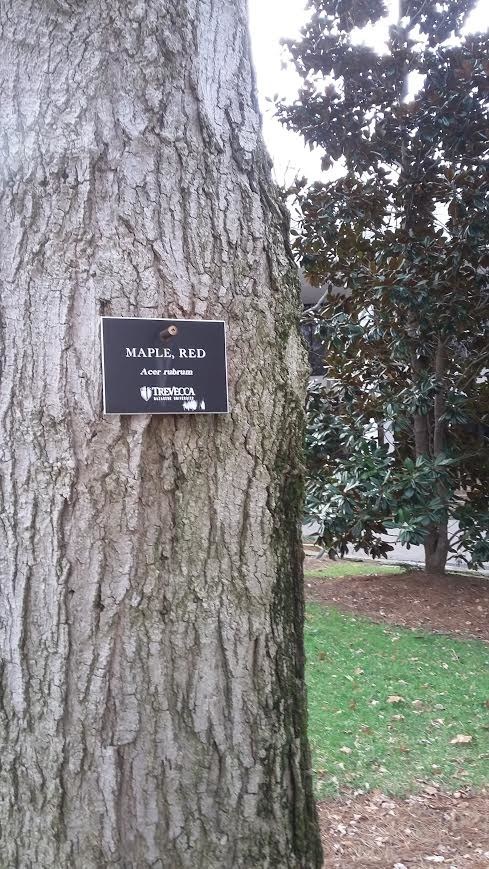 Classic and elegant. There can be multiple reasons that you might want to ride a plane but there is only one or two reasons why you tie your shoes.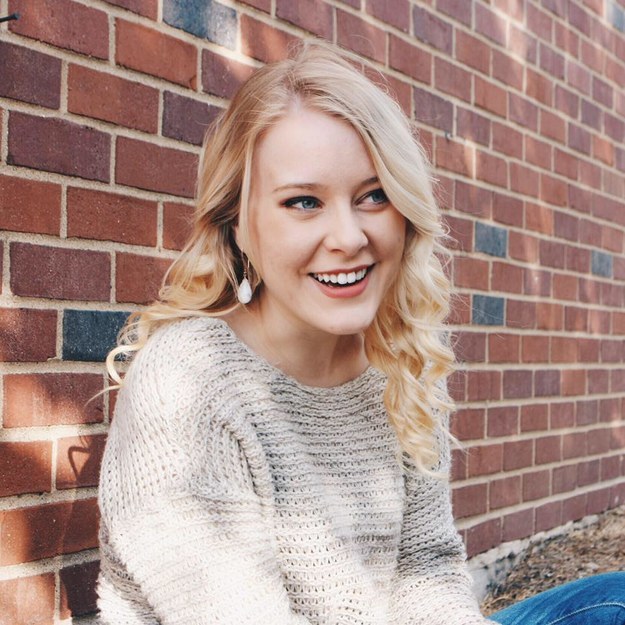 NOR WAY! YES WAY! The nature of Norway offers some of the most magnificent landscapes in the world. Especially beautiful are the numerous fjords and other glacier shaped valleys. Here have formed some of the most impressive waterfalls in the world, extreme cliffs, beautiful observation spots.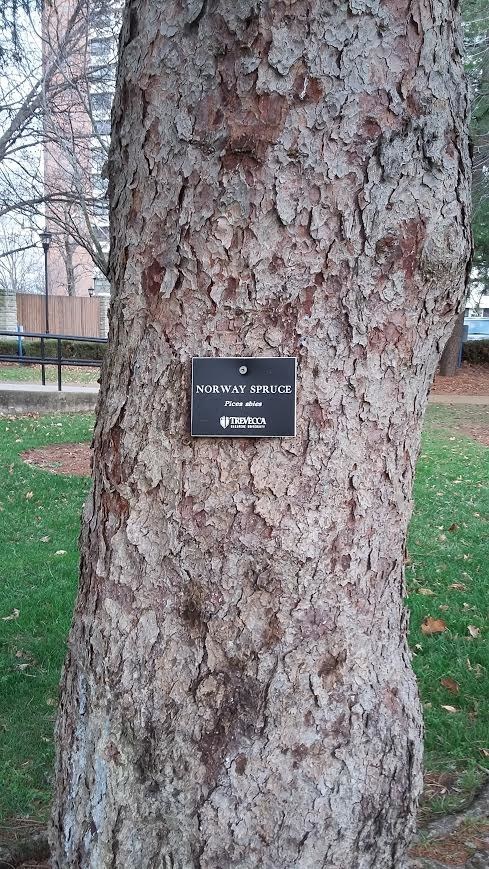 River is a nice name for a tree. Kind of like how Mountain Lion is a nice name for a lion, but also so is Siberian Lion.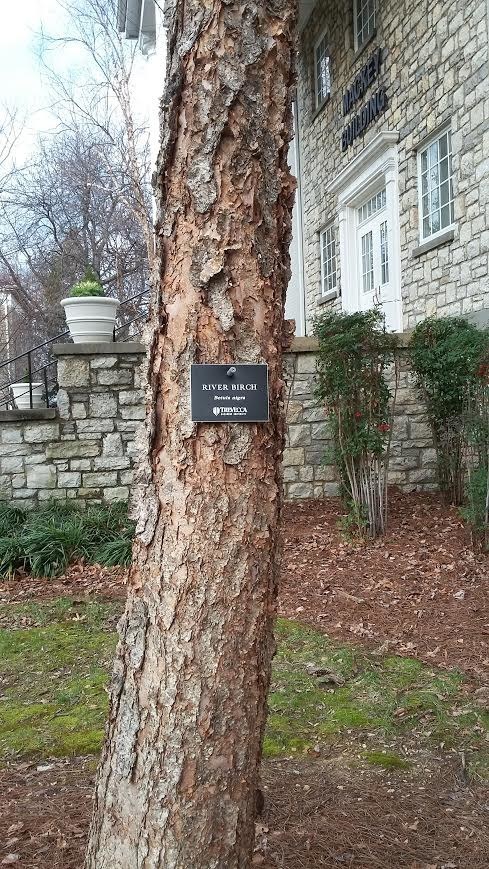 You got:

Southern Mongolia
How much more southern can you get than Mongolia? I wonder if they have a part of Mongolia that produces sweet tea, or any kind of tea. That would be tasty.
This post was created by a member of BuzzFeed Community, where anyone can post awesome lists and creations.
Learn more
or
post your buzz!