October has been a weird month. October is in the month of October. What is your favorite month?

Coffee is the product of ground up coffee beans and water. If you opened up a coffee shop what would you call it?

1901-2(Too) (The Library one)

UH OH! You woke up late to your class! What are you gonna do about it?

Have a punk montage of you getting ready really fast and running to class late.

Turn over and study the intents of your eyelids as you slowly fall back asleep

Shoot your professor an email and tell them that you woke up SUPER SICK and you just UPCHUCKED in the dispensing facilities.

Get ready like normal and take a casual stroll to class. Maybe even getting a coffee on the way because if you're gonna be late you're gonna be super late.

Sit up in your bed and debate if you still want to go to class for 17 minutes and then realize that its too late to even get counted as present so you get on to yourself for skipping.

Trevecca's homecoming is just around the corner! THE GYM IS gonna be PACKED! Where are you gonna be?

In my Very Modern Living Room

A Guest Speaker comes to speak at Chapel. Who is it?

你在游行的中间,你坐在这个女孩旁边。你是做什么

You TOTALLY have a crush on this girl. You're trying to find a way to talk to her. You see her walking and you pass her. What do you say?

"Hey how's it going?" like an idiot cause that's the only sentence you know how to say.

"It's such a good day outside." Cause small talk is important to you

"You seem pretty cool. We should grab some coffee sometime." okay

" Hey did you know that elephants cry and they can't jump? Maybe that's why they cry." Nice. That'll break the ice

Show a picture of Lightening McQueen and say "Kachoooww"

Nothing cause you're a stone cold lone wolf

Nothing cause you're smooth and saying nothing is what you do.

Halloween is coming up. What thing are you most scared of?

You get stuck in a group project on illustrating the Seabirds of the Carribean and their Wingspan. Your team divides the project up. They flip a 4 headed coin and you get to go first. What do you decide is the topic you want to research?

Give history about the Seabirds and how they came to be about and how they revolve their life around the vastness that is the Ocean.

The Wingspan of the Seabirds because they can fly and see the big beautiful world with those tiny little eyes.

The Physiology of the Seabird because you think it is important that the bird have opinion on everyday meanings and life and liberty

Explain the difference between a pelican and and pelican't

Tell the story of Captain Bardonia. The first Pirate to carry a parrot on his shoulder. Nothing to really relate to Seabirds except the one on his shoulder.
Michael's Magnificent Costumenonstratogization Machine
You got:

Jason from the Urban Farm
You've got the most hip farmer around. There are a lot of muscles that make up you. Never forget that if you turn on a coffeepot that you eventually have to turn it off or something bad happens.
You got:

Classic Bell Tower
You've got a bit of a throwback. Make sure you can count while you are naming off numbers in your head because the more you do that the more they will become familiar to you.
Such a Mascot. The mast of a ship is usually called the mast, unless it has been misnamed. You have a recipe if you have 2 or more ingredients or 1 ingredient and steps to follow.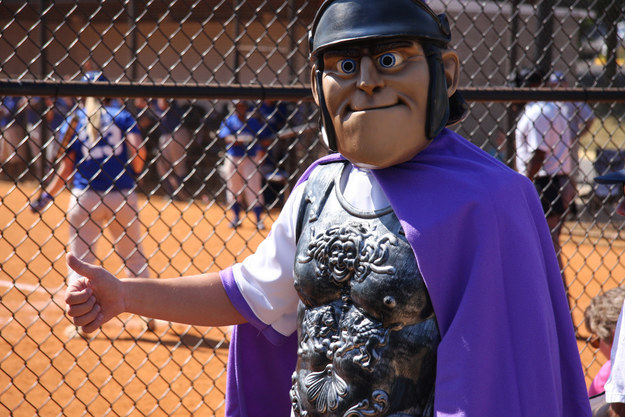 DING DONG. New and improved ideas are always popping up in my head, that's why there are multiple tabs enabled at once. The brain is like a super computer only you can see the files and you know all the passwords to the stuff you remember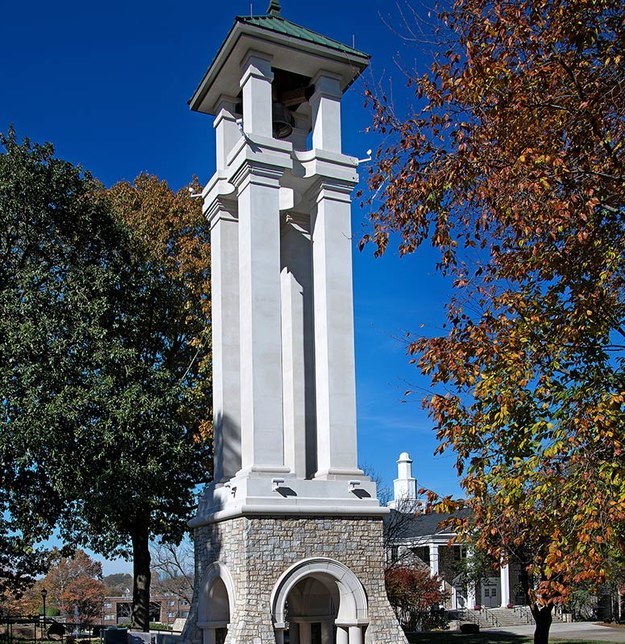 You got:

A Real Trojan Warrior
You got the Classic Warrior. Chocolate is defined as a food preparation in the form of a paste or solid block made from roasted and ground cacao seeds, typically sweetened.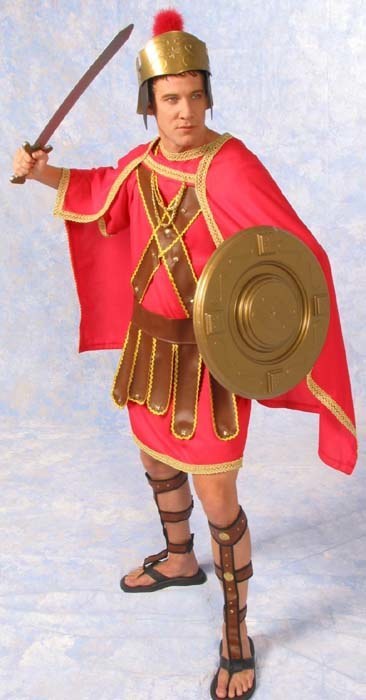 You got the blackest hair of the Deans. The more you think about it there are a lot more blades of grass then their are airplanes in the world. If it was the other way around we would be mowing our airplanes.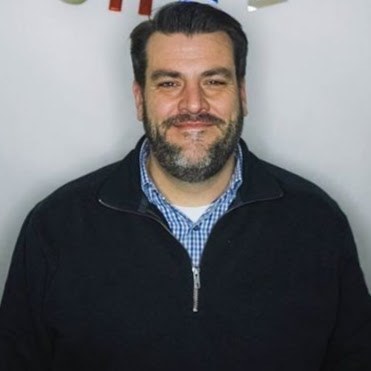 Contagious Smile! Look at you go. Thank you and salutations. There you have it. How is it going. These could all be conversation starters.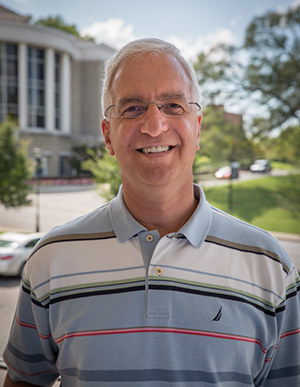 Present and president. Many top stars have switched their focus to selling concert tickets; while this is a prudent plan, generally speaking, it's getting trickier now that everyone else is on the road with the same idea.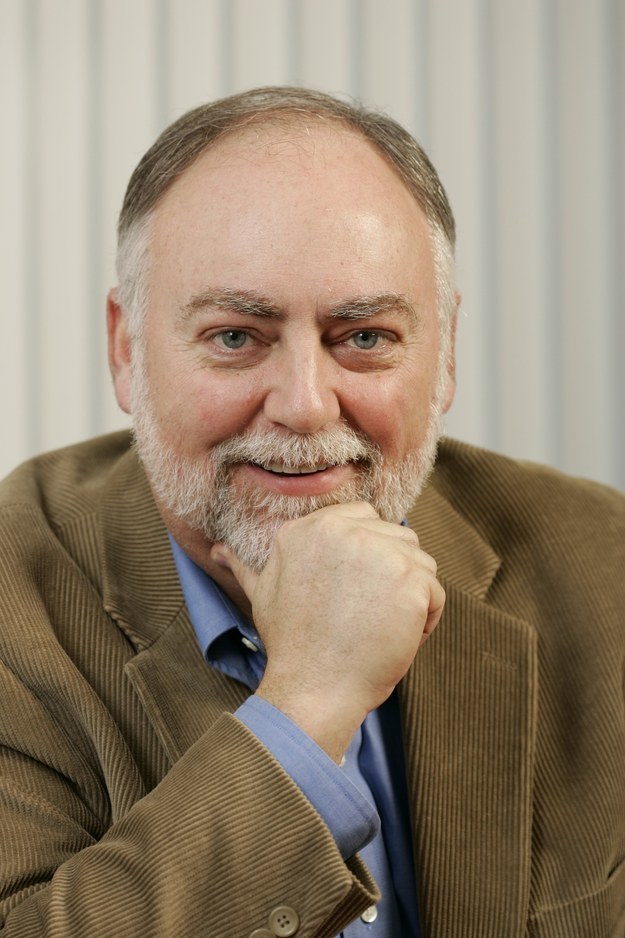 You got:

Hot Latte from 1901
hot, fire. If you have an fact about something then that is a fact not an opinion.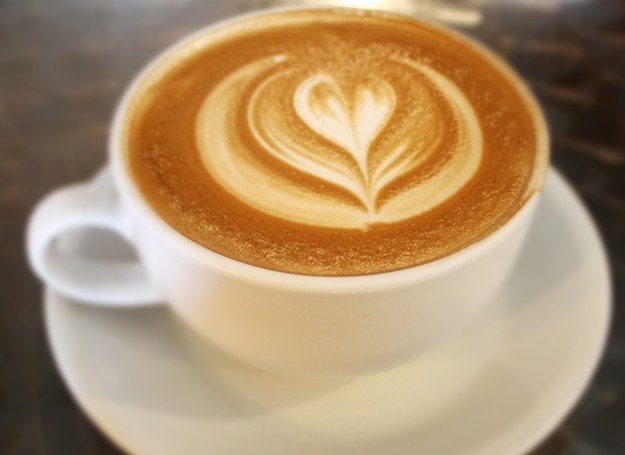 You got:

Tree from All Over Campus
Sturdy trees. Nice. You can look at your self in the mirror for as long as you want but you will never be able to see yourself. Only your reflection. And it is a good one.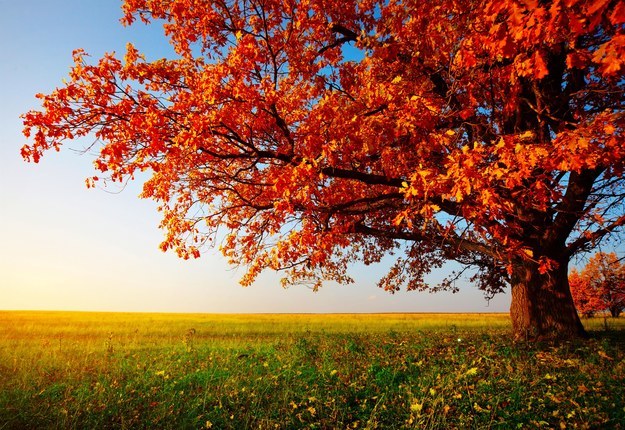 This post was created by a member of BuzzFeed Community, where anyone can post awesome lists and creations.
Learn more
or
post your buzz!