What is your best quality?

Metropolitan Opera

That's great and all, but what's the worst thing about you?

Metropolitan Opera

What's your most valuable posession?

Metropolitan Opera

All my clothes, shoes, jewelry, etc...

Who do you live with?

Metropolitan Opera

Yourself... and probably a cat

What are you usually doing on a Saturday night?

Metropolitan Opera

Making a scene at a restaurant

Chasing your ex all over town
Which Aria Is Your Theme Song?
You're a little unruly and out of control, but you can't help it that every man falls in love with you! Everyone teases you for being vain, but you know deep down that you're a good person who would do anything for her friends.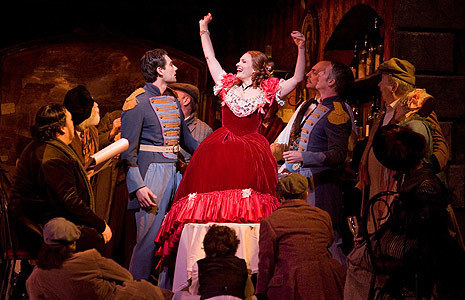 You got:

Ain't it a pretty night
You're a sweet country girl who just wants to enjoy life and see the city one day. Perhaps you are a little simple, but your community and your faith are very important to you!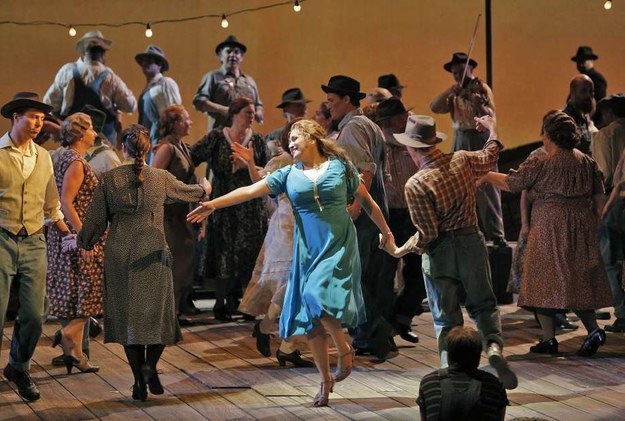 You got:

Mi tradi quell'alma ingrata
You are a spitfire of a woman who is dead set on her goals. Your beliefs are important to you and think that everyone should abide by your high set of morals. Sure, you may be a little too intense, but you can't help it, you're a passionate woman of Burgos!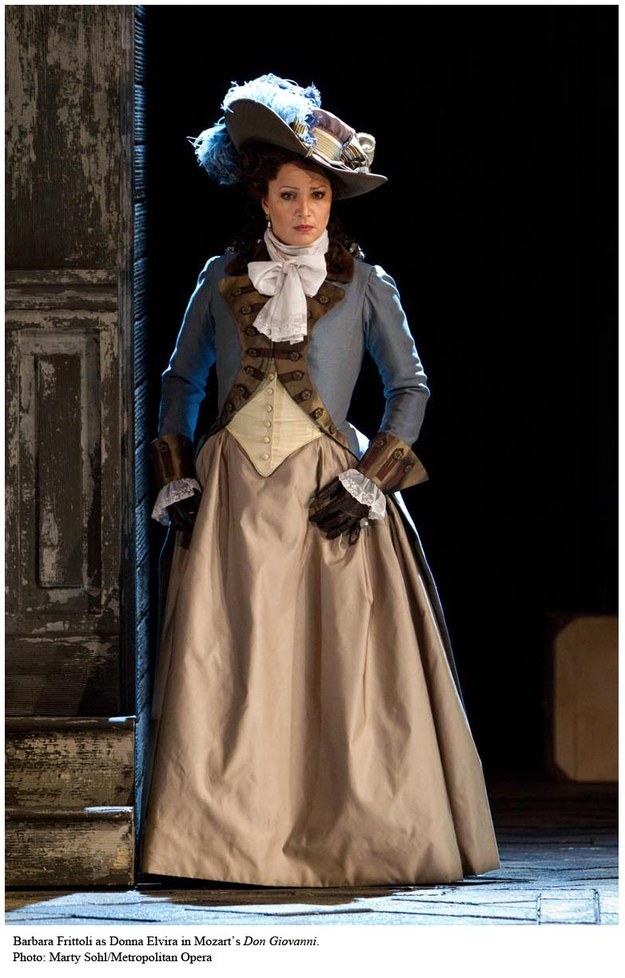 Sure, some bad things have happened to you in the past, but you never let them get you down. You have a kind heart and a forgiving nature, even if those around you are nothing but cruel. We love seeing you get your happily ever after!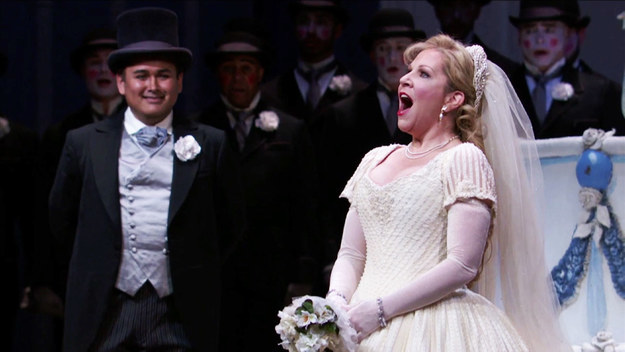 You got:

Du bist der Lenz
Things have been rough. You had to marry someone you didn't love, and then the next guy you're interested in ends up being your brother. You can't catch a break, can you? Never fear, you probably have a sister out there somewhere who will come to your rescue. Girl power!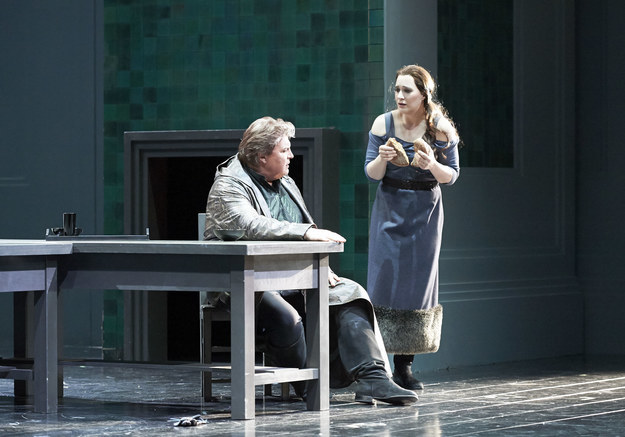 This post was created by a member of BuzzFeed Community, where anyone can post awesome lists and creations.
Learn more
or
post your buzz!