11 Things You Didn't Know About Highlighting And Contouring
Learn the ins and outs of highlighting and contouring. Check out these special tips from the experts at Sephora.
1.
Start by determining your face shape.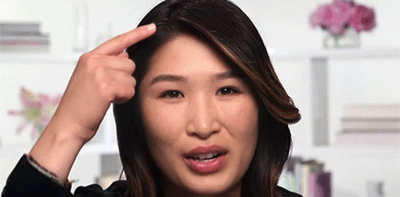 The length from your forehead to chin versus the length from ear to ear is important in determining face shape. Look here to figure out if your face is round, heart, oval, or square shaped.
Try the Smashbox Step-By-Step Contour Kit — it includes a detailed guide on how to contour and highlight by face shape.
2.
First things first.
3.
Use the right brush.
4.
Give it a minute.
5.
Shadows slim your nose.
6.
Light lengthens the face.
7.
Make your own highlighter.
8.
Highlight the essentials.
Regardless of face shape, the basic step is to highlight the forehead and under the eyes.
If you're just looking for the essentials, try the MAKE UP FOR EVER Sculpting Kit.
9.
Tap around the brow.
10.
Finish along the jawbone.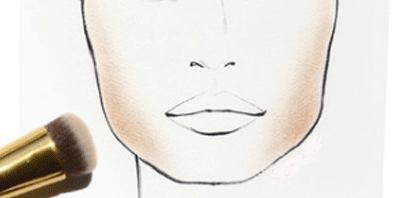 When blending, don't forget to sweep color along the jawbone. If there is a stark difference between the skin tone of your face and that of your neck, makeup appears less natural.
Try the NARS Contour Blush for a natural-looking finish.
11.
Set it for the night.