You know there is something missing in your life... so you head out to find it.
2.
The Attraction Stage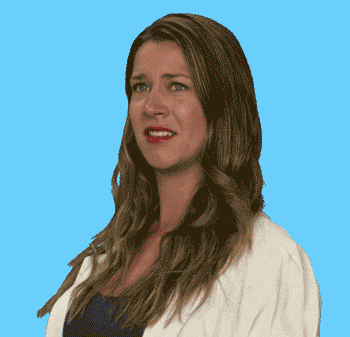 3.
The Wisdom-Seeking Stage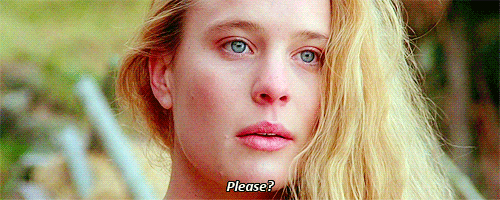 4.
The Test-Run Stage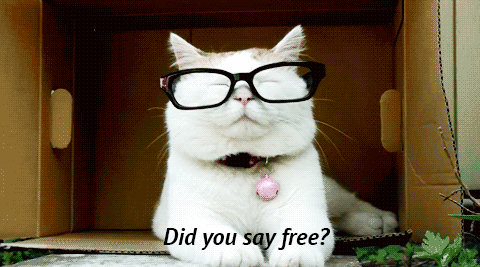 5.
The Realization Stage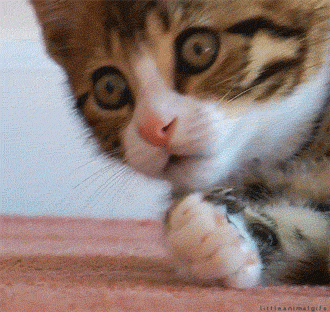 6.
The Commitment Stage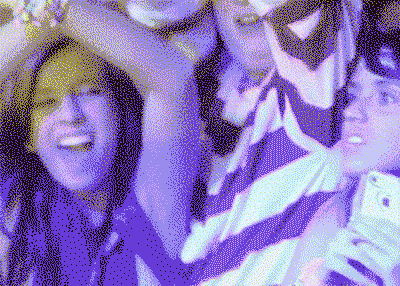 8.
The Super-Excited, Can't-Stop-Talking-About-It Stage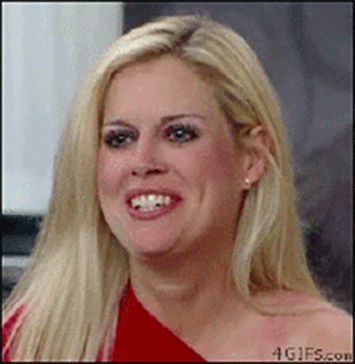 9.
The Can't-Imagine-a-World-Without-It Stage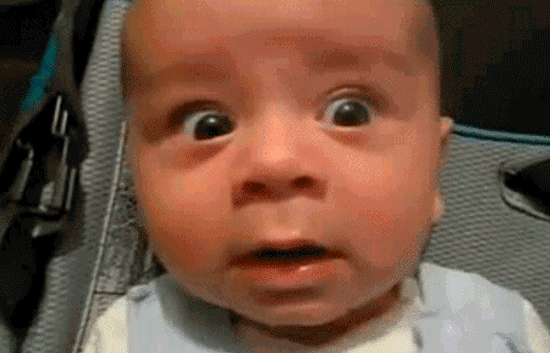 10.
The Refuse-to-Lose-It Stage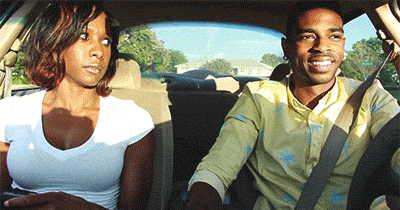 Looking to fall in love? Visit Sephora where expertise and new technologies make it easy to find your beauty product soulmate.