Valentine's Day is just around the corner, meaning it is the official month of treating oneself. And what better way to pamper yourself than investing in a new, splurge-worthy handbag?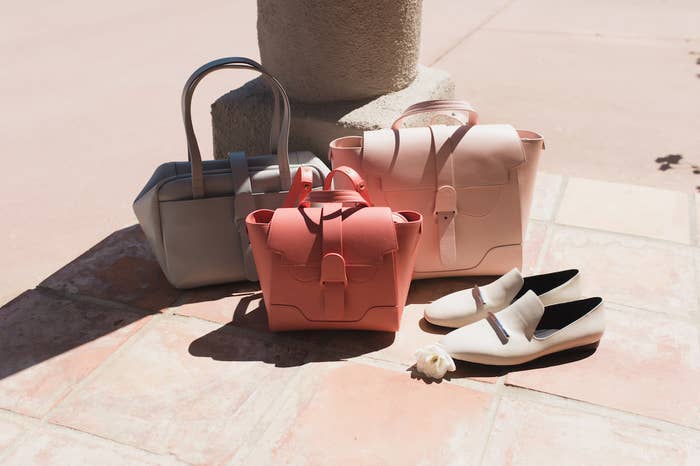 Luckily, the stylish and high-quality handbag brand Senreve is also getting into the Valentine's Day spirit with a special event dedicated to the holiday. It's separated into two themes: Matchmakers and Heartbreakers.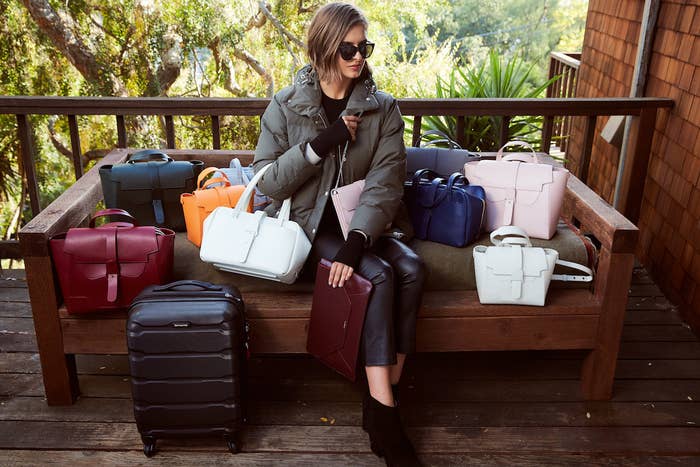 These bags are a little spendy, but consider them an investment in you. They're beautiful, but also extremely functional, so you can use them every day, no matter where you're off to next.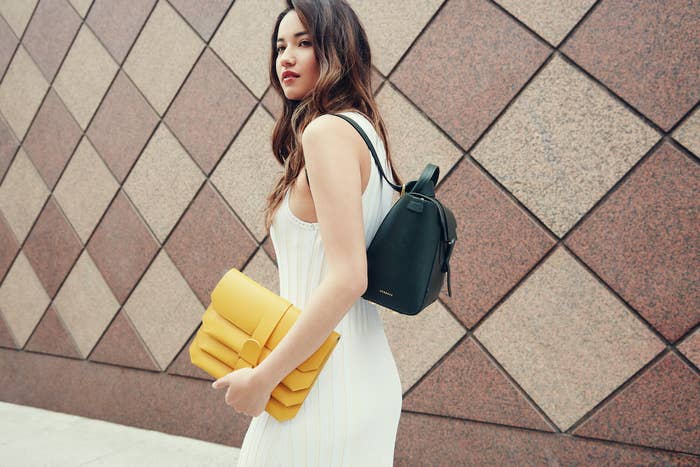 Let's check out some the bundle deals in the Matchmakers collection:
17% off a pair of Maestra bags, because if two heads are better than one, then two bags is definitely better.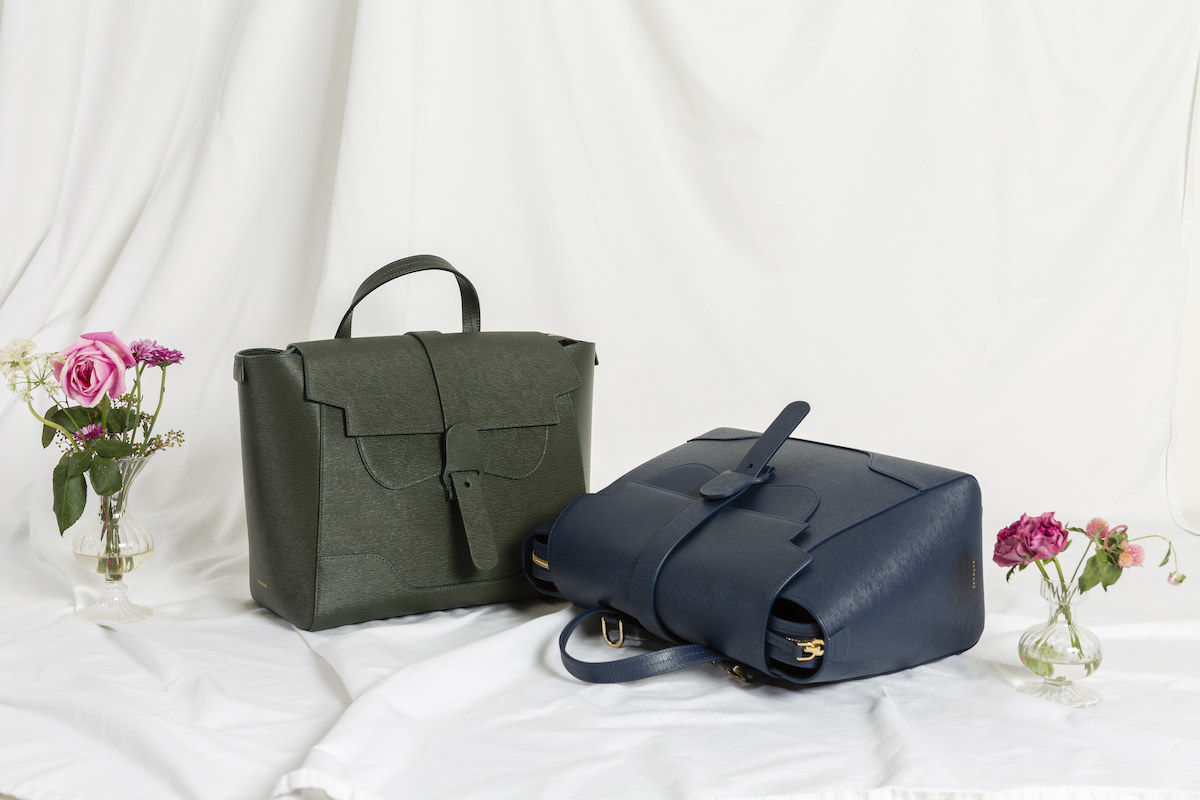 17% off a Maestra and mini if you're the kind of person who doesn't always need to lug around a full-sized bag. Leaving without an umbrella? Bold, but worth it to sport a cute mini purse.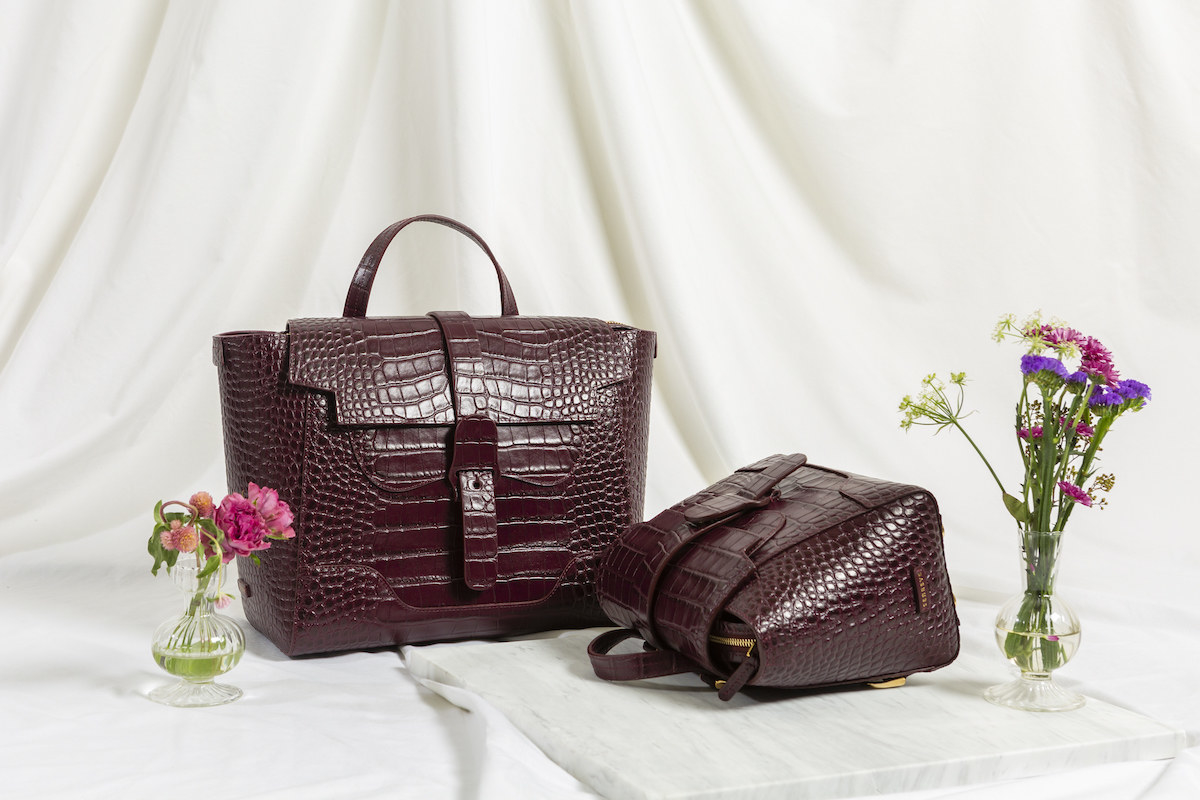 10% off an Aria belt bag and a Coda belt bag so you can free up your hands to do more important things, like text your friends about your beautiful new accessories.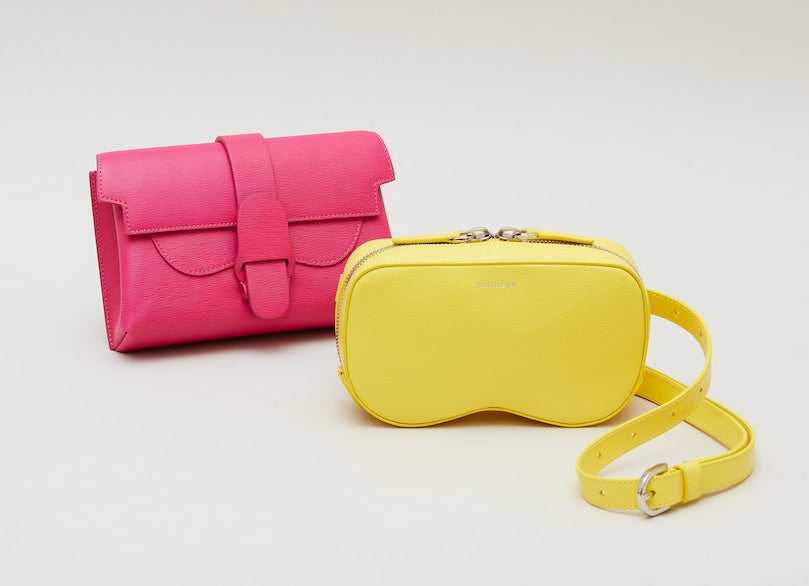 And now let's look at the Heartbreakers collection and see what's going to be departing soon:
Pebbled and suede lavender is going to vamoose before you know it.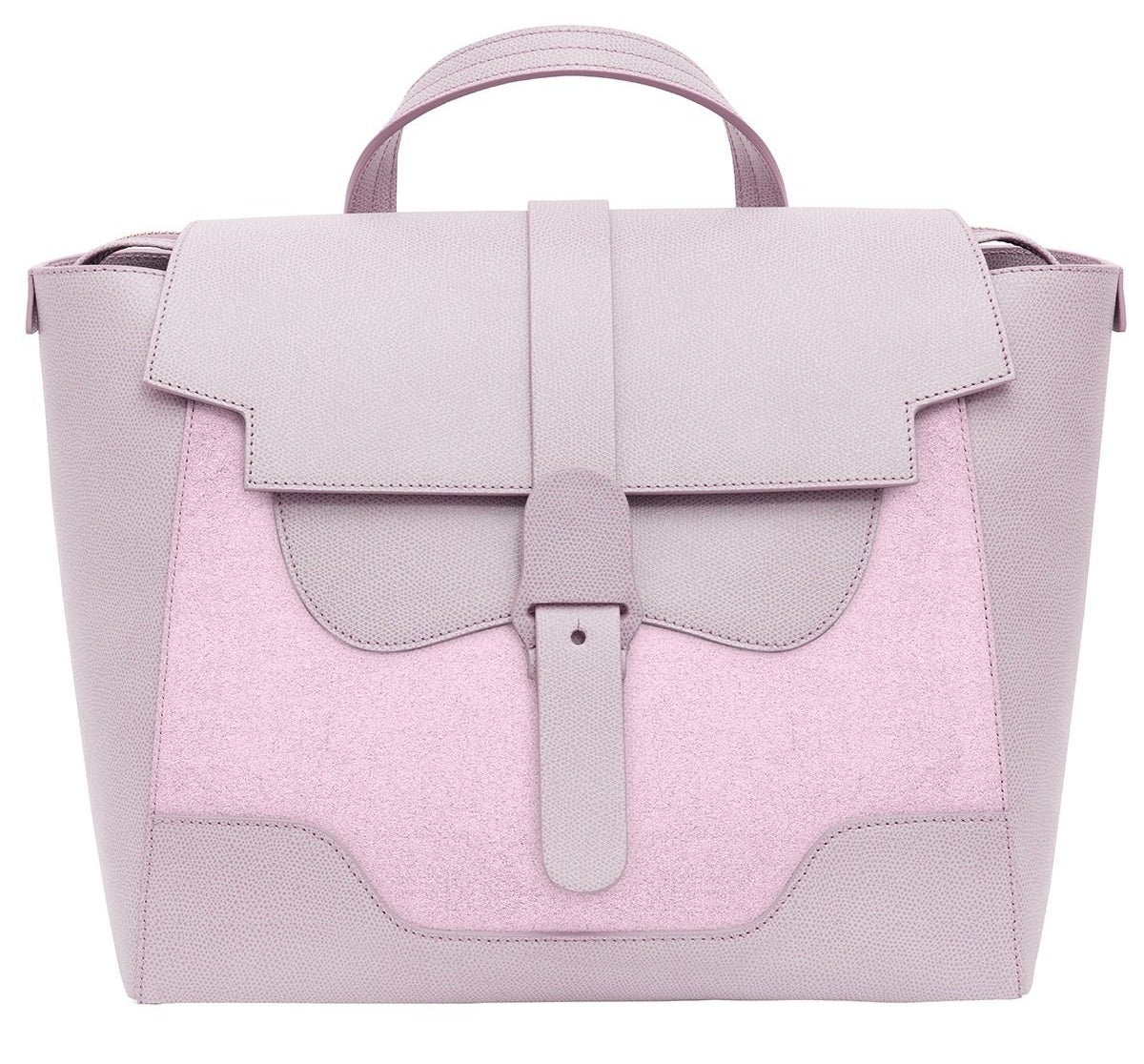 The colorblock options sky and vineyard will be gracefully retiring.
Edgy metallics rose and silver are leaving soon, so grab now if you've taken a shine to them.
Smooth latte will haunt your dreams if you don't act now.
And finally, the suede blush will be taking its last bow.
Check out the whole website and decide for yourself if one of these trendy and practical bags would be a good investment for you.