14 Reasons Monterey Will Ruin You For Life
Stunning views, perfect beaches, amazing wildlife... You've been warned. Don't miss out, and go explore everything Monterey has to offer.
1.
First of all, Monterey isn't for everyone. If you hate beauty, you won't like it here.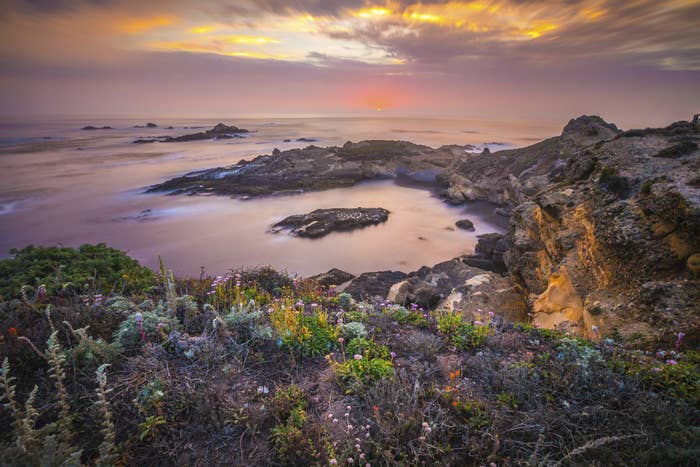 2.
McWay Falls will make all other waterfalls look like dirty garbage from now on:
3.
Portal of the Sun? More like Portal of the STUN, TBH.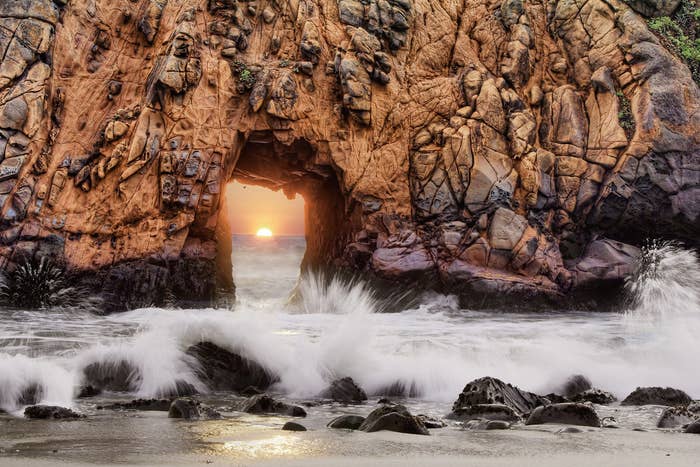 Did we mention the amazing wildlife? Because yeah, this place has serious fauna going on, all over the place.
4.
The seal colonies are straight-up out of control. You could never, ever get bored watching these dogs with flippers.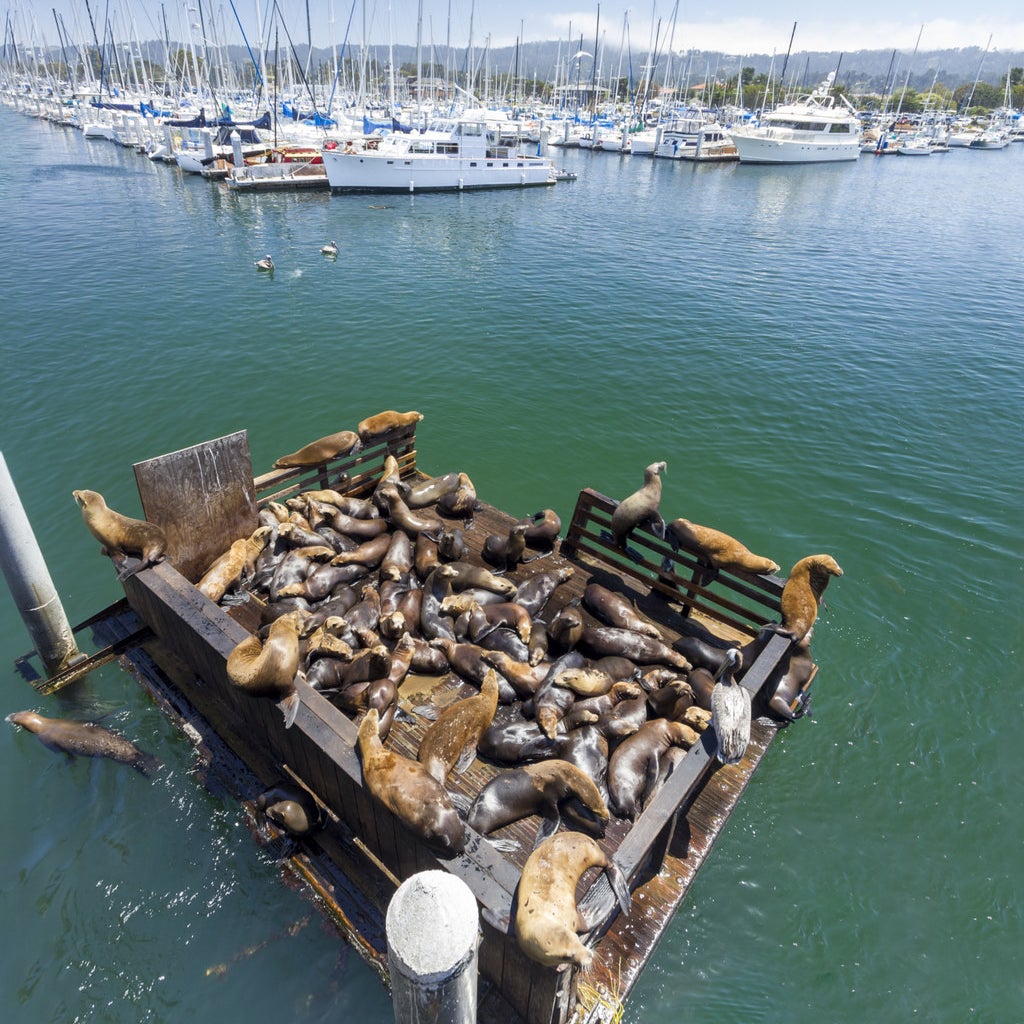 They swim. They plop. They bark. It's perfection.
5.
NOT TO MENTION the birdlife. Check out these pelicans straight chillin'.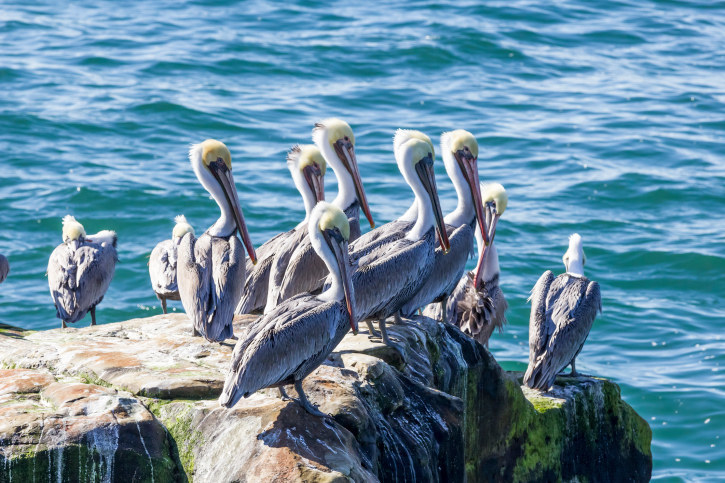 6.
Also. WHALES. There are whales. Actual whales. You don't see these in Missouri.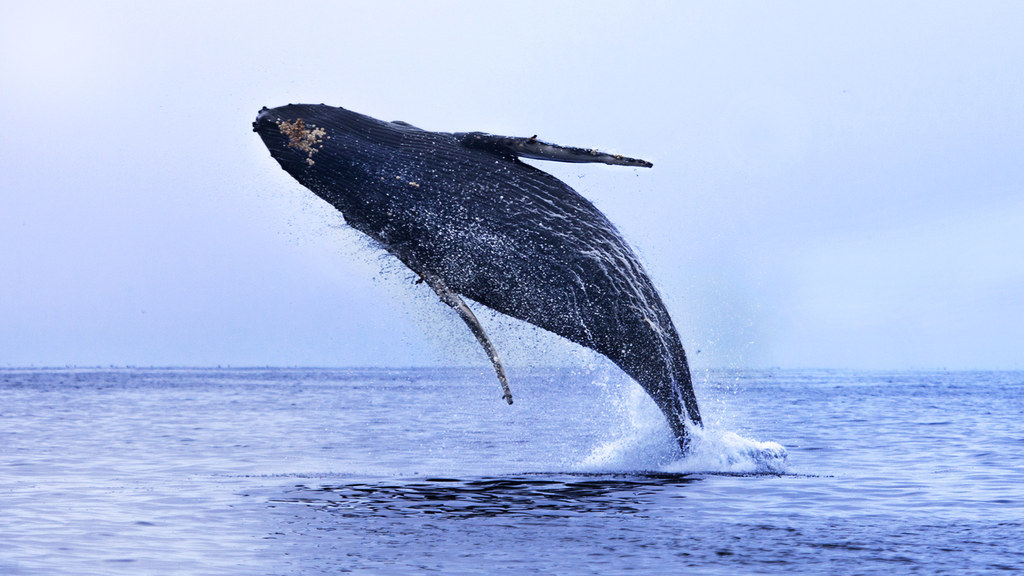 7.
Nature not your jam? The famous Mazda Raceway Laguna Seca can not fail to keep you entertained.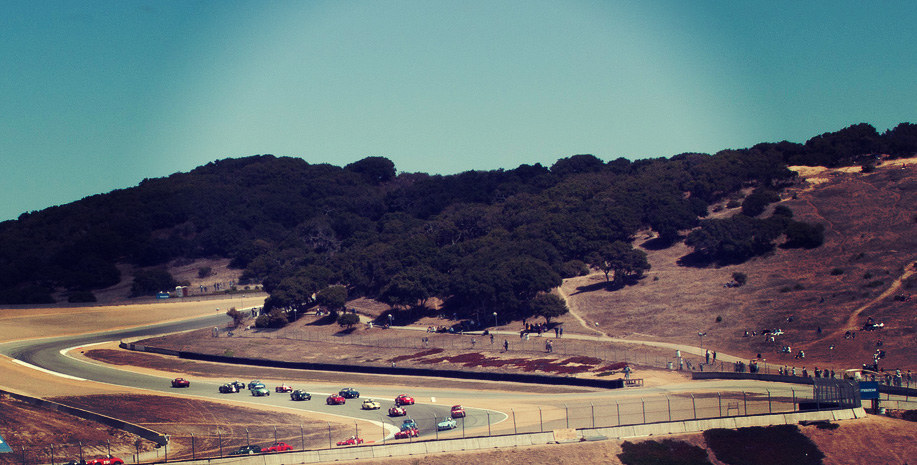 8.
And Fisherman's Wharf? Hardcore quaint.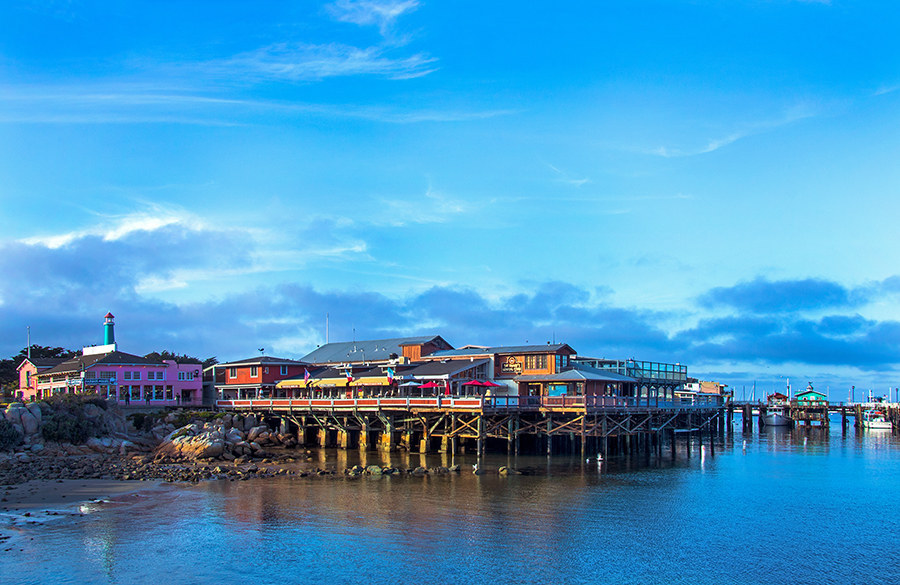 It's too cute. You can eat this amazing looking food while SIMULTANEOUSLY looking at the most beautiful ocean views ever.
9.
Want to see animals up close? THE MONTEREY BAY AQUARIUM HAS GOT YOU.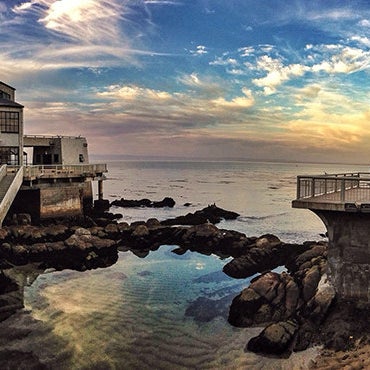 (There are OTTERS there, BTW.)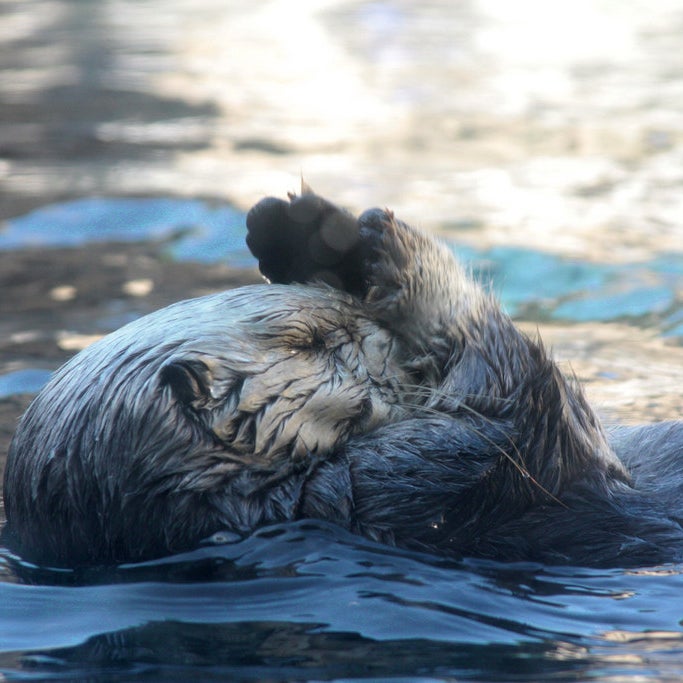 NBD. Just the cutest animals on the planet. W/E.
10.
Trying to satisfy any and all of your golf cravings? You can tee off with THIS backdrop: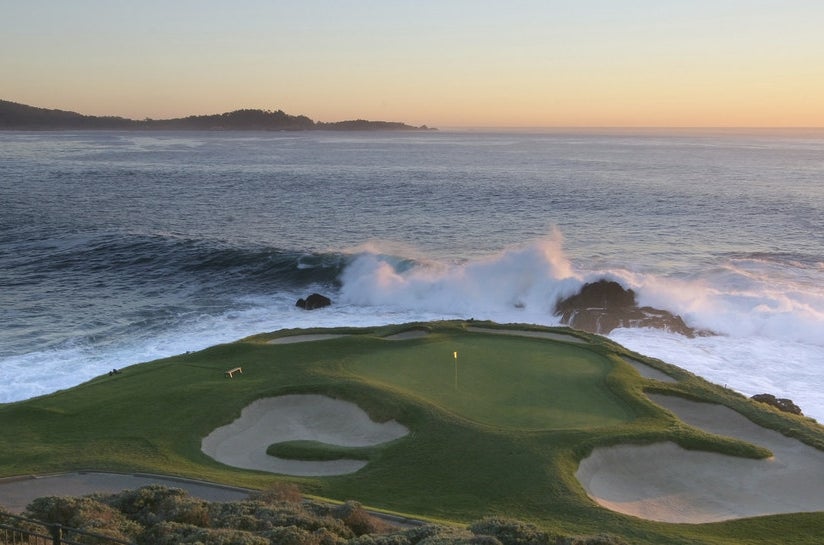 How are you supposed to keep your head down when you could be staring at that view?
11.
Let's not forget 17-Mile Drive in Pebble Beach. It looks like this...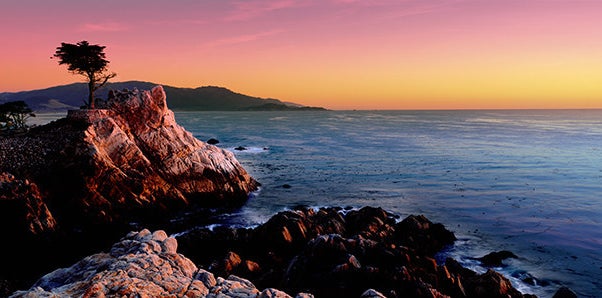 ...and even like this.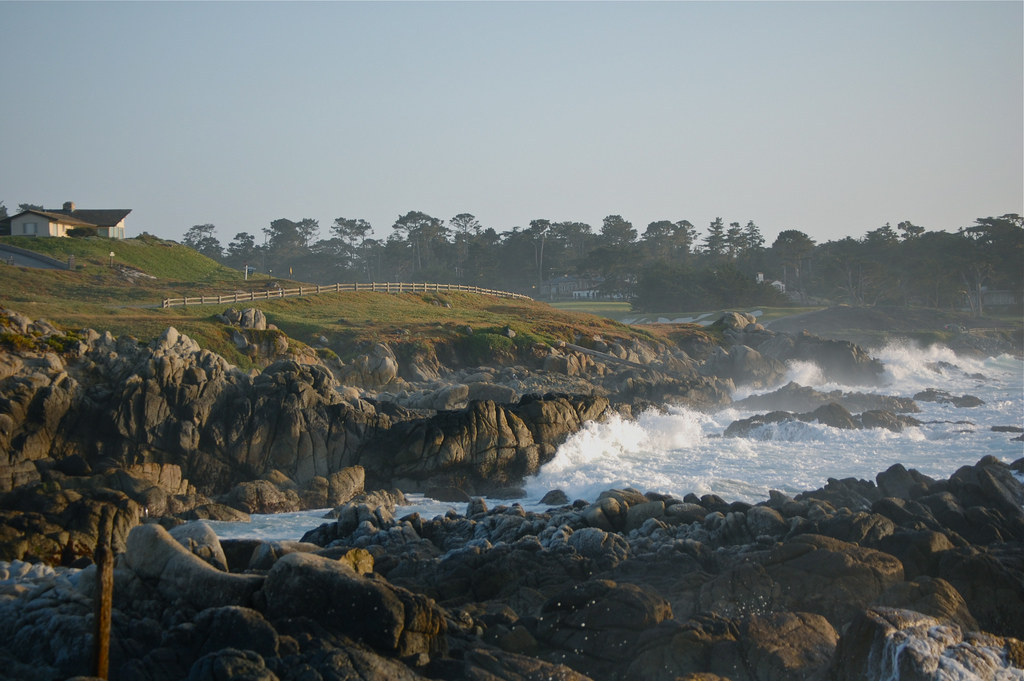 12.
The hiking trails are so stupid pretty they'll make you never want to visit a gym again: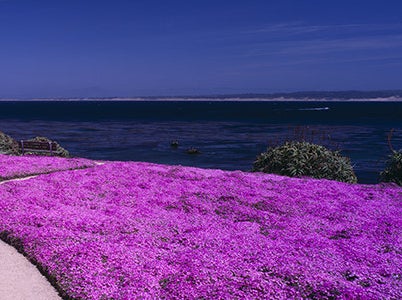 13.
The beaches and cliffs at Big Sur are suriously unbeatable.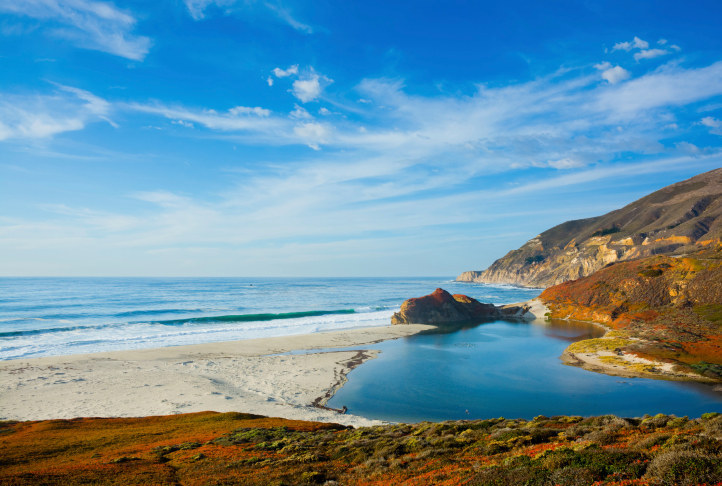 14.
And in conclusion, if all of the above isn't enough, there is wine.