1.
The modern era clearly holds the advantage for when you have to do your "business" during a thunderstorm: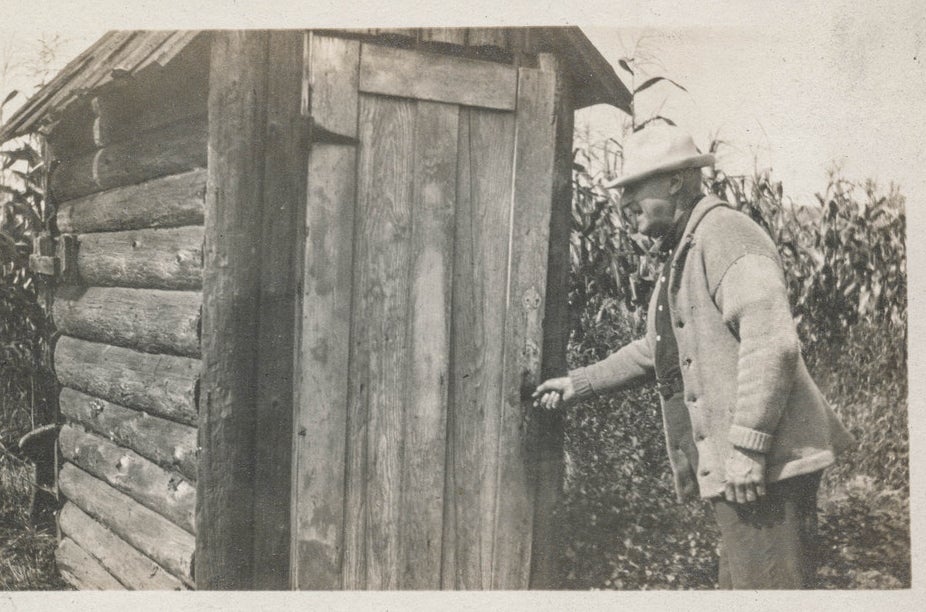 On the plus side, yards used to have an endless supply of fertilizer.
2.
Garbage trucks from 1915 weren't nearly as sophisticated as they are now.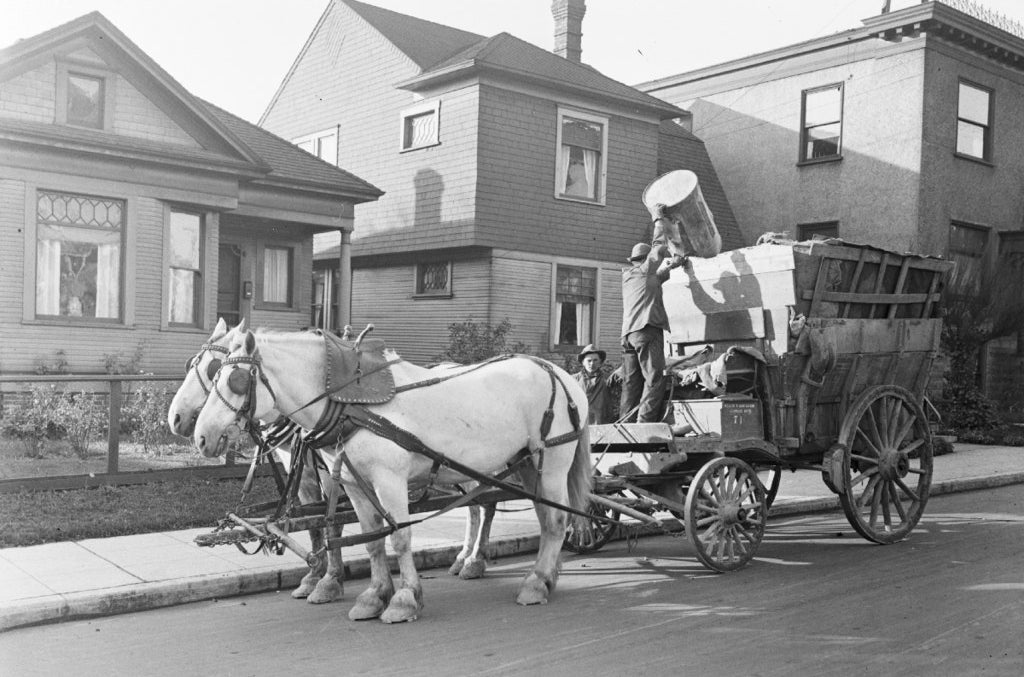 Same goes for the garbage cans themselves.
3.
Be happy you live in a world where toothpaste > tooth powder.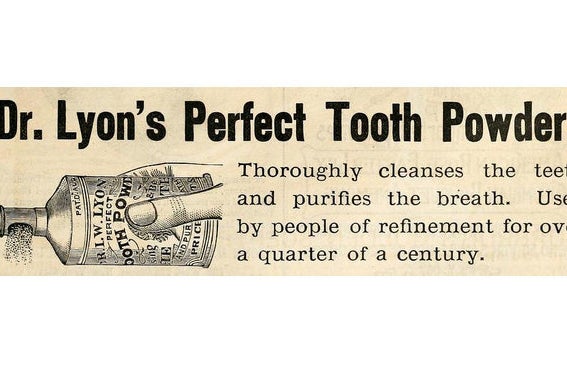 4.
Back in 1915, you had to wear a suit for, like, every job.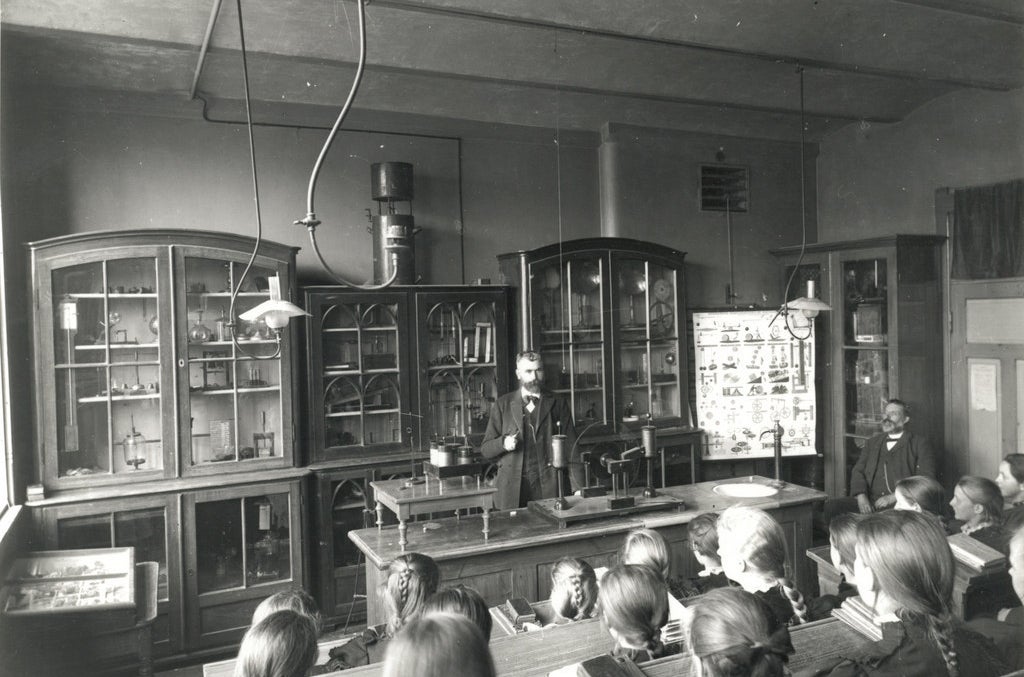 Now you can wear a graphic tee while you're teaching graphs.
5.
Nowadays, we mow our lawns while practically riding on a couch, not while we're behind a nightmare machine.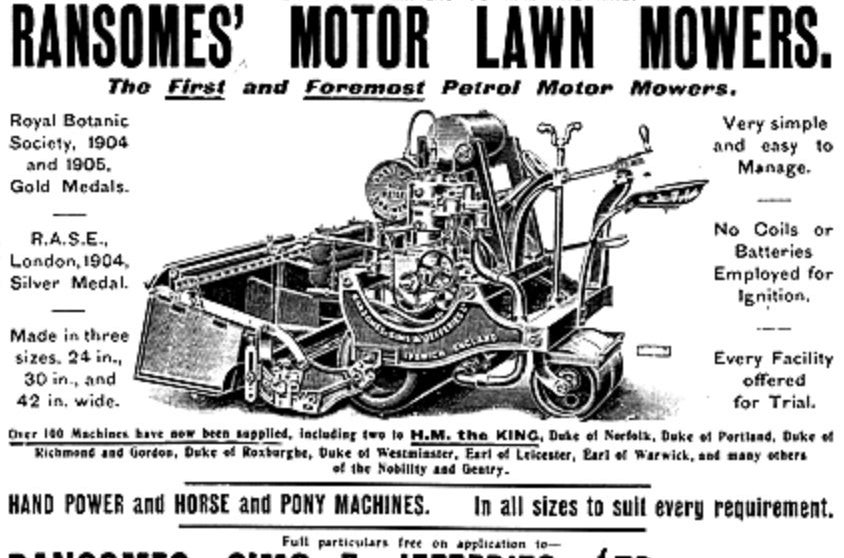 6.
In 1915, road construction meant they actually had to build you a road.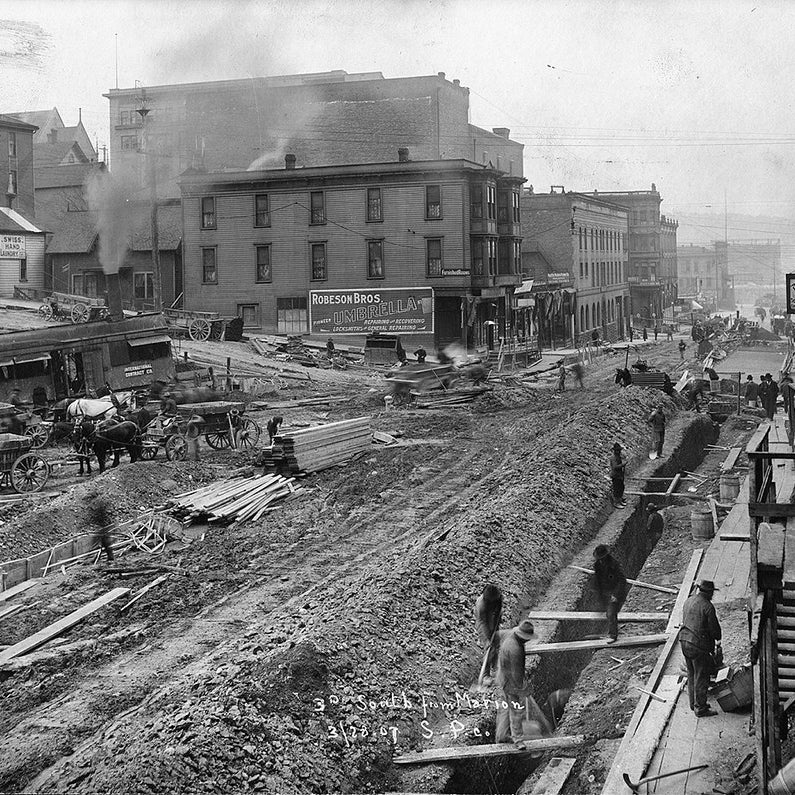 Now they have extra roads so you can be on a road while they build you a road.
7.
Refrigerators weren't electronic, which means no more seven-month-old New Year's champagne for you.
8.
Playgrounds were basically only filled with weird things to climb on and open patches of dirt.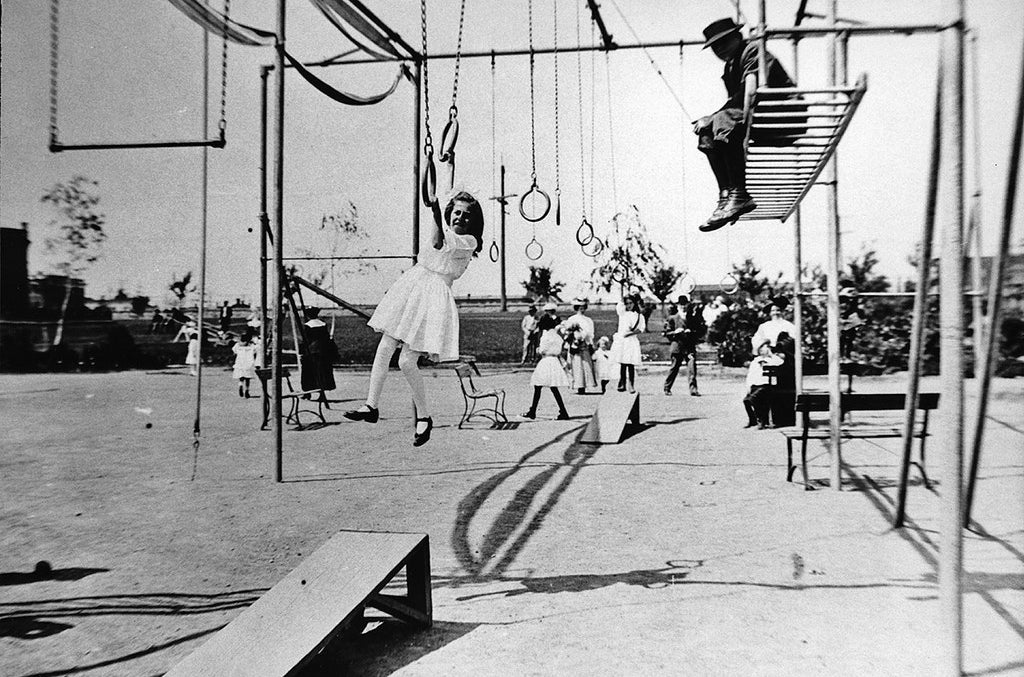 The playgrounds today look like cities.
9.
It was a lot harder to look cool on a motorcycle in 1915.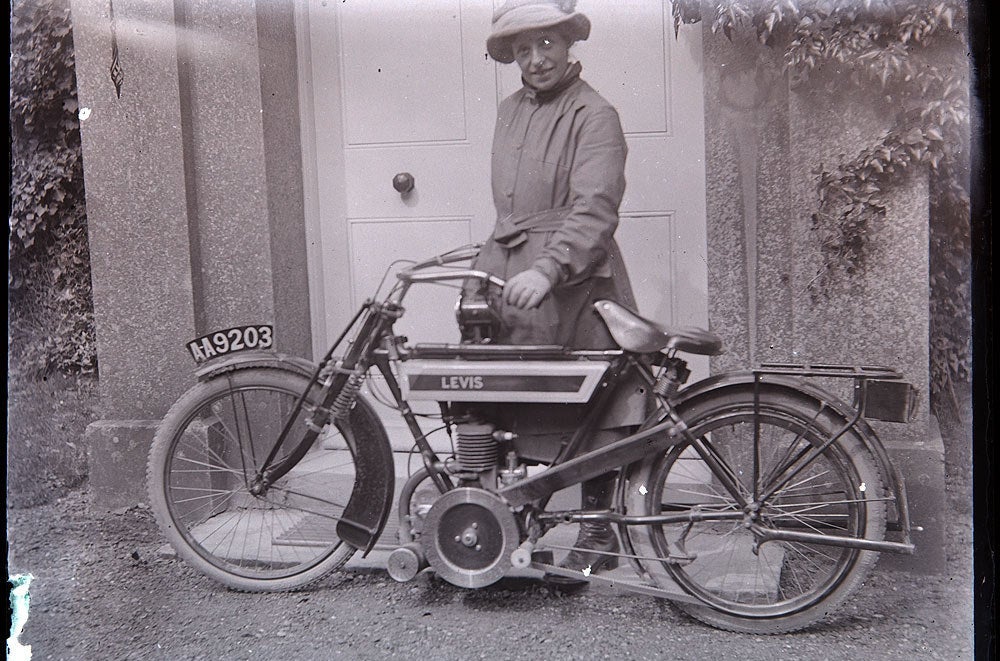 10.
If you had an embarrassing taste in music, you had to be comfortable with everyone else hearing it.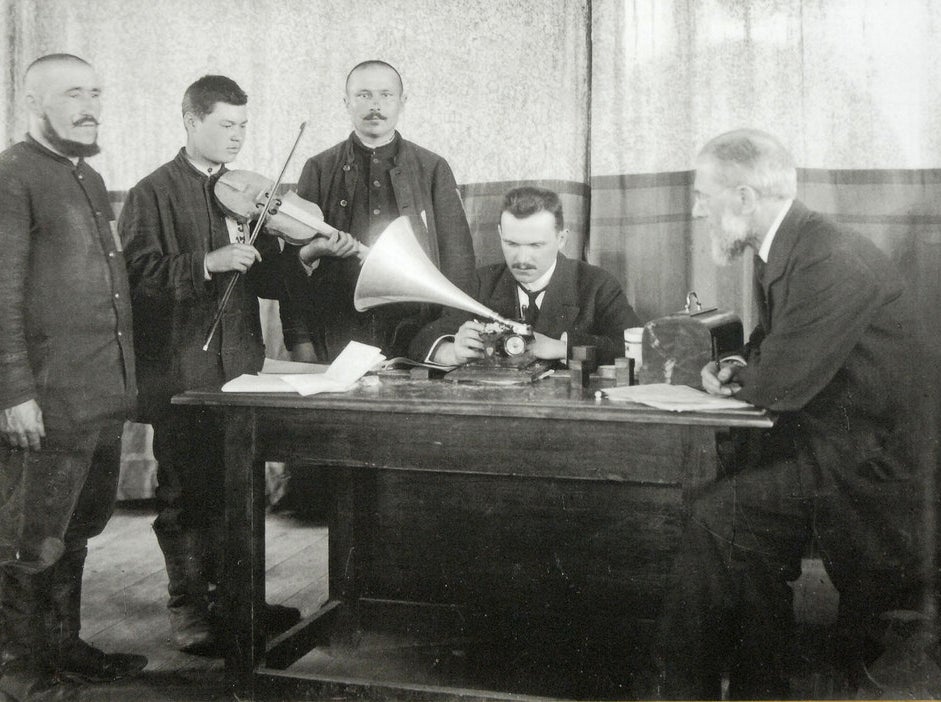 Now you can listen to as much polka as you want, wherever you want.
11.
Unlike today, washing dirty undies was a multiple-person job.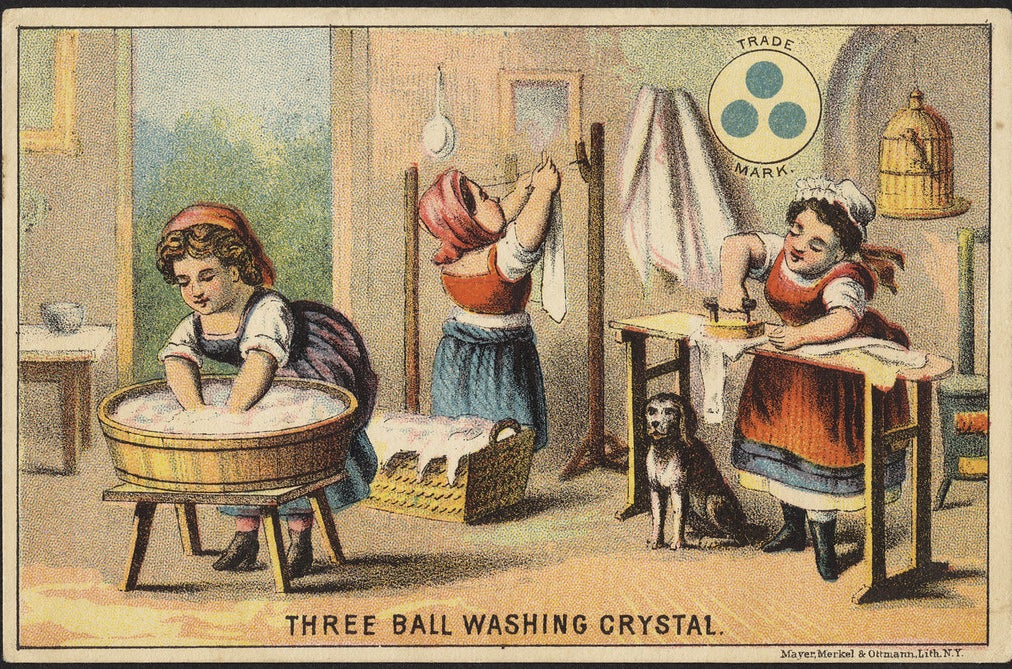 12.
And you had to take a family portrait for pretty much any reason at all.