What Type Of Dean Are You?
You got:

Dean of Academics
You are a thinker who is highly motivated by success in the academic realm. You diligently focus on learning and believe that it is a central value required to achieve your goals. You foster a community of others who seek to gain more from their schooling and wish to expand their knowledge of broad spectrum of topics.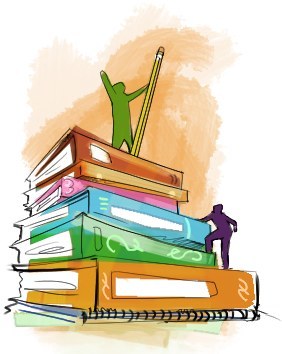 You got:

Dean of Students
You are a well-known figure who looks out for the interests your peers. You initiate events, hangouts, and bonding exercises to bring people together as a whole. While you like to have fun, too much fun is never a good thing. You are aware of the rules and ensure that people don't break them. You stimulate positive social environments wherever you go.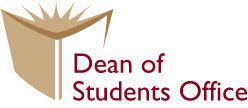 You are a free floating individual that cannot be defined simply by one category. You are open-minded and interested in both academic and student affairs.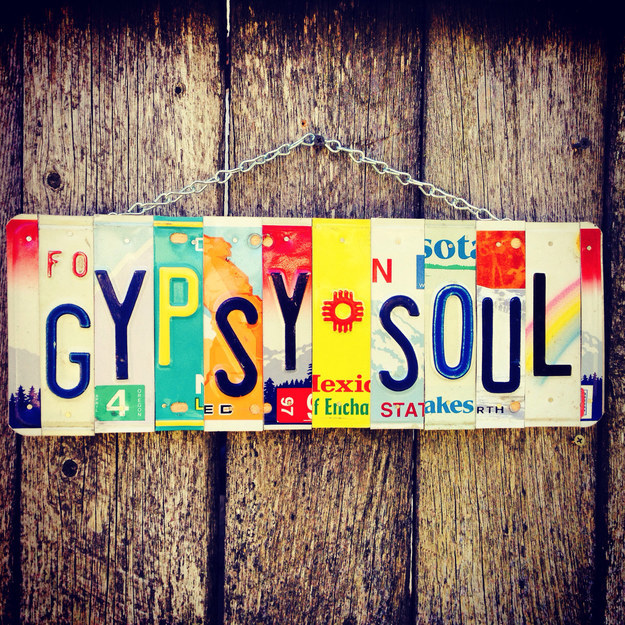 This post was created by a member of BuzzFeed Community, where anyone can post awesome lists and creations.
Learn more
or
post your buzz!