No matter what city you're from, there's a very good chance that San Diego's winter skyline is more beautiful than your hometown's winter skyline.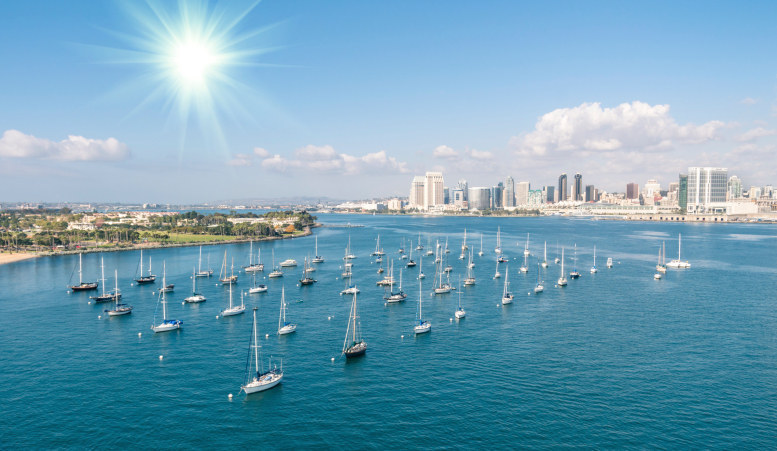 San Diego also has a prettier winter shoreline than your hometown does.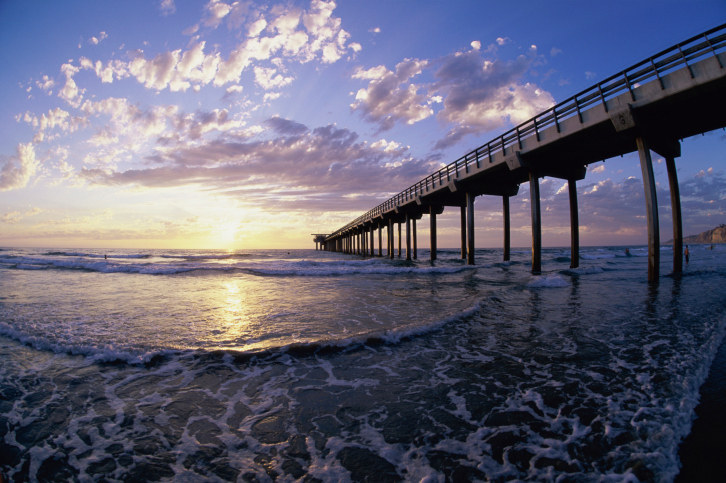 Oh, you like to go sledding in the winter? You can do that in San Diego too! It's just a little more... unique.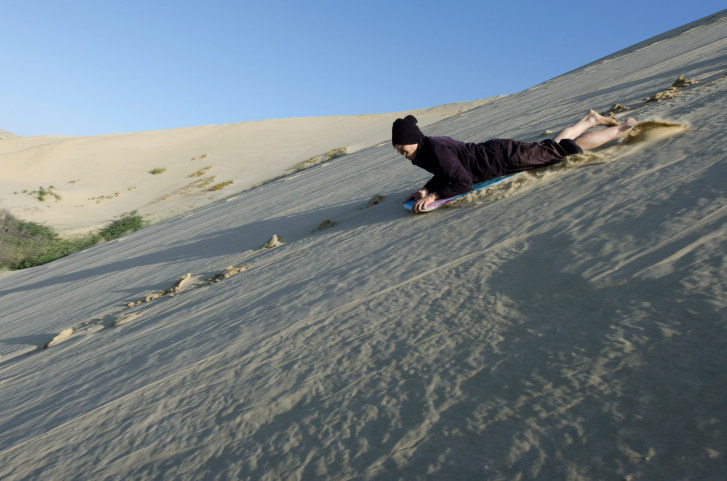 This is the closest it's come to snowing in San Diego in almost 50 years: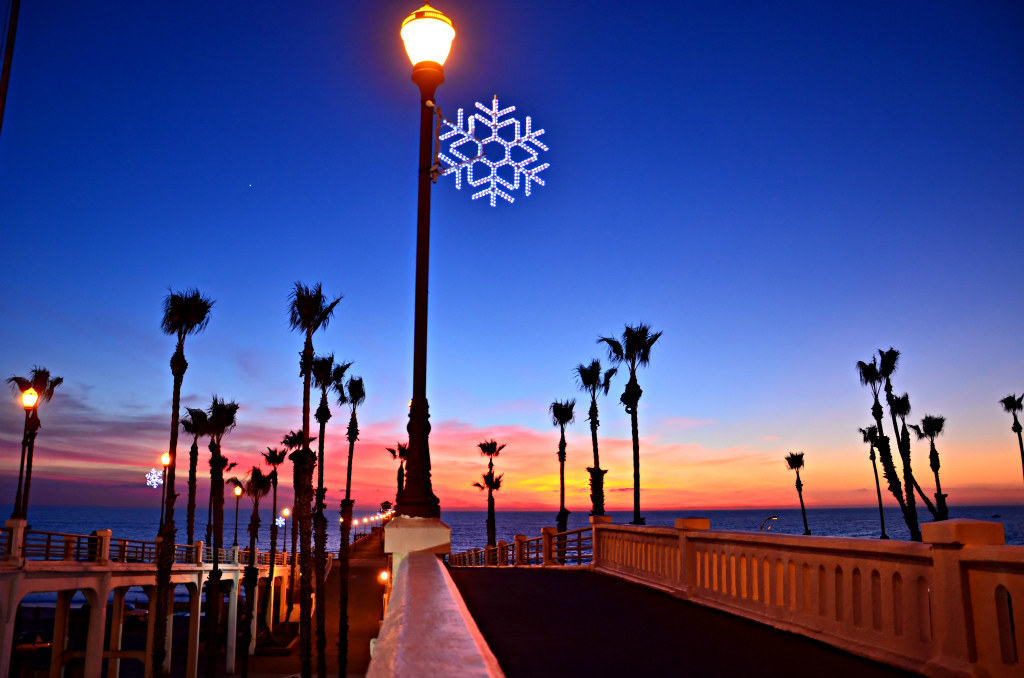 But snow is awesome, so of course San Diego has that too! They just keep it where it belongs: in the easily accessible mountains just outside of town.
Your hometown doesn't have Balboa Park, a great place to have a summer picnic in the middle of winter.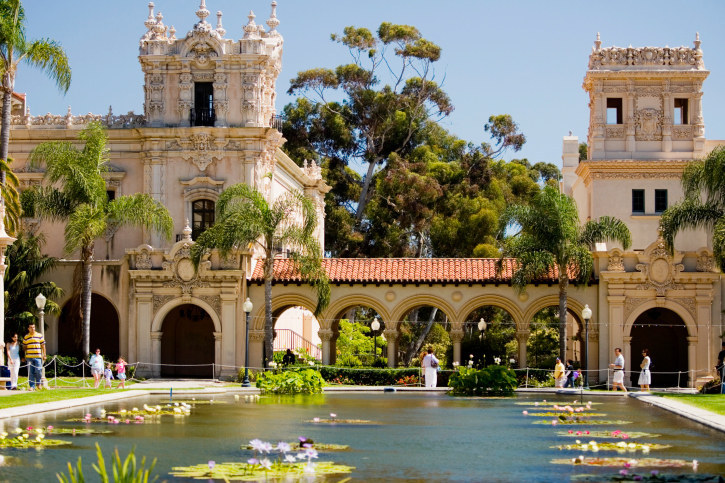 Here's your biggest risk of frostbite in San Diego: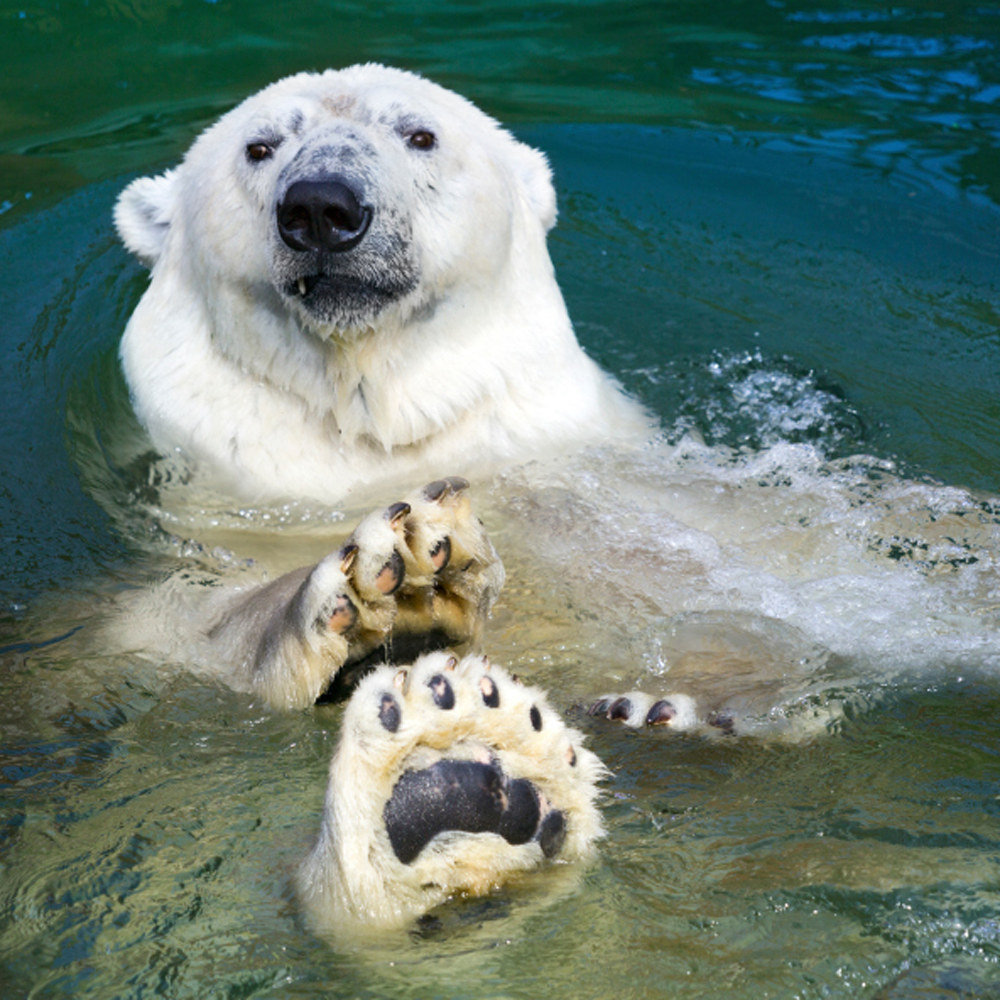 If you're disappointed in your hometown's gigantic naval ship scene, then San Diego may be the place for you. It's the home of Naval Base San Diego, which houses the Pacific Fleet of the U.S. Navy.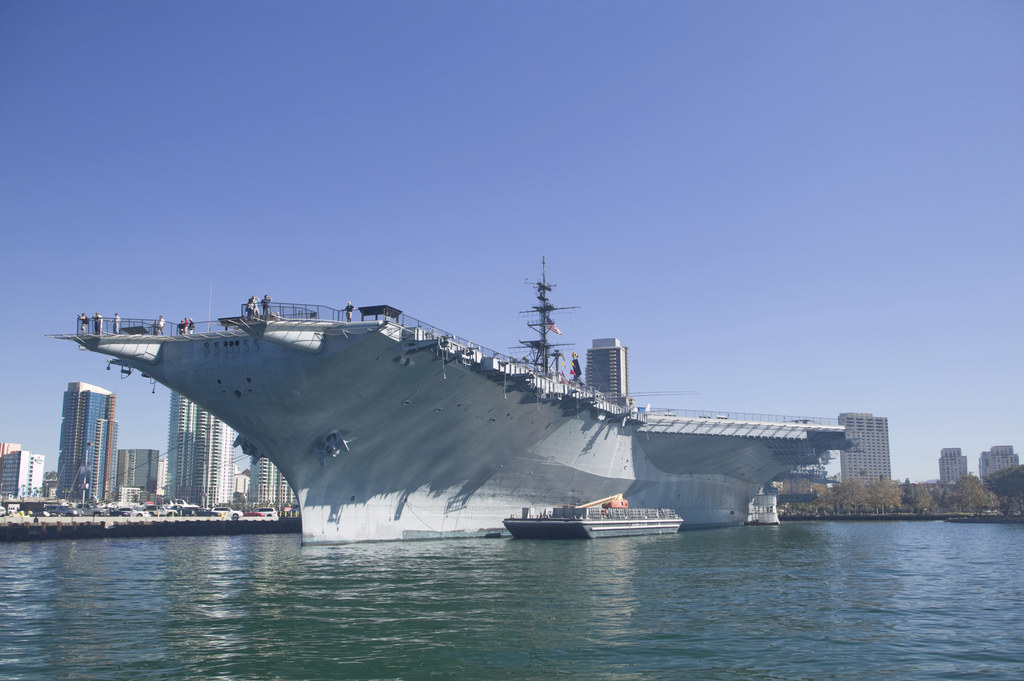 San Diego does have its fair share of rough winter weather, though. Look at how cloudy it gets sometimes: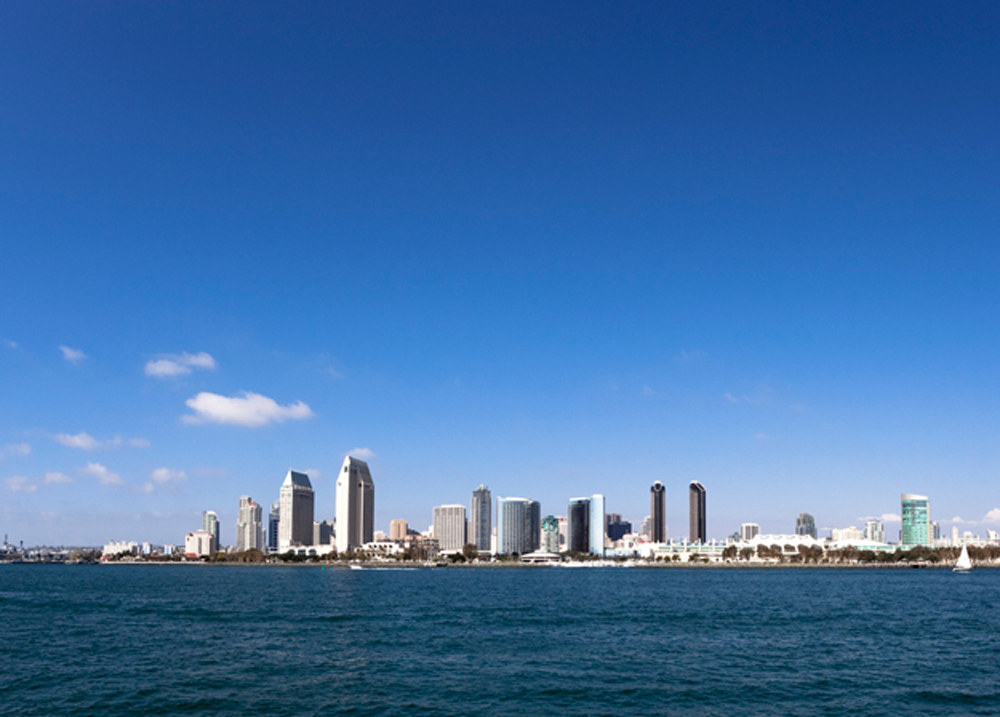 And look at these rough-and-tumble winter clouds. It's almost as brutal as the blizzard that hits your hometown every winter. Almost.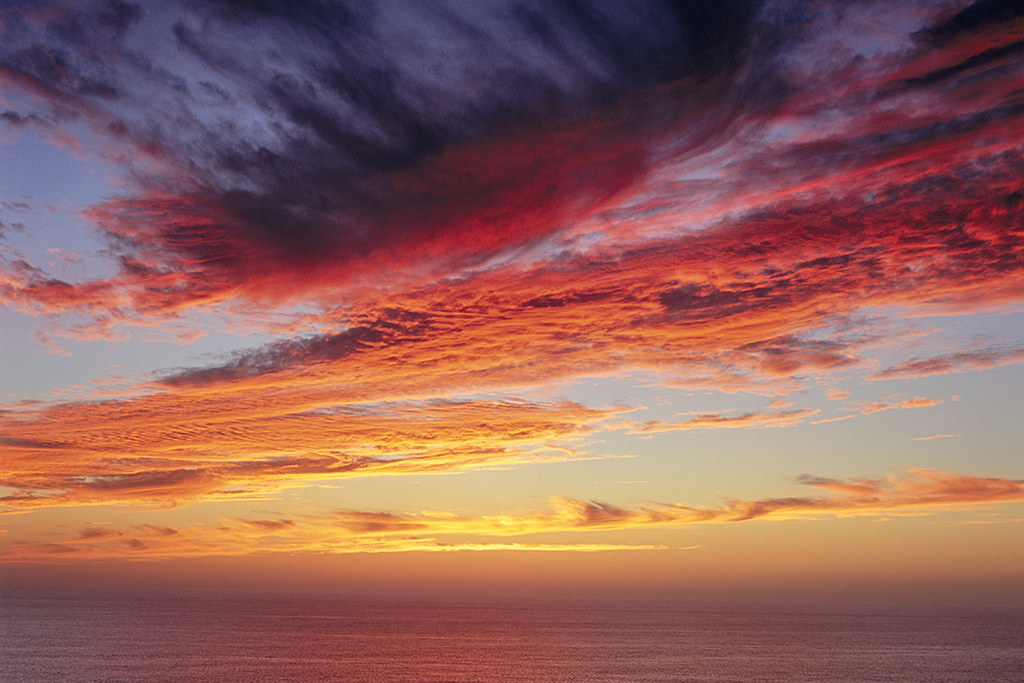 Cloudy weather aside, San Diego is known for its pleasant year-round climate.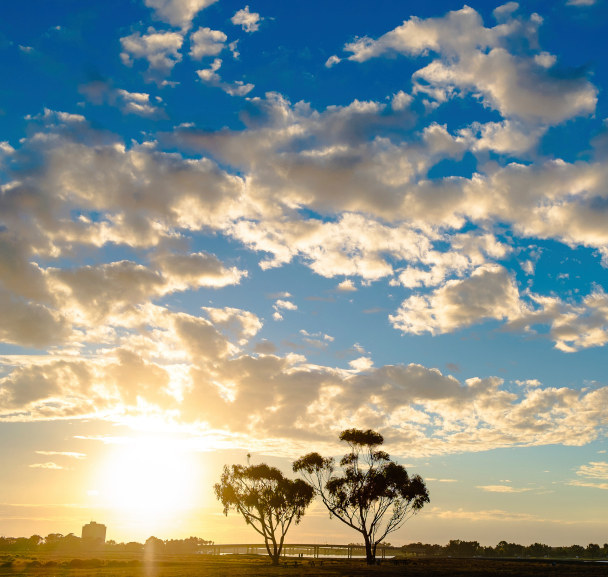 With its beautiful weather, wide variety of attractions, and sunsets like this, it's pretty easy for San Diego to make you hate your hometown.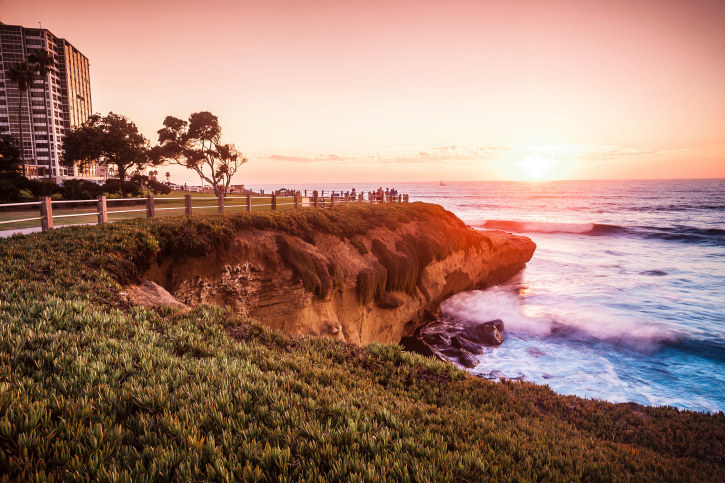 Sponsored by the San Diego Tourism Authority, funded in part by the San Diego Tourism Marketing District Corporation with City of San Diego Tourism Marketing District assessment funds.