1.
San Diego is an animal lover's dream come true.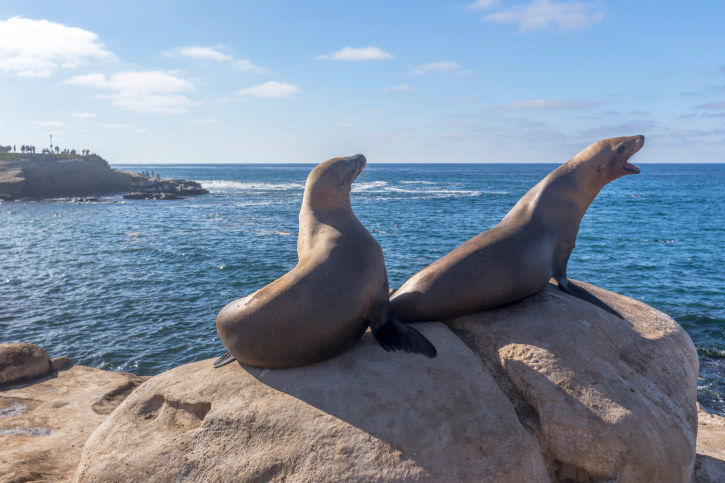 2.
You can wear shorts and flip-flops any day of the year.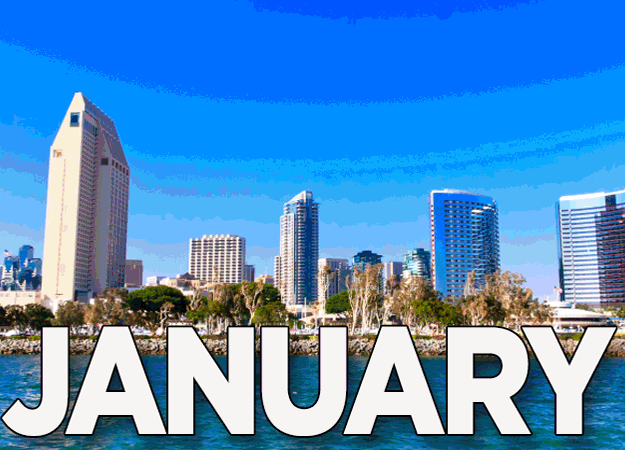 3.
San Diego County has over 70 miles of pristine coastline. 70 MILES!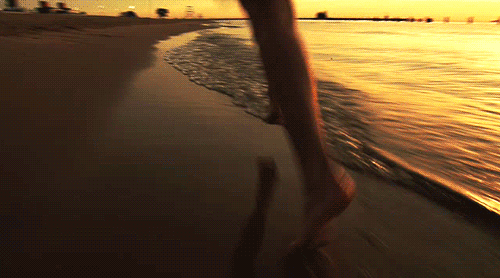 4.
With all its coastline and beautiful weather 365 days a year, San Diego is a year-round beach community.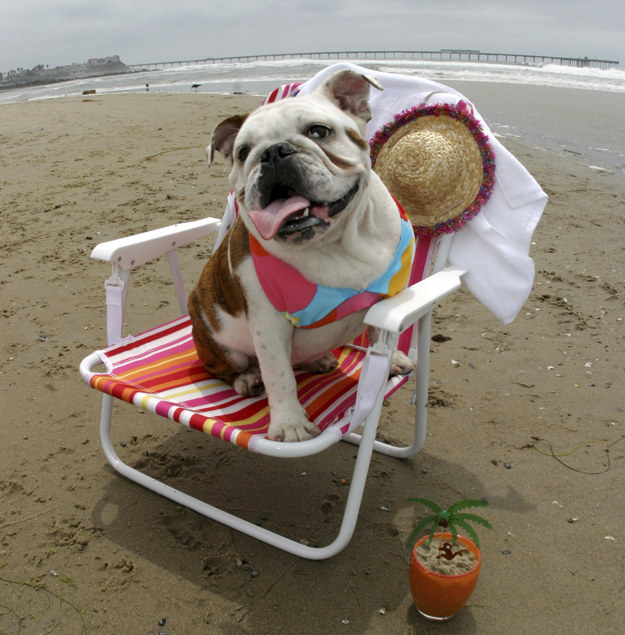 5.
San Diego residents work out more than any other city in the country.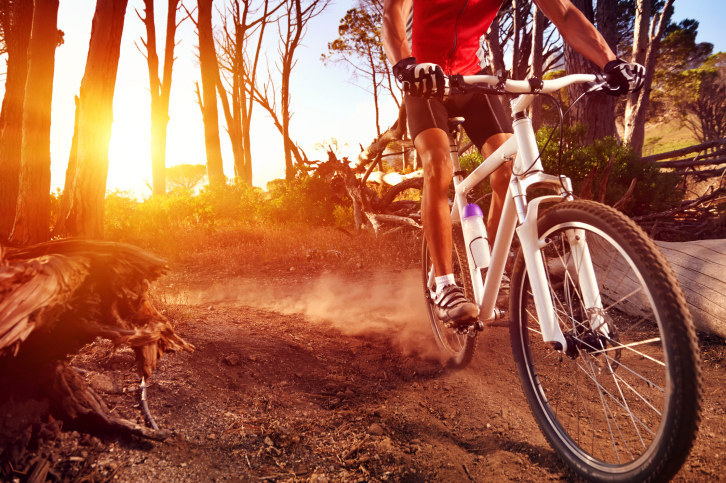 6.
San Diego is home to the BEST. FISH. TACOS. EVER...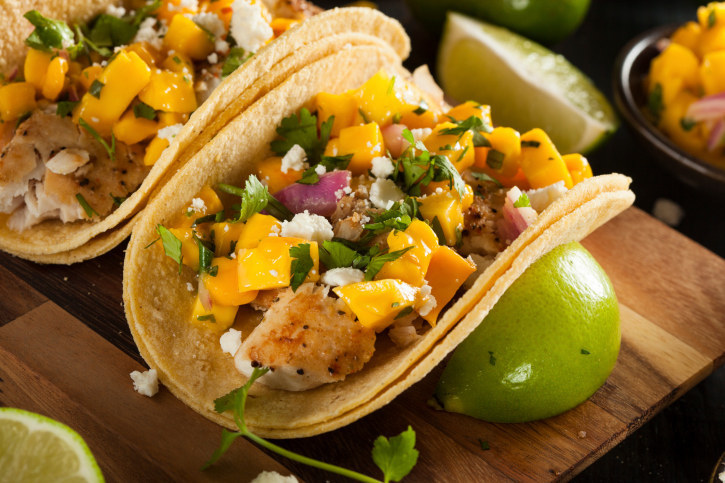 7.
...and San Diego is also a beer Mecca, so you can wash your tacos down with a drink from one of over 100 local craft breweries.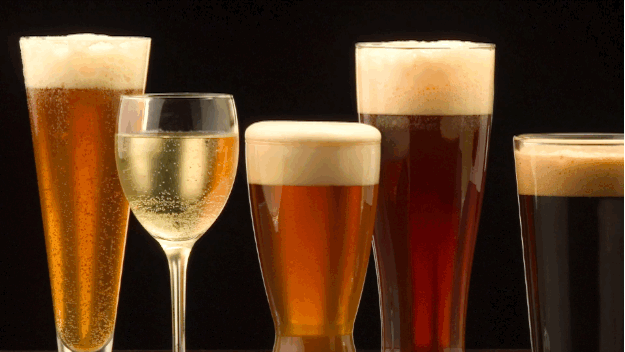 8.
With over 90 museums, San Diego boasts an impressive arts scene catering to nearly any interest. (Model-railroad enthusiasts rejoice!)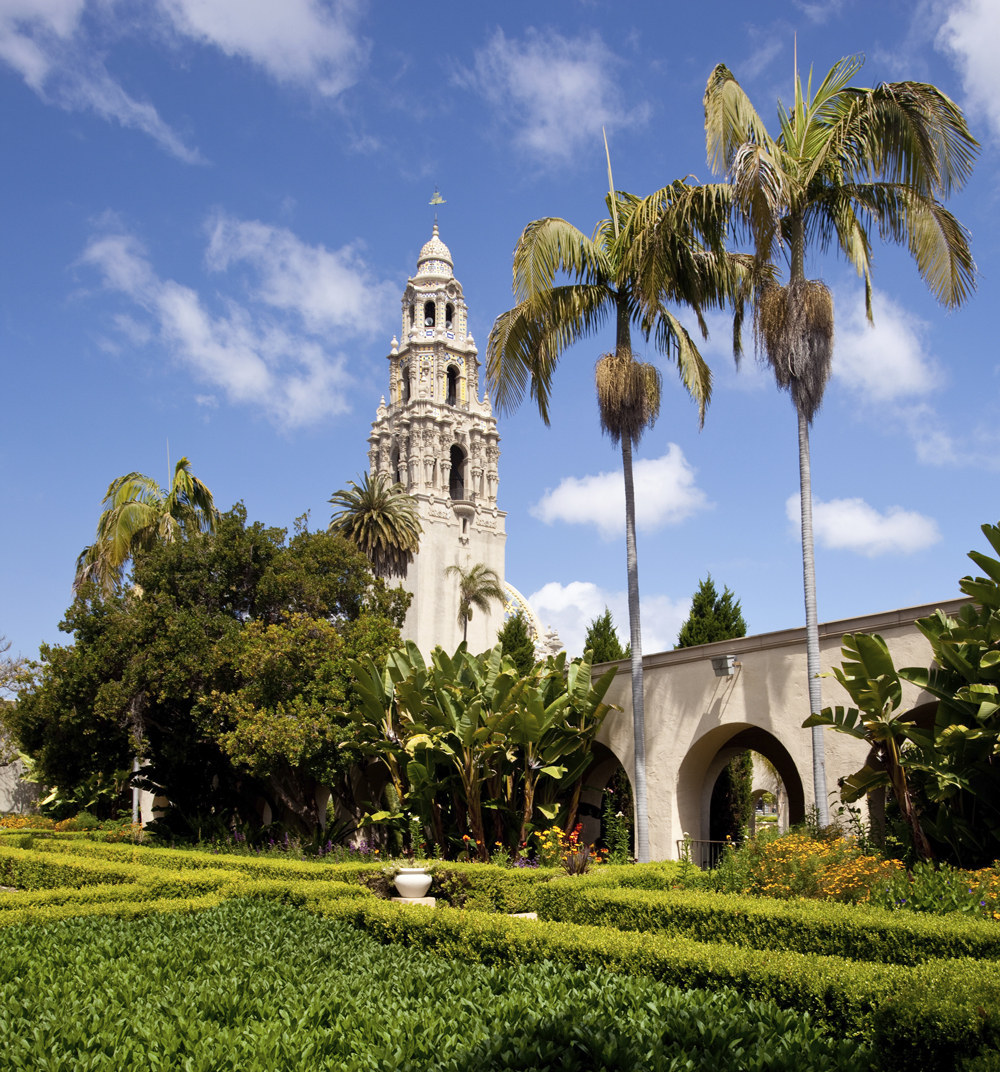 9.
There's an entire beach just for dogs, which also hosts dog surfing competitions.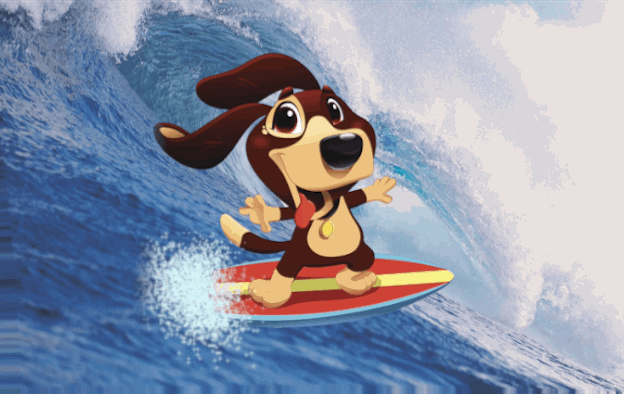 10.
With sunsets like this, why would you ever want to be anywhere else?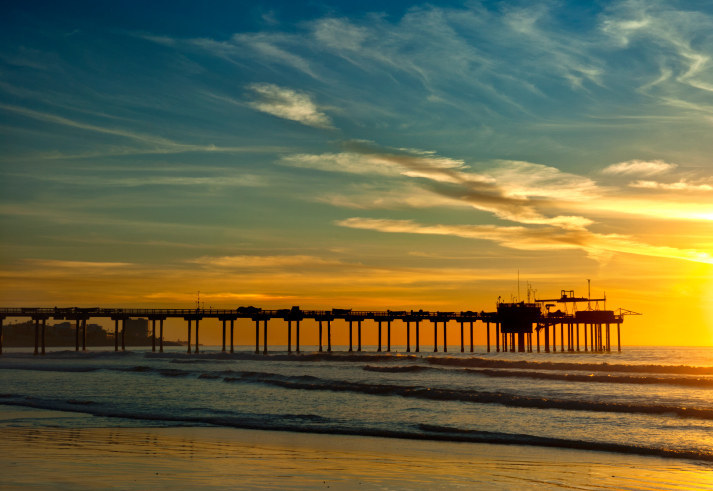 11.
You can do all of this in San Diego...in a single weekend.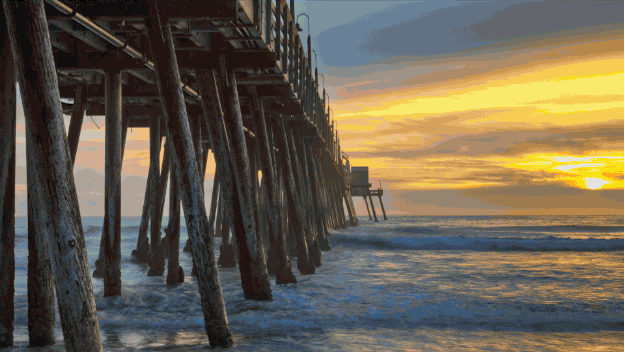 Sponsored by the San Diego Tourism Authority, funded in part by the San Diego Tourism Marketing District Corporation with City of San Diego Tourism Marketing District assessment funds.