1.
When you finally learn you can't go out on weeknights...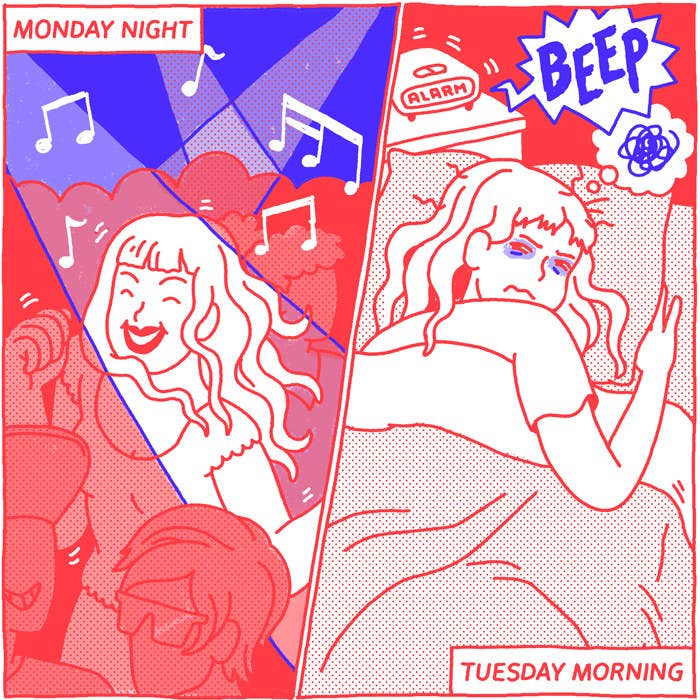 2.
When you're forced to make a weird pantry dinner because you forgot to go grocery shopping.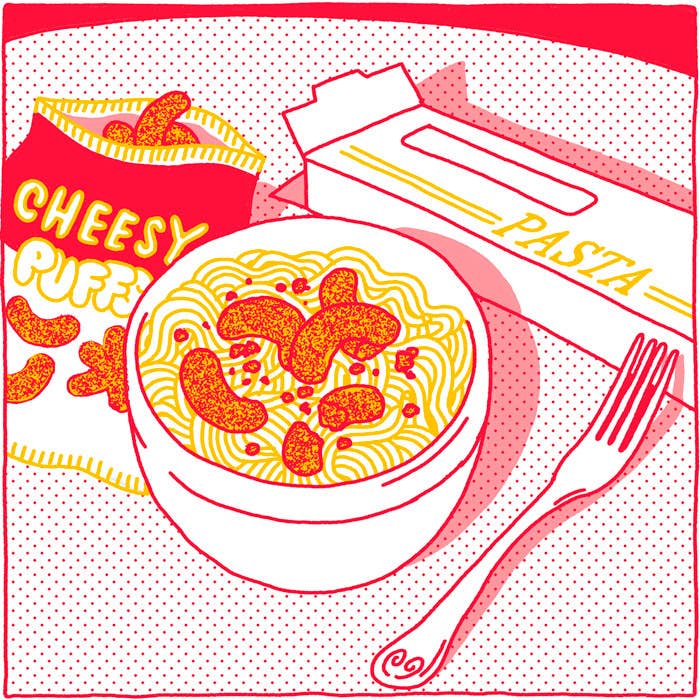 3.
When you experience a backache for the first time.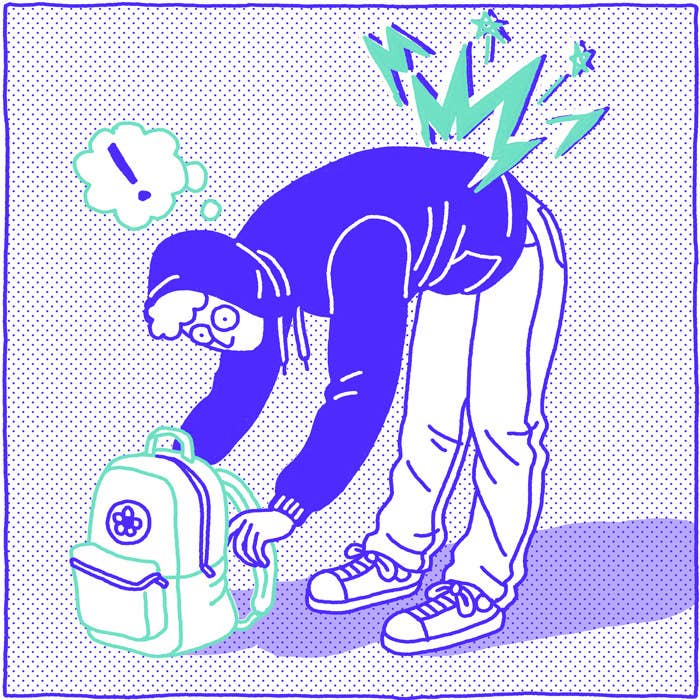 4.
When it dawns on you that everything your parents had in their house was something they purchased.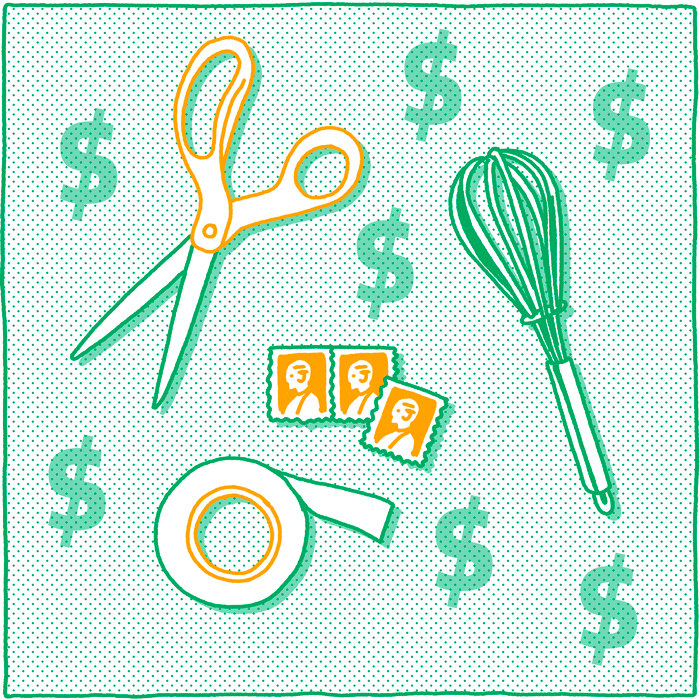 5.
When falling asleep at 10:30 p.m. becomes a normal thing.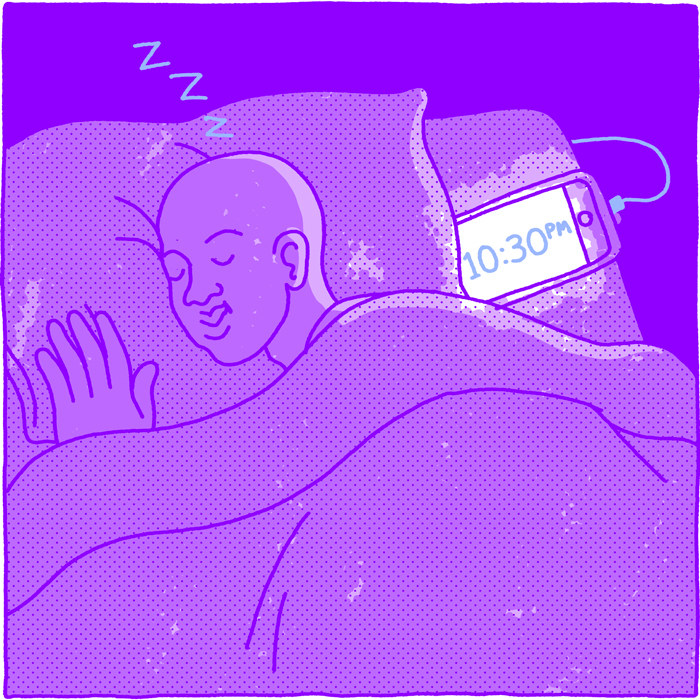 6.
When someone refers to your favorite song as a "throwback" or "classic."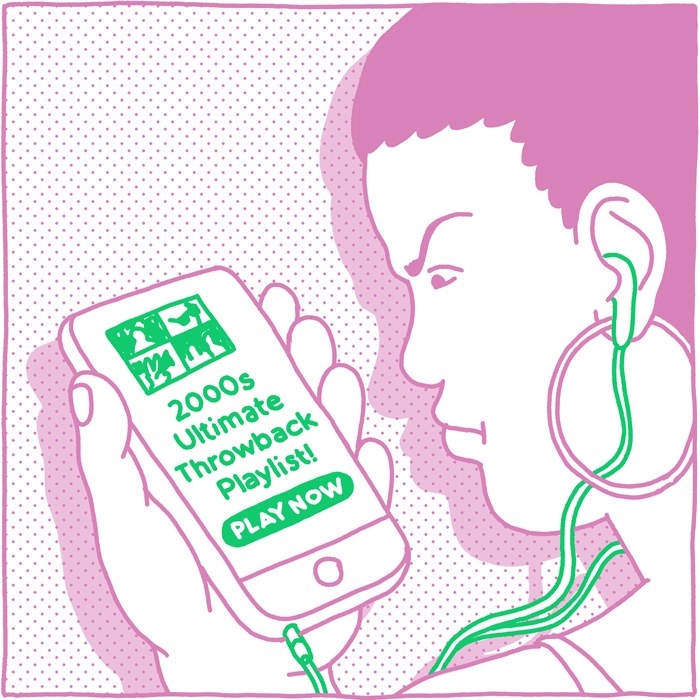 7.
When you have to look up a tutorial for something simple like changing a light bulb.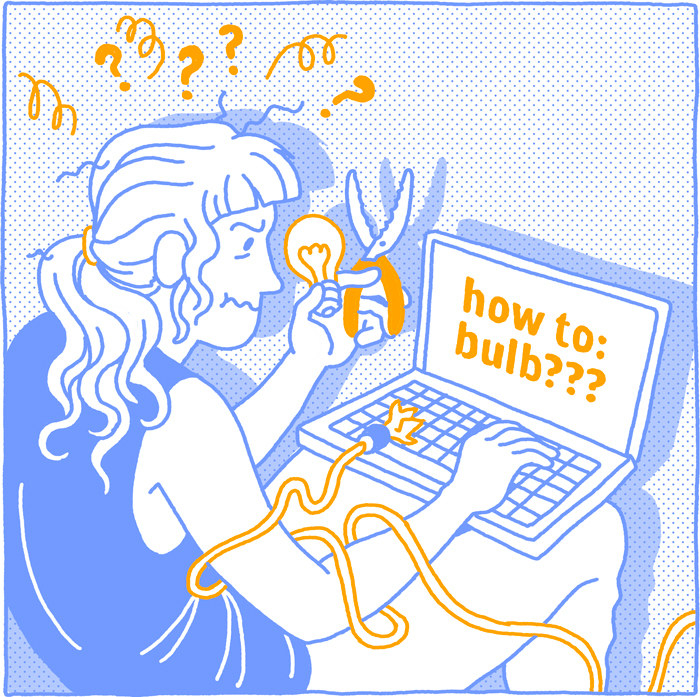 8.
When you start to feel like you've got a handle on money stuff and then someone mentions "financial instruments."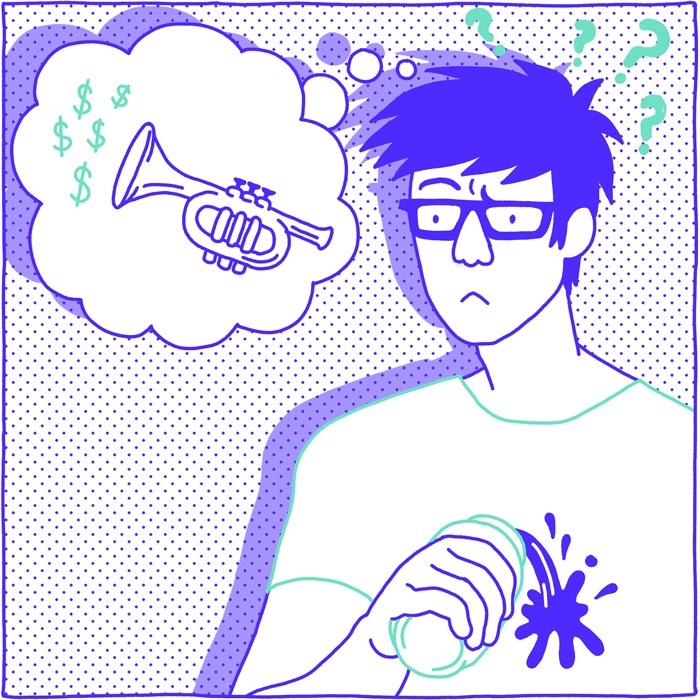 9.
When you're super proud of yourself for assembling a shelf but it falls apart a week later.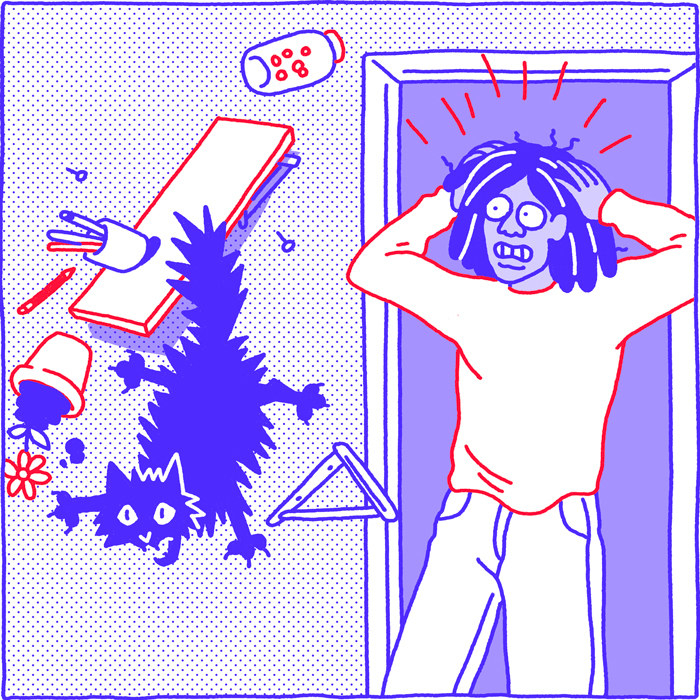 10.
When you get genuinely excited about something your 16-year-old self found unbearably boring.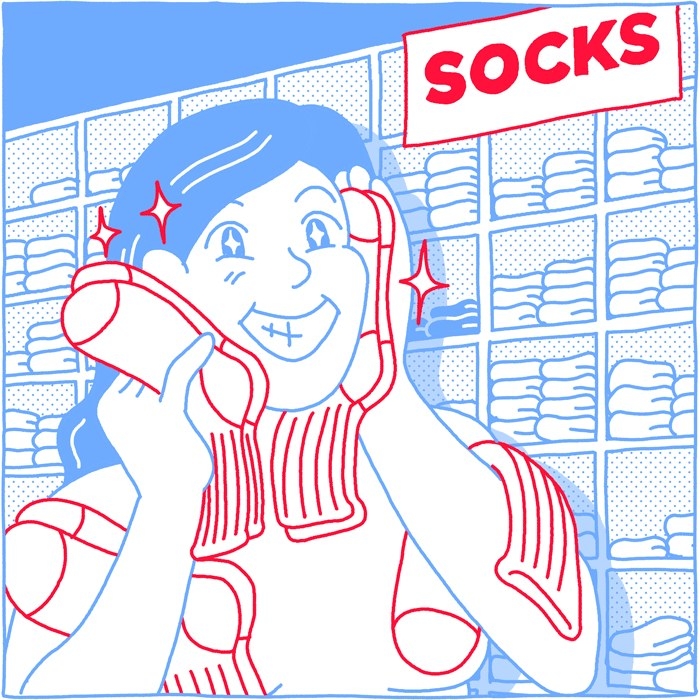 11.
When you learn to clean the bathroom before it gets gross.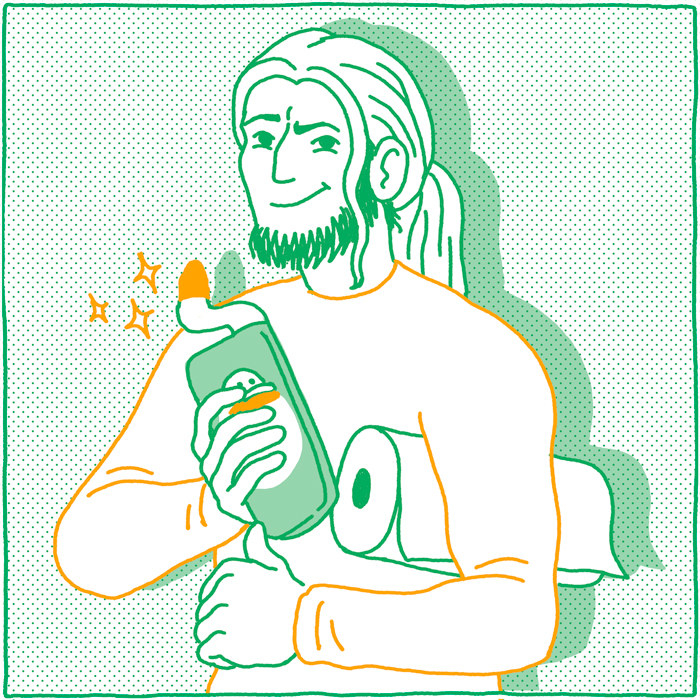 Illustrations by Lyla Ribot / © BuzzFeed 2018