We Need Your Questions For Tiffany (Pennsatucky) From "OITNB"!
The sixth season of Orange is the New Black is on its way, so what do you want to find out about the show? Let us know!
Ever wanted to ask a cast member from Orange is the New Black a question? Well, now is your chance.
We're going to be chatting to Taryn Manning (who plays Tiffany "Pennsatucky" Doggett) later this week, and we want to know your questions.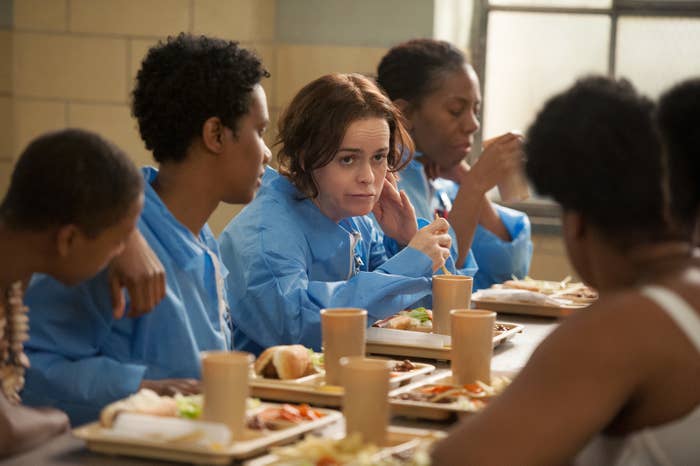 What have you always wanted to know about Orange is the New Black? For example, who does all the best pranks on set? Who gives the best advice? What do you want to know about the upcoming season?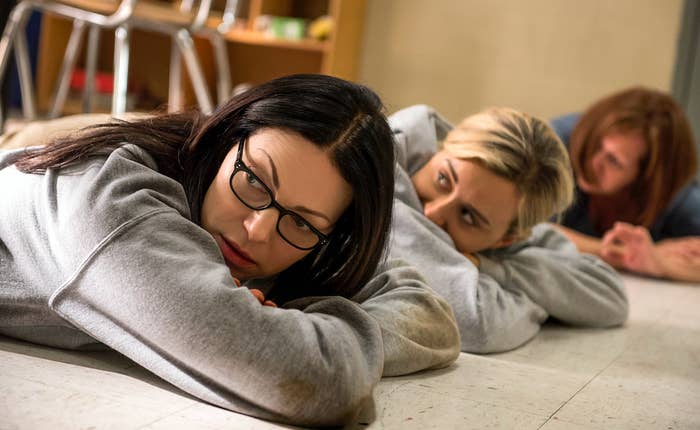 Let us know in the comments section below and your question might feature in an upcoming BuzzFeed post or video!