British boxer Tyson Fury has faced considerable backlash since he made this year's BBC Sports Personality of the Year shortlist.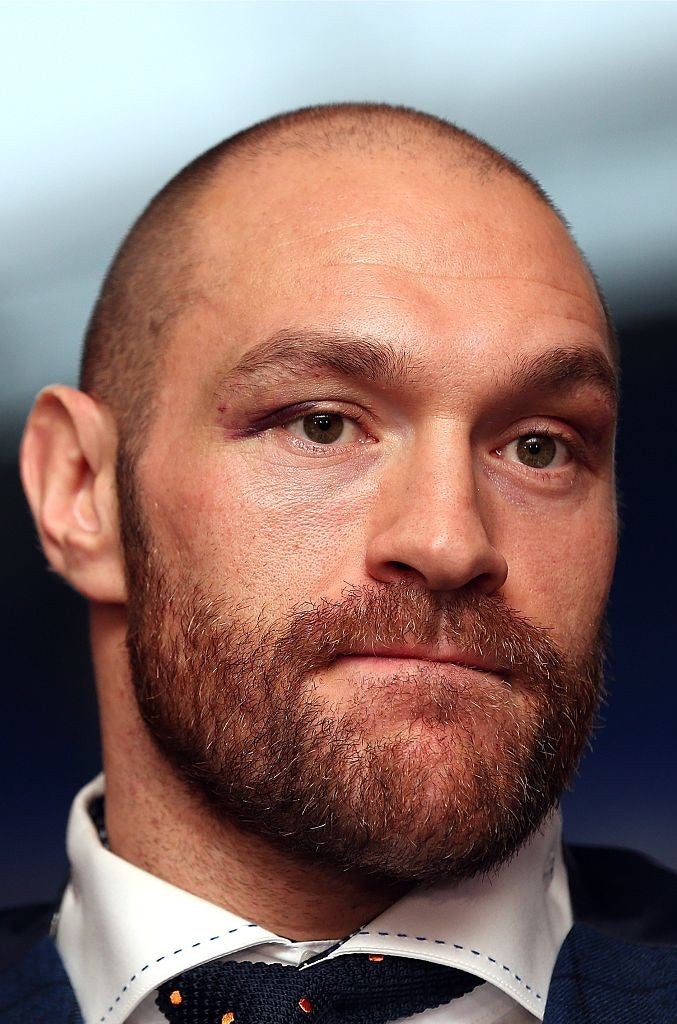 The world heavyweight champion boxer was accused of making "homophobic" comments – in which he linked abortion and homosexuality with paedophilia – to the Mail on Sunday ahead of his fight with Wladimir Klitschko last month.
A Change.org petition to remove him from the shortlist has nearly reached 100,000 people.
The BBC has since made a statement, saying: "The nominees for BBC Sports Personality of the Year are decided on their sporting achievements. As Fury became heavyweight champion of the world over the weekend, the panel feel that he should be a contender for this year's award."
"You cannot be a dickhead and win Sports Personality of the Year."
Many people on social media have come out praising Myrie's choice of words.
BBC News subsequently apologised for the language used but not Myrie's actual comments. In a statement to BuzzFeed News, a spokesperson said:
We apologise to any viewers who were offended by the language Clive Myrie used during a discussion on the late-night paper review on the News Channel.
However, the apology has resulted in yet more criticism.