The End of the F***ing World was one of the most unexpected and most beautiful dramas of 2017. It also had some of the best dialogue in any show, like this:
Trust me. The show has sequences and moments that will leave you thinking for days.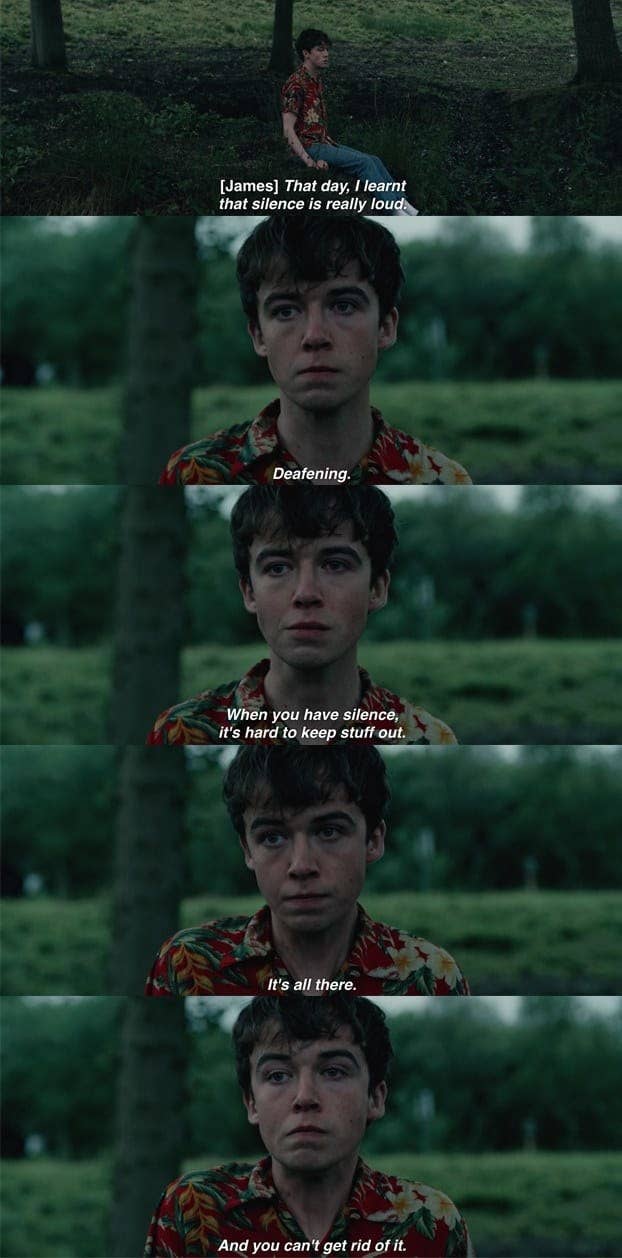 However, today it was announced by Netflix and Channel 4 that TEOTFW is coming back for a second season. It will be written by Charlie Covell, who wrote Season 1, and will be based on the comic books written by Charles Forsman.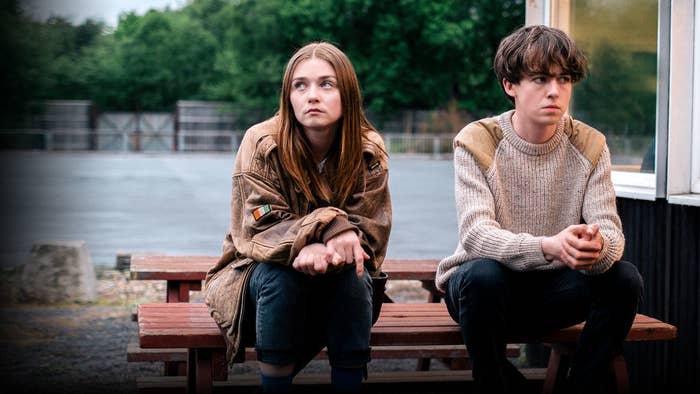 So if you haven't watched the series, please do so now. And if you have, remember this bit of dialogue to keep you hanging for the meantime.